They call Cricket "the gentlemen's game." But sometimes, the gentleman's game becomes so freaking funny that you can't help but roll on the floor laughing with tears coming out of your eyes. Here are some of the funniest incidents that ever happened on a cricket pitch.
1. When Sachin and Kumble both got mixed up in this.
2. When Shadab Jakati found out, it just wasn't his day.
3. When Mark Richardson cramped himself immediately after playing a shot.
4. Mark Richardson again, trying to catch his bat this time around.
5. And the time when the cameraman fell off his Segway.
6. When Dilshan finally understood how gravity works.
7. When Lou Vincent lost his pants while fielding.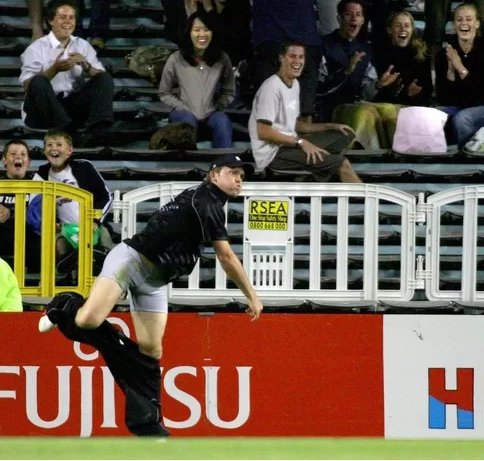 It went down like this (pun intended).
8. The time when Billy Bowden gaveGlenn McGrath a red card.
9. When Nehra hit a four using his off stump.
10. When Inzamam-Ul-Haq lost balance and fell on his stumps.
11. When Ravinder Jadeja forgot how to bowl.
12. When Javed Miandad had this altercation with Kiran More.
13. This.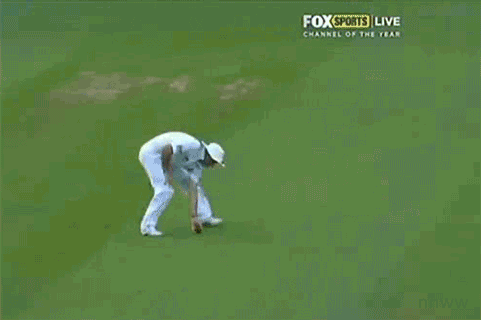 14. And ofcourse, how can the list be complete without him in it.