Sourav Ganguly has never been the one to mince words. If anything, he goes one step ahead to make people realise who is the actual boss.
Now that the BCCI president-elect is technically going to become the boss, we can all expect some fireworks. 
Ganguly has already started giving viral statements, like the one where he said that Virat Kohli and his team need to win big tournaments. 
Obviously, that came from a good place. But his most recent remark, well, was just cheeky. 
The media recently asked him a question about coach Ravi Shastri. Quickly responding, he said:
Why? What has he done now?
Ganguly v Shastri will be interesting from here on…

— absy (@absycric) October 13, 2019
Shastri and Ganguly have never been on the best of terms but things got worse in 2016, when the team was looking for a new coach.
Shastri didn't like that Anil Kumble was chosen over him and spoke out against Ganguly, saying that it was 'disrespectful' of him to remain absent during the interview. 
At that Ganguly had hit back at him, saying that he was living in a 'fool's paradise'.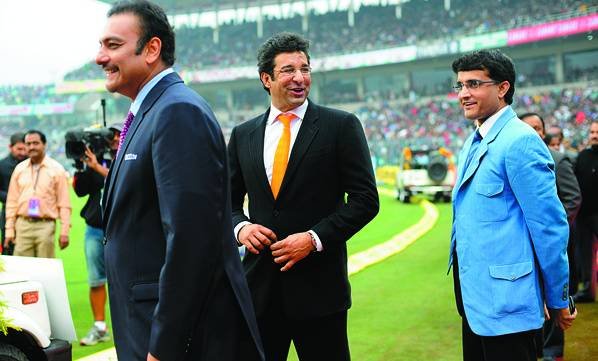 With Dada at the helm of things, it will be interesting to see how stuff pans out. One thing is for sure, though, it won't be easy for people.