There is always one athlete whose name becomes an identity for the sport. That's when you know they have achieved something really, really great.  
Here's a list of 17 such sporting greats who were so great, they changed the course of things forever.
1. Michael Phelps
'The flying fish', Phelps is the fastest human our species has known under water. He has won 28 Olympic medals. Out of which 23 are gold. Out of which 8 were won in 2008. This makes him not only the best swimmer but also one of the greatest athletes to have walked (read: swam) the planet.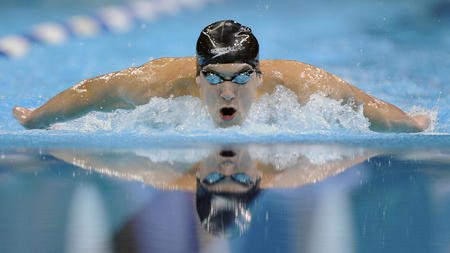 2. Usain Bolt
If there is anyone who can challenge Phelp's greatness, it's the 'lightning' Bolt. Hands down the greatest sprinter of all time, he has world records in 100 metres, 200 metres and 4 × 100 metres relay, winning each category for three successive Olympic Games. His 2008 relay gold was taken back due to a fellow athlete's positive dope result but it doesn't take away anything from this freakishly fast man.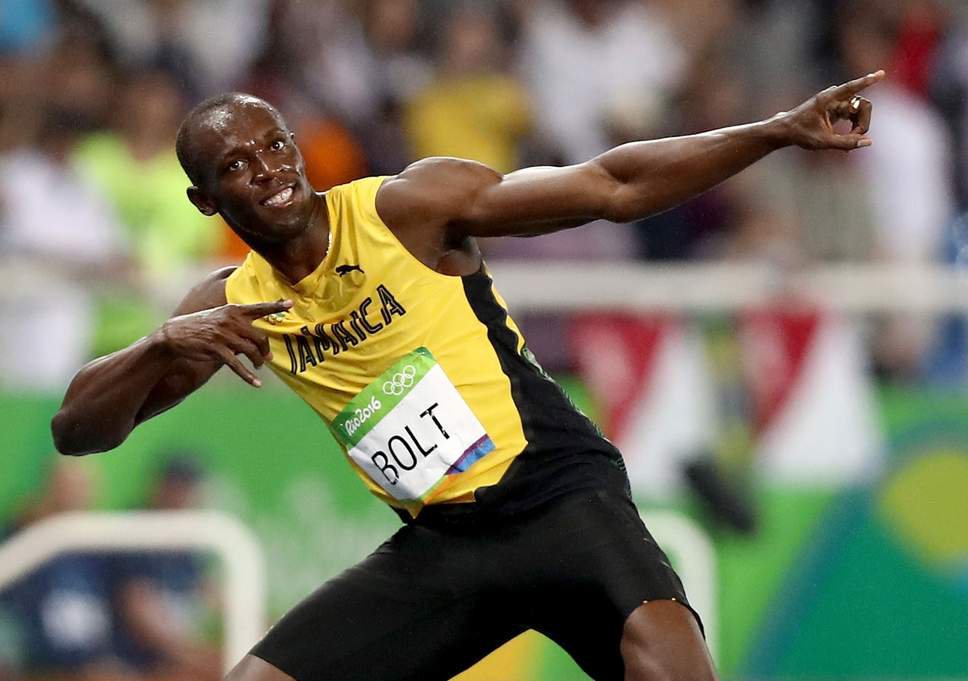 3. Florence Griffith Joyner
The one who isn't celebrated as much as she should be, Flo Jo's records in 100m and 200m – set in 1988 – still stand. She died at the young age of 38 due to an epileptic seizure but she achieved a lot in the short time she spent on the planet by running faster than anyone could have ever imagined. A true legend, through and through.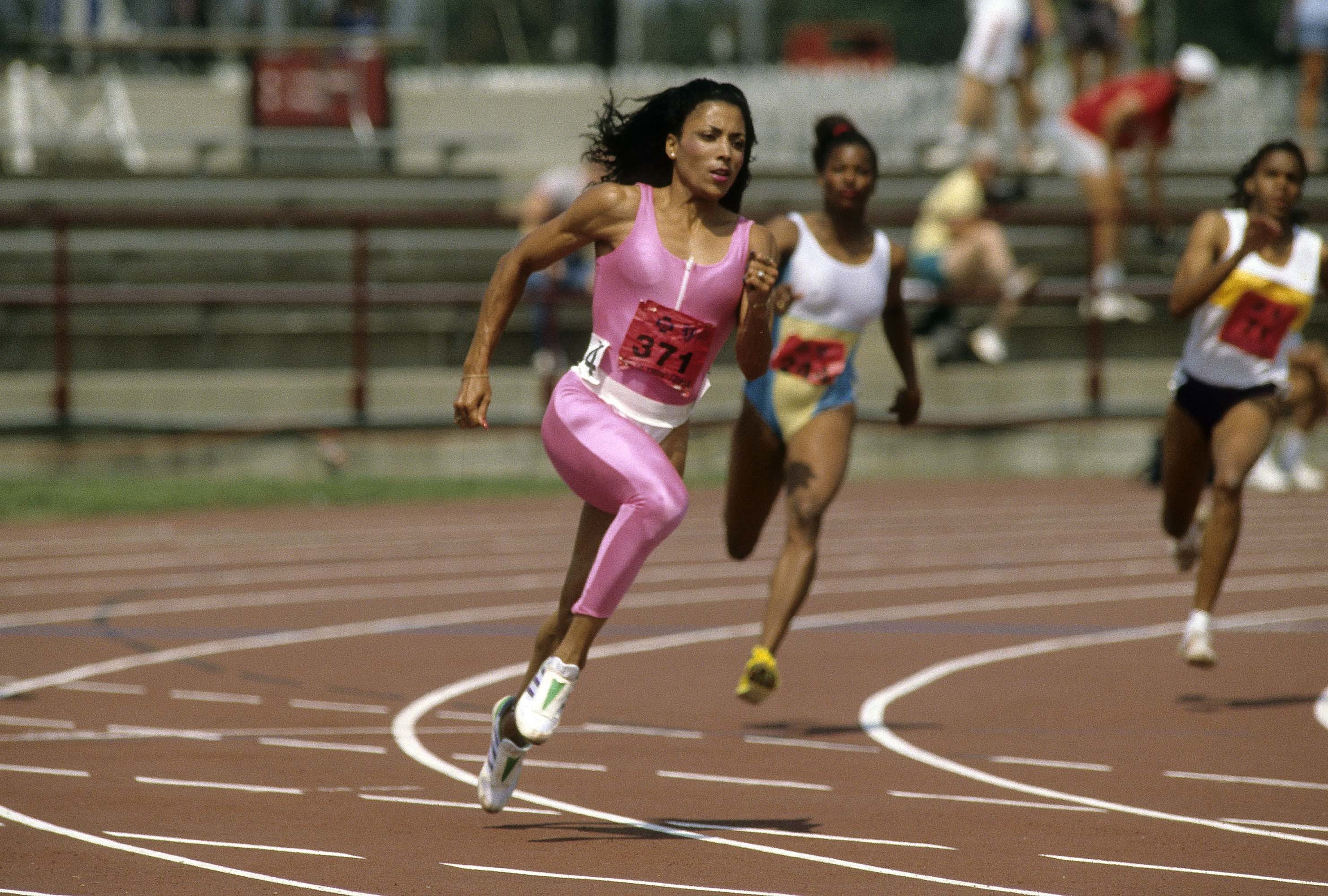 Check Out – Most Famous Sports Women of All Time
4. Tiger Woods
Competitive golf can be easily divided into two categories: before and after Tiger Woods. Because the man changed the game totally. His excellence can be gauged from multiple studies that showed his opponents fighting only for the second position, hence affecting the competitiveness in the sport.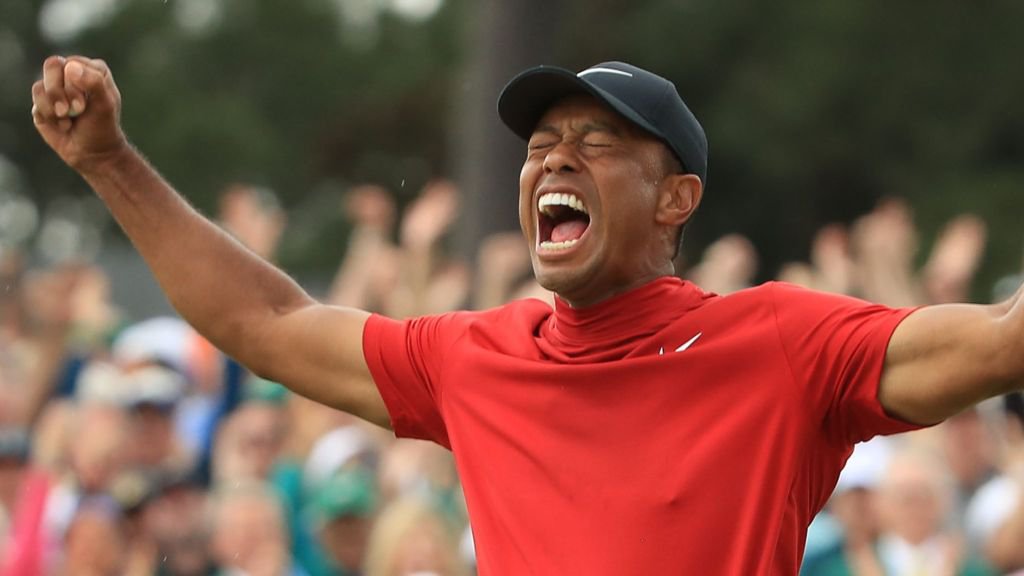 There was also a legit change in rules – called Tiger Proofing – that was introduced to limit his 'advantages'. You'd best believe it didn't affect his performance at all.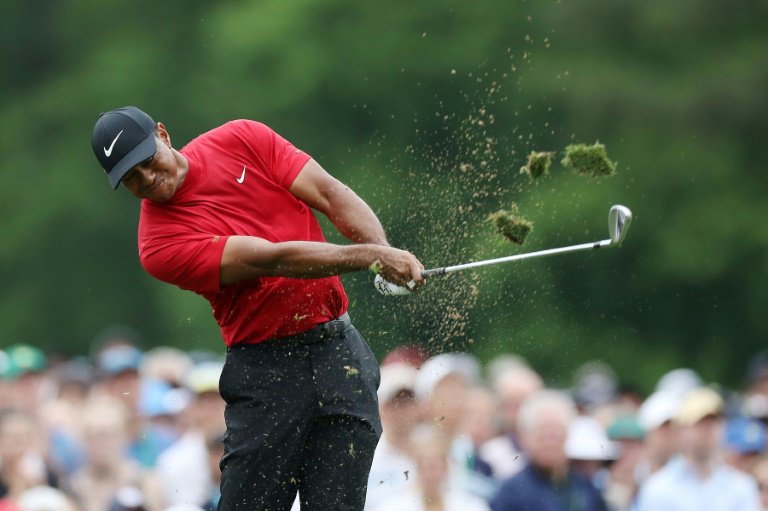 5. Michael Schumacher
Synonymous to Formula One for people who don't follow the sport, Michael Schumacher is a legend in his own right. Schumacher is the only driver in the history of the sport to win the Formula One World Championships 7 times – 5 being consecutive. In 2013, he suffered a brain injury while skiing and has not returned since then.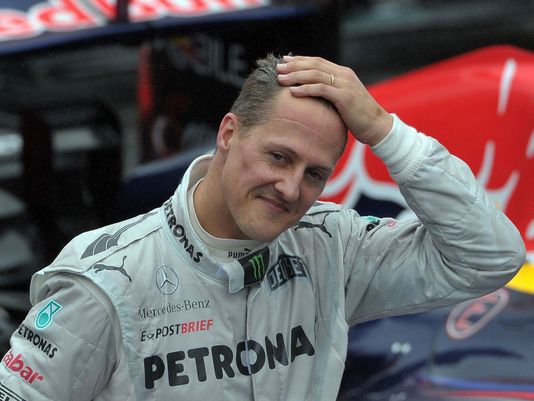 6. Don Bradman
Who is a game-changer? The one who did something that either altered the game or likely will never be done again; just like Don Bradman's average of 99.94. Needing just 4 runs to get an average of 100, Bradman got out for a duck in his final innings, leaving everyone speechless. 'The Don' is still one of the most revered athletes in history and will always remain so.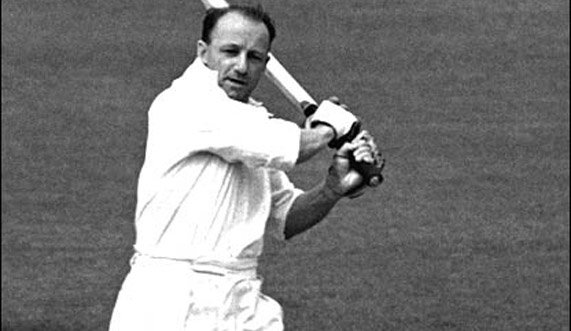 7. Sachin Tendulkar
Pardon me for making the same point again but the only person whose achievements are comparable to Bradman is Sachin Tendulkar. Called 'The God' of cricket, his records are engraved in our memories; but if I have to mention a few – 100 centuries across formats, most runs in ODIs and the longest ODI career.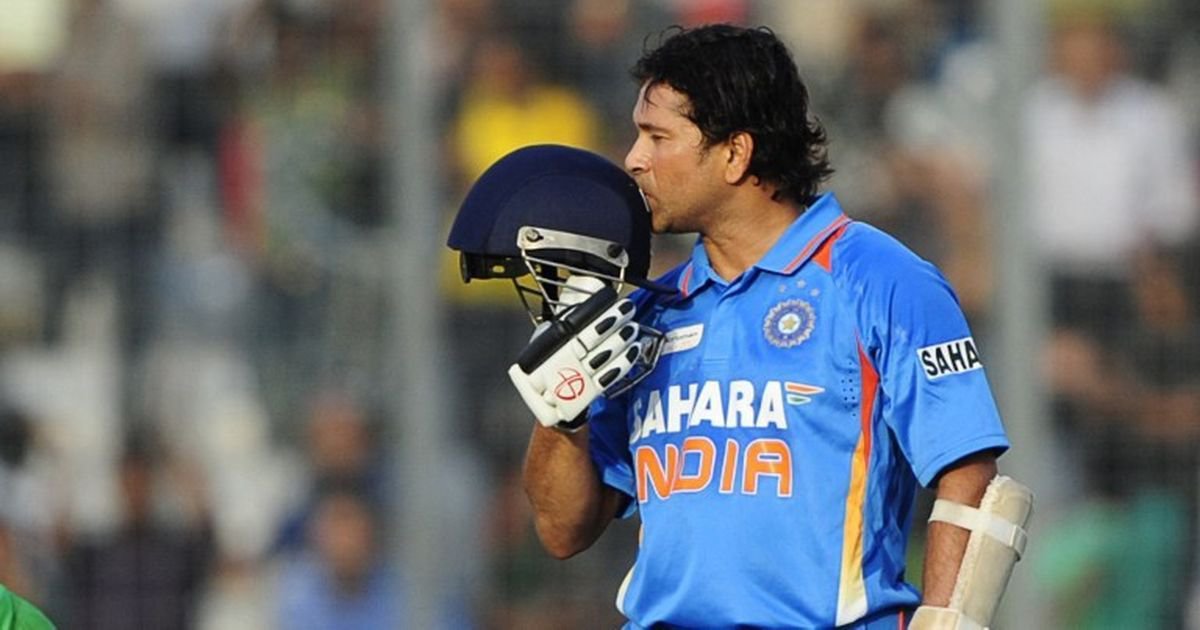 8. Lionel Messi
Anyone who has seen him dribble, will know why he makes it to this list. Messi's contribution to the game goes way beyond trophies. A kid who was suffering from a growth hormone deficiency, has record number of wins for his club Barcelona and not to mention 600 goals (at this point). He hasn't been that lucky with his country Argentina but that doesn't challenge his greatness in any way.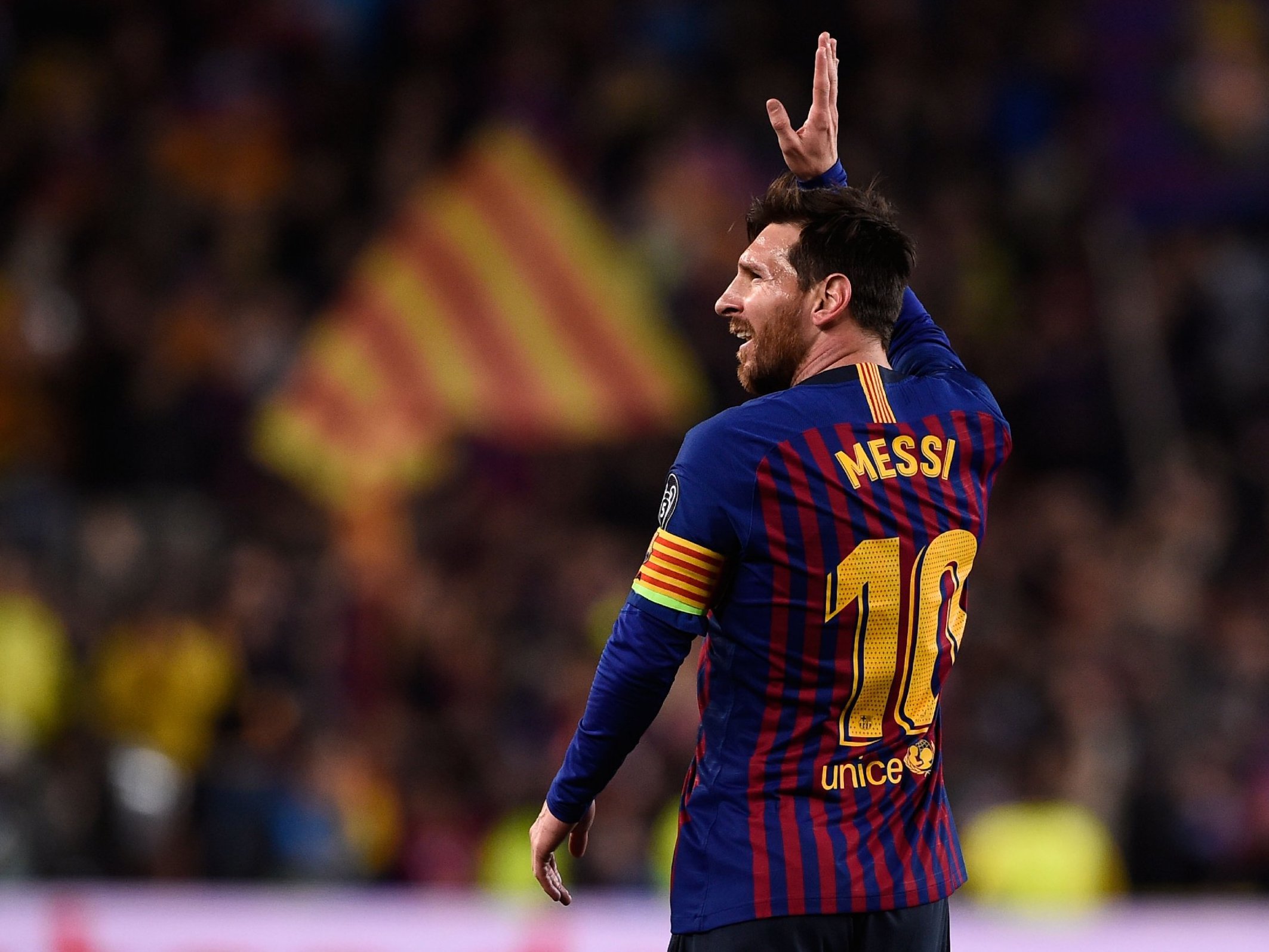 9. Diego Maradona
The 'golden boy' of football, Maradona was the joint FIFA Player of the 20th Century with Pelé. Again, it all comes down to the skills and Maradona's skills are still talked about, years after his retirement. It only makes sense that his number 10 jersey was passed on to the other Argentine great, Messi. Stakes are pretty high for the next taker.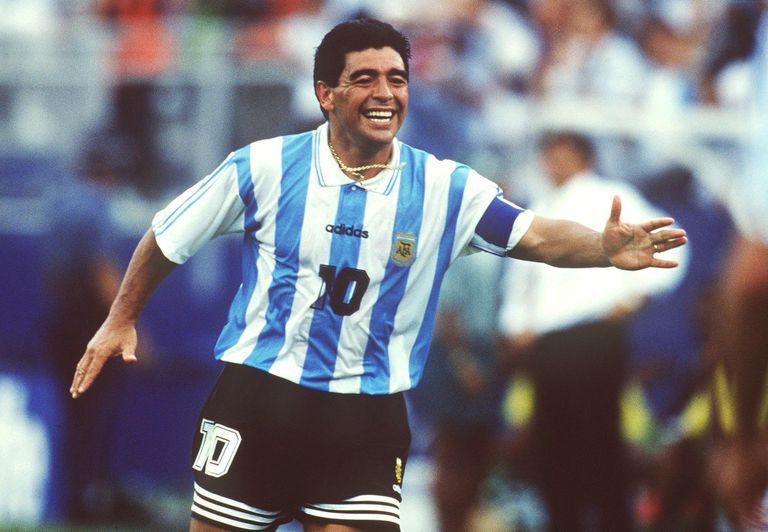 10. Johan Cruyff
This legend 'turned' the course of football, literally. He led Netherlands to the final at the 1974 World Cup and also received the 'golden ball' for his performance in the tournament. But even those pale in comparison to an evasive trick that he pulled during one of the group stage matches (feigning a pass, dragging the ball behind his standing left leg, spinning 180 degrees and inching away), which was incorporated in international football and named 'Cruyff turn' after him.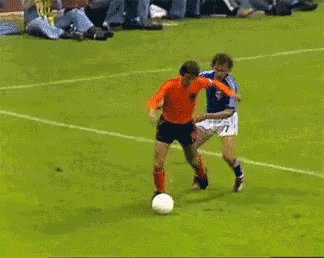 11. Dhyan Chand
How good do you have to be to attract Hitler's attention? The answer is Dhyan Chand good. While that might sound scary, it is testament to his excellence. There were rumours that his hockey stick had magnets attached to it because of the way the ball stuck to it. He led India to 3 Olympic gold medal wins when we were at our prime. His contribution to the game is unmatched.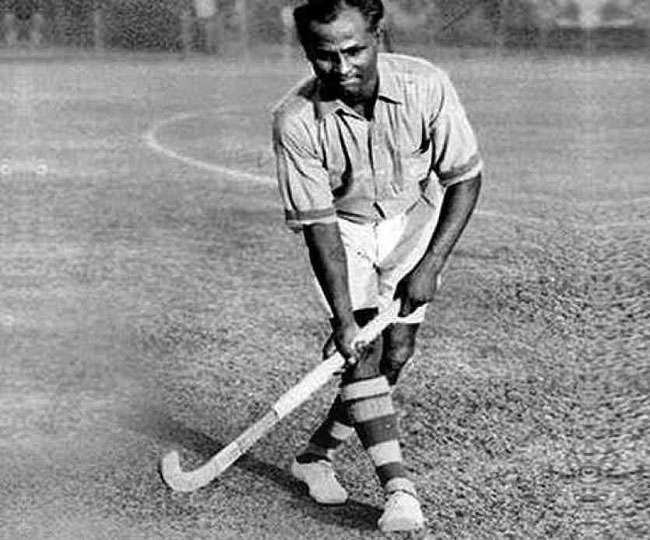 12. Roger Federer
Just like football, tennis has many legends and even extraordinary doesn't make the cut sometimes. You have to be otherworldly to stand out. Roger Federer is otherworldly. His backhands are reminders of the presence of a bigger power and his resilience at 37 years of age is something we have never seen before. He is tennis' GOAT, the GOD and everything in between.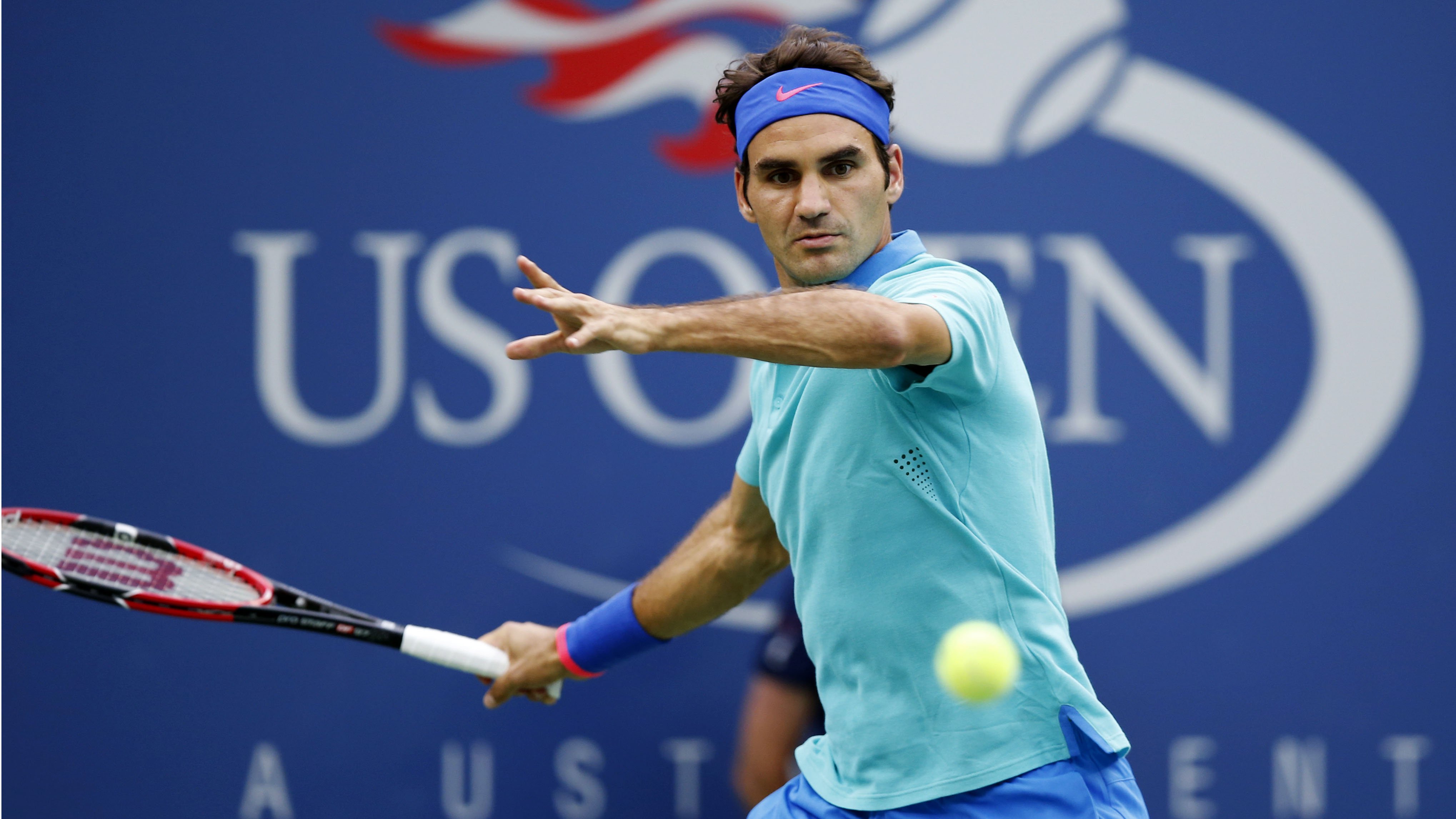 13. Serena Williams
Being a woman, a black woman in the world of sports comes with many things. Privilege is not one of them. Serena faced many challenges to emerge as one of the best players to have held the tennis racket and after winning 14 Grand Slam titles, she is still going strong as ever.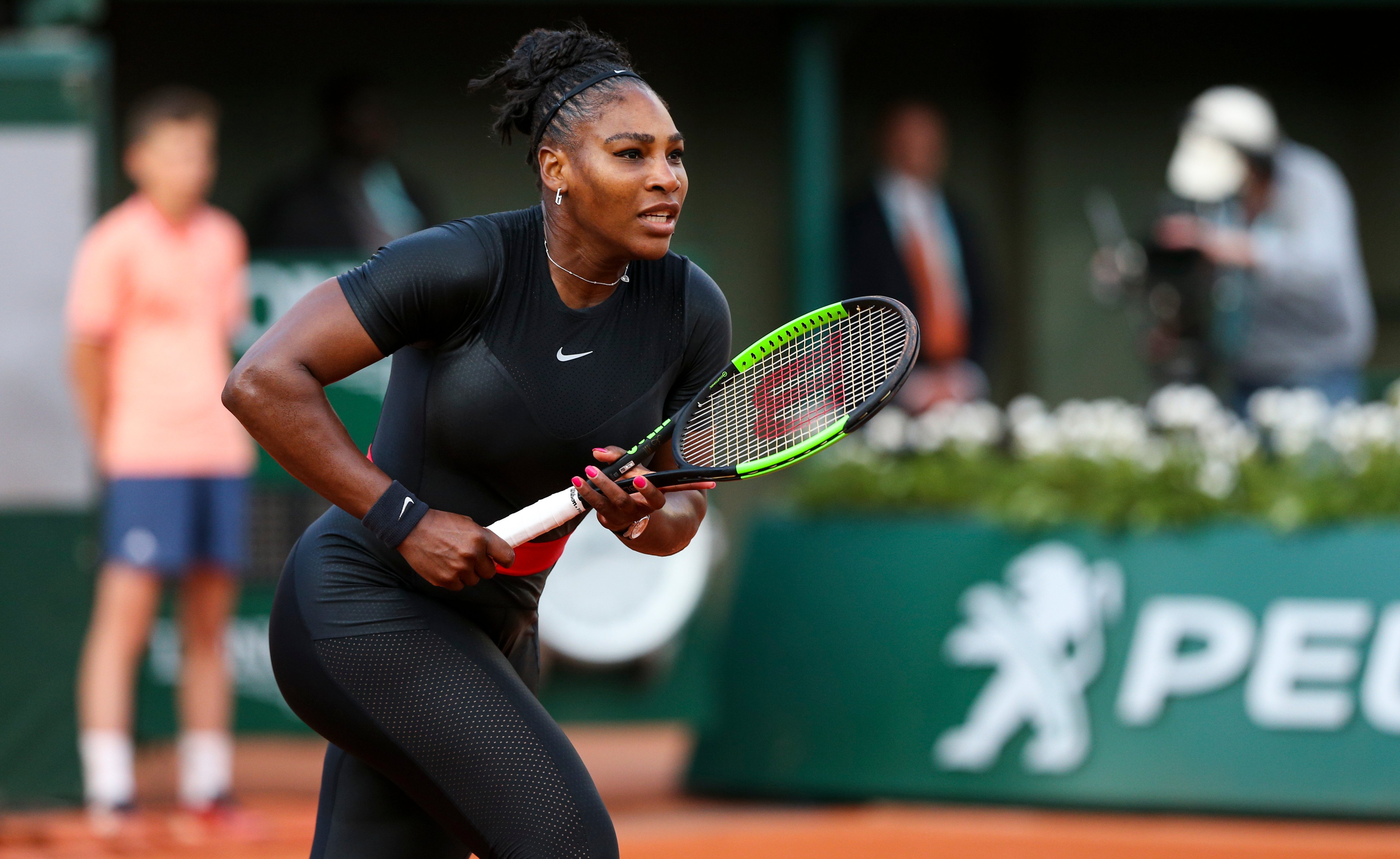 14. Marta Vieira da Silva
Pele once called her 'Pele in skirts'. I'd assume that came from good place but this World Cup record holder can very much just be Marta. With record 15 goals at the tournament, she doesn't need any other person's name to reinstate her greatness. Besides of course, winning the world player of the year 5 years in a row.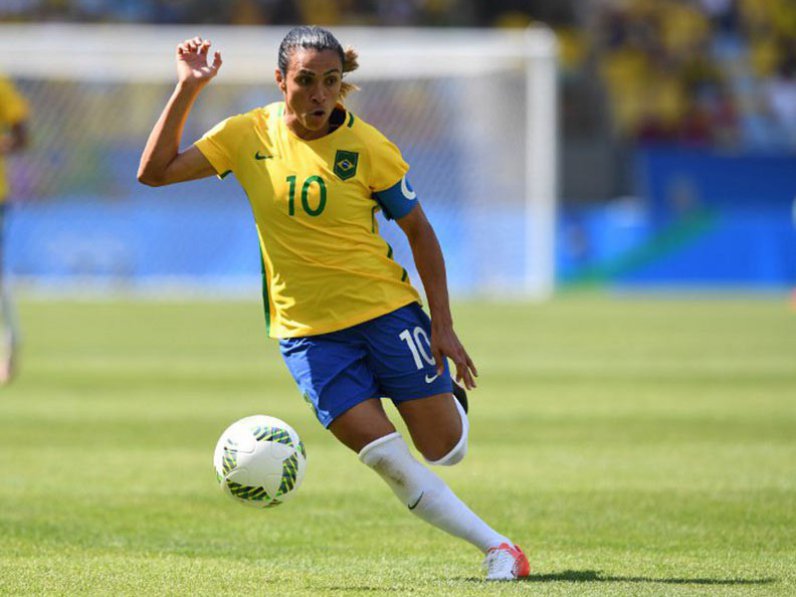 15. Muhammad Ali
He floated like a butterfly, he stung like a bee. Muhammad Ali – one the greatest figures of the last century – is still a part of the pop culture. Out of his 61 fights, he won 56 and while everyone of them deserves a mention, The Rumble in the Jungle (1974) where he beat heavyweight champion George Foreman is possibly his greatest ever.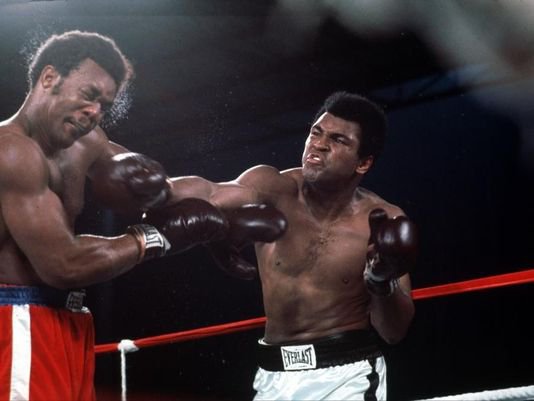 16. Michael Jordan
Widely credited for popularising NBA around the world in the '80s and the '90s, Michael Jordan is regarded as the best basketball player of all time. I'd go into his accomplishments one by one, but I fear we don't have that kind of space in this article. 6 NBA finals Most Valuable Player (MVP) awards and 6 times NBA champion should suffice, though.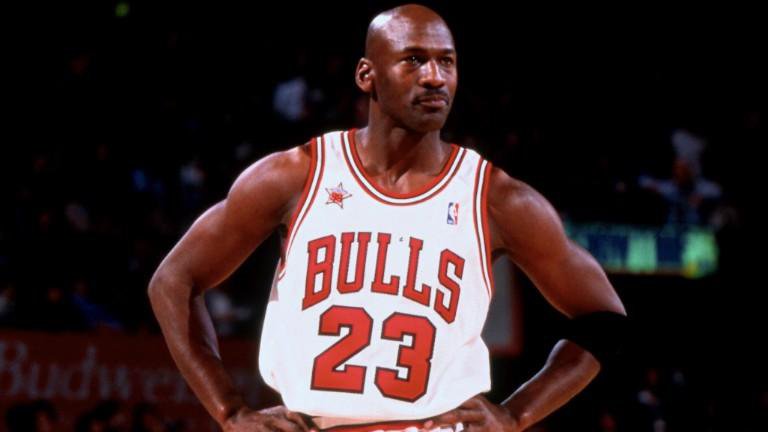 17. LeBron James
Second only to Jordan, LeBron James is a legend of basketball and widely regarded as the current best. He has won 3 NBA Finals Most Valuable Player (MVP) awards and many other accolades, making him one of the most sought-after athletes right now.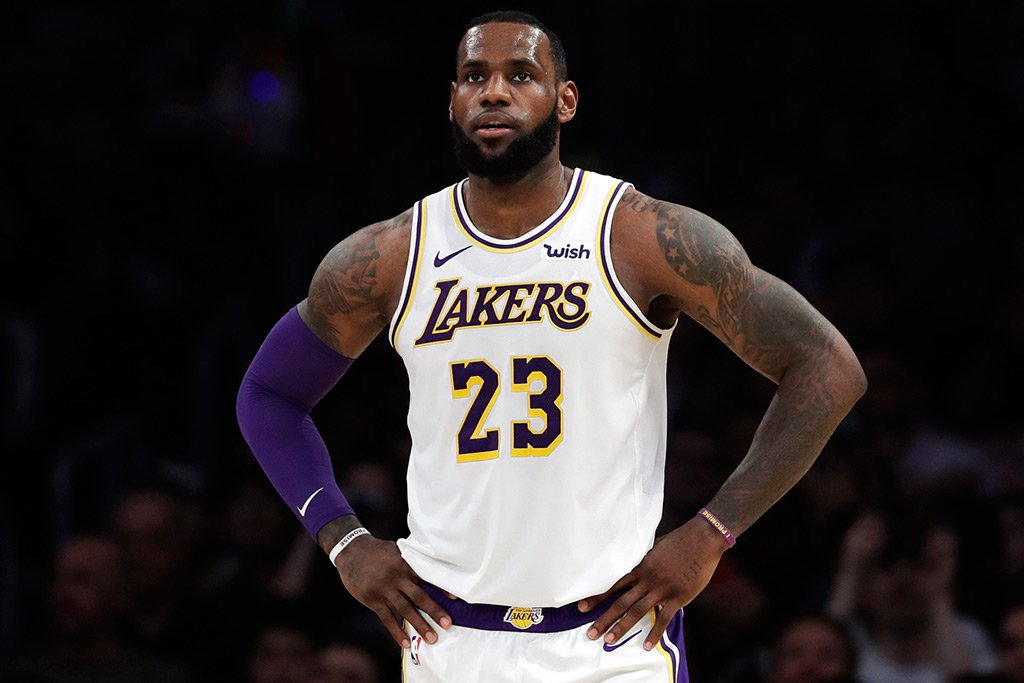 They came, they conquered and they changed everything.