Things are not very easy for female athletes in India. They see, everyday, how men doing the same things as them are celebrated and paid more. How people ask men about their future in the sport and them, about marriage. How people are still more interested in their clothes than their sporting excellence.
It still doesn't kill their spirit and for that alone, they deserve huge credit. Here's the list of female Indian athletes who're probably the best game-changers we will ever know.
1. Sania Mirza (Tennis)
From turning professional at age 16 to someone who held the number one rank in doubles for 91 weeks, Sania changed the scene for Indian tennis. And how!
Sania Mirza was ranked number one in the world for 91 weeks straight in the women's doubles category. That's a long, long time and hence, it doesn't come as a surprise that she is one of the biggest sporting icons in the country. Sania had turned professional at the young age of 16 and after that, there was no looking back for her. She is the first and the only female tennis player from India to win six major titles (three each in women's doubles and in mixed doubles).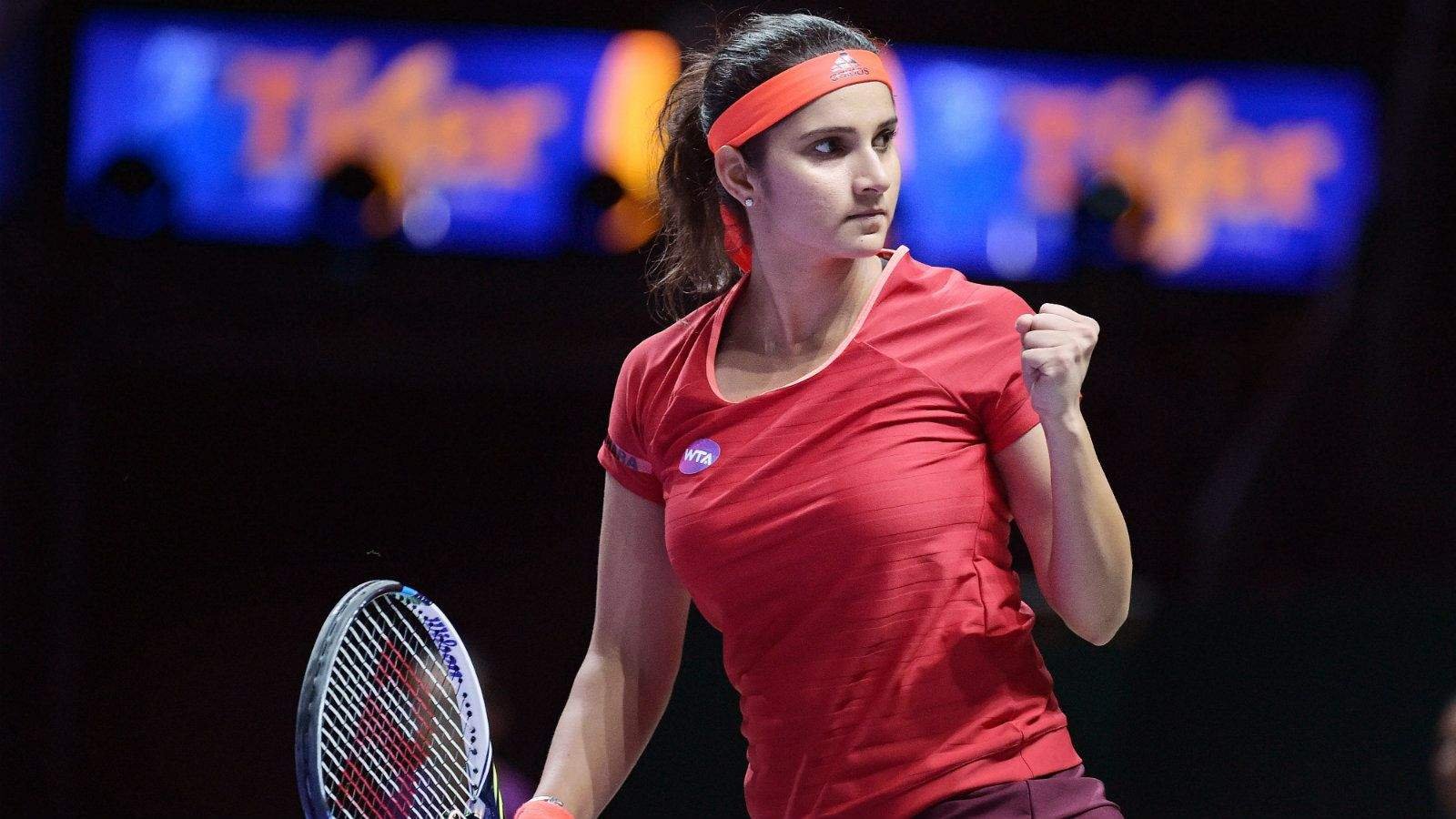 2. Mary Kom (Boxing)
The words 'female boxer' are not taken very well in the country which still has reservations about working women. Mary punched the stereotypes and the results are there for everyone to see!
Being a boxer in India is challenging enough, let alone a female boxer. Mary had to face a lot of adversities as an aspiring boxing professional but she overcame all of them. 'Magnificent Mary' is a five-time World Amateur Boxing champion, and the only female boxer to win a medal in each one of the six world championships. The Padma Bhushan winner is the first Indian woman boxer to clinch a gold medal in the Asian Games in 2014 in Incheon.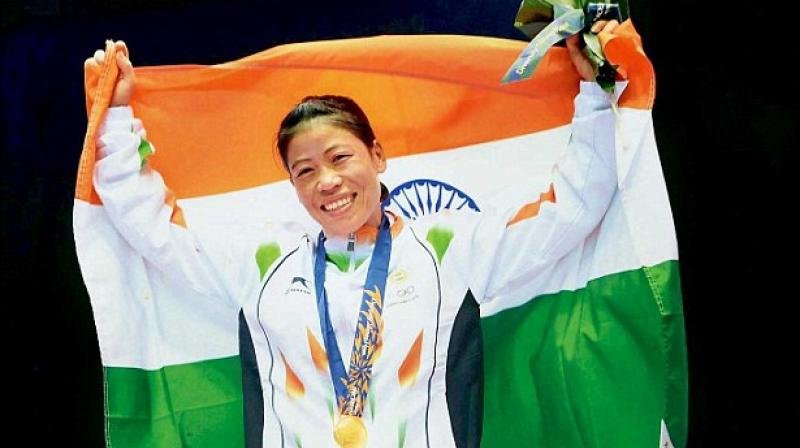 3. Mithali Raj (Cricket)
The captain of Indian cricket team, Mithali is the highest scorer in women's international cricket and the only female cricketer to surpass the 6,000 run mark in ODIs. Mithali is also the only Indian cricket captain – male or female – to lead India to the World Cup final twice.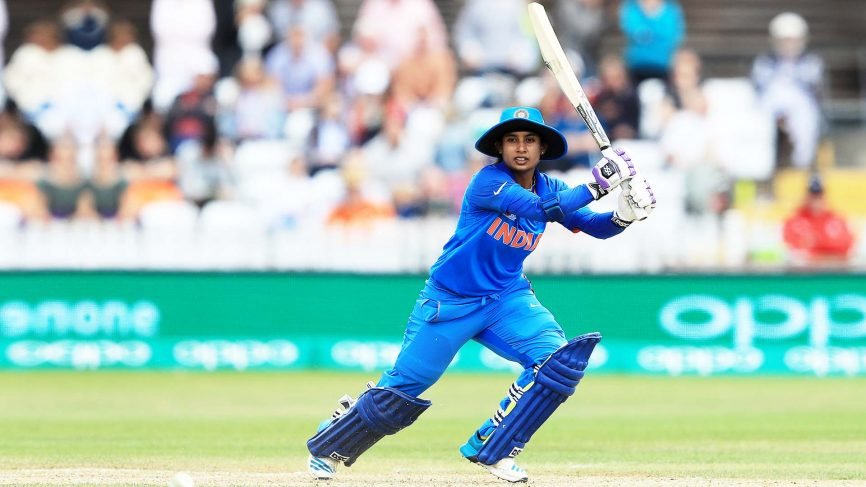 4. Saina Nehwal (Badminton)
The first Indian badminton player to win an Olympic medal, Saina Nehwal can totally be credited for making the sport so popular in the country. She is the first female and the second Indian shuttler to be ranked first in the world and has been awarded with Arjuna Award, Padma Shri and Padma Bhushan for her achievements.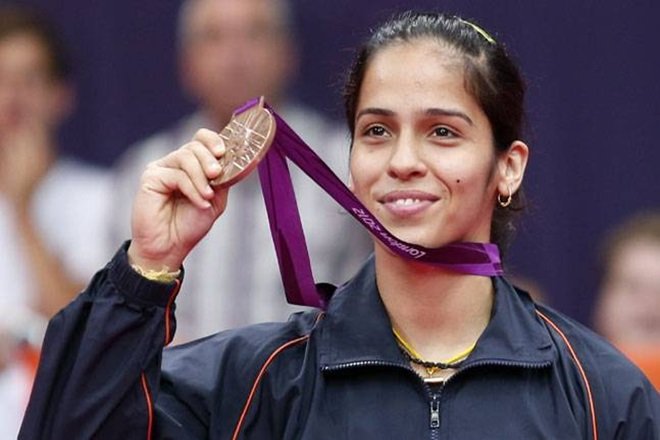 5. Geeta Phogat (Wrestling)
Freestyle wrestler Geeta Phogat became a household name after she won a gold medal in wrestling at the Commonwealth Games (2010), something that has not been done before by any wrestler, male or female. She is also the first Indian female wrestler to have qualified for the Summer Olympics (2012), where she lost out on a bronze.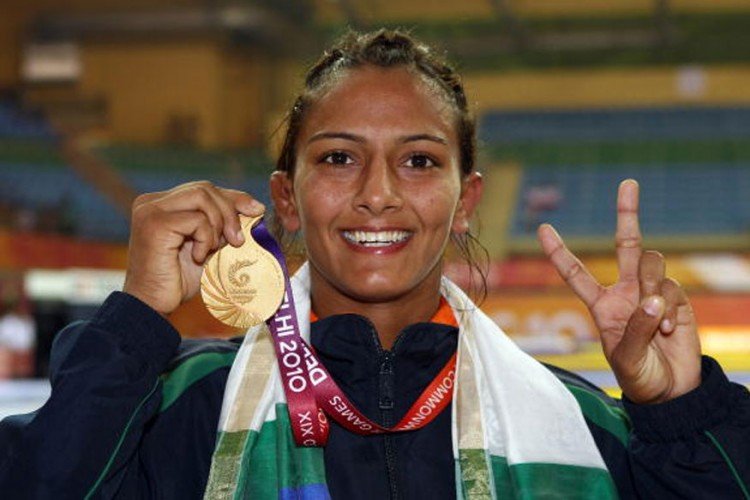 6. Sakshi Malik (Wrestling)
Sakshi's bronze in wrestling ended India's medal drought at the Rio Olympics, 2016 and that instantly made her an inspiration for billions of Indians.
The 2016 Summer Olympics at Rio de Janeiro was quite nightmarish for the Indian contingent, only winning two medals. The silver lining? Both were won by women and Sakshi was one of them. With this feat, she became the first Indian female wrestler to win a medal at the Olympics. Belonging to a family that consisted of wrestlers, Sakshi picked up the sport at the young age of 12.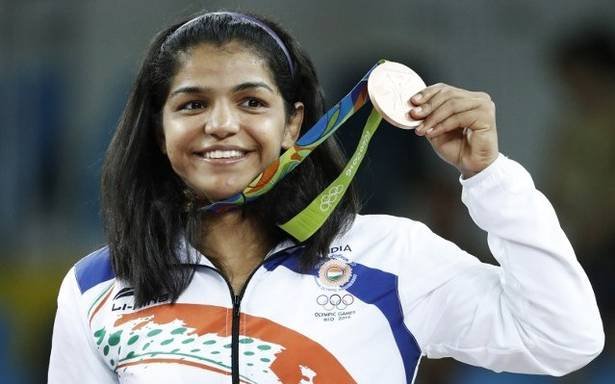 PV Sindhu was 21 when she became the first and the only Indian to win a silver medal in Badminton, at Olympics. 
The current world number 3, PV Sindhu, is the first woman from the country to win a silver medal at the Summer Olympics. The fact that she made the achievement at the age of 21, makes it even more remarkable as she is now the youngest athlete from the country to make a podium finish in an individual event.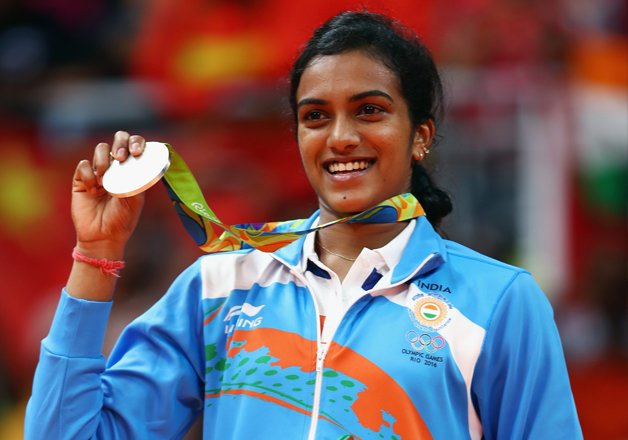 8. Deepika Kumari (Archery)
The unsung star of Indian sports, Deepika Kumari is a former world number one and it's time we recognize and laud her achievements.
Deepika is currently ranked fifth in the world and is a former world number one. Hers is not a name we hear very frequently despite archery being one of our country's strengths.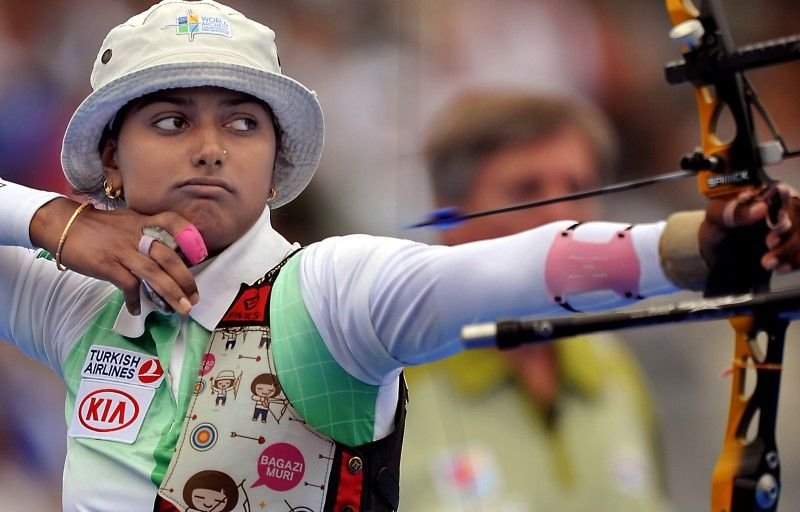 9. Dipa Karmakar (Gymnastics)
Despite being born with a flat foot, Dipa did not give up on her dream of becoming a gymnast and we thank God for that. 
Dipa became an overnight sensation for all the right reasons after her successful stint at the Summer Olympics, 2016, where she lost out on a bronze by a whisker. Coming from a humble background, the Tripura girl was born with a flat foot and fought against all physical and financial adversities to make India proud internationally.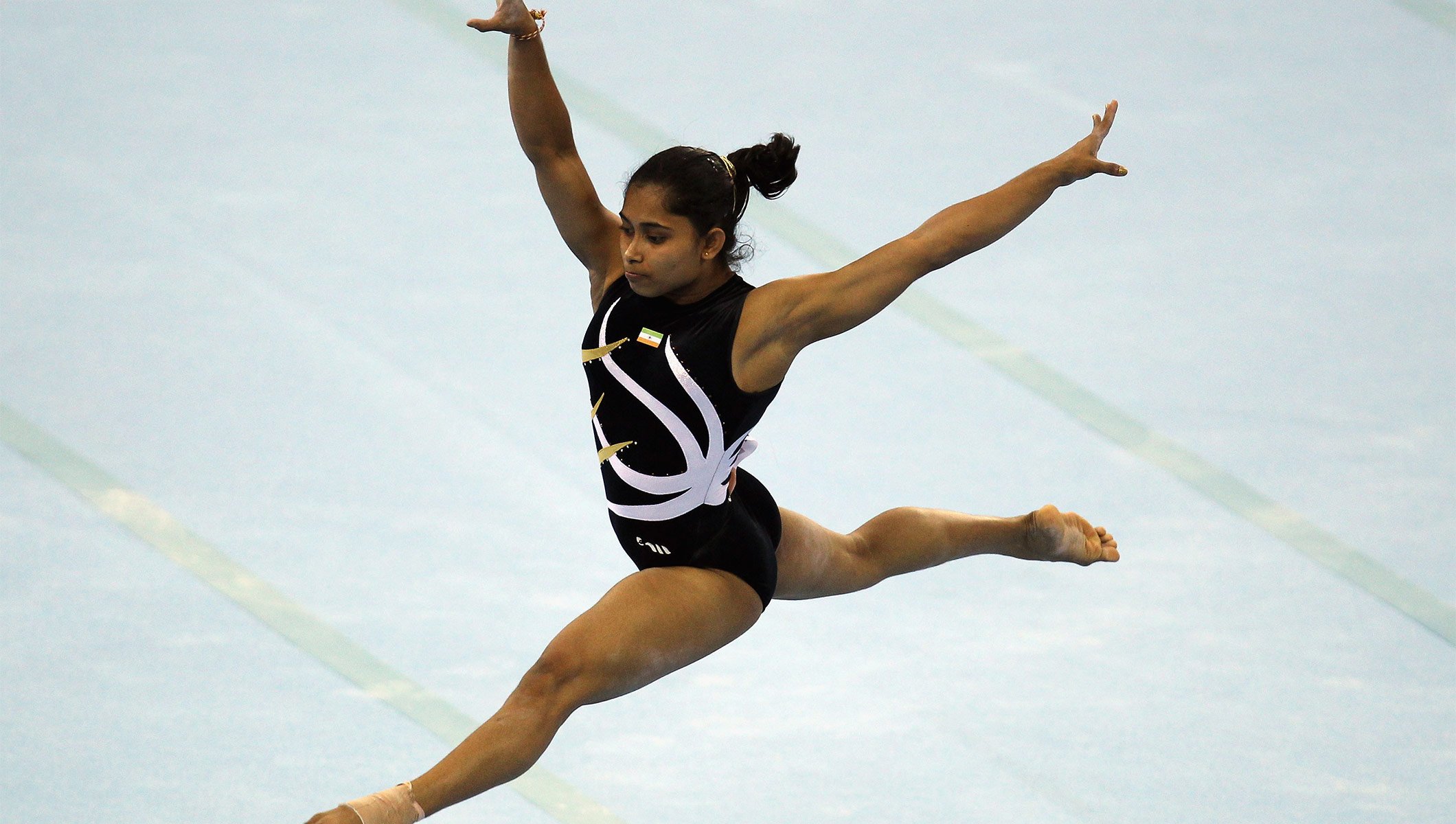 10. Tania Sachdev (Chess)
Not many people know but Tania is India's most prominent female player in the field of chess and has many titles to her name. 
Tania is the most prominent Indian name in the field of women's chess. She has the titles of International Master and Woman Grandmaster to her name. She started playing chess at the age of 6 and she presently works as chess presenter and commentator, apart from playing.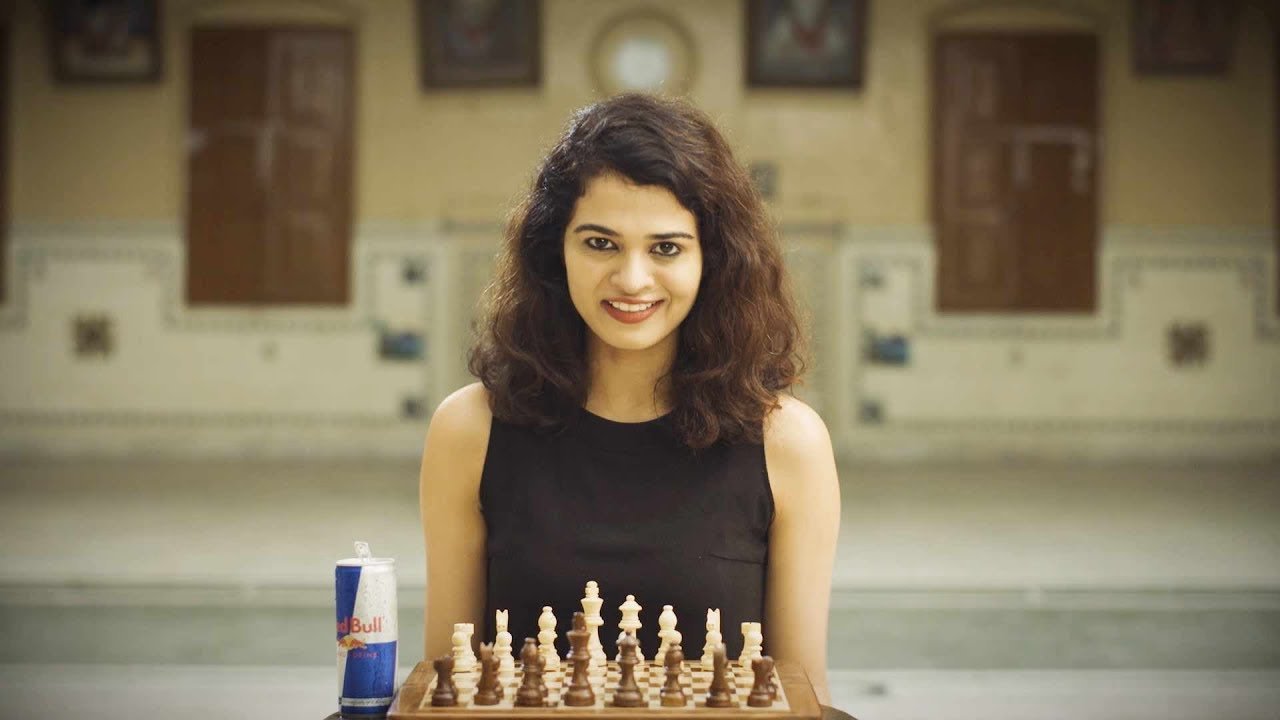 11. Rani Rampal (Hockey)
At an age when most children are giving their boards (which is no less of an achievement) Rani was representing the country at the World Cup. All of 15 years old at the time, she is now an important part of the team. Rani's breakthrough tournament was Champion's Challenge Tournament where she was adjudged 'the top goal scorer" and the "young player of the tournament.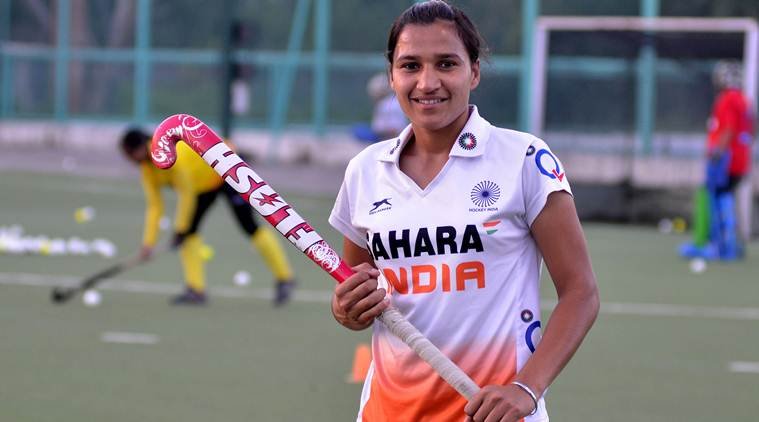 12. Deepika Pallikal (Squash)
Deepika is India's premier squash player, who was the first Indian to break into the top 10 in the PSA Women's rankings. She was started getting noticed in 2011, when she won three WISPA (Women's International Squash Players Association) tour titles and attained a career-best ranking of 13th.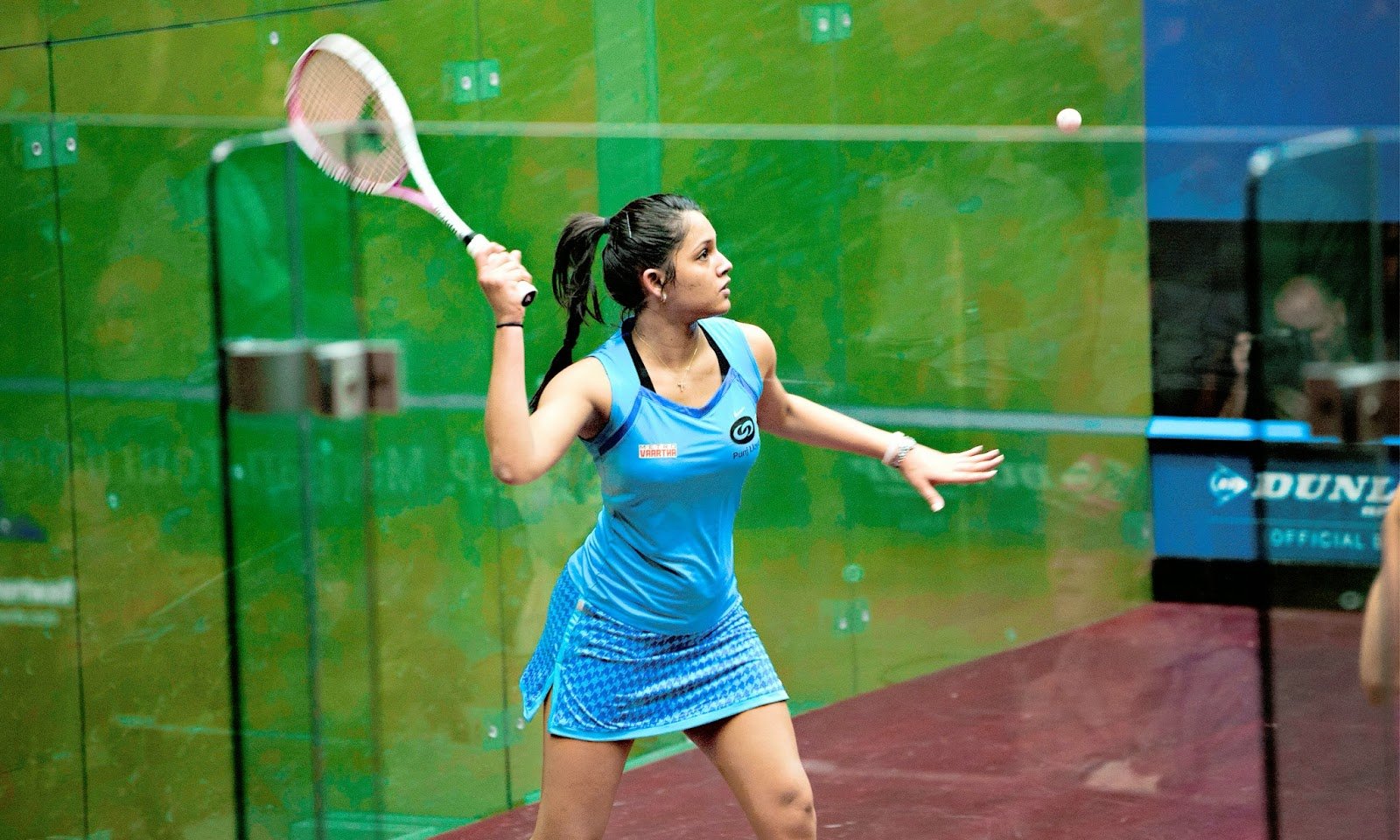 For centuries women have been told that they are inferior and weaker to men, so much that at this point, it has become an expectation rather than a fact and carving their way out of these complicated web of ideas, are female athletes of the country. 
Happy women's day, ladies. You make us proud every single day.