The India vs Bangladesh World Cup match was full of ecstatic moments, and the Indian team's victory just made it all the more better. India secured their fourth consecutive win (touchwood) in the 2023 ODI World Cup by defeating Bangladesh with a seven-wicket win in Pune on Thursday. Virat Kohli's century definitely left people overwhelmed, but all-in-all, it was a team effort.
These highlights from yesterday's match is proof:
1. Virat Kohli's century
Virat Kohli scored a century, helping India maintain their flawless record in the 50-overs home World Cup and securing their fourth consecutive victory in the tournament.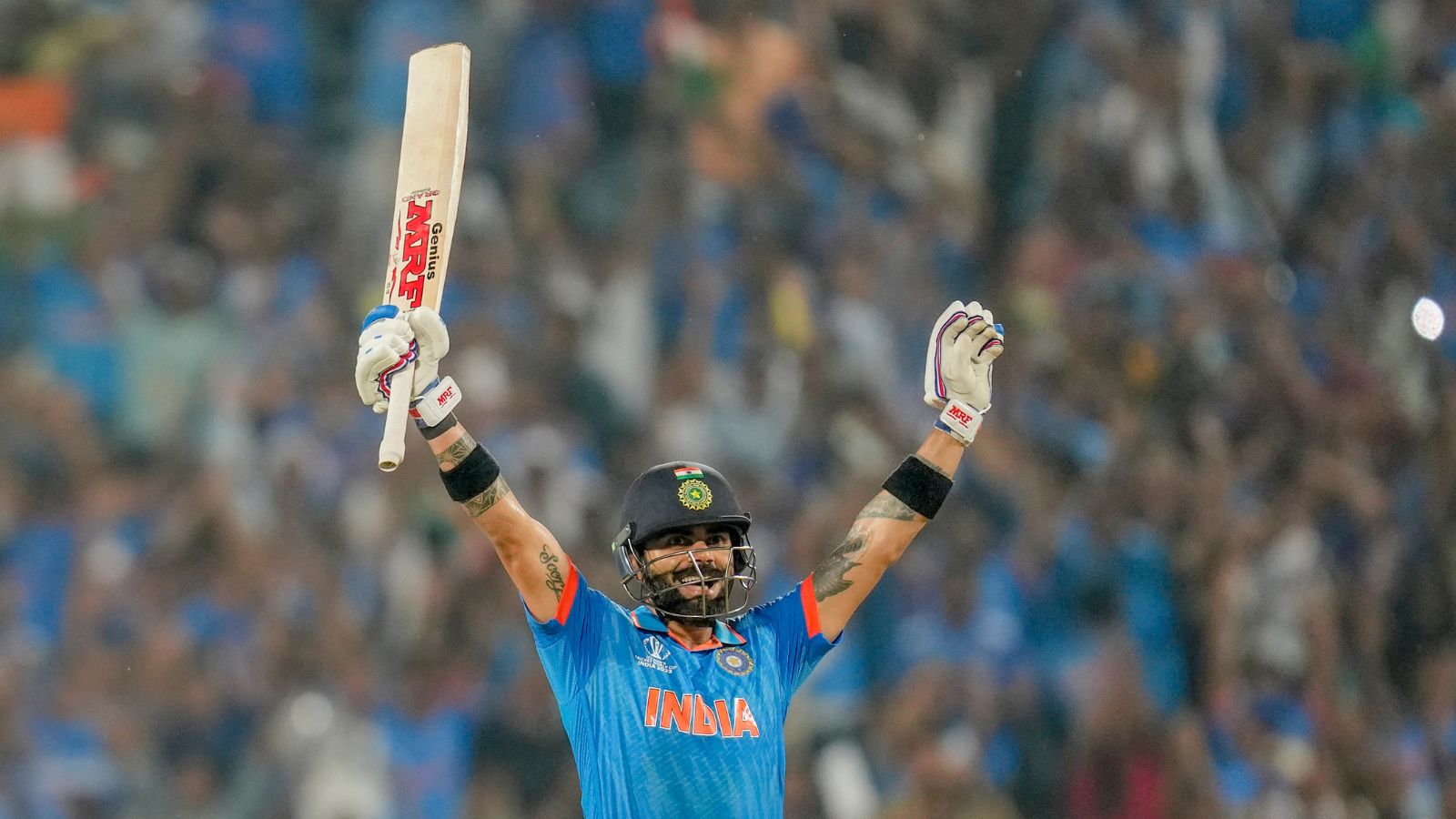 2. KL Rahul denied singles for Virat Kohli's century
KL Rahul and Virat Kohli's partnership is probably the highlight of this World Cup season, and we witnessed it again yesterday. Rahul had denied singles to Kohli so that he could score his century, even when the latter was hesitant.
3. Jadeja wins the fielder of the match medal
All-rounder player Ravindra Jadeja received the "Fielder of the Match" medal from fielding coach T. Dilip for his remarkable diving catch at backward point during the match.
A grand win 🇮🇳
A grand Medal Ceremony 🏅
A celebration of "Giant" proportions 🔝

This time the Dressing room BTS went beyond the boundary – quite literally 😉

The moment you've all been waiting for is here 🎬 – By @28anand#TeamIndia | #CWC23 | #INDvBAN

WATCH 🎥🔽

— BCCI (@BCCI) October 20, 2023
4. Virat Kohli also managed to score 14 runs on one ball.
Virat Kohli accomplished another extraordinary feat by enabling India to score 14 runs in a single legitimate delivery in the match. This happened during the 13th over of India's innings against Hasan Mahmud.
5. Umpire Richard Kettleborough's refused to give wide to ensure Kohli's century
In the 42nd over, India needed two runs to win, with Virat Kohli at 97. The first ball from Nasum Ahmed went down the leg side, but there was no wide signal from Richard Kettleborough, the on-field umpire. Virat Kohli then hit a massive six on the next ball, getting his 48th ODI century.
6. The crowd erupted as Kohli bowled against Bangladesh
India's all-rounder Hardik Pandya sustained an injury while bowling and had to leave the field. This led to a rare occurrence for the fans, as Virat Kohli stepped in to finish the over, and fans cheered on.
7. Rohit Sharma recorded most runs in ODI World Cup chases
The Indian team captain, now holds the record for the most runs in ODI World Cups while chasing, surpassing Bangladesh's Shakib Al Hasan. He achieved this during his 48-run innings, helping India chase down 261 for their fourth win.
8. Shubman Gill achieves his first World Cup fifty.
The opener redeemed himself by achieving his first fifty in the 50-over World Cup match against Bangladesh, on Thursday. Gill played a smooth and impressive innings, using the favorable batting conditions at the MCA Stadium in Pune to his benefit.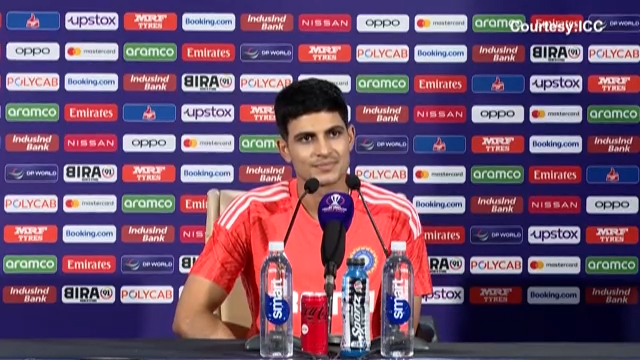 A good win, indeed.