There's nothing more enchanting than watching the game you love in a language you love. And that's what's happening with IPL 2023 being presented in the Bhojpuri language as well. Cricket and the tongue you speak – it's like amalgamating the two integral parts of your childhood, the parts that connect you to your roots. And people are getting absolutely gaga over this year's Bhojpuri commentary.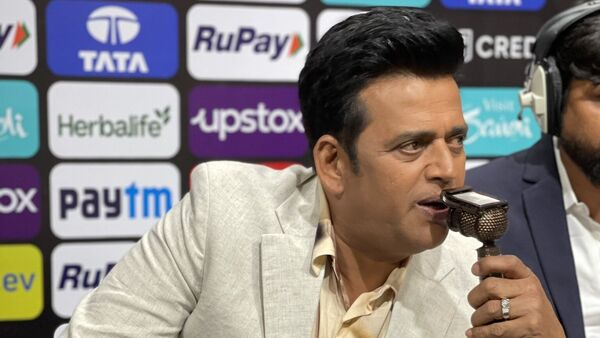 Twitteratis are sharing their favourite bits of the Bhojpuri commentary along with hilarious memes. Have a look!
Bhojpuri commentary in IPL might be the best thing that happened this season!