Before we had influencers giving the internet one new hair trend a week, we had Malinga-the first of his name in cricket, the king of curls and the real trendsetter from the pre-social media era. 
Even though he's about to retire,  we can never forget the amazing trendsetter that he was back in the day. His quirky hairstyles during the cricket seasons motivated us to try new things. He has taught us how to be fearlessly confident with our choices and how life is too short to have boring hair. His quirky hairstyles were as unique as his bowling style. 
These pictures prove that the trendsetter Sling-Malinga's hairstyles were as unconventional and crazy as his untamed sling shots. 
Your natural dense curls taught us how it is ok to embrace our differences as it's the only way in which you'll stand out in the crowd.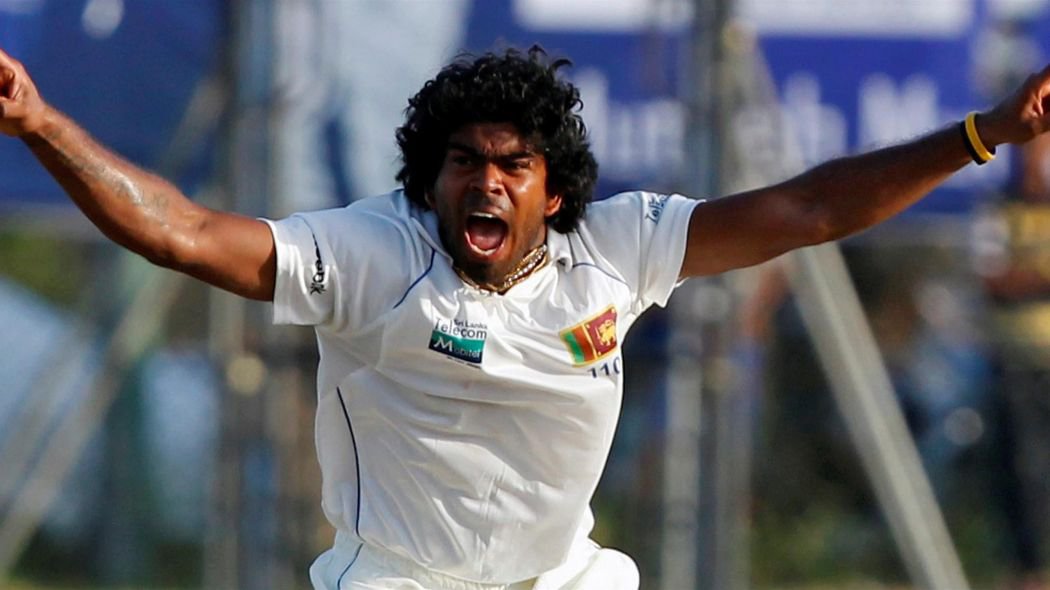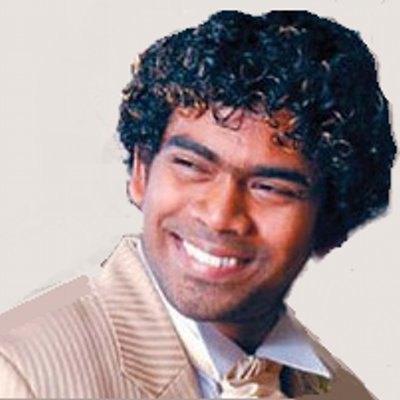 Bob Marley is that you?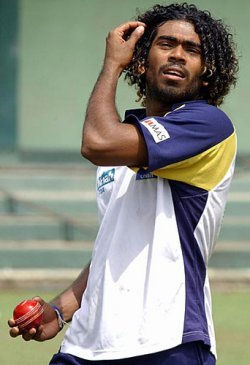 Your blond tips and vibrant coloured curls were as bouncy as your signature sling Malinga shots.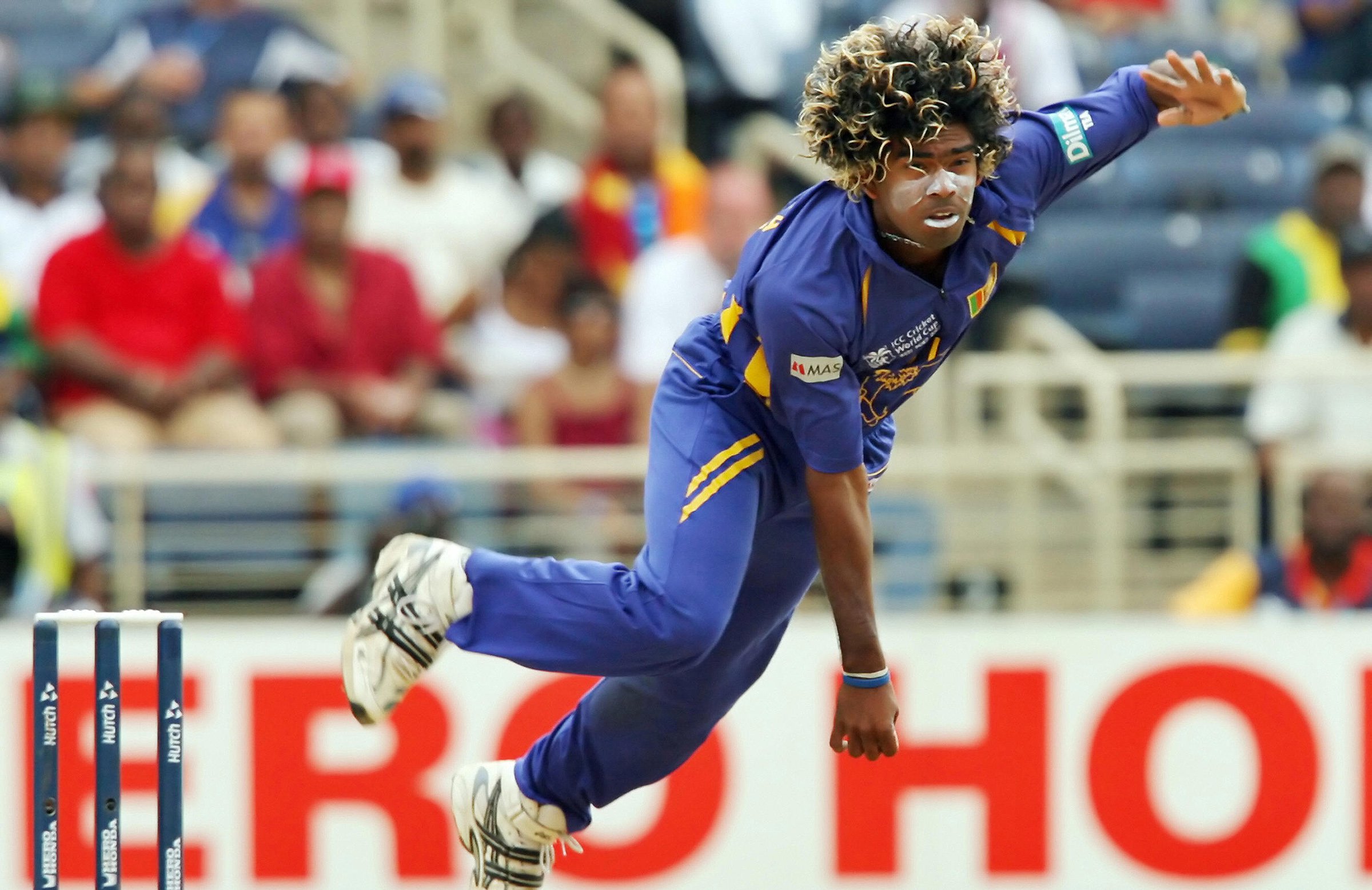 His light blond 'unkept' look was created especially for the World Cup in the Caribbean and became an instant hit.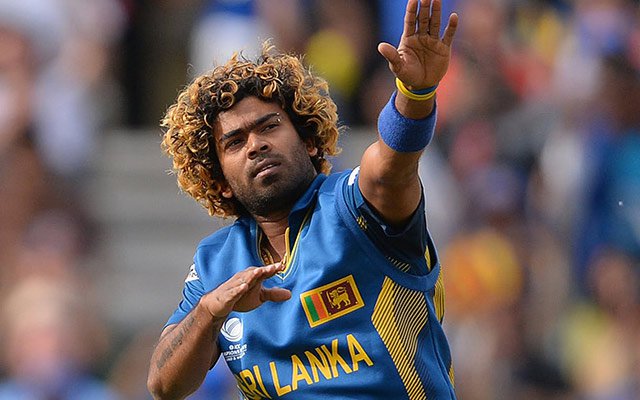 Your short hair taught us that change is the only constant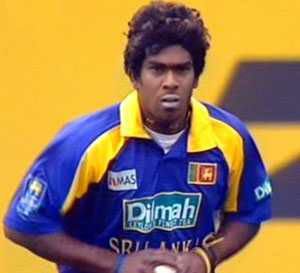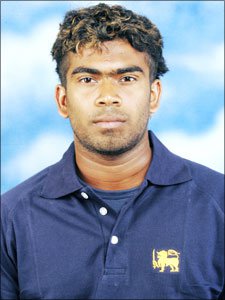 Malinga's stylist Nishantha Jayasekera says, "Malinga has his own hair ideas and he is not afraid to try out anything new."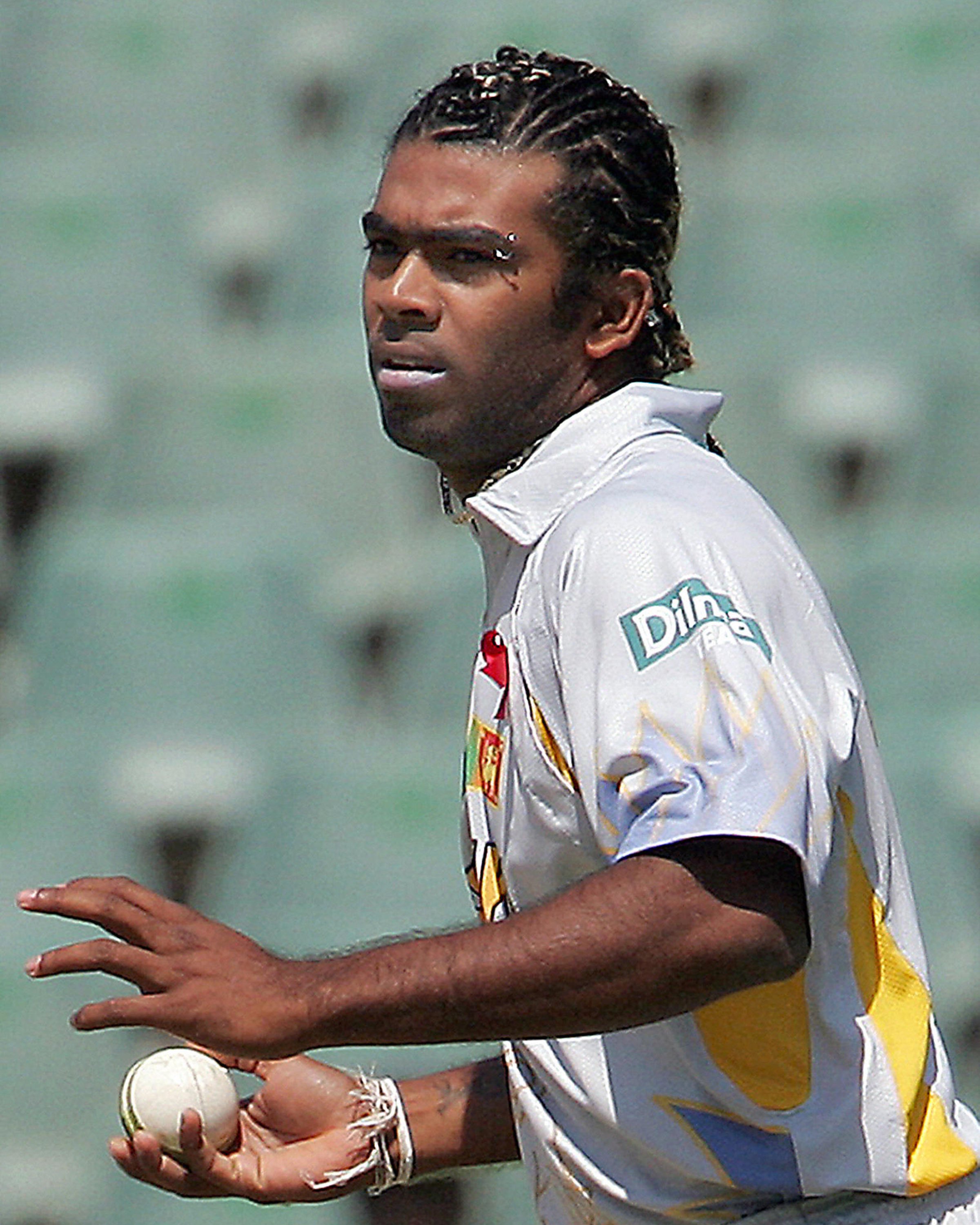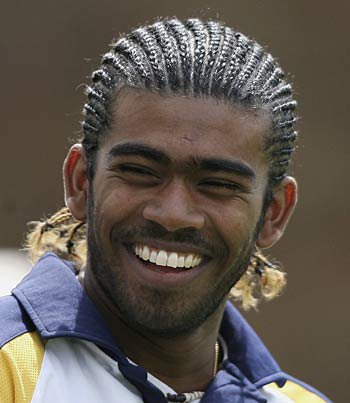 But we will always be a sucker for your signature look. Curls with coloured tips.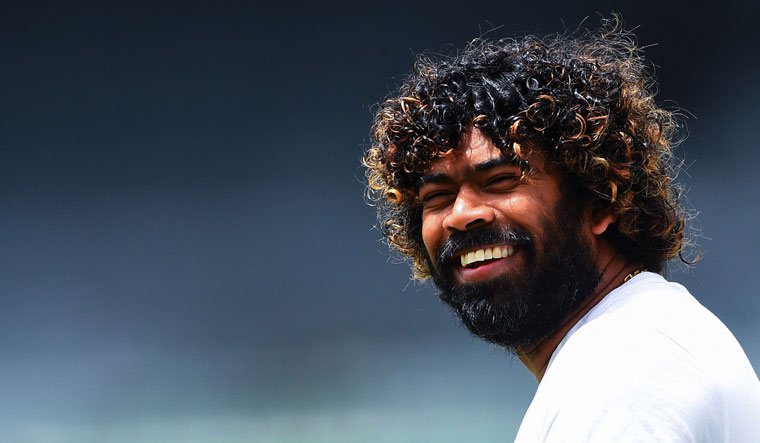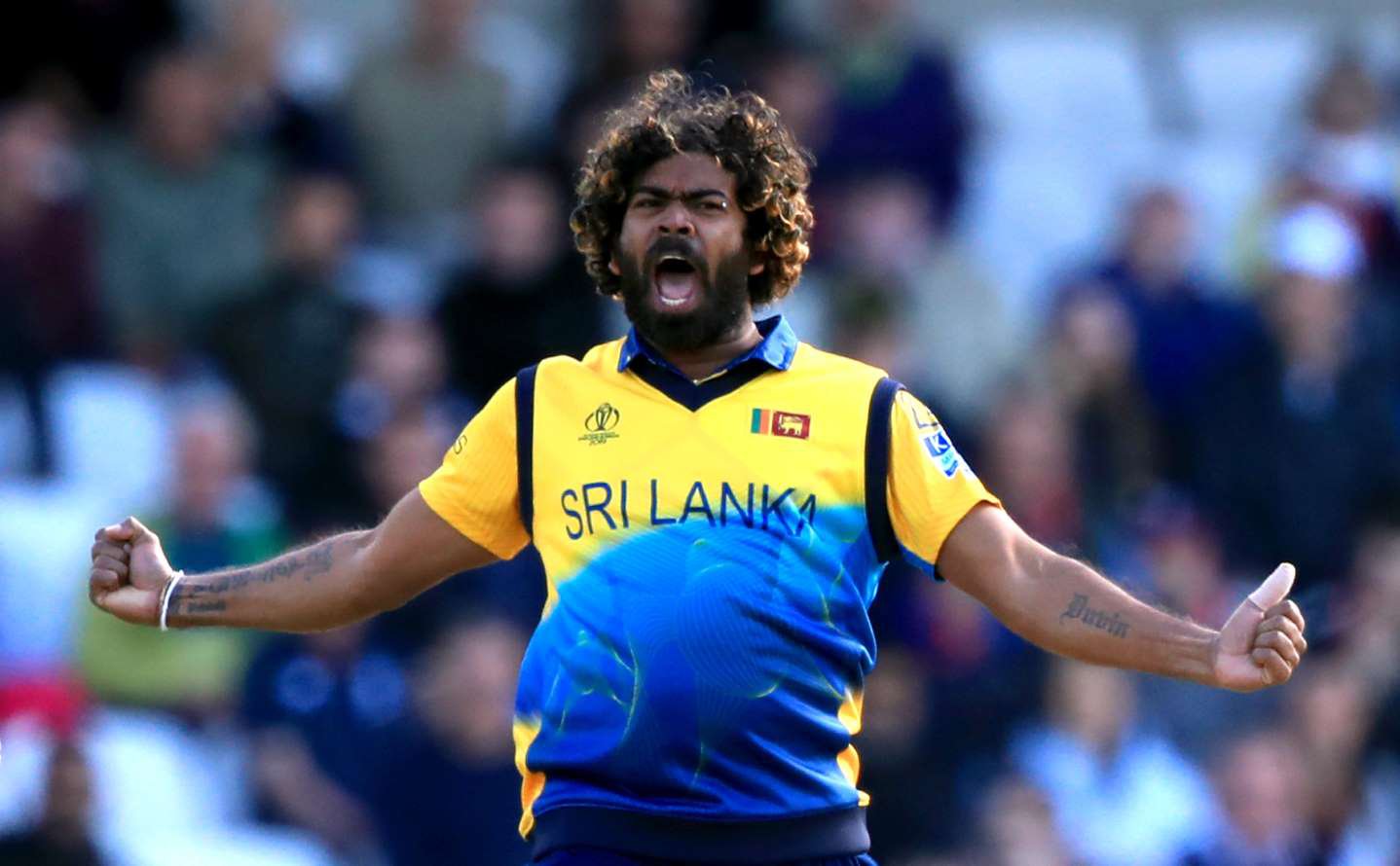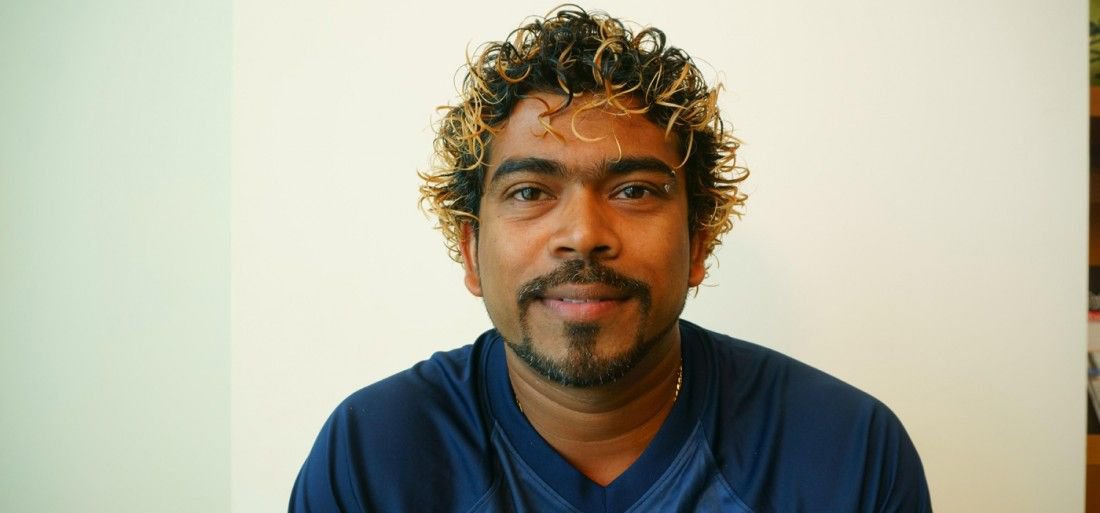 Your wild curls with coloured tips will always remind us of your free spririt.