India defeated Sri Lanka by 10 wickets to lift the Asia Cup trophy at the R Premdasa Stadium in Colombo yesterday. The smashing victory came as Mohammed Siraj recorded his career-changing performance, becoming the first Indian bowler to take four wickets in an over. Thanks to Siraj's stellar bowling right from the beginning, Sri Lanka scored just 50 runs — its second-lowest ever in ODI — before getting all out in 15.2 overs. 
Speaking of records, while there have been unparalleled high-highs, there have also been record-breaking low-lows. We all remember great innings, but there have been times in the vast history of cricket when the teams have scored shockingly low runs; here are 14 of those instances:
1. Zimbabwe scored the lowest-ever 35 runs in 18 overs in an ODI match against Sri Lanka in 2004
Reportedly, Zimbabwe solely held this record till 2020.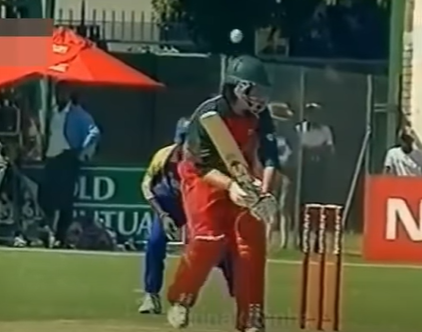 2. In a 2020 ODI match, USA got bowled out by Nepal at 35 runs in 12 overs
USA and Zimbabwe hold the record of the lowest runs in ODI.
3. Netherlands hold the record for lowest innings in a Women's ODI match, with 22 runs scored in 23.4 overs against West Indies in 2008
4. In a 1997 Women's ODI Match against Australia, Pakistan scored a mere 23 runs in 24.1 overs before getting bowled out in the second innings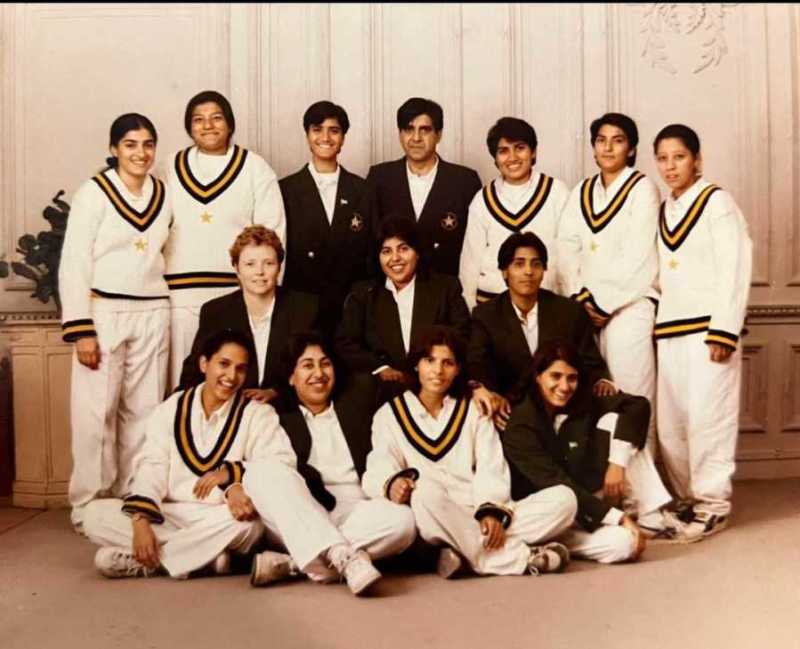 5. In the 2003 World Cup, Canada scored a record-low 36 runs in 18.4 overs against Sri Lanka
These are the lowest runs in the Men's Cricket World Cup history.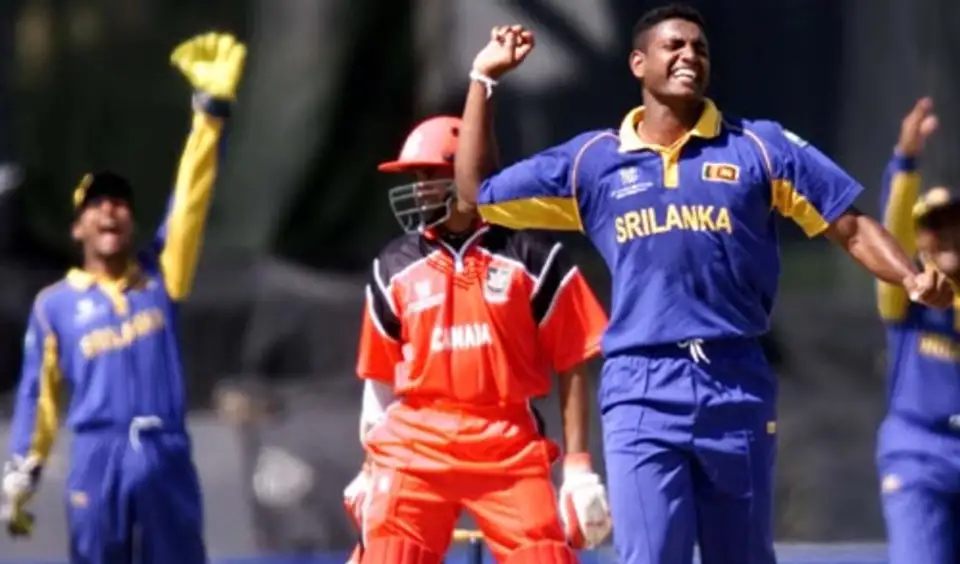 6. In the 1997 Women's World Cup, Pakistan scored the record-lowest 27 runs against Australia in 13.4 overs
7. Previously, Canada had set another record-low in the 1979 World Cup match against England with 45 runs
Canada had scored 45 runs in 40.3 overs.
8. Isle of Man recorded the lowest-ever runs in the T20I history by scoring a mere 10 runs in 8.4 overs against Spain in 2023
9. In the 2003 World Cup, Namibia had scored a mere 45 runs before getting bowled out by Australia in just 14 overs
10. In the 2011 World Cup, Bangladesh batsmen scored only 58 runs in 18.5 overs before West Indies bowled them out
That same year, under the captaincy of MS Dhoni, India won the World Cup for the second time after 1983.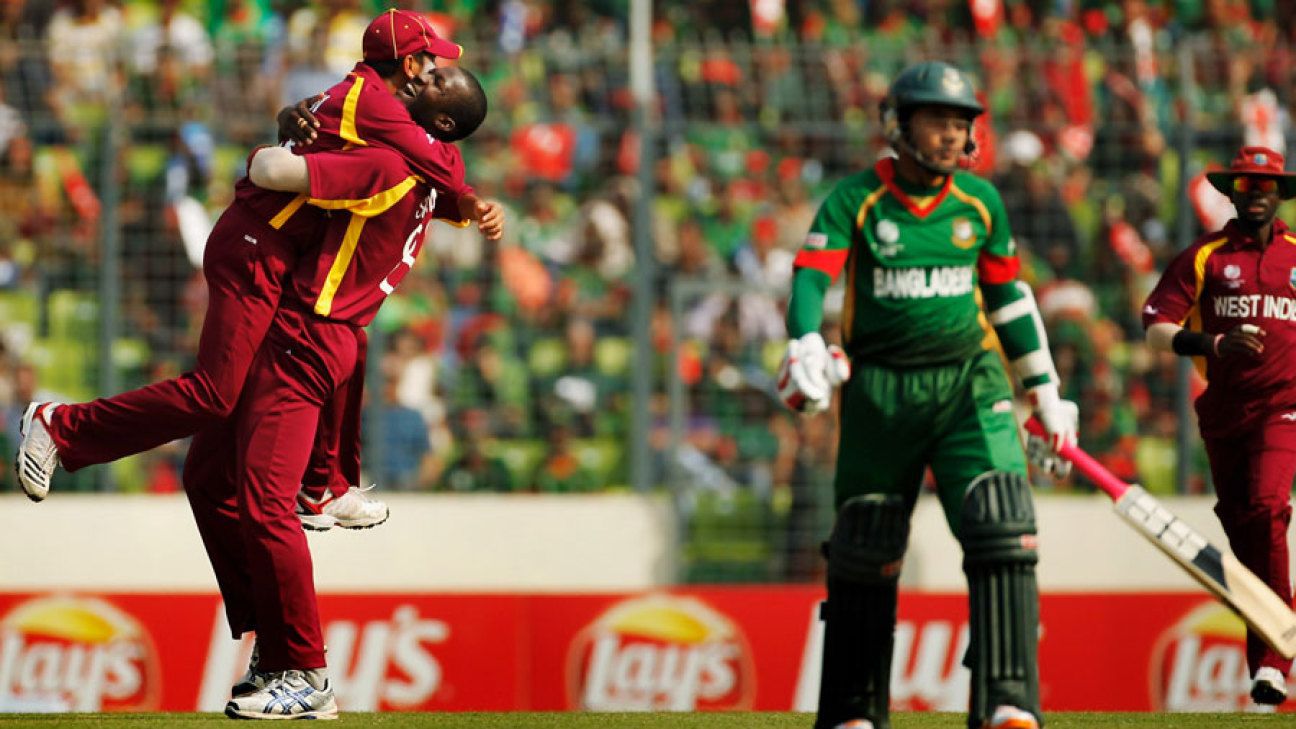 11. In a 2019 T20I match, Turkey scored just 21 runs in 8.3 overs before getting bowled out by The Czech Republic in the second innings
12. Team India's lowest Test score was 36 runs against Australia, witnessed in the first Test of the 2020 Australian tour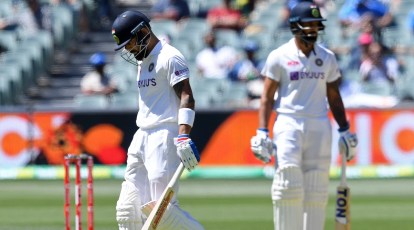 13. In the 2002 Women's ODI match against New Zealand, India scored a record-low of 26 runs in 19.1 overs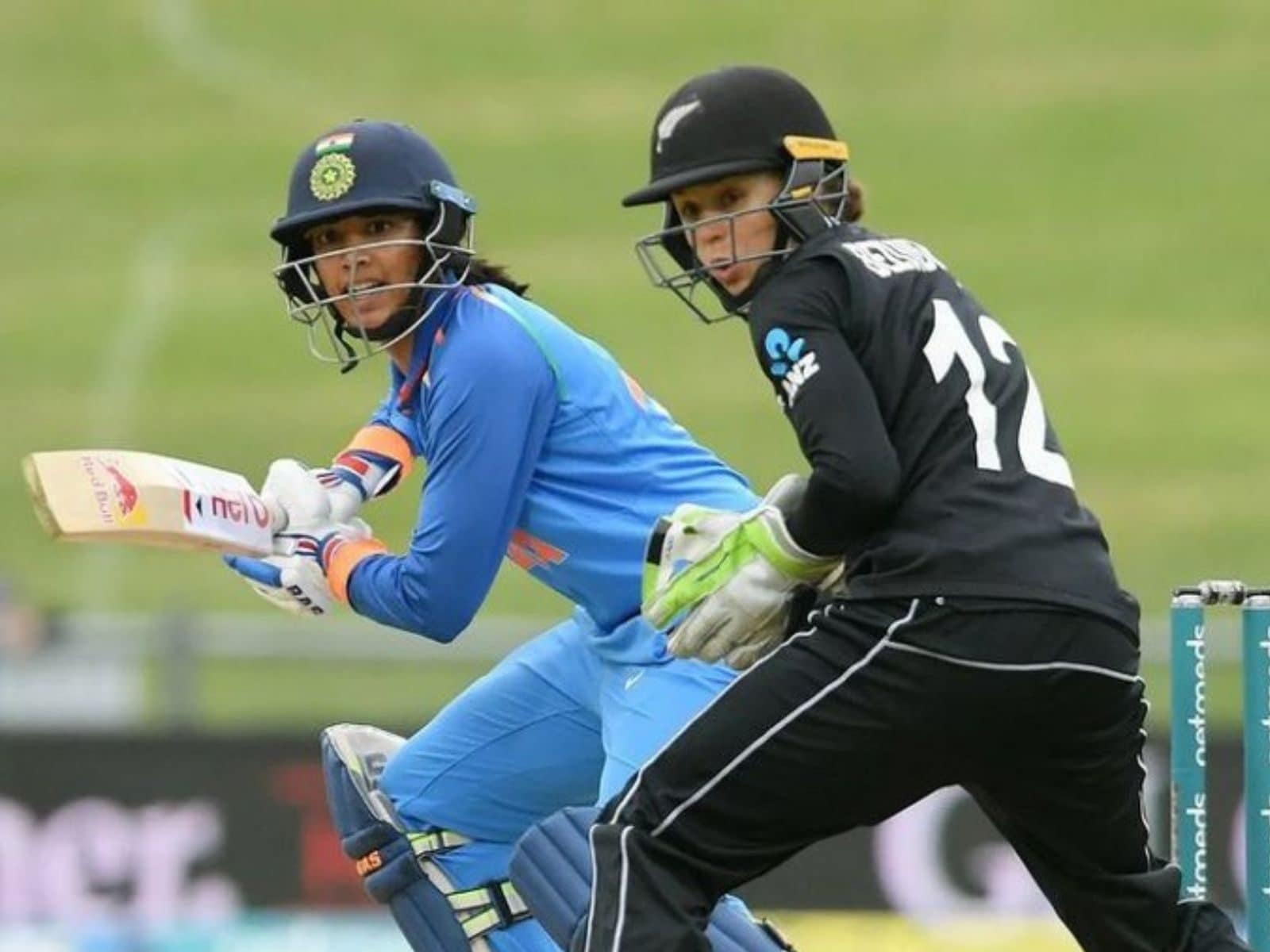 14. The lowest ODI innings for India was seen in 2000, with 54 runs scored against Sri Lanka in 26.3 overs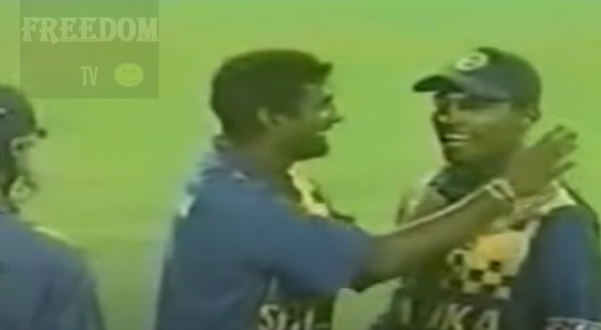 Now that we've looked at some embarrassing records, let's hope it doesn't come to that in the 2023 World Cup. Here's rooting for team India to become the World Champion for the third time.
The information above has been sourced from ESPNcricinfo, a renowned cricket news portal.