A couple of days ago, we saw West Indian great Michael Holding speaking a passionately against the murder of George Floyd and the systematic racism in the sport of cricket that continue to haunt players of colour.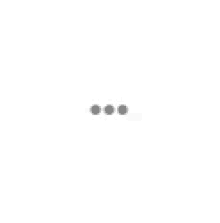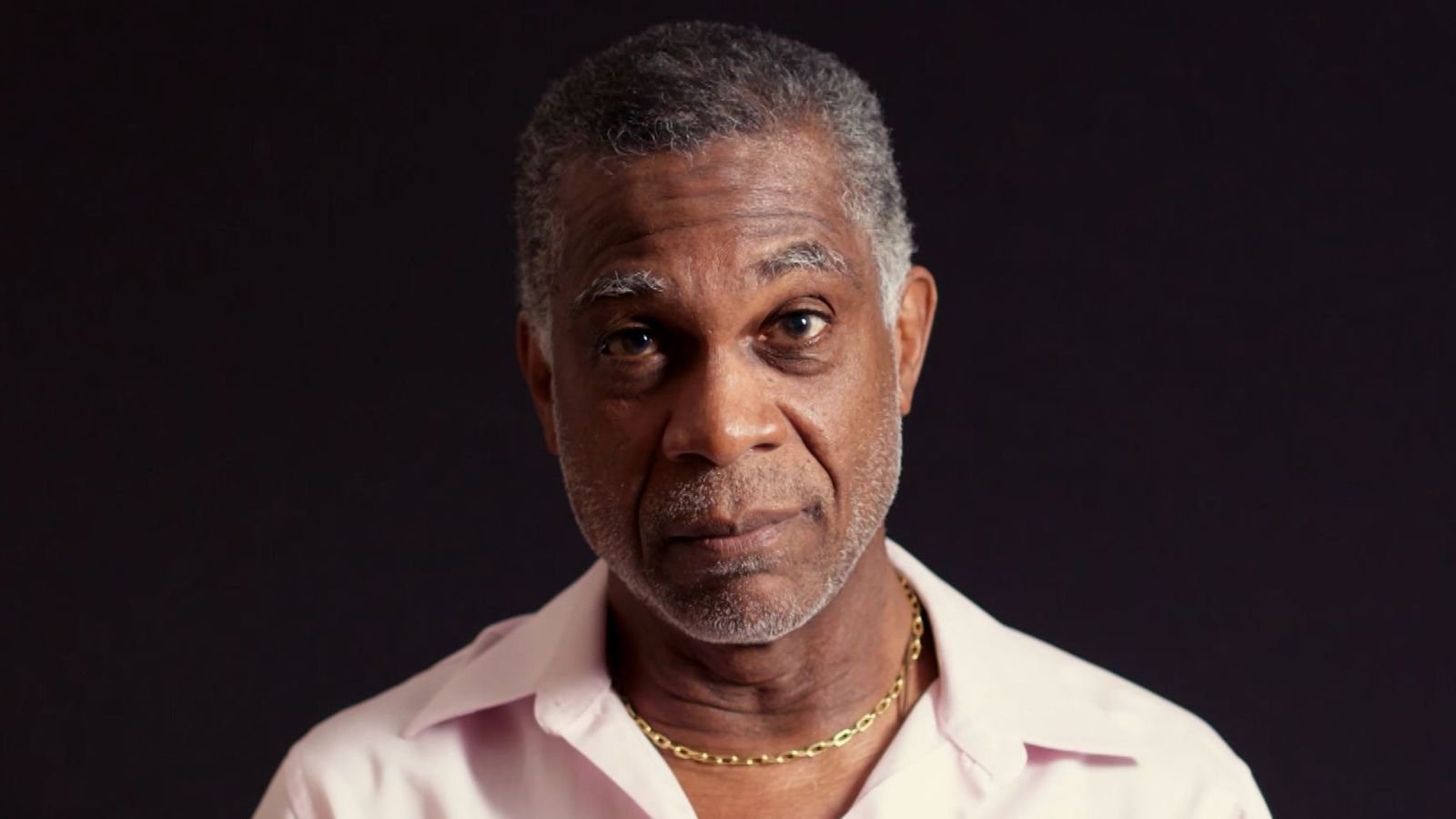 Holding, one of the fiercest fast bowlers the world has ever witnessed, also spoke about the dehumanisation of the black race through the false portrayal of black people as the bad guys in history, pop culture or relgion.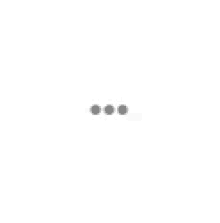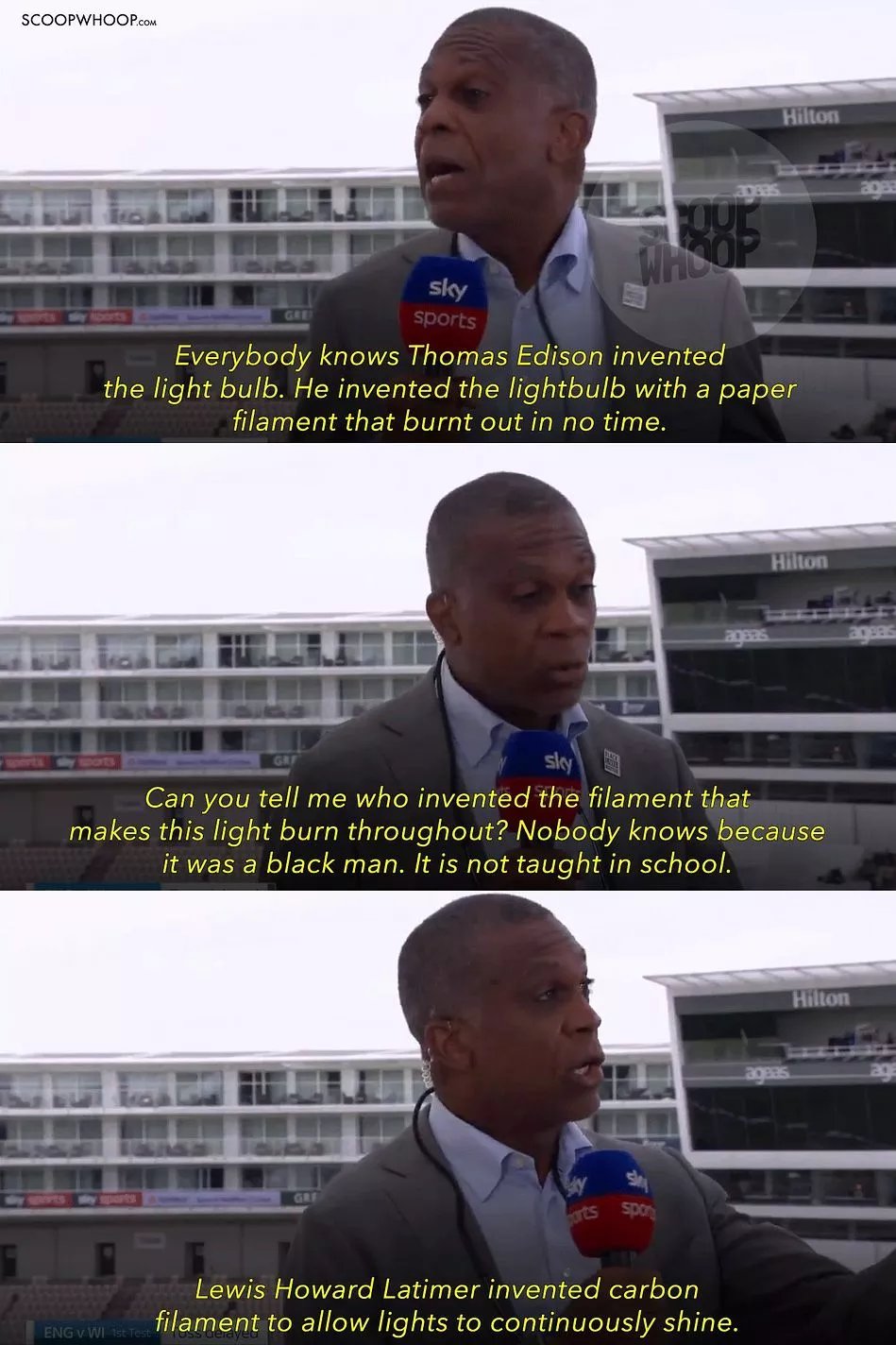 Needless to say, for someone as close to the issue of racism as Holding is, it has been a few very emotional weeks, as it must be for anyone. 
But Holding admits that this is more than that. It is very personal to him.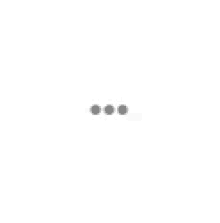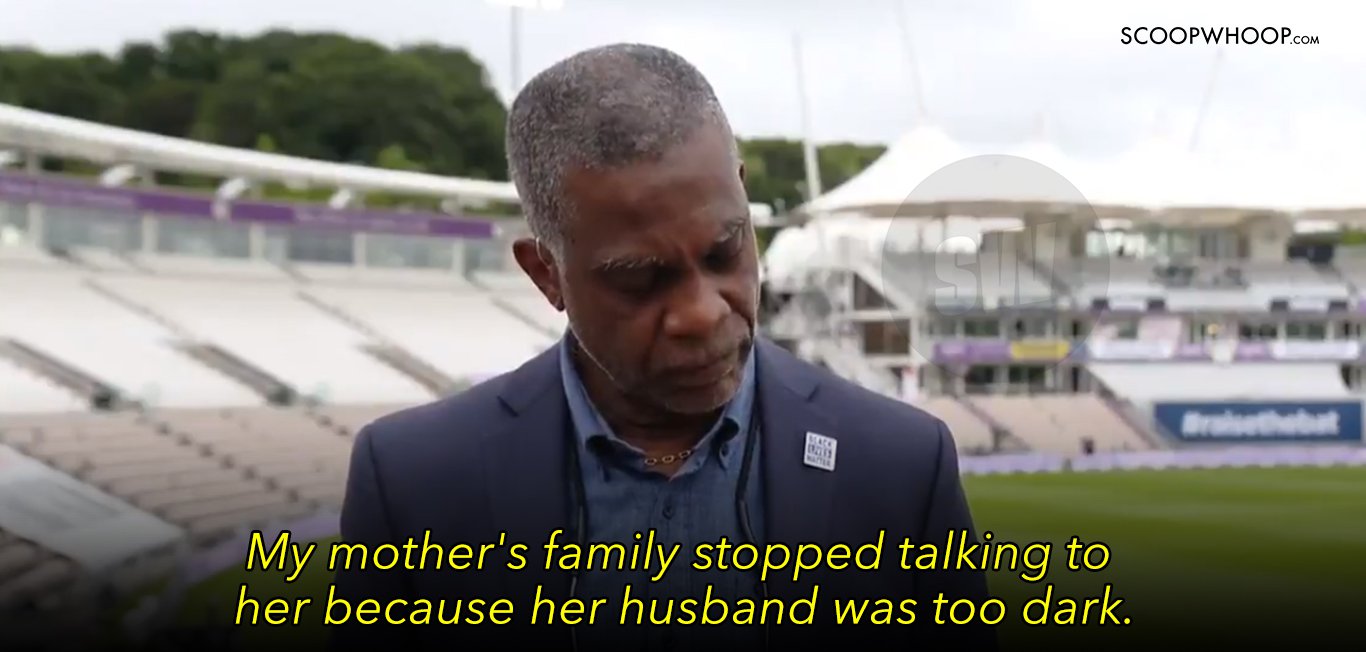 Holding back his tears, the legend says that he hopes for change to happen, no matter how low it might be.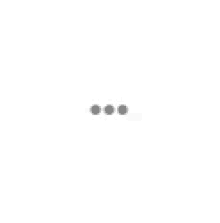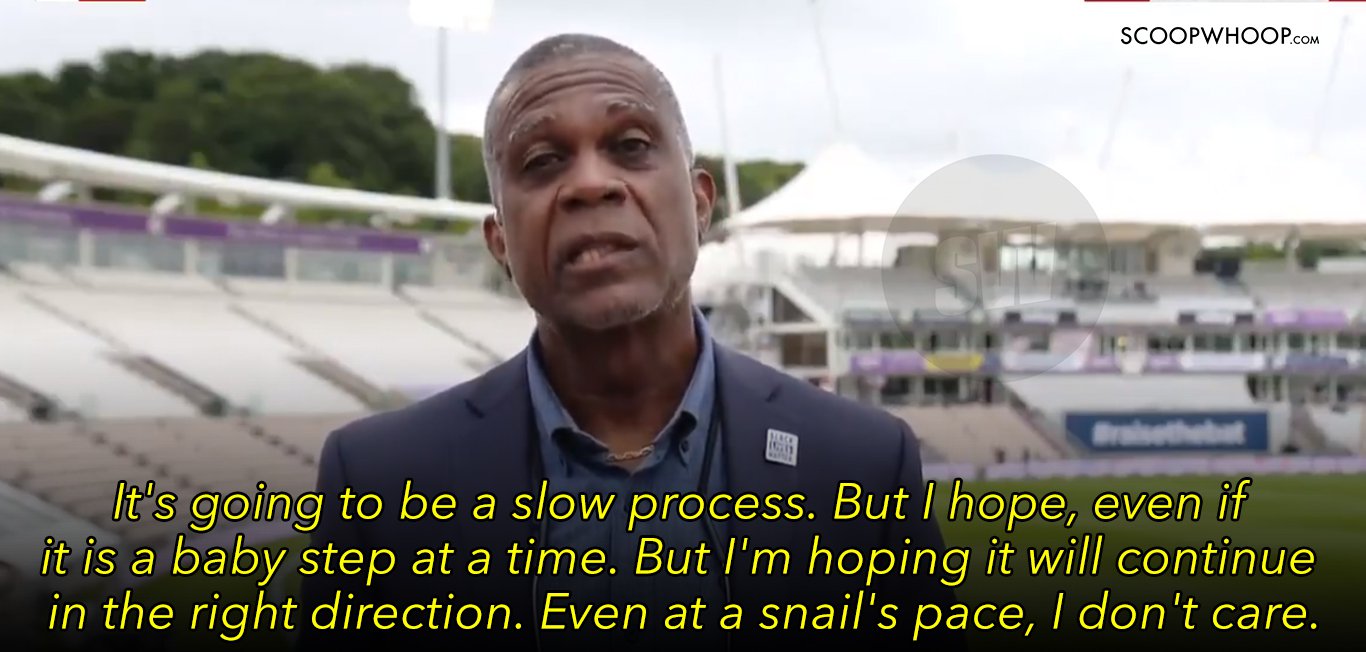 You can watch the whole video here: 
And people have been extending their support to the great man. 
What an absolute legend this man is. Growing up, we would hear stories of the 'Whispering Death'. Well, he may not as hostile anymore, but the man is still angry, he's still fighting and it's high time we join him.