In the nailbiting grand finale at the Narendra Modi Stadium yesterday, Chennai Super Kings (CSK) defeated Gujarat Titans (GT) by 5 wickets to lift the IPL trophy for the fifth time. The stadium erupted in joy as Ravindra Jadeja knocked a 6 and 4 in the last two balls and changed the tides of a (seemingly) losing match.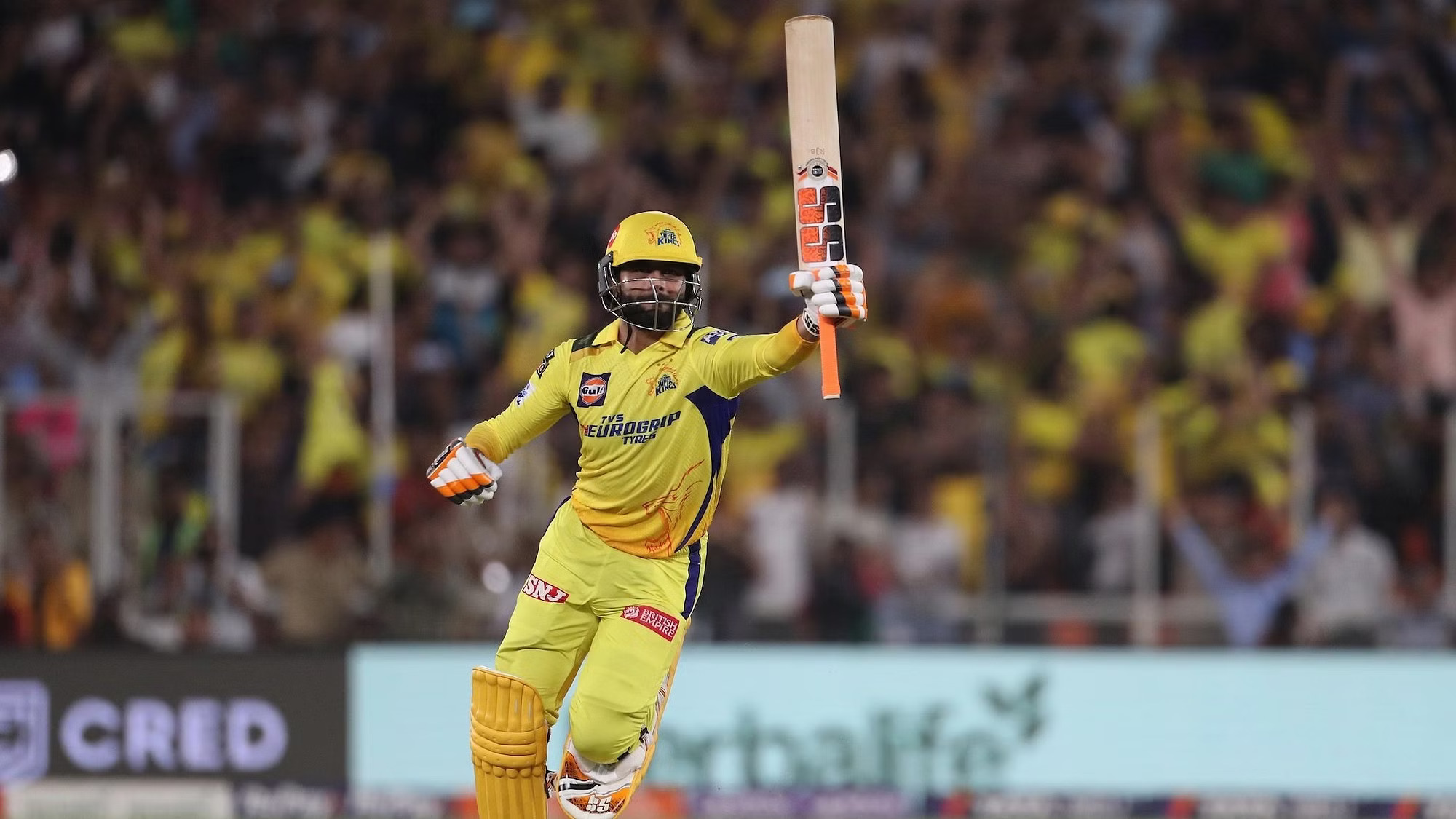 When CSK captain Mahendra Singh Dhoni got out for a golden duck, a shocking silence overwhelmed the fans. That was the moment many of us thought that GT might win the trophy unless a miracle, or in this case, a SIR JADEJA, happens.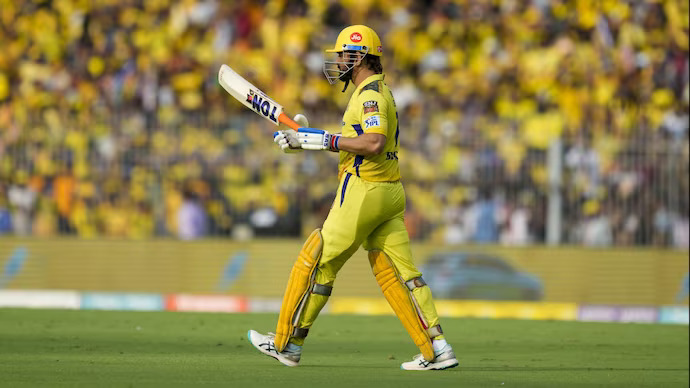 There was also this general assumption that IPL 2023 finale could be Dhoni's last match ever.
In the post-match presentation, Captain Cool broke his silence about his future plans. The stage was set. His team had won IPL for the 5th time. Ideally, it was the best time for him to announce retirement, and Dhoni acknowledged it. However, to our thrill, if his body allows, he may return another year to play the series.
"If you see circumstantially this is the best time for me to announce retirement. But the amount of love and affection I've been shown wherever I've been this year, the easy thing for me would be to say, 'Thank you very much'.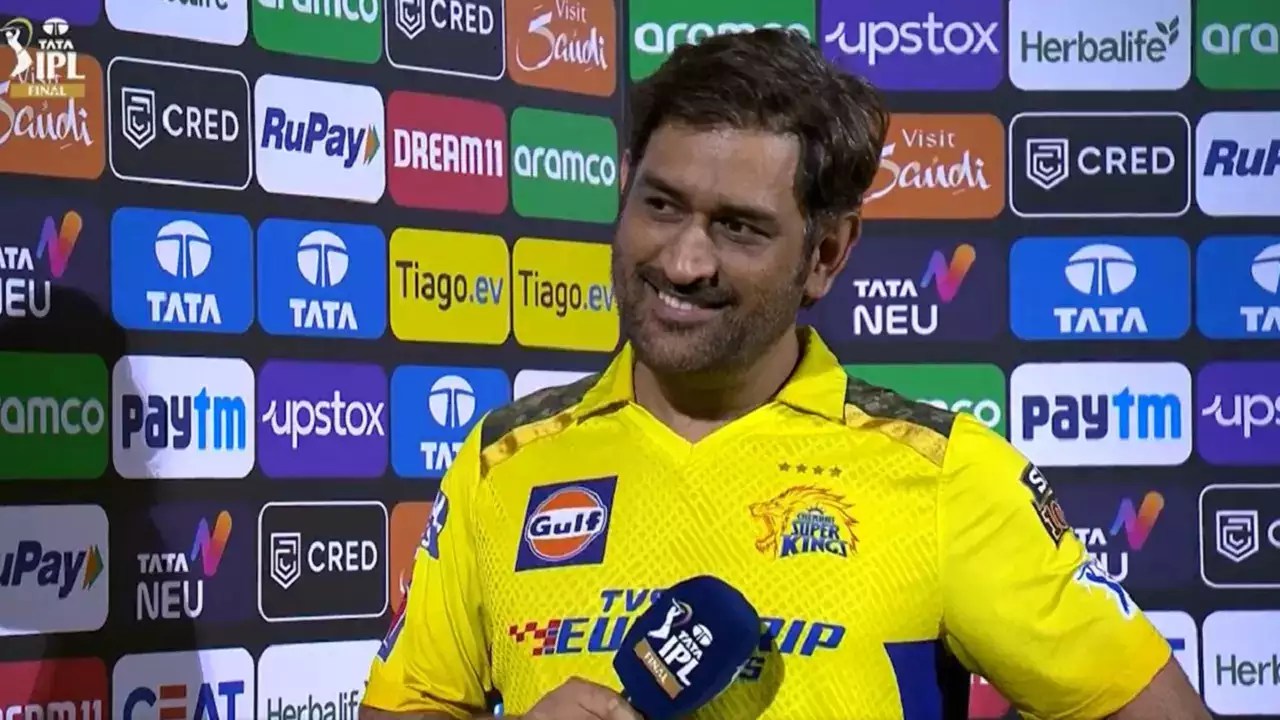 "But the tough thing for me is to work hard for another nine months and come back and play at least one more season of IPL. But a lot depends on the body, I have six-seven months to decide, and it will be more like a gift from my side. It's not easy for me, but the way they've shown their love and affection, that's something I need to do for them", he said.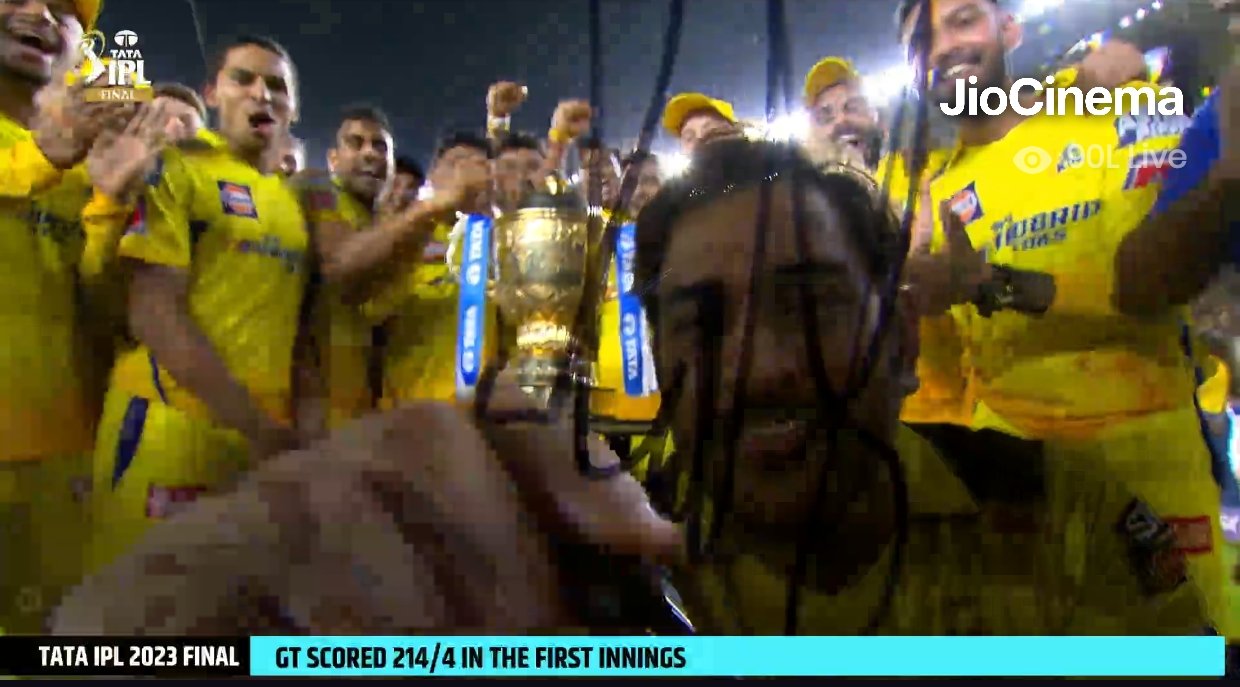 "You do get emotional for a simple fact that it's the last part of my career and I think it started over here when I was playing the first game. I just walked out and the full house was chanting my name. My eyes filled with [tears] and I just stood there in the dugout for a while, and I took my time and I realised that I want to enjoy it and not take the pressure. I think it was the same thing in Chennai, when I played my last game there. But it will be good to come back and play whatever I can", he added.
Dhoni's mere hint was enough for the crowd to burst with joy. Take a look at the interaction:
Here's how people are reacting:
Dhoni is GREATNESS!