We had several captains of our national cricket team in the past. Nonetheless, there are just a few who left a massive impact on our minds and hearts with their sheer talent.
And, one of them is Mahendra Singh Dhoni.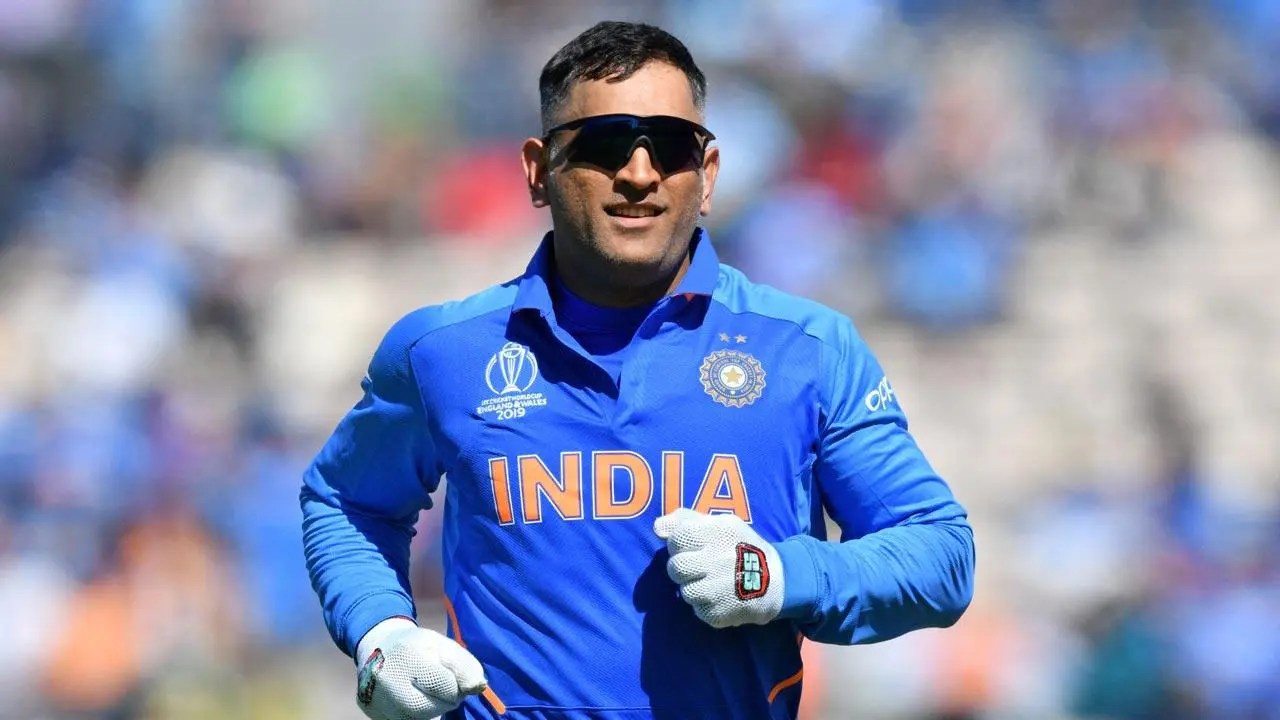 The cricketer, who batted two back-to-back sixes last night, recalled his towering six which he had hit to seal the final win at the 2011 ICC World Cup.
In a conversation with Mike Hussey, Australia's former batsman, the cricketer revealed that the best feeling was 15-20 minutes before the actual win in 2011 when the entire stadium started singing Vande Mataram.
"That atmosphere, I feel, is very difficult to recreate – maybe in this World Cup, there would be a similar scenario, once the stadium and the fans start contributing. You know, it's very difficult to replicate. But, it can only be replicated if the occasion is similar to that and there are like 40, 50 or 60,000 people who are singing. I was emotionally very high. And, at the same time, I wanted to get done with it. We knew that we would win this from here, and it was very difficult for us to lose."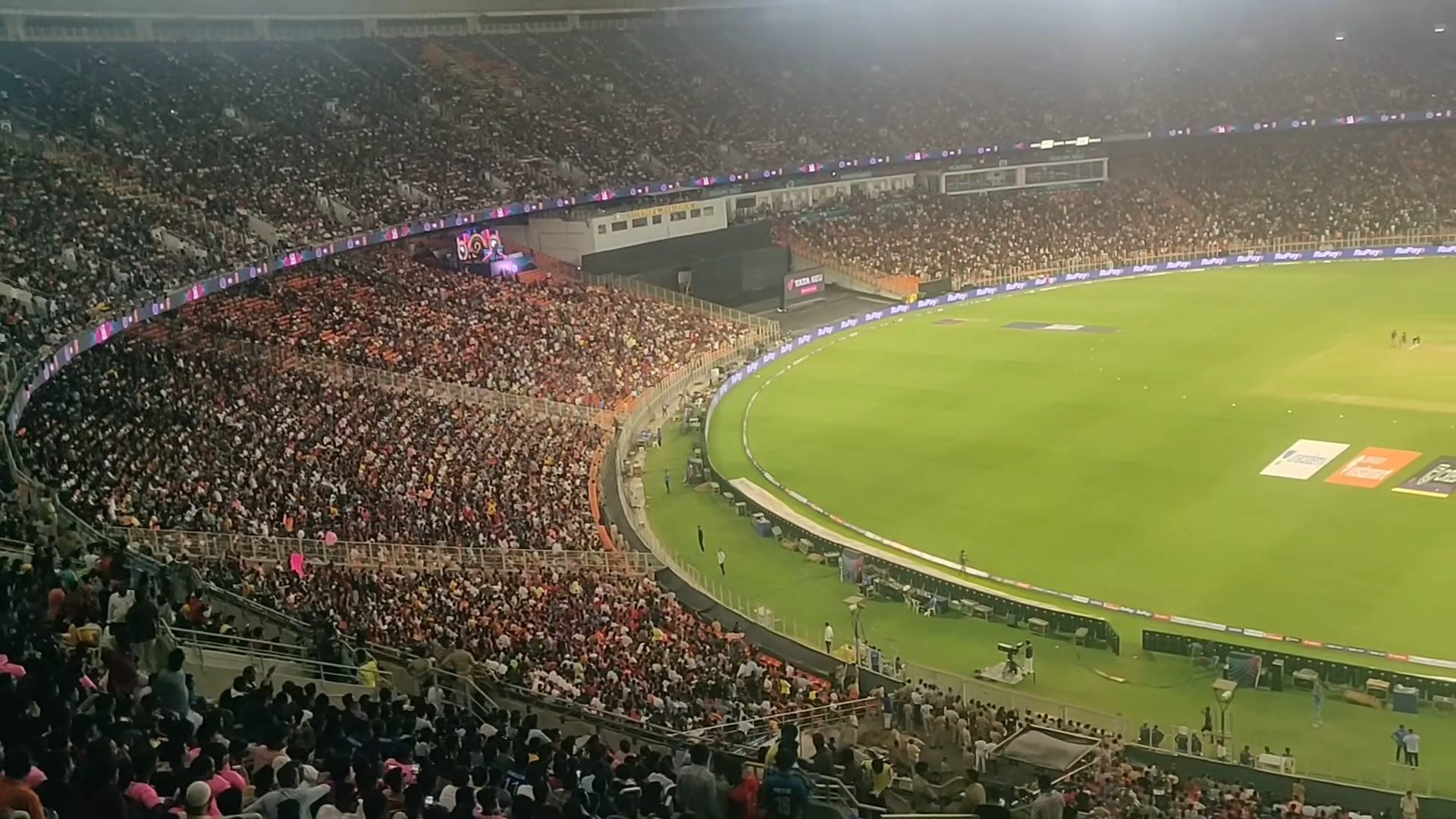 The cricketer also mentioned that winning that match was, needless to mention, one of the biggest matches of his career. 
"It never gets bigger than that. What I always firmly believe in is keeping your eyes on the target, as simple as possible. Once you have achieved it, that's the time when you can enjoy it to the fullest. And the moment you start thinking a lot about why you want to win it, you start focusing more on the result. That's the time you start mounting undue pressure on yourself."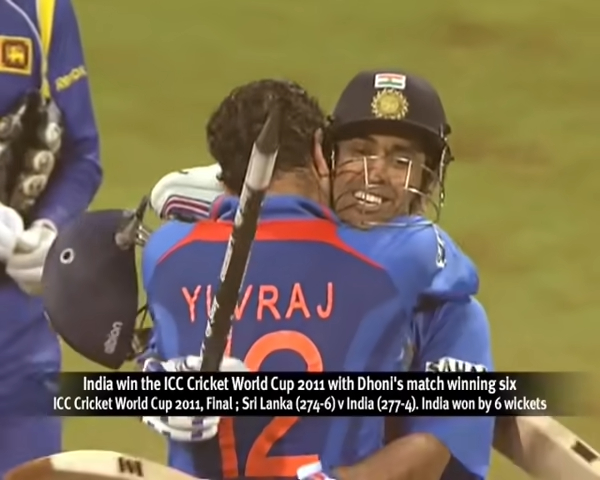 April 2 marked the 12th anniversary of the nation's iconic win in the World Cup (2011), where MS Dhoni lead the national team to victory, after a long wait of 28 long years.