Neeraj Chopra scripted history when he won India its first Olympic gold in the javelin throw. 
Soon after he became the talk of the nation, with everyone, from celebrities to politicians to the local junta, chanting his name and reading his story. 
Of course, his achievement on the field is worthy of all the honors bestowed on him and it is only natural for the nation to reward his hard work and determination with such widespread adulation. But, it's his actions off the field, that have turned him into a bonafide star. Here's why: 
1. At a time when many sportsmen with far more experience have chosen silence, Chopra, at only 23, was quick to call out people indulging in hate-mongering and bigotry in his name.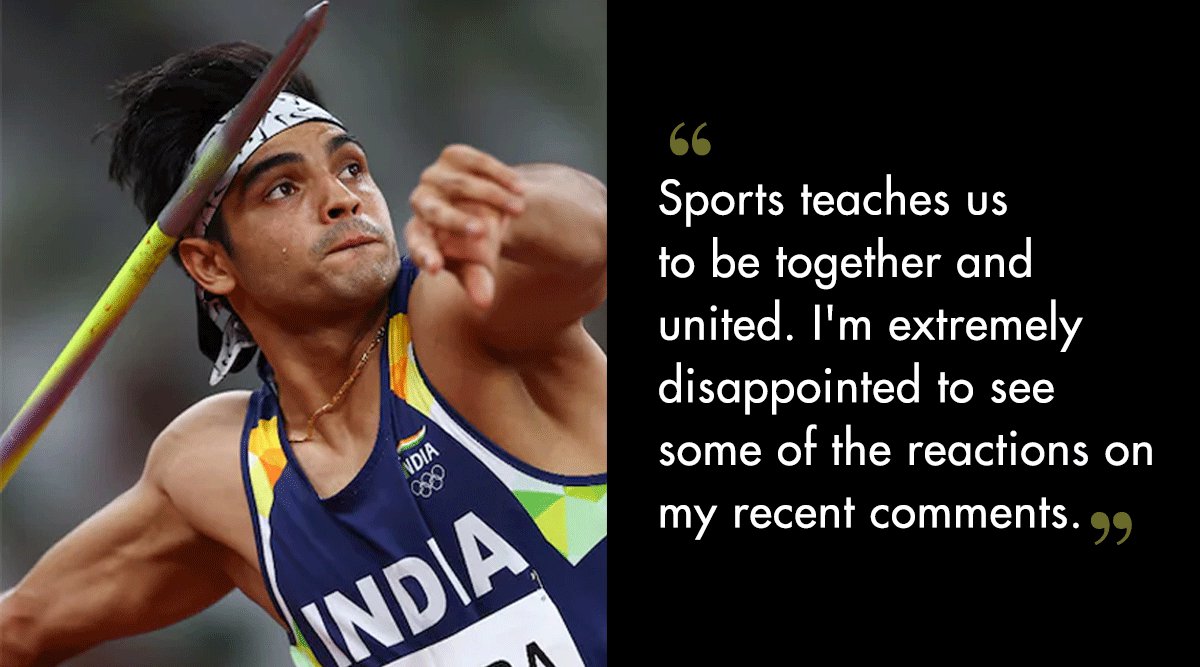 2. He actively cheered for our Paralympians and regularly tweeted in their support. 
3. He even urged people to offer support and encouragement to our Paralympians. 
4. Not just the Olympians, he has also cheered on the Junior World Champions and used his newfound fame and rising social media presence to bring due attention to their achievements. 
5. Despite all the attention, he has continued to remain humble and constantly asked more people to pay attention to sports and play for the nation. 
6. At the same time, he also took a chance to point out the change that sports need in India.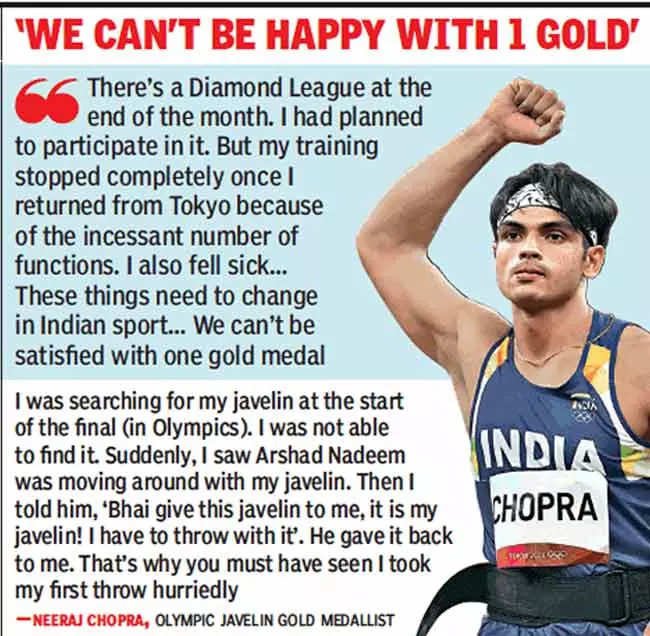 7. He used his personal journey to encourage people who were struggling through tough times in their lives. 
8. And he can definitely take a joke! 
The kind of courage, commitment to the sport, and presence of mind that Neeraj Chopra has displayed make him a true champion, on and off the field.