87-year-old Charulata Patel became an internet sensation overnight when she was spotted having a good time during India's match against Bangladesh.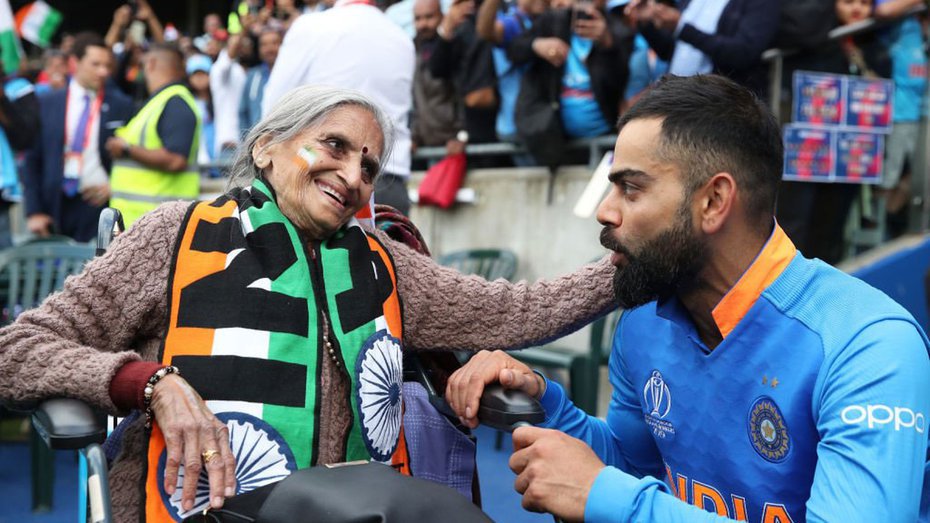 After the match was over, Indian captain Virat Kohli even went to meet her and promised her tickets for the remainder of India's games at the World Cup 2019. 
True to his word, Kohli managed to find her tickets and the 87-year-old superfan is now enjoying the match against Sri Lanka. 
Kohli even sent a personalised note thanking her for inspiring with her love and passion for the Indian cricket team.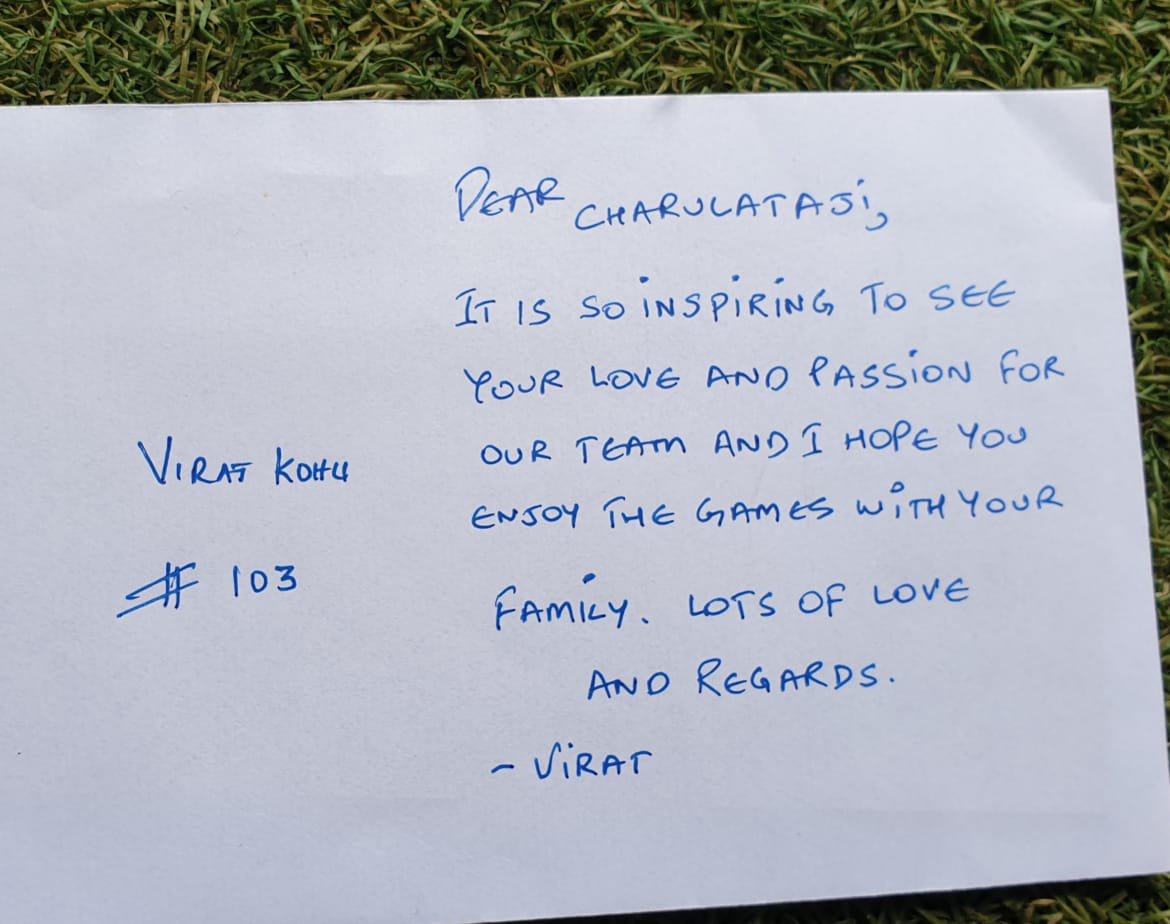 Mind you, Charulata was also present at Lord's in 1983, when Kapil Dev had lifted the trophy. So she might just be the good luck charm we need.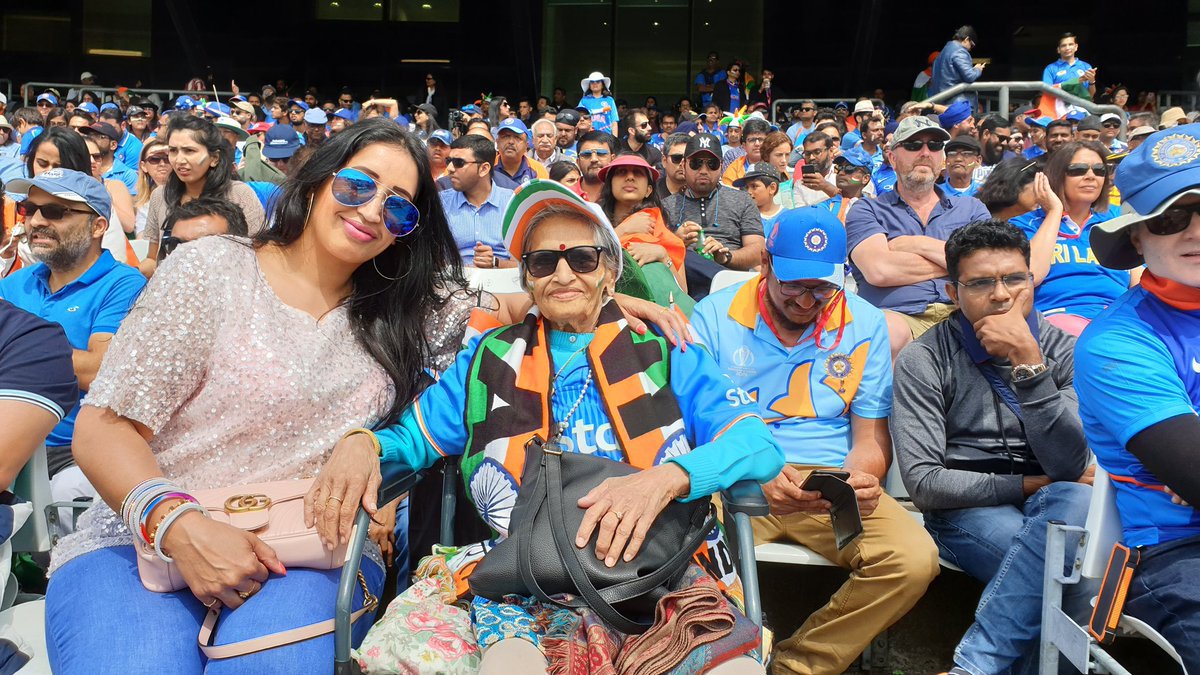 But for now, we are just happy to see her enjoying the game and the team she had loved for so any decades now.