This article is part of a series in the lead up to India's first match at the World Cup. India at the World Cup will explore India's highs and lows over the years in cricket's premier tournament.
Rahul Dravid thinks calling him 'The Wall' was a very smart move on part of a journalist because it generated the scope for so many metaphors, depending on his performances. The Wall has crumbled, The Wall stands strong, The Wall made from bricks of perseverance.
I will humbly take the credit of writing the last one.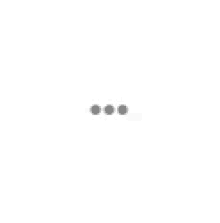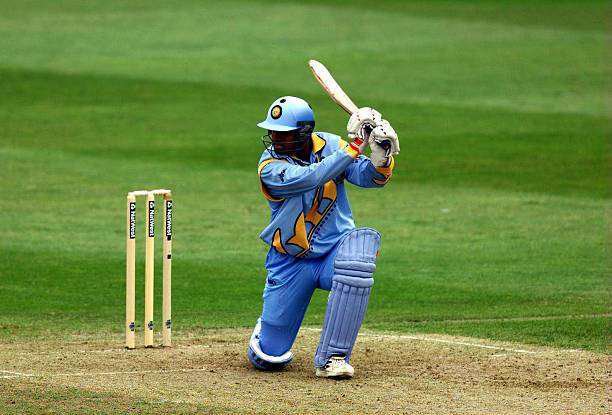 'The Wall' is indeed a great title for metaphors but unlike its bearer, it has some limitations. You can't use it for a run-abundant season; because walls don't move and runs are not made by standing still.
Well, certainly not enough to be the highest scorer in a World Cup.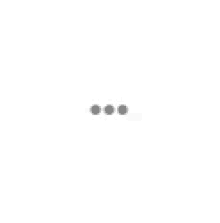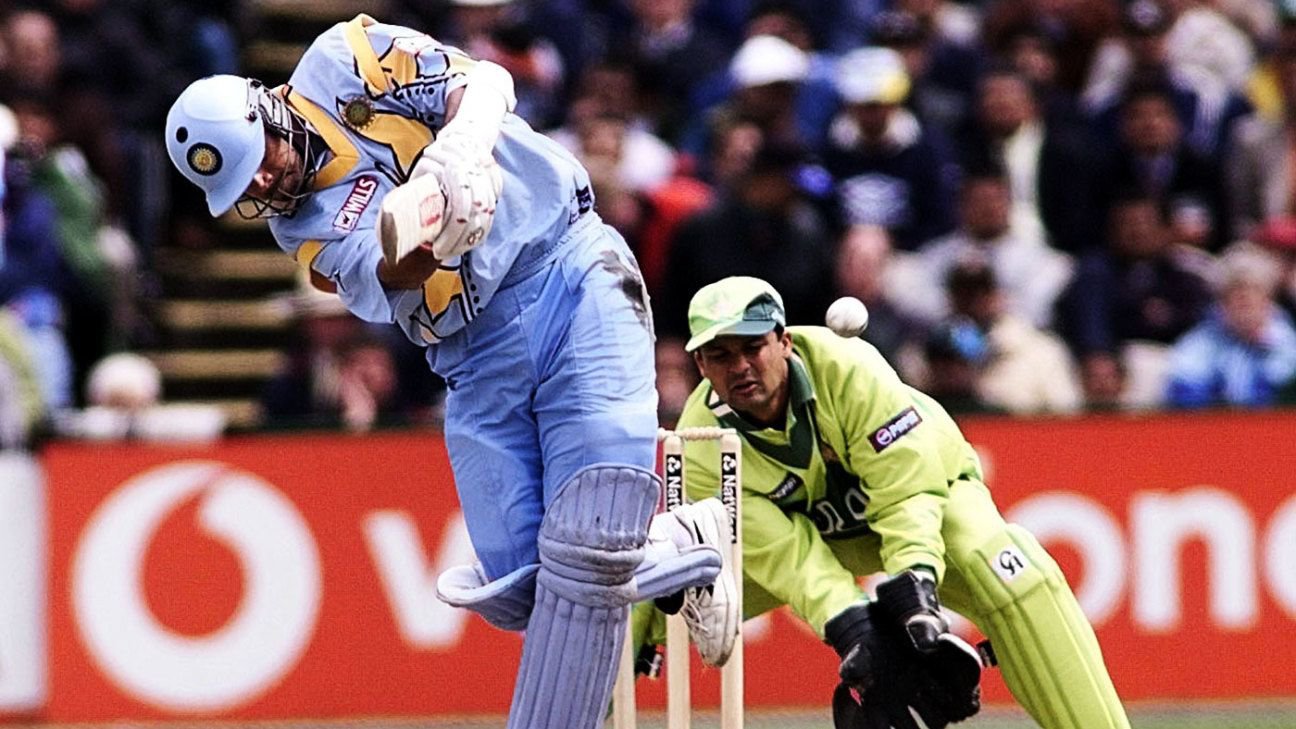 It was 1999 when Rahul Dravid got his first World Cup call-up after years of anticipation. In 1992, he hadn't made his debut yet and in 1996, he was too inexperienced to be a part of the team representing India at the highest level.
So, when he finally got the chance in 1999, he made sure he didn't disappoint a single person who suggested his name for the squad or even imagined him in the India jersey.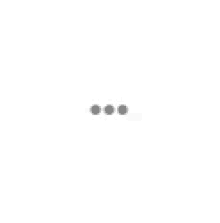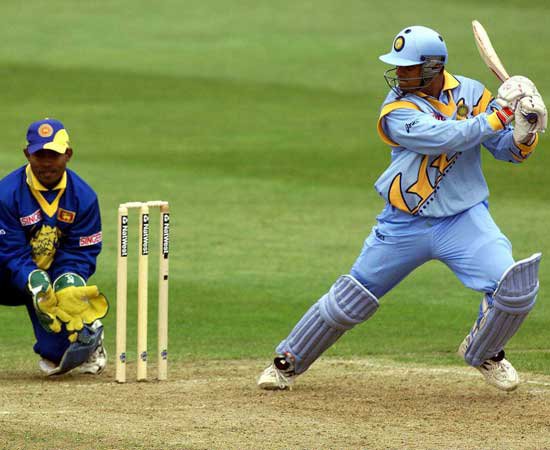 Seen as a Test player for the longest time, Dravid re-invented his game to suit the shorter format and emerged as the top scorer in his maiden appearance at the World Cup.
That was poetic justice because England was the place where he made his Test debut alongside Sourav Ganguly. It was a match played in 1996, where Ganguly scored a century but Dravid missed out by 5 runs.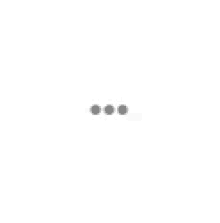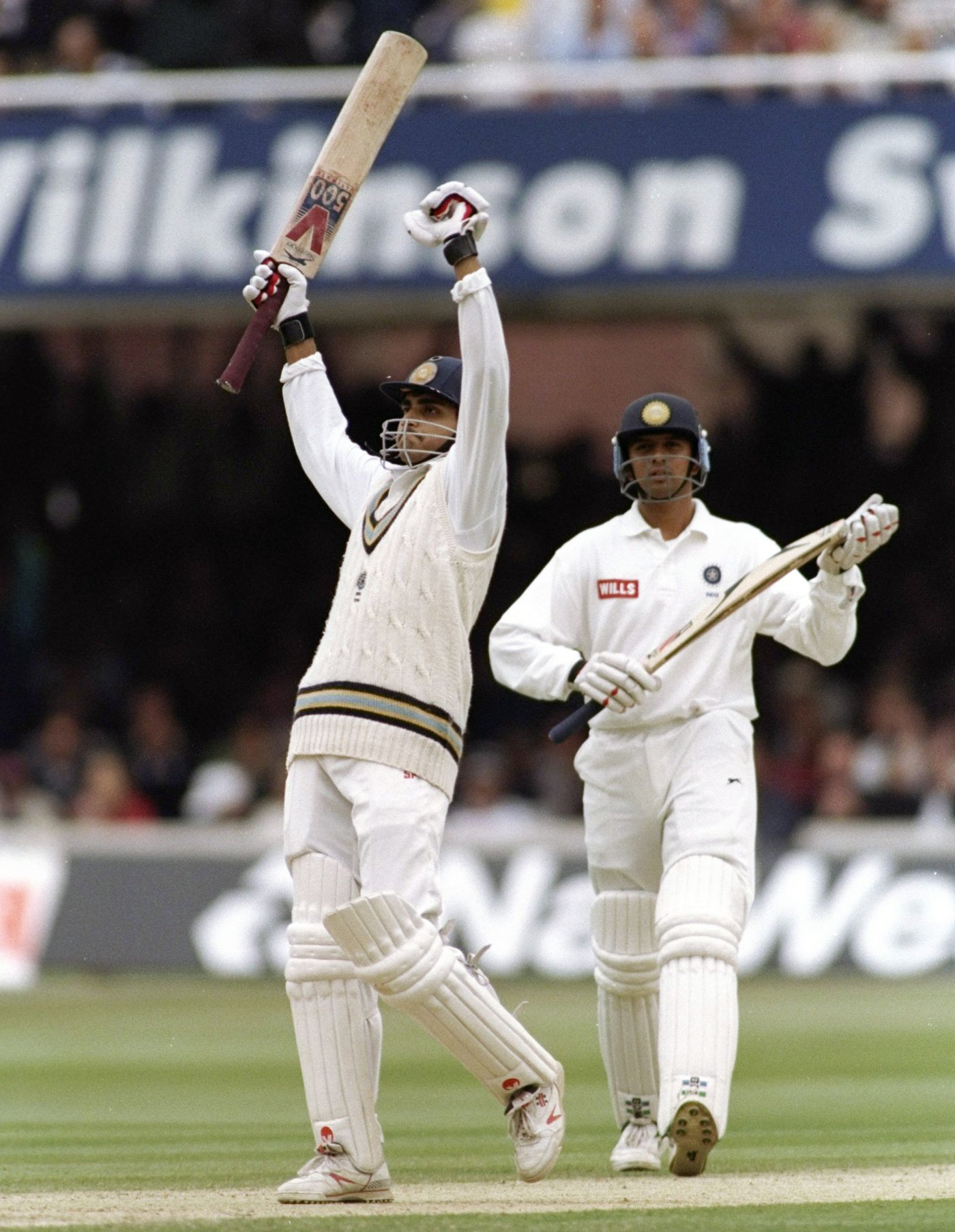 He'd go on to make 461 to compensate 3 years later.
He'd also go on to complete unfinished business with his debut partner by playing a 318-run partnership against Sri Lanka, with both of them scoring centuries this time. It is a World Cup record for India that still stands, 2 decades on.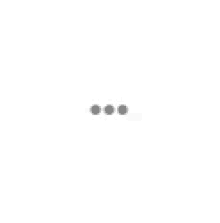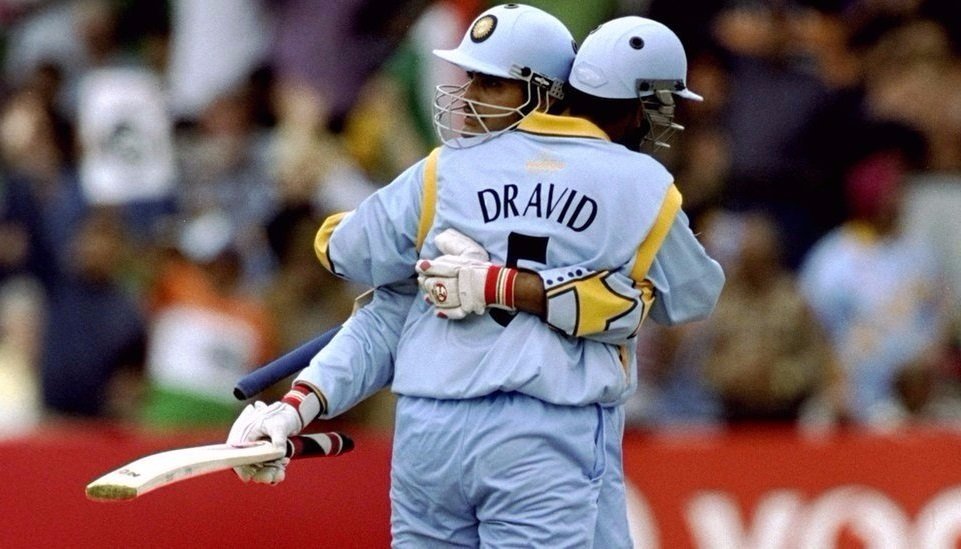 Dravid recalls the time when he wasn't selected for the squad in 1996. He was disappointed but went back to playing domestic cricket because it was always about cricket, first and everything else, later. Even if the 'other things', namely the World Cup games, were entirely about cricket.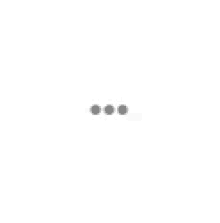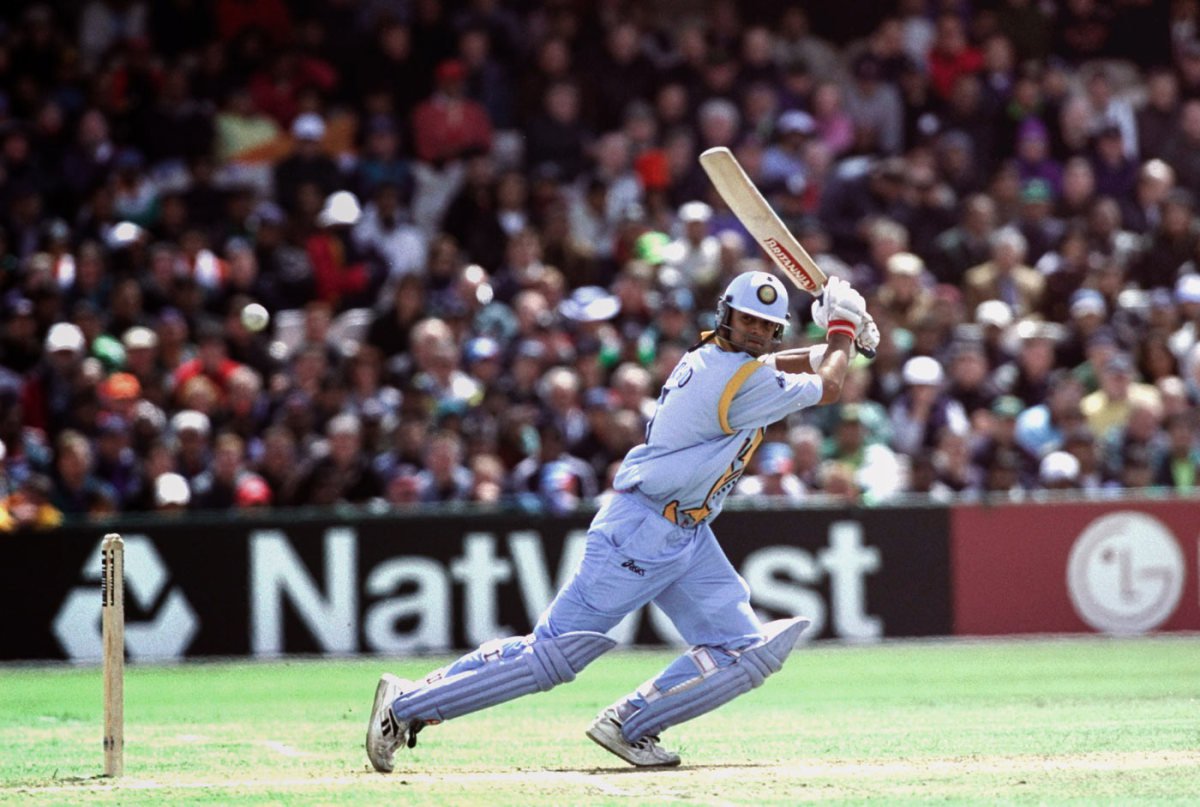 All artists and professionals face this dilemma at some point, and it's the test of love for the craft. 
Would you still write if no one was reading? 
Would you still play if no one was watching?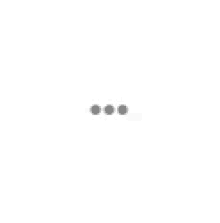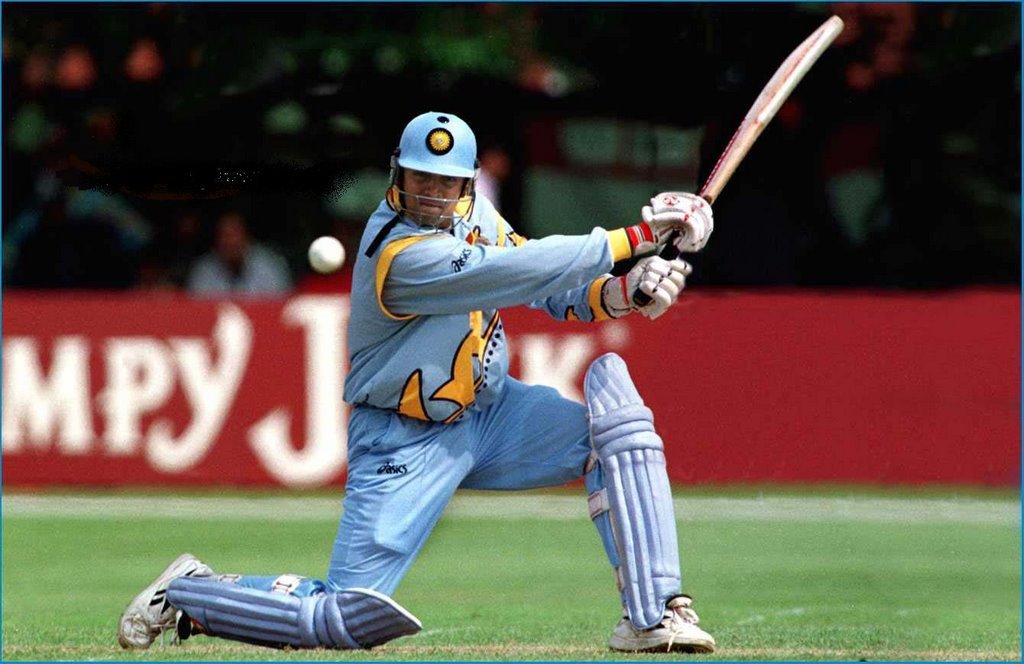 Dravid did. He had the responsibility of leading Karnataka in the Ranji Trophy and he performed his duties with full dedication. 
As Eden burned, as Kambli cried, as Venkatesh avenged Sohail's audacity - Dravid quietly led his state team, watching all of this on TV.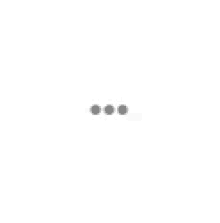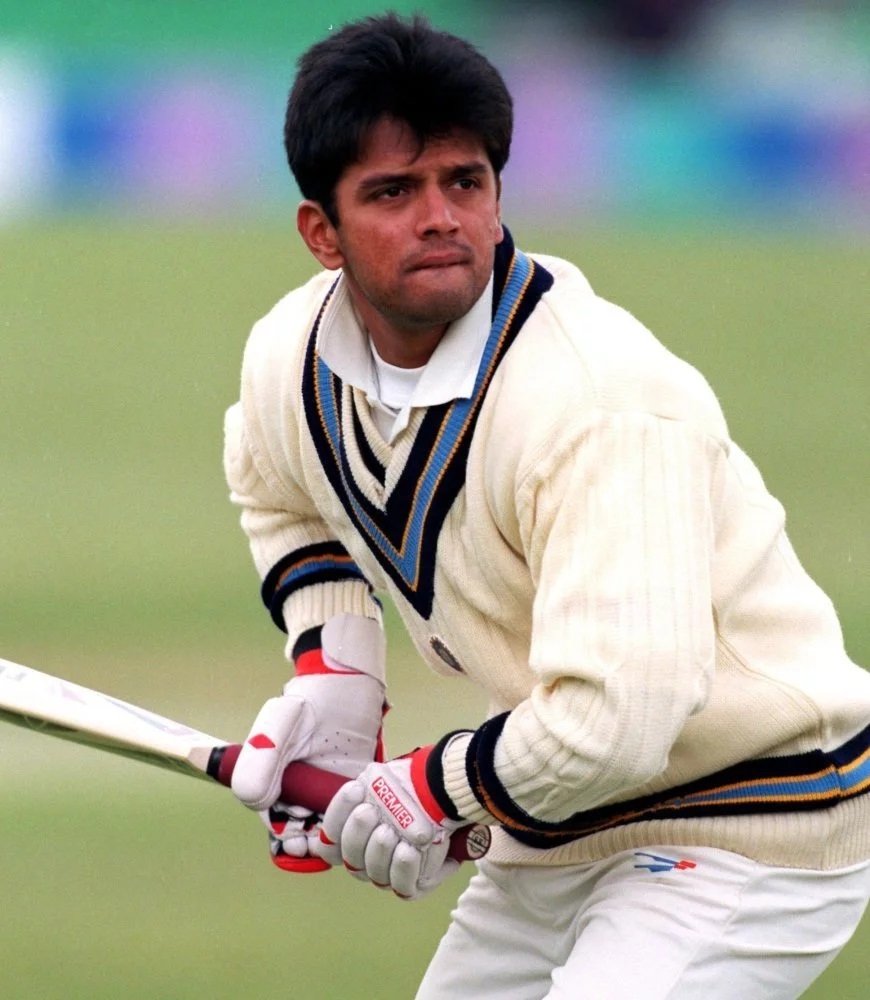 And when he finally got the chance, Dravid scored 2 centuries and 3 half-centuries to be placed atop the run-table despite playing 2 games less than his closest rival Steve Waugh. 
It is a beautiful contradiction that even Dravid's fastest best required patience; and so, I think I can still call him 'The Wall'. It was indeed a smart move on part of a journalist.