Hello and welcome to the world of Ravi Shastri. This guy is a cool customer and when he's firing on all cylinders, you never know what he is going to pull out of the rabbit's hat and then we'll have a match on our hands. Because after all, he has the license to go Full Monty!
When Shastri gets the feeling, he will be taking no prisoners and the crowd will get its money's worth. Every statement will race to the fence like a tracer bullet!
Here are 25 gems from the the undisputed king of clichéd cricket commentary. Ladies and Gentlemen, it's time for the post-match presentation!
1. Say hello to Captain Obvious!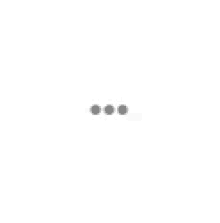 2. Thank you, Mr Genius!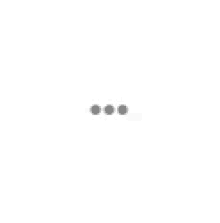 3. Yes, keep the obvious insights coming.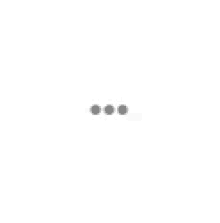 4. You don't say?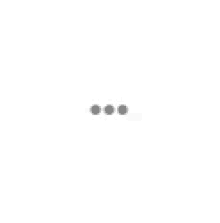 5. Well, that's the whole point, isn't it?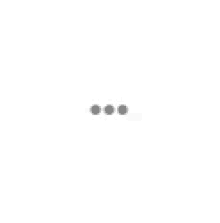 6. And here we were thinking Steyn is an off spinner!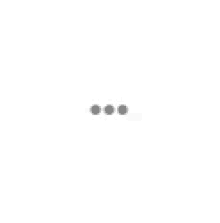 7. Now that's not a nice thing to say!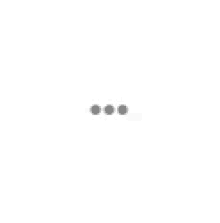 8. Making cricketers sound like pornstars since 1995.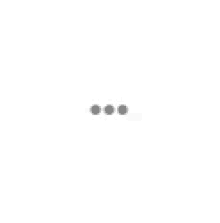 9. Are we talking about baseball here?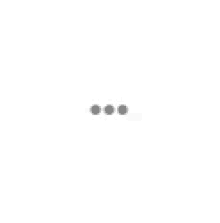 10. And we thought Pujara was forced into playing cricket!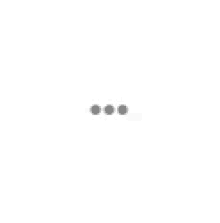 11. Yeah, it's a World Cup final. No shit!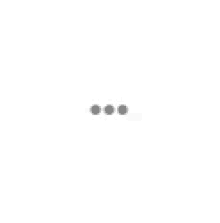 12. For. Every. Single. Caught. Behind. EVER!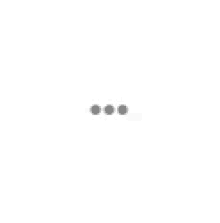 13. Really?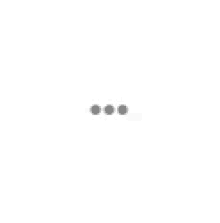 14. His staple line for boundaries.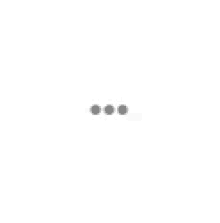 15. His favourite line for sixers.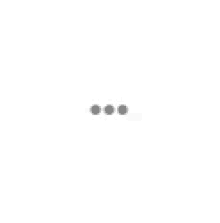 16. Well, of course they will be. It's the 17th over of a T20 match!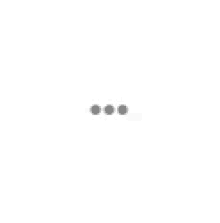 17. That sounds so wrong!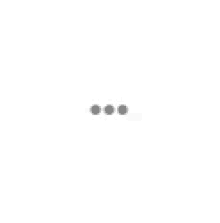 18. What a thing to tell the losing captain!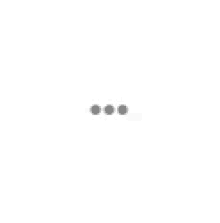 19. Then how willwe ever finish an over?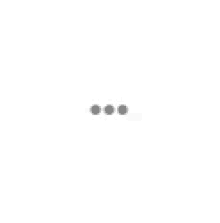 20. Nostradamus called. He wants his job back.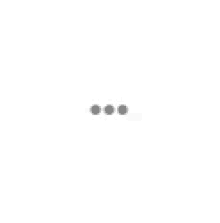 21. And what about the rest of his body?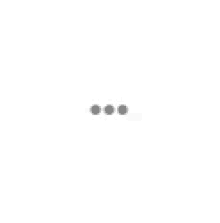 22. Racist much?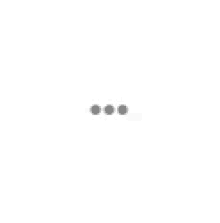 23. Yes. No. Yes. No. Yessssssss. NO!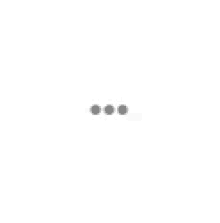 24. For the record, doctors don't order. They prescribe.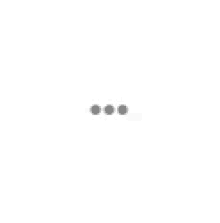 25. Wow! Really?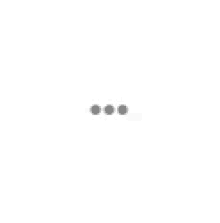 We hope you had a good laugh but we need you to know this is not about you, me or Mr Shastri. Because at the end of the day, cricket is the real winner!