Following India's loss to Pakistan at the World T20, Indian skipper Virat Kohli attended the post-match press conference as is the custom. However, one of the journalists present, asked Kohli if it Ishaan Kishan should have been picked ahead of Rohit Sharma.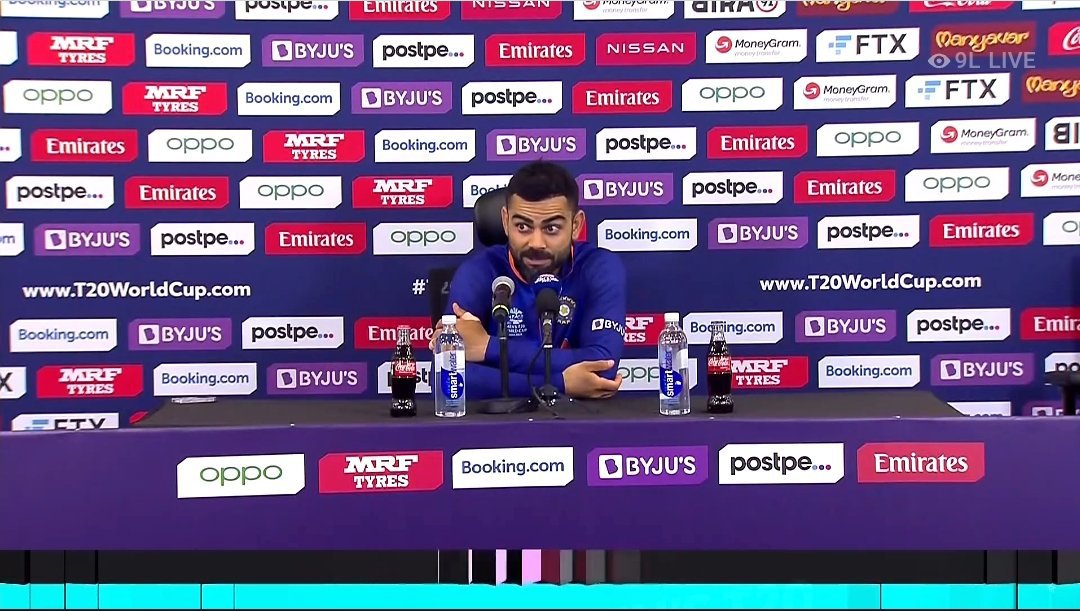 The Indian skipper stood up for his deputy and reminded the scribe about what Rohit Sharma has done for the sport and more importantly, how well he had performed for India. 
Kohli standing up for Rohit Sharma during the press conference has garnered a lot of praise from the fans. 
That's what a good captain does, stand up for his mates!