The T20 World Cup 2021 final might have been between Australia and New Zealand, amongst the rowdiest in the crowd were fans from India and Pakistan.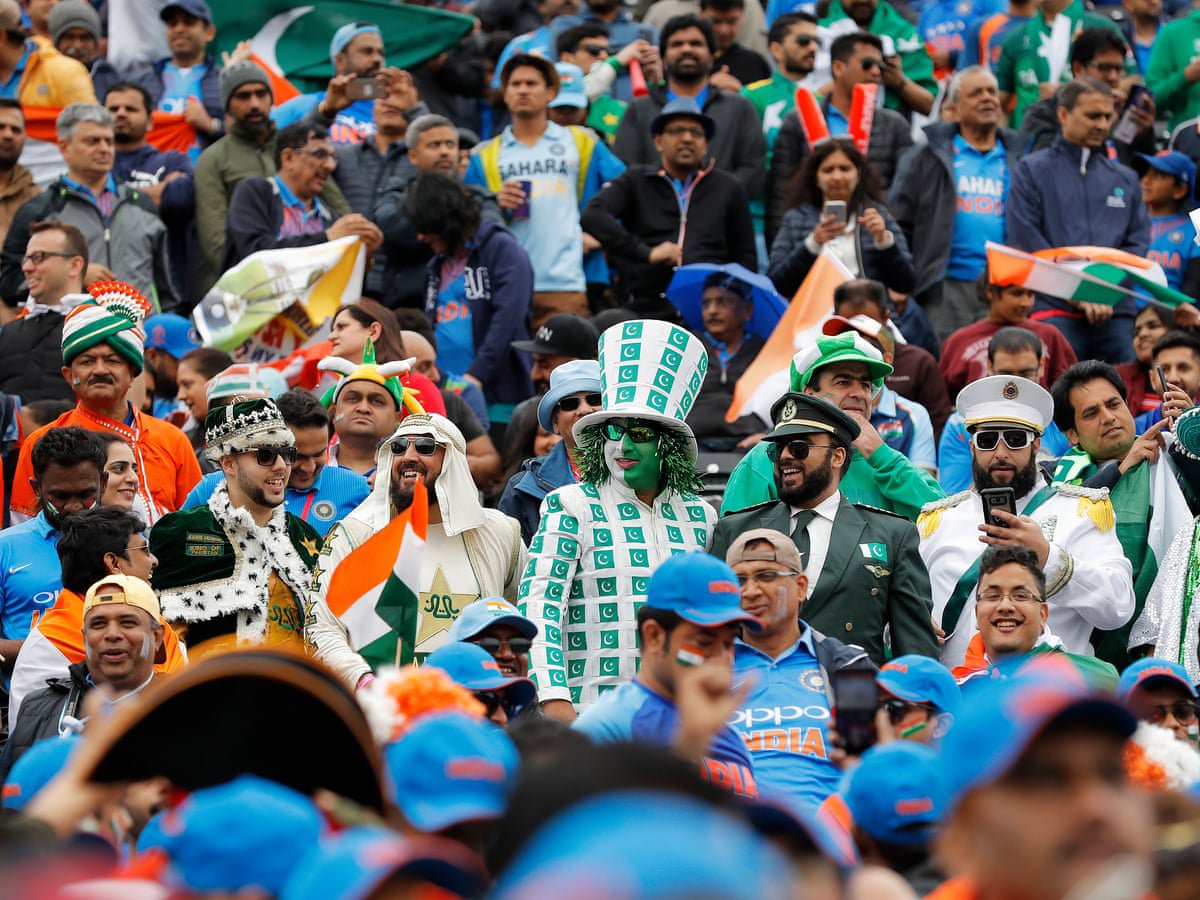 Case in point, this video of two fans of their respective countries just having a go at each other for no good reason!
Desi Twitter has been describing this incident as the peak Begaani Shaadi Mein Abdullah Deewana!
At some point, you just have to ask, "Maa baap ki parvarish mein aisi kya kami reh gai thi?"