It is that time of the year again. For the nth time in the last 5 years, the news of MS Dhoni's possible retirement is in the air.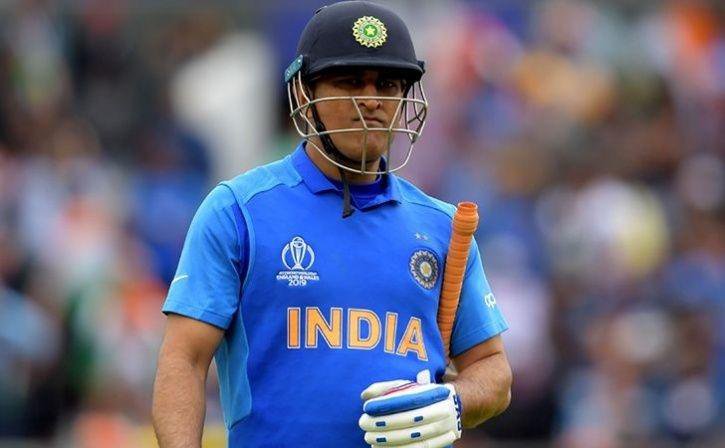 Today the BCCI announced the names of players included in its central contract. MS Dhoni's name was not in that list. Now, this doesn't mean that the former captain has played his last game in the country's colours but naturally, this has made some people very upset!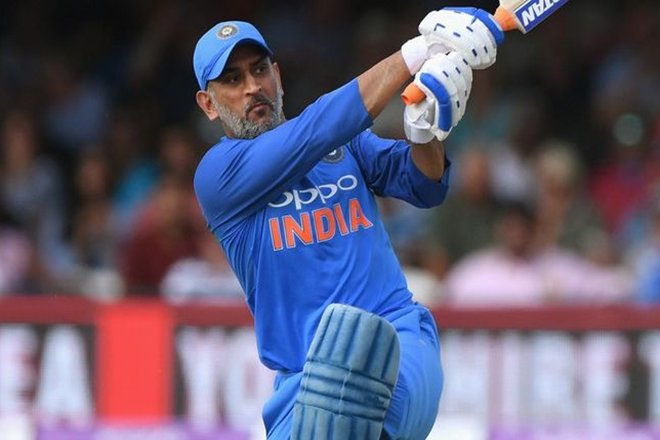 Twitter has assumed this to be the end of the road for the great one and is making #ThankYouMSD trend all across the country!
Alright now, hold those tears. There has been no official announcement yet. And he'll most likely be playing in the IPL this summer. But if this is the end, cherish the last 15 years of entertainment he has provided us with!