Ravi Shastri: Former cricketer, present men's cricket coach and entertainer of this decade. 
You know, the man doesn't give two fucks about anything. He does what he wants and believes deeply in chilling.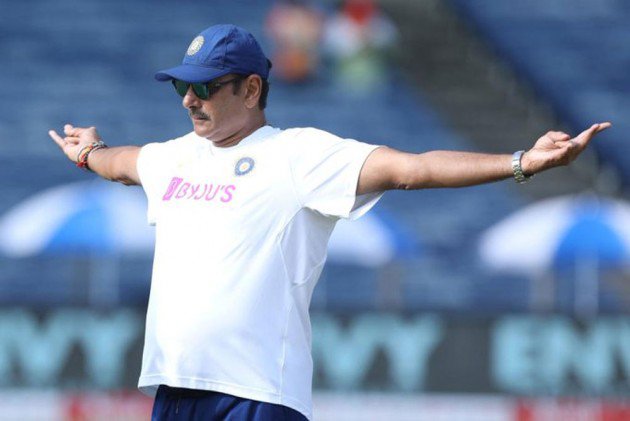 Look at him here:
And look at him here:
Clearly, this is his favourite pose but moving on…
Ravi Shastri is truly irreplaceable when it comes to comments, jabs and antics. Here we have made a list of a few instances that prove the same.
1. I'll starting this with a classic. After India's Test win over Australia in 2018, an excited Ravi Shastri was talking to Sunil Gavaskar on live television and commenting to a few tense moments in the match, he said:
Sach bole to thodi der ke liye goti muh mein aa gaye the.
Which, everyone knows by now, translates to 'we had balls in our mouths for a few moments there'.
In his defence, aa toh gaye the, but he could have avoided saying it. Maybe, maybe.
2. More recently, he was found sleeping in the dressing room with not a single worry in the world. 
India were dominating South Africa and were on the verge of winning so the coach thought he might as well get some sleep. Good idea, I would have done the same. 
3. But you should have seen his enthusiasm after India won the series. When asked what was the game plan, he said there was only one strategy and it had nothing to do with the pitch.
Pitch bhaad mein jaaye. Pitch ko nikaal do game se. *Not my words* 

Shastri said that he wants Indian bowlers to perform great in all conditions – but the brilliant choice of words!
4. 'Choice of words' reminds me that commenting on Rishabh Pant, recently, he said it is his job to scold the players when they go wrong, he is not in the team to play tabla after all.
Main sirf tabla bajane ke liye hoon?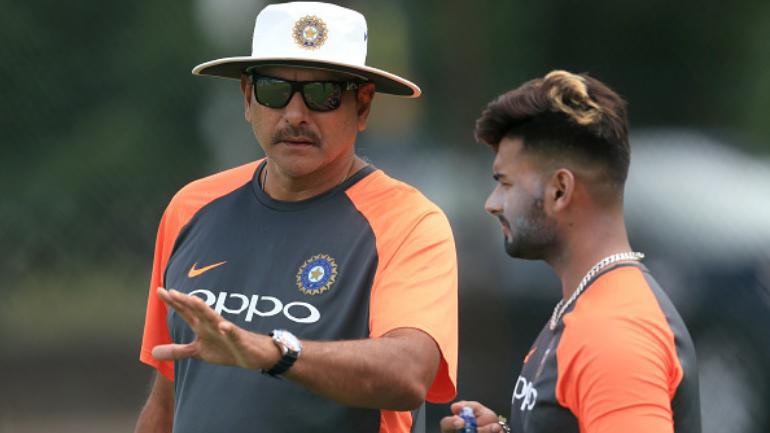 5. And Ravi Shastri has nothing to hide. If he wants to step out of the team bus holding a beer bottle, he will f*cking step out of the bus holding a beer bottle okay?
There is a reason alcohol remarks come his way.
6. In the end, here is a video from his trip to the Bob Marley Stadium in Jamaica. This isn't as interesting as the things mentioned above but it is one of my favourites. Just look at him singing his heart away.
If Ravi Shastri the cricketer was a legend, Ravi Shastri the coach is a phenomena.