Tokyo 2020 Olympics recently concluded in a beautiful closing ceremony, but the exhilaration of the games is still fresh in everyone's minds. And the Olympics committee decided to commemorate the event by releasing a video of the most emotional moments from Tokyo2020. 
From Sifan Hassan's glorious win despite tripping to the Philippines' first-ever Gold to Uzbekistan's Oksana Chusovitina's last Olympics, the 4-minute long video captured all the glorious moments. Except, any from Team India.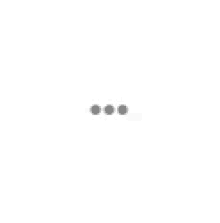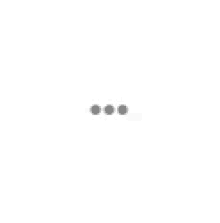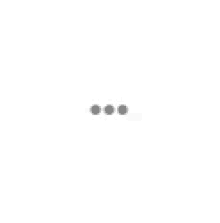 Team India's performance at Tokyo 2020 has been one of the best Olympics performances, where, among other notable achievements, Neeraj Chopra's Gold Medal in Javelin Throw broke India's 100-year wait for a Gold in athletics.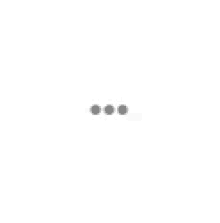 And yet, not a single, glorious moment of Team India made it to the video. Naturally, Twitter had a lot to say about this: 
India won a total of 7 goals at the Tokyo 2020 Olympics, including 2 silver and 4 Bronze. The next Olympics will take place in Paris, in 2024.