Recently, a video of tennis giants Roger Federer and Rafael Nadal giving friendly advice aka 'coaching' to tennis player Fabio Fognini, during the on-going Laver Cup, was shared on Twitter. 
In the brief video, both Nadal and Federer encourage Fognini to 'only think of positives' and believe in himself as he gets ready for the match.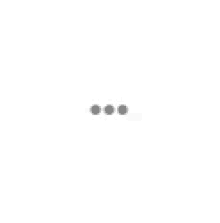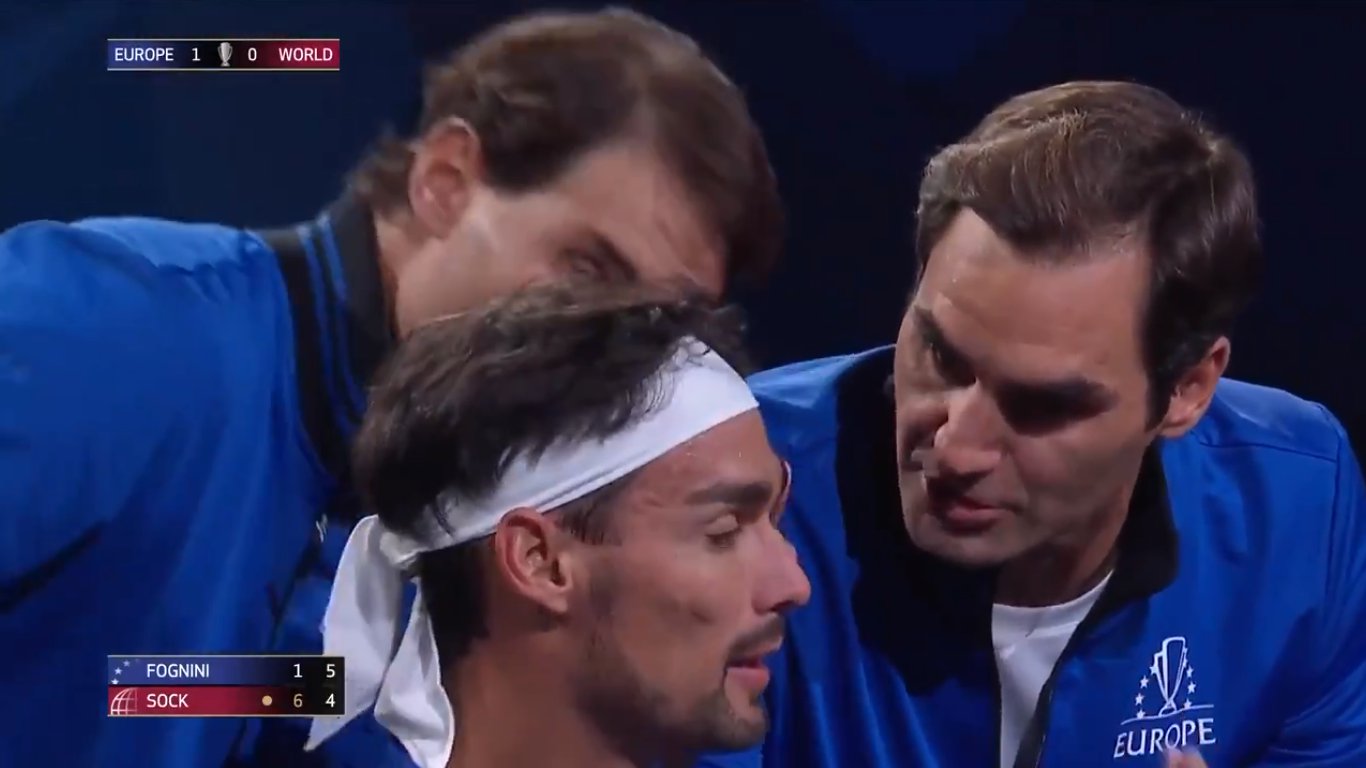 Later, Roger Federer shared the video on his Twitter account, with the caption, 'Coach #Fedal'. 
No question that the advice they give is great, but what is greater is perhaps seeing Federer and Nadal come together to bolster Fogninini's confidence. And Twitterati is definitely in love with the #Fedal coaching duo: 
Truly, watching Nadal and Federer come together, whether in competition or companionship, is always a treat. 
Find stories on sports and more at ScoopWhoop.com.