MS Dhoni has retired from all forms of cricket today. And to be honest, we saw that coming.
However, there is no amount of mental preparedness that can make something like this bearable. 
The joy of watching Mahi in the India jersey was half the joy of life.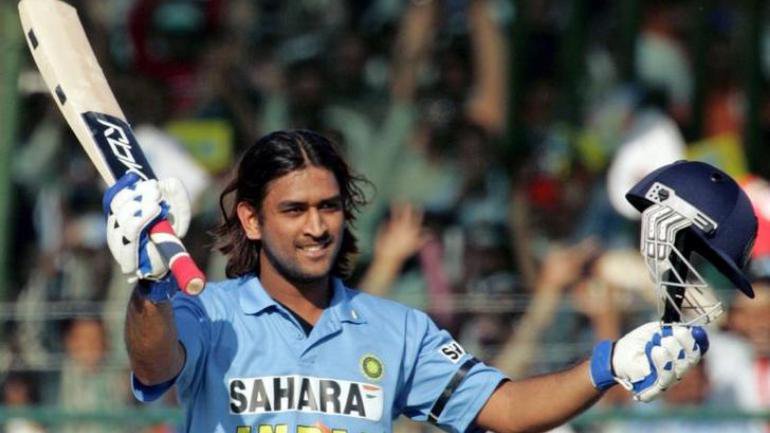 So as he goes, it seems like there is nothing to say, but also somehow, a lot. Making their way through this dilemma are his fans,friends and colleagues, many of whom reacted to the news on Twitter. 
Without you, the blue will never be so bright again, Mahi.