Captain, GOAT, legend, freak: Virat Kohli has single-handedly changed many aspects of Indian cricket. 
Today, as he celebrates 11 years of a highly successful international career, we look at the major moments of his journey through pictures. 
1. The Ranji Trophy 90 that was indicative of the greatness Virat Kohli was going to achieve in future. 
A day after his father's demise, 18-year-old Virat went to represent his team Delhi in Ranji Trophy and returned with an amazing score and respect of many.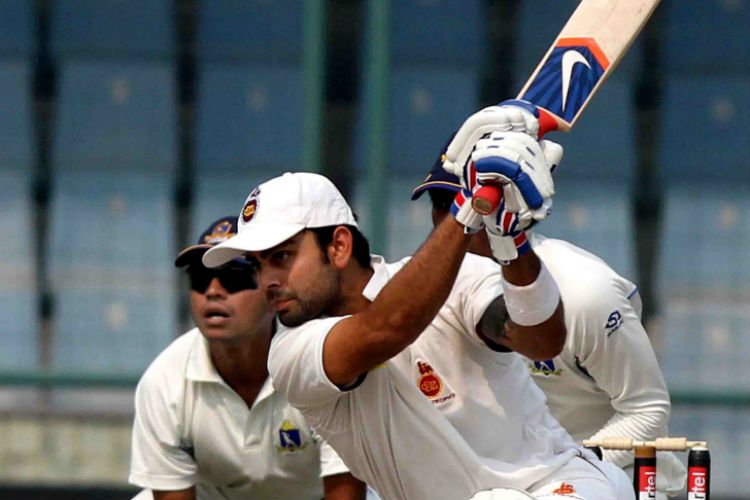 2. The Under-19 World Cup victory in 2008 which established him as an emerging player and a force to reckon with.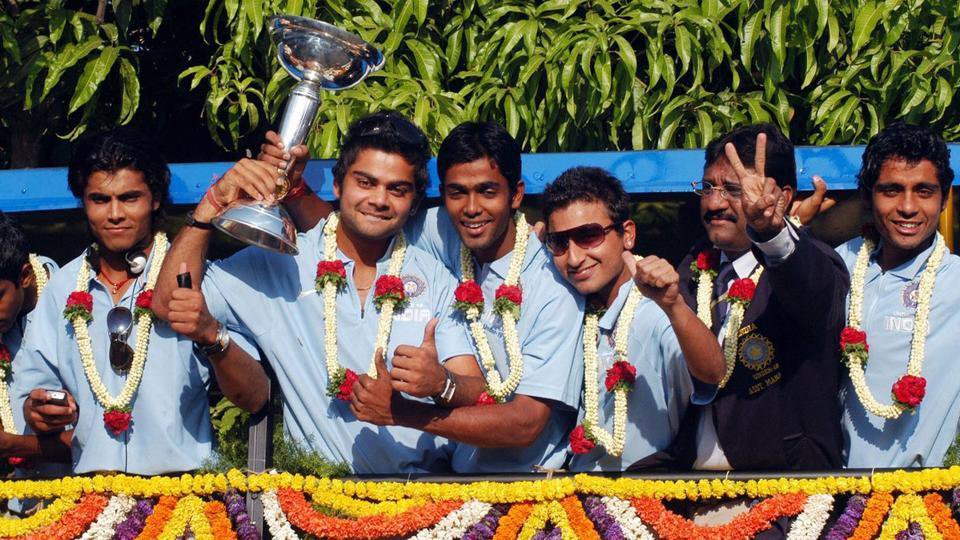 3. August 18, 2008 – the date on which Virat made his ODI debut for the country and returned with an average of 31.8 in the series. 
This included a match winning innings of 54 runs against opponents Sri Lanka. He played as a make-shift opener throughout the series as Virender Sehwag and Sachin Tendulkar were both injured. India won the series 3-2 and it was India's first ODI win against Sri Lanka in Sri Lanka.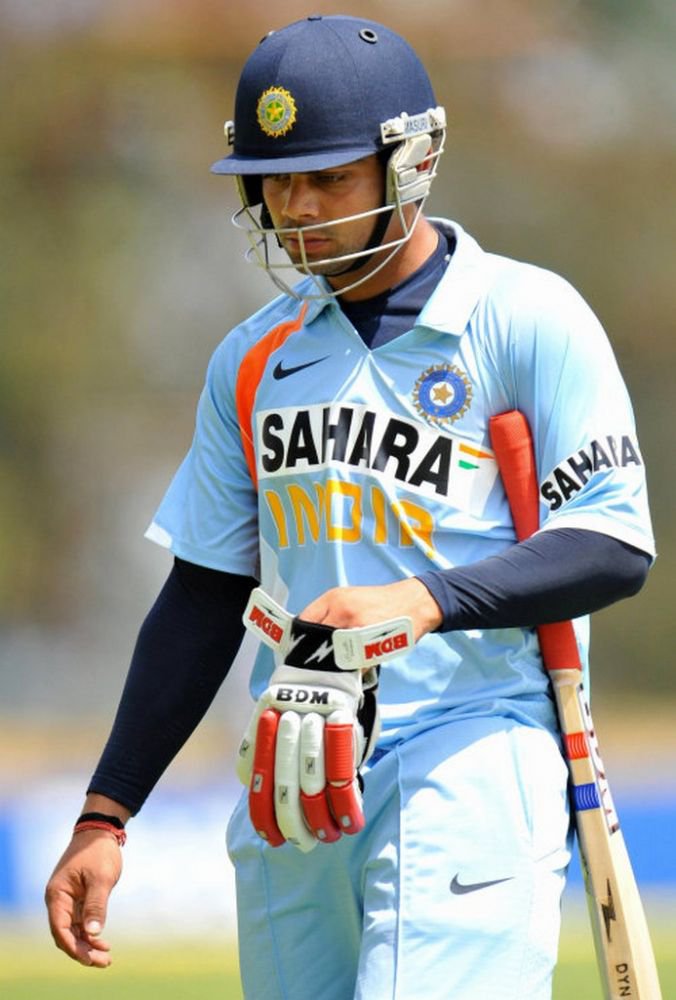 4. He made his Test debut against West Indies in 2011, which was not an ideal start as he returned with the scores of 4, 15, 0, 27 and 30.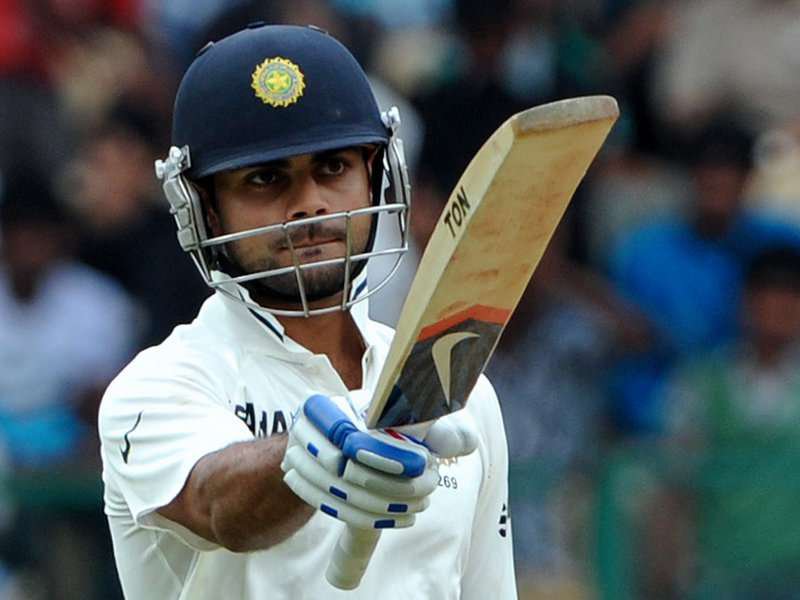 5. With India's historic win at Wankhede in 2011, Virat became a 2-time World Cup winner at the young age of 22.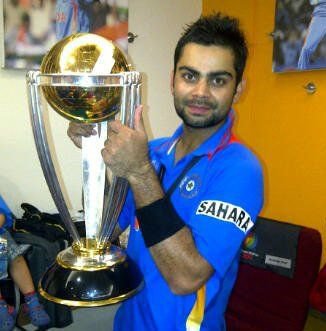 6. His first international Test century came on Australian soil against the hosts in 2012.
Down 3-0 in the series, India were struggling in the 4th match as well. This is when Virat rose to the occasion and hit a wonderful 116. We still lost the match but this was the start of Kohli's illustrious Test career.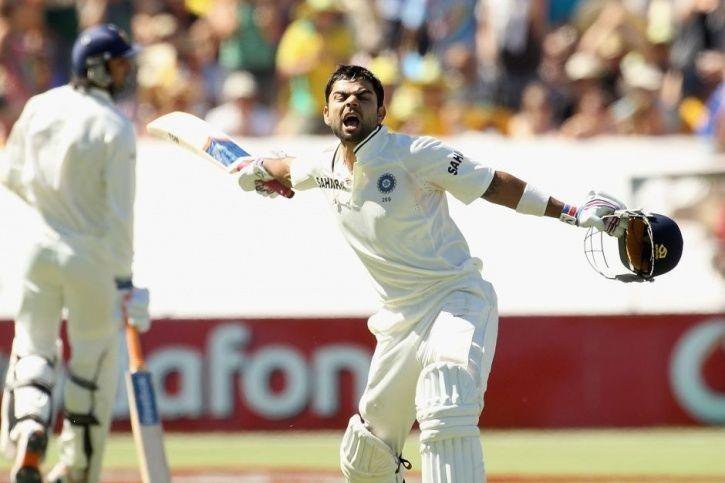 7. The same year, he played his highest ODI innings till date. He scored 183 off 148 balls against Pakistan and it remains a personal record for Virat.
It was an Asia Cup tie and interestingly the last time the world was seeing legend Sachin Tendulkar in India colours.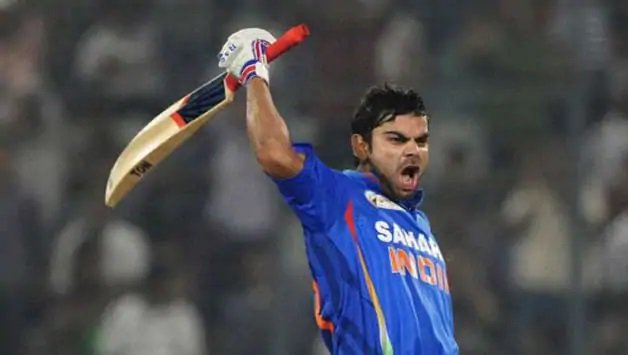 8. He became Test skipper in 2014 and scored 115 to become fourth Indian to score a century on captaincy debut.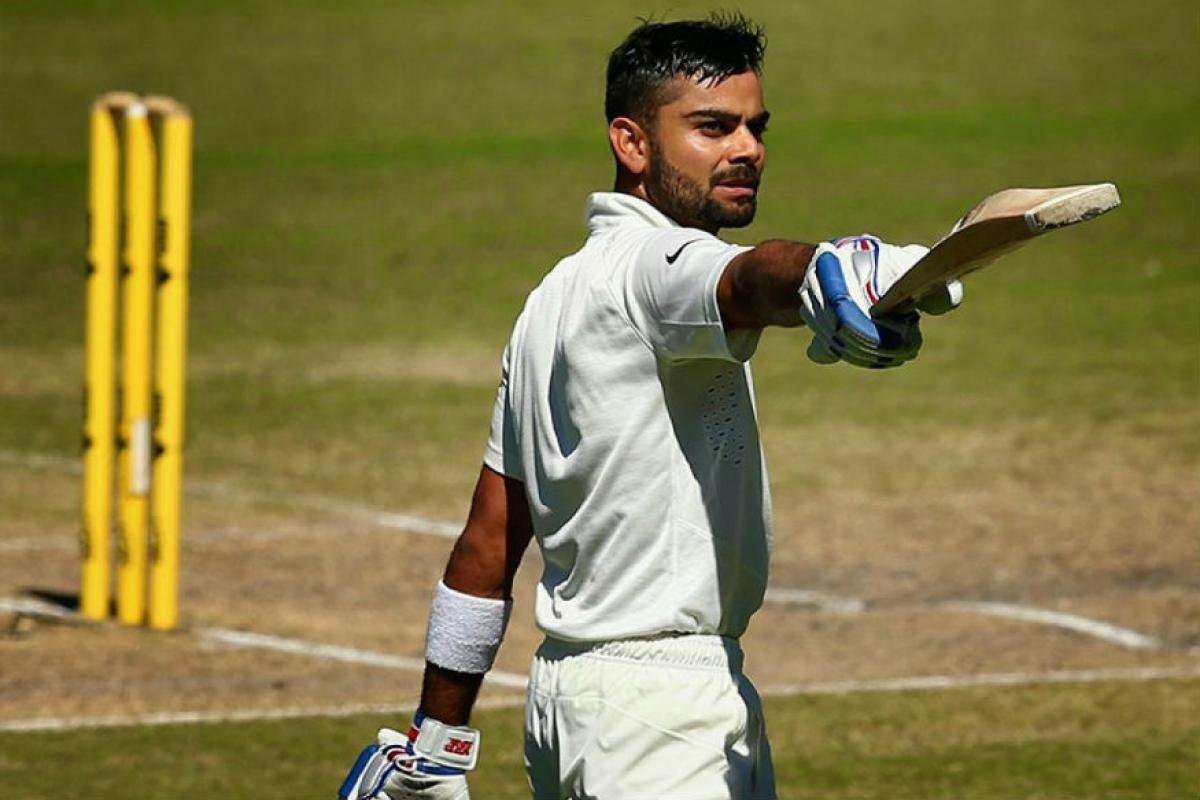 9. He led India to an unbeaten streak of 19 Test matches, which is still a record for the country in the format.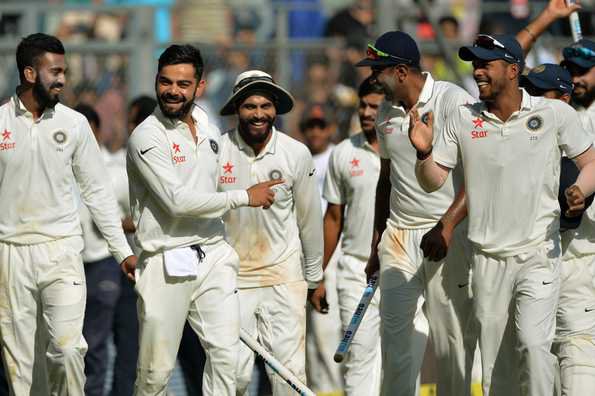 10. He executed India's second-highest run chase in his first stint as a full-time captain in limited overs format.
Restricting England to 351, Kohli's India scored 356 in answer and the first-time captain contributed with a scintillating 122.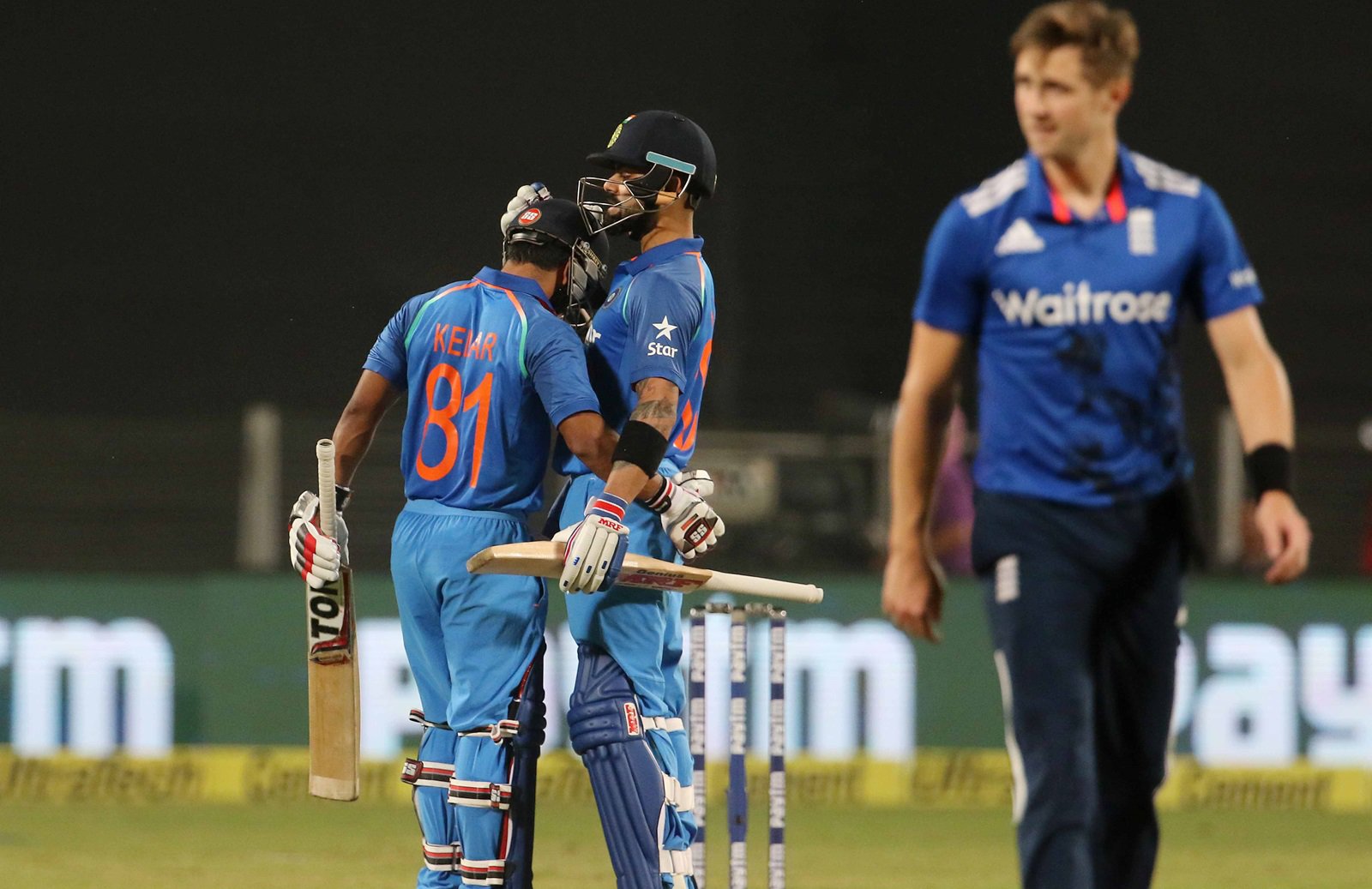 11. He led the country to its maiden bilateral ODI and Test series wins against Australia, on its soil.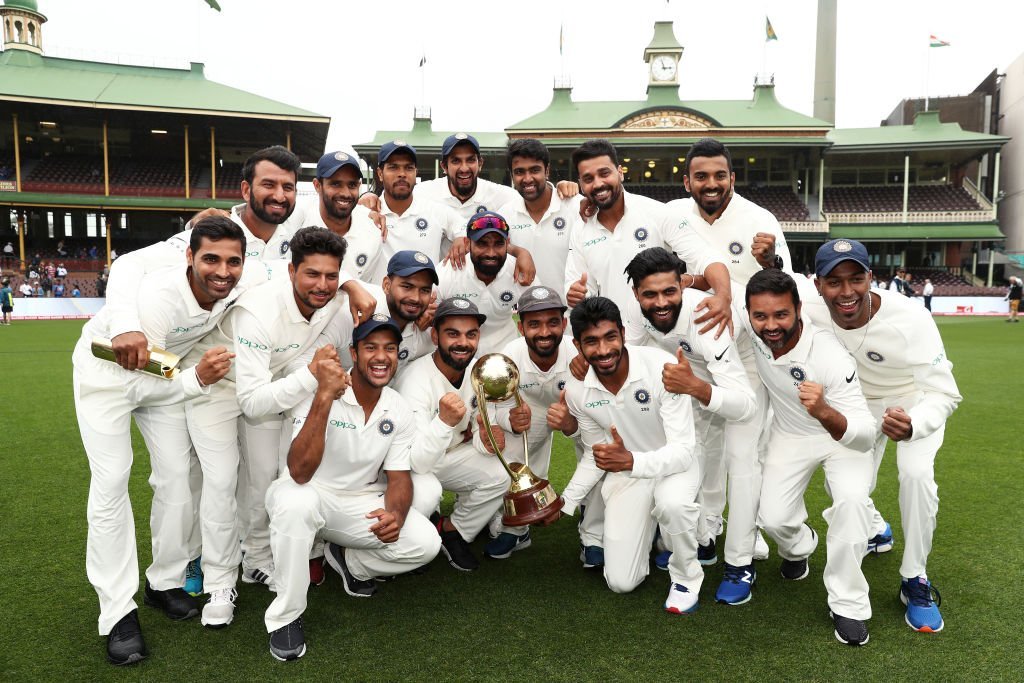 12. His 6 double centuries in Tests is a record as he achieved the feat in the least number of innings as compared to any other Indian.
This includes 200 against West Indies, 211 against New Zealand, 235 against England, 204 against Bangladesh and 213, 243 against Sri Lanka.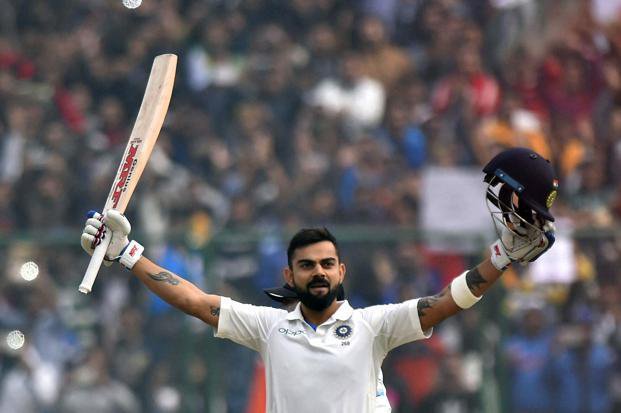 13. He took India to the semi-final of the World Cup, 2019. It wasn't Kohli's best performance with the bat but along with other team members, he tried his best till the end.
Till the semi-final, India had lost only one match and went out of the competition after a defeat against New Zealand.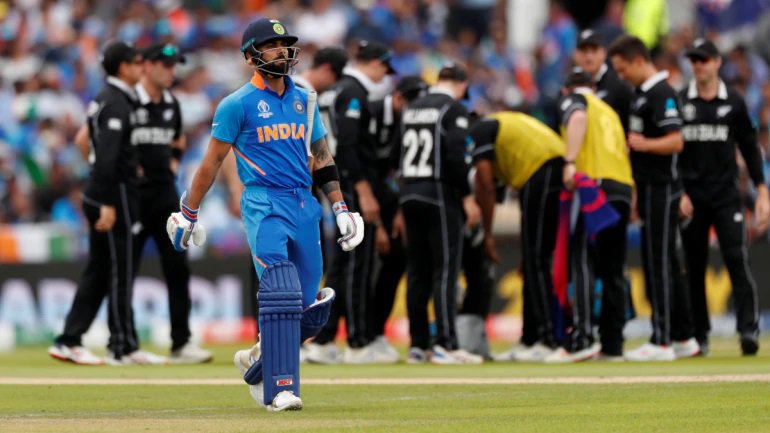 The Kohli we see today has worked very hard – on his game, on his fitness and on his attitude. A 'spoilt brat' once, he shaped his personality in a way that everything became about cricket. 
The results, obviously, are for everyone to see. To many more years of greatness, this journey is nowhere close to its end.