Some time last year, we asked is Virat Kohli the greatest ODI batsman ever? Today, the Indian captain gave another emphatic answer to that question.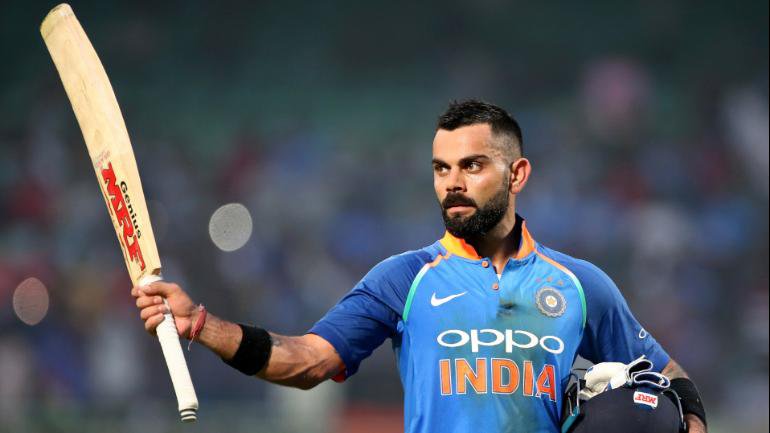 Today Kohli crossed 11,000 ODI runs, becoming the fastest one to do so, breaking Sachin Tendulkar's long-held record in the process.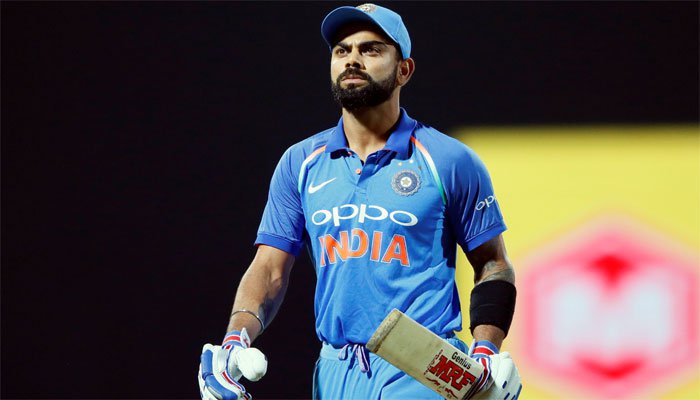 Sachin crossed the 11,000-run mark in 276 innings, Ricky Ponting did it in 286, while Sourav Ganguly completed it in 288 innings.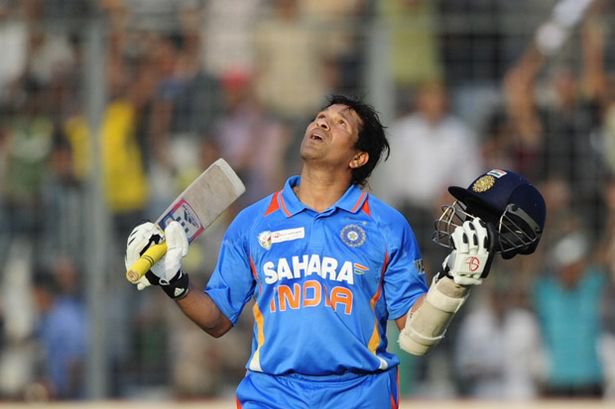 Kohli, however, completed the feat in just 222 innings, 54 less than legend Sachin Tendulkar. At the moment of this article's publication, play had been stopped due to rain.