India's second men's World Cup match took place in Arun Jaitley Stadium, Delhi, against Afghanistan on Wednesday. Team India delivered a power-packed performance and defeated Afghanistan by 8 wickets with 90 balls remaining. The match witnessed many distinguished sights like Captain Rohit Sharma smashing a record-breaking century, Virat Kohli returning to his home ground, and more.
Among the much-awaited moments between the fans was seeing Indian chase master Virat Kohli and Afghan pacer Naveen-ul-Haq together on the pitch following the infamous feud in the Indian Premier League (IPL) earlier this year.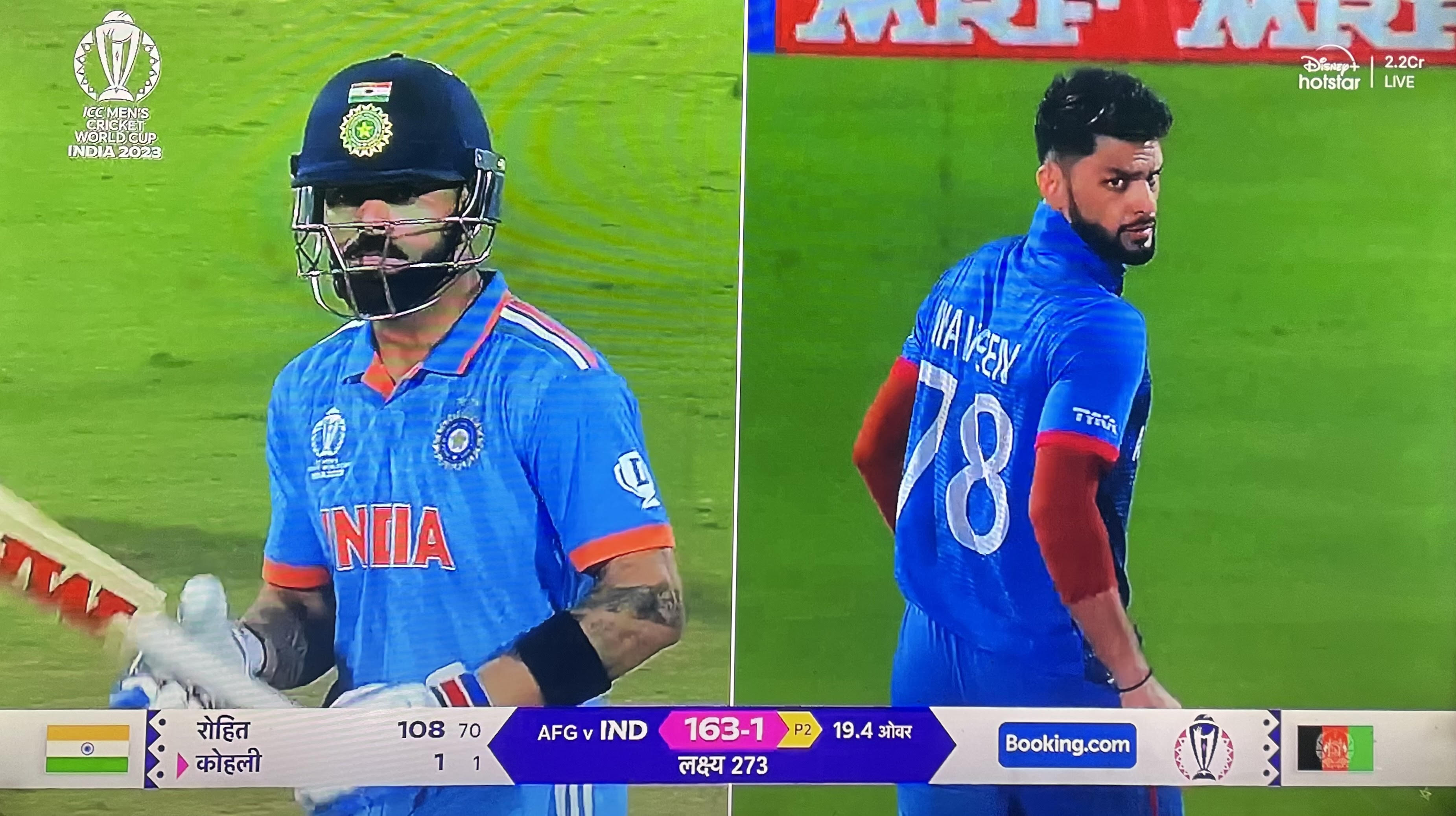 Five months ago, Kohli and Naveen had a rather heated exchange during a Royal Challengers Bangalore versus Lucknow Super Giants match. The animosity escalated on both sides and we later even saw a bitter row of words between Kohli and Gautam Gambhir.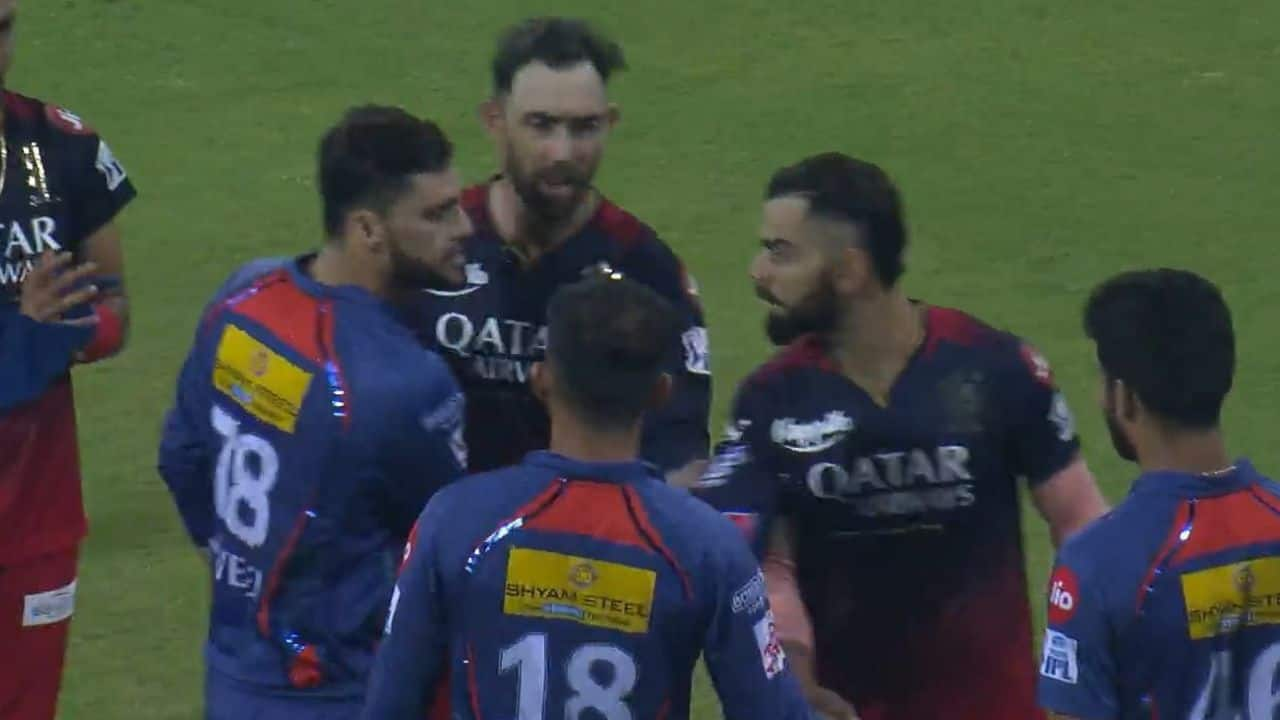 However, during the World Cup match on Wednesday, the duo seemed to have reached a peaceful resolution as they were spotted smiling and embracing one another, thereby ending the controversy that gained enormous media attention.
Checkout – Virat Kohli Quotes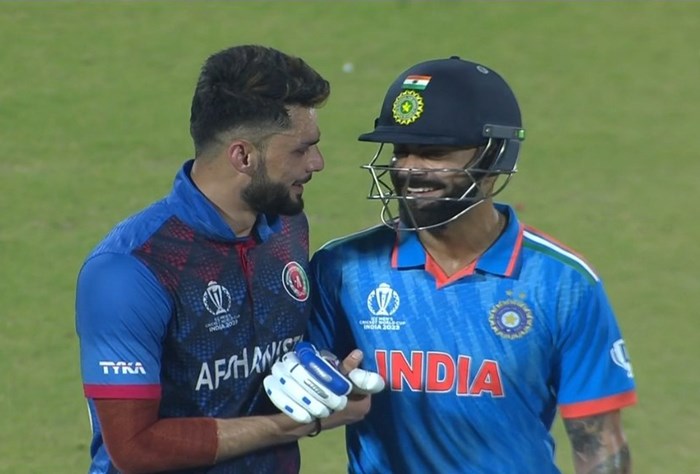 Kohli was also seen signalling the Delhi stadium crowd not to mock Naveen.
Naturally, the warmth between Virat Kohli and Naveen-ul-Haq following the feud drew significant attention and has courted sweet reactions from the fans. Take a look:
Later, the Afghan pacer reportedly reacted to their warm hug moment saying, "He is a nice guy, a good player and we shook hands. It's always in the ground, it was nothing outside the ground. People make it big. They need that stuff for their followers. He said we are done with that and I said yes we are done with it. We shook hands and hugged."
All's well the ends well!