India seems to have been making a habit of winning unwinnable matches. Be it the lower order clicking much too often for the liking of opposition teams or having 4 fast bowlers, all of whom with different but deadly abilities, we have been winning a lot of games.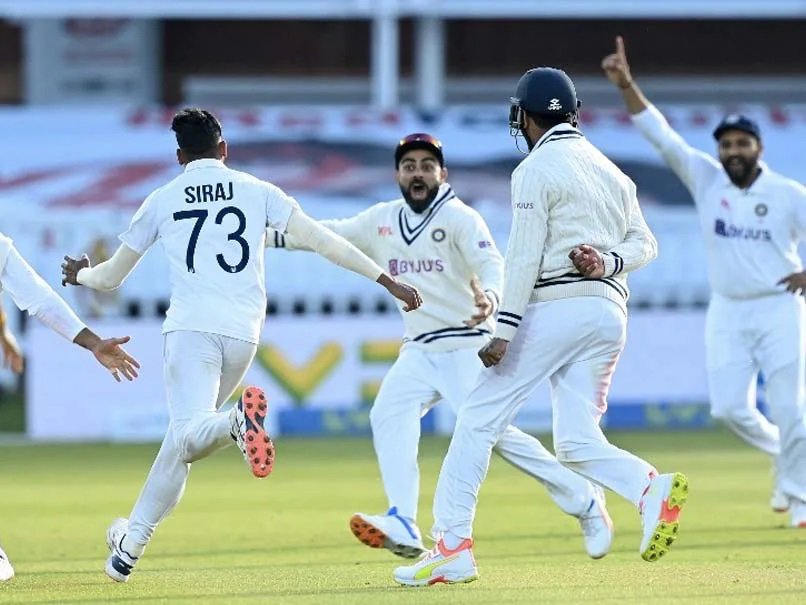 And while it's all a team effort, a lot of the credit must also go to Indian skipper Virat Kohli. Kohli has been an exemplary captain, especially with his battery of quicks. 
Even yesterday, before fourth innings of the Lord's Test, the Indian skipper was seen giving his players a motivational speech. The noise from the crowd muddled most of what he said, but we did get to hear one line and let's just say, the Indian team did exactly what their captain asked of them. 
For 60 overs they should feel hell out there. 
-Virat Kohli
There's obviously a certain bias here but England did feel like hell for the rest of the day. You can watch the video of Kohli addressing the team here: 
Indian fans as usual loved the aggression from the Indian skipper. 
India lead the Test Series 1-0 going into the 4th Test.