In the August of 2014, things were looking bleak for Team India during a tour of England. So the BCCI decided to ring in some changes and made ex-India skipper and Scoopwhoop's favourite cricket presenter Ravi Shastri the 'Director of Cricket'. His job, the BCCI clarified, was to "oversee and guide" the team.
But just weeks away from the 2015 World Cup, Team India is in dire straits and has just finished the tour of Australia without a single win. Which leads us to wonder… What exactly does Mr Shastri do?
Well, here is your answer:
He guides Duncan Fletcher!
"Yeah, I know they're all Sharmas. The tall one is Ishant."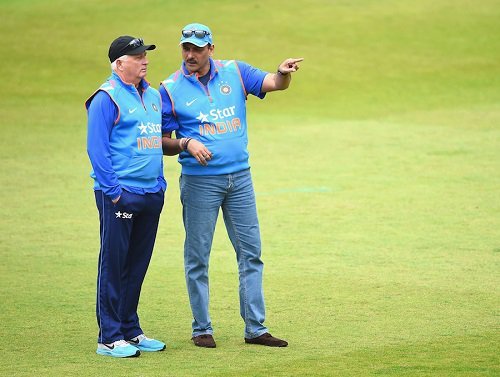 "Okay Mr Shastri and the other one is Rohit, right?"
"No, no. That's Mohit, the bowler. The batsman is Rohit."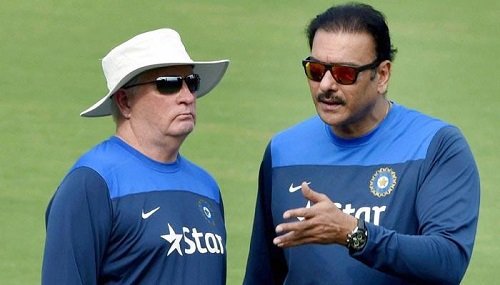 When he's not busy helping Duncan, he helps the selectors pick the team. How do you think Stuart Binny got in?
Oh wait, that was Roger Binny's idea.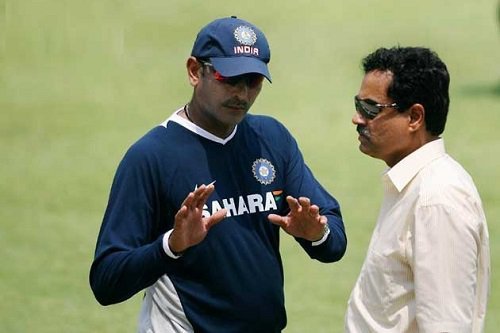 And before you think we're making fun of him, let us tell you, we're dead serious.
Who do you think taught Sachin to score all those centuries?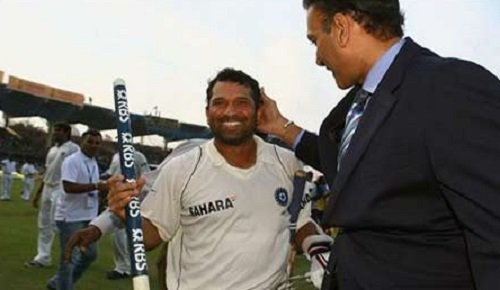 He didn't just train Sachin, he trained Sachin's arch-nemesis too.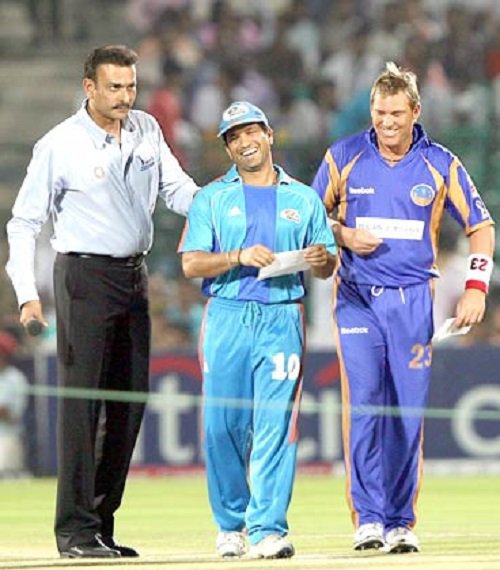 Not just one, all of them!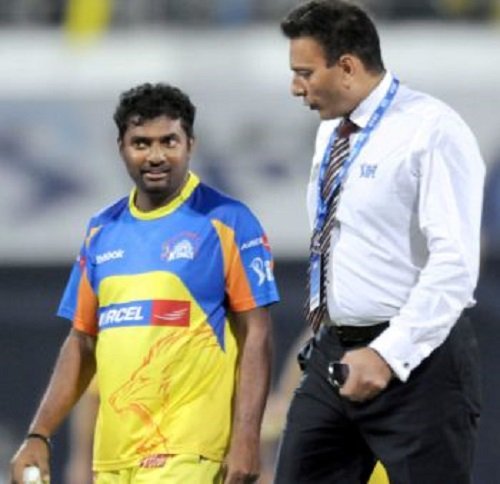 He even taught Kohli how to play with a straight bat.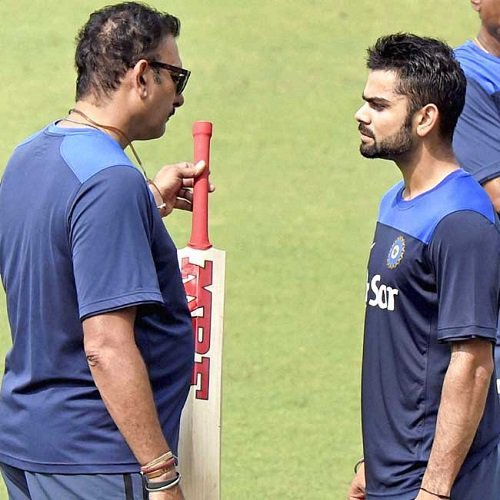 Only he is bold enough to tell Kohli when enough is enough.
"BC Kohli, bas kar saale!"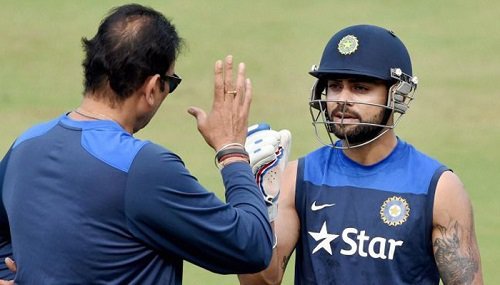 "No, Mr Fletcher. When Kohli said he's practicing with Sharma, he didn't mean Rohit. He meant Anushka."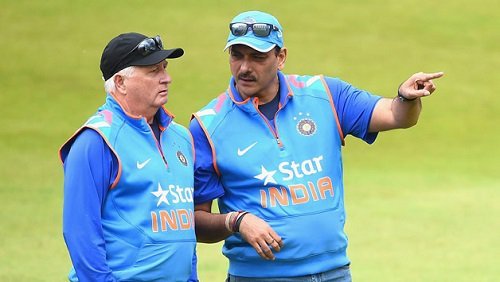 He's Duncan's sidekick when they interrogate Kohli.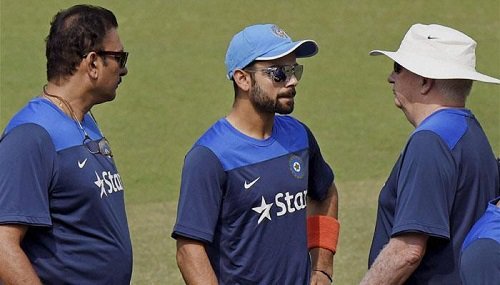 He waits patiently when Fletcher is advising MS Dhoni…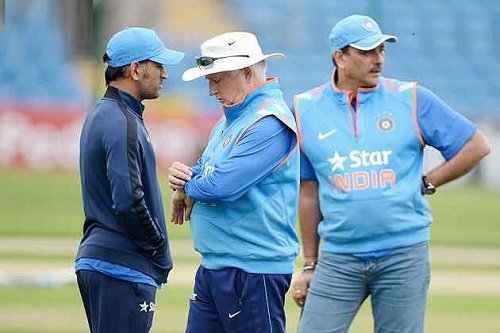 But later on, he teaches Dhoni a thing or two about how to wield a bat.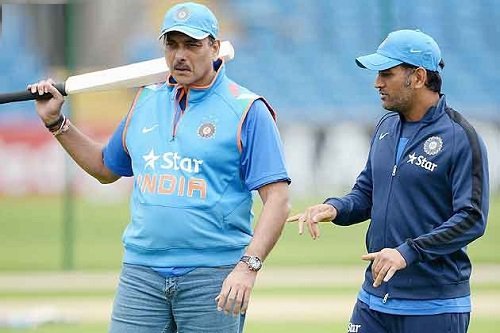 He keeps Kohli motivated…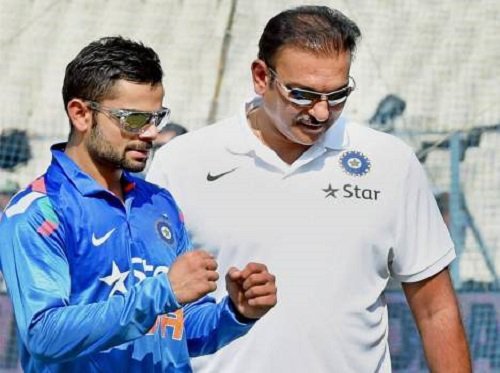 But he has stalkerish tendencies too. He won't let Kohli alone with Anushka.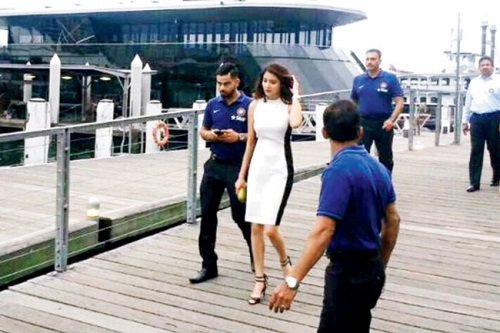 Thankfully, Kohli doesn't mind. He's a total fanboy and loves his mentor to bits.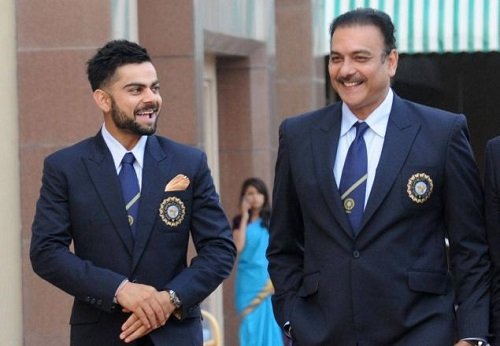 Shastri's so awesome even Jadeja calls him 'Sir'.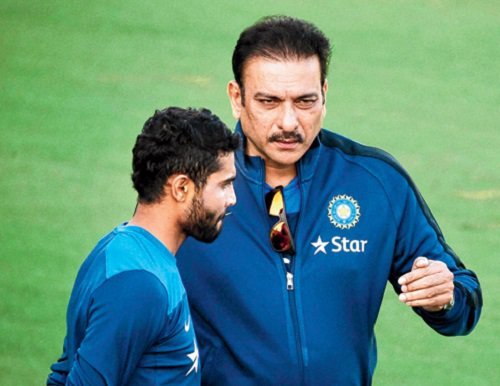 Shikhar Dhawan is out of form these days. So Shastri's been training the opener.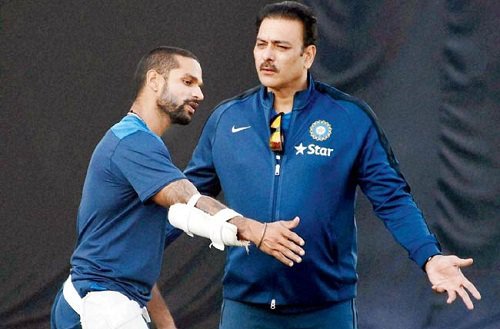 Oh and when he's not busy with the Indian team, he's teaching retired legends a thing or two about swag.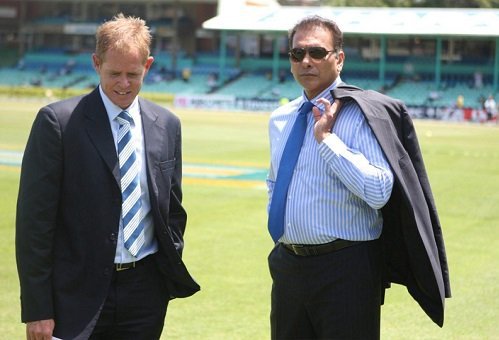 Good guy, Mr Shastri!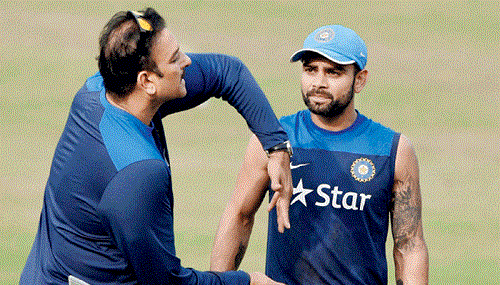 Actions speak louder than words but Shastri is the loudest. So he believes in both. You've seen him 'guide' the players so if you're still interested, here is how he 'guides' the fans .