If you're going to tell me you weren't totally crushing on Brett Lee in the early 2000s, we are going to have a very tough time getting along mate.
I mean, was there anything the guy couldn't do? He bowled at 160 kmph, he could bat well down the order, he sang and he acted – ALL while looking like this.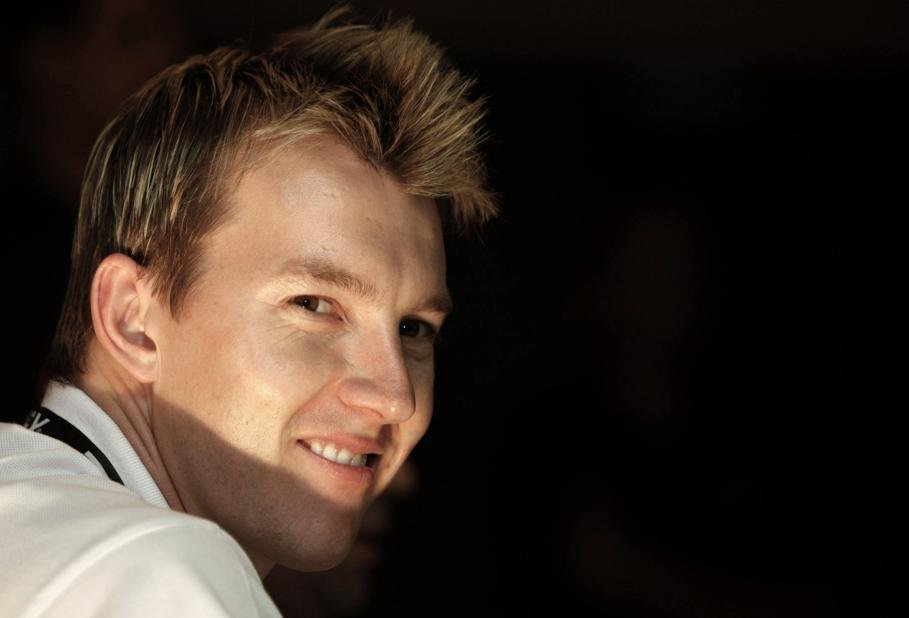 You see how I addressed his gorgeous looks in the end? You see? It was tough, yeah.
Even after years of his retirement, Brett Lee remains one of the most adored Australians in India, which is a big achievement in itself. Here's what makes him so special.
1. His adorable attempts at learning and speaking Hindi. 
Brett Lee came as a guest on the iconic talk show, Rendezvous With Simi and on being asked about his command on the language, he said: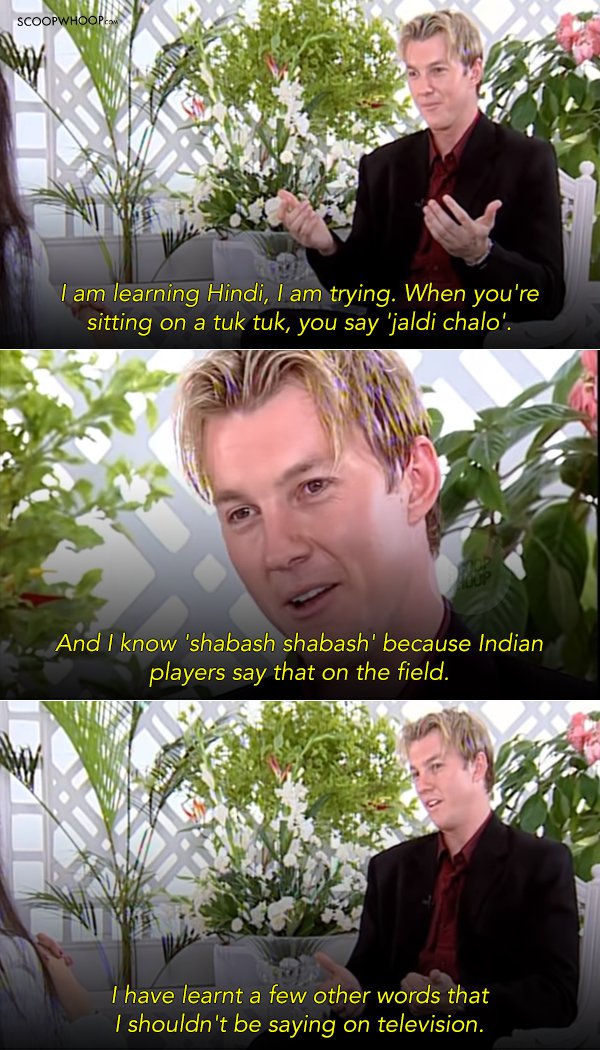 2. His singing, which might not be perfect but who cares really?
One of the finest (looking) performers singing all these things about heart and love. It's all good.
3. He loves India and has never shied away from expressing so.
I mean, he did a movie called UNindian, so…!

The former pacer's adoration for our country is just endearing. We love you just as much, Lee!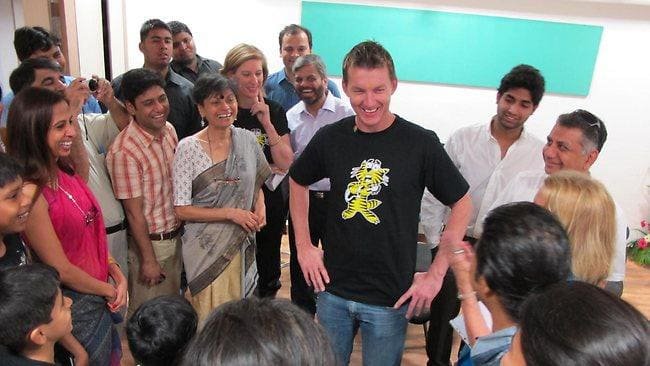 4. Despite Australia being one of our biggest cricket rivals, Brett Lee has always shown respect for Indian cricketers.
Remember how he said, "If you can't get along with Dravid, you're struggling in life".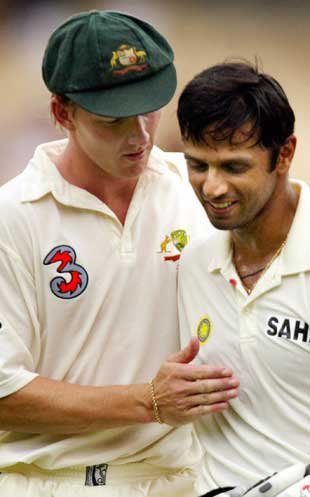 And, "I think, not taking respect from other batsmen but because Sachin is Sachin and he is God, out of respect for Sachin you just don't sledge him. You don't sledge the King".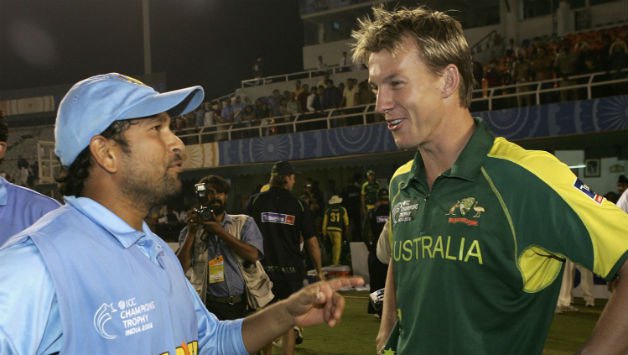 And this bit for Virender Sehwag…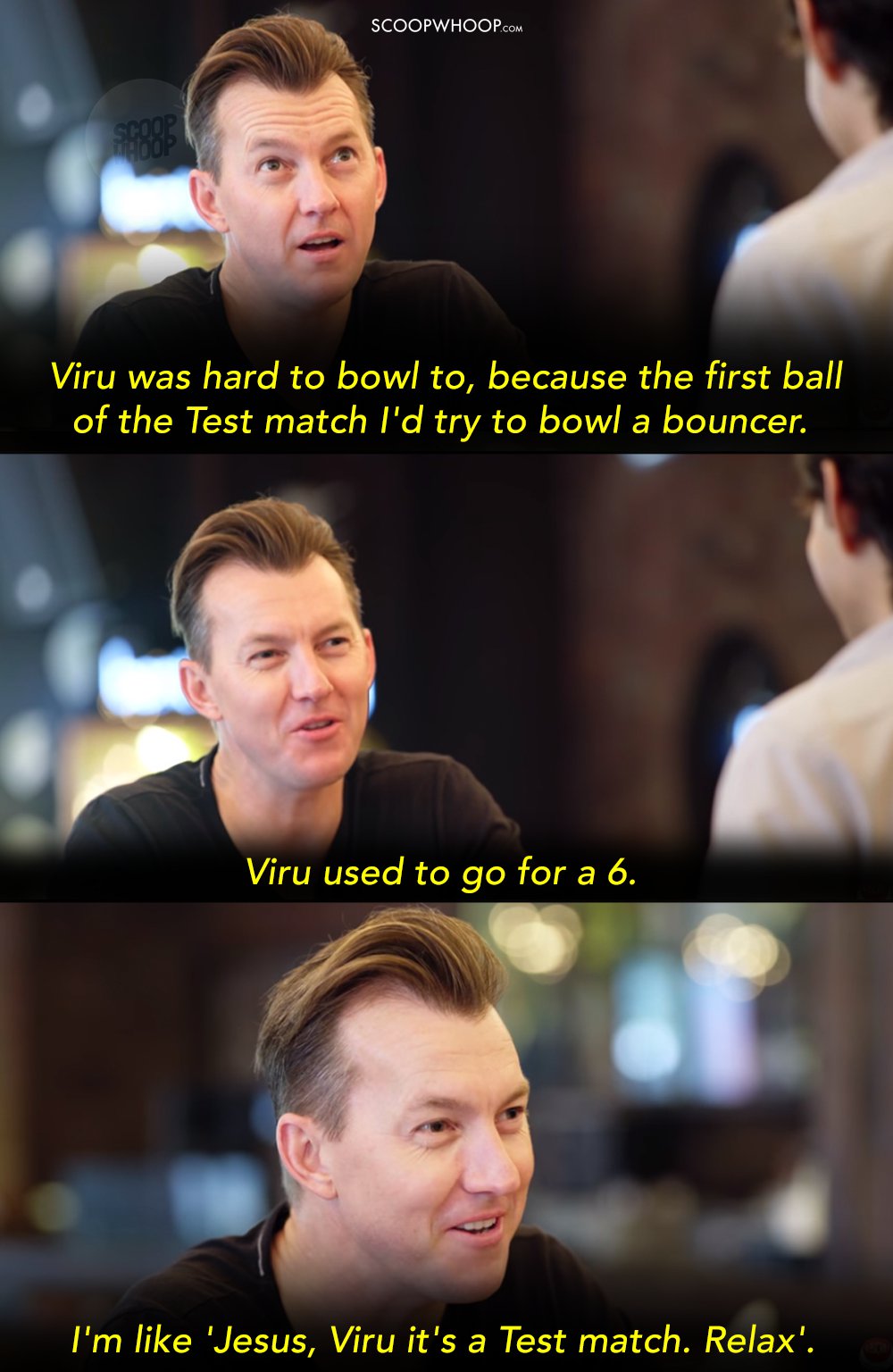 5. He is quirky and doesn't care much about his 'image'.
Tell me one person who can rock a parrot costume with ease as if it were a normal thing for them to do? One! Brett Lee did that on Australian reality show The Masked Singer and was obviously all over the news for days.
6. His passion which has made him one of the most iconic players to have played the game.
Talking to Harsha Bhogle for ESPN, once, he said:
If I can't bowl 145kph, I'll quit.
Fast bowling wasn't just his job, it was his passion and he never gave anything less than 100 per cent on the field.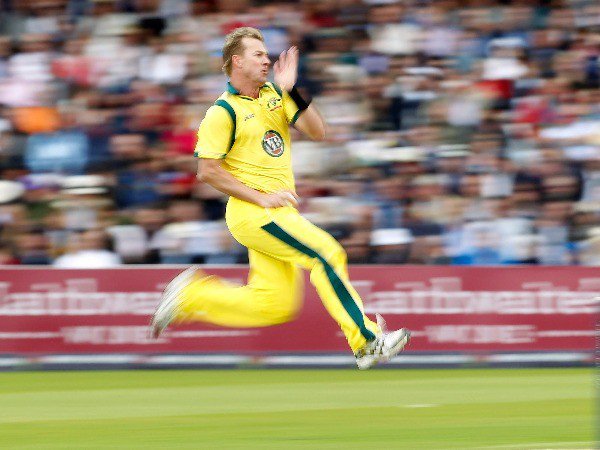 Forever favourite and an overall legend, there is only one Binga.