Suhana Khan, daughter of superstar Shah Rukh Khan, made her magazine cover debut with Vogue India and social media wasn't particularly pleased with it, given that the 18-year-old hasn't achieved anything on her own to attain a celebrity status.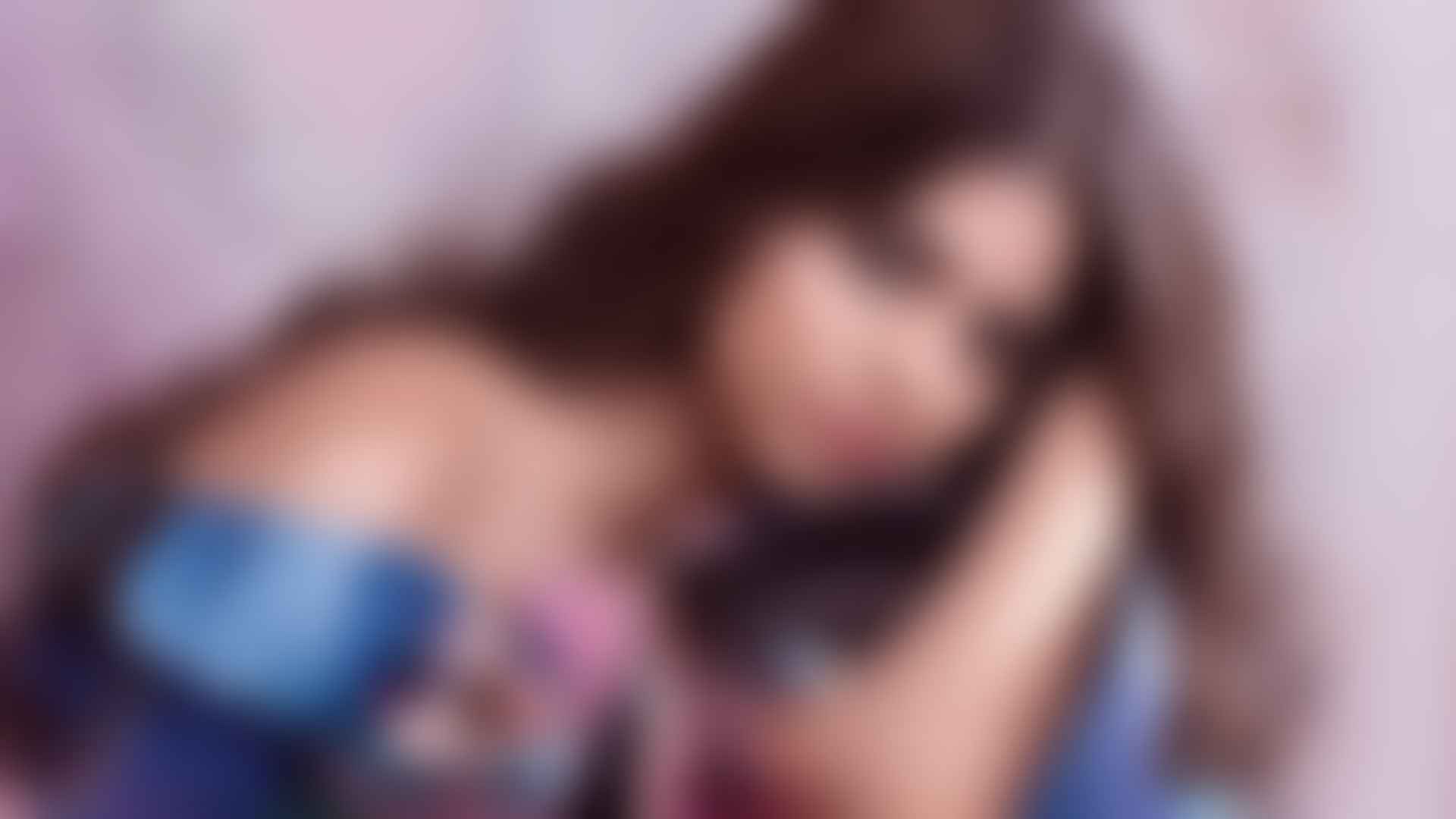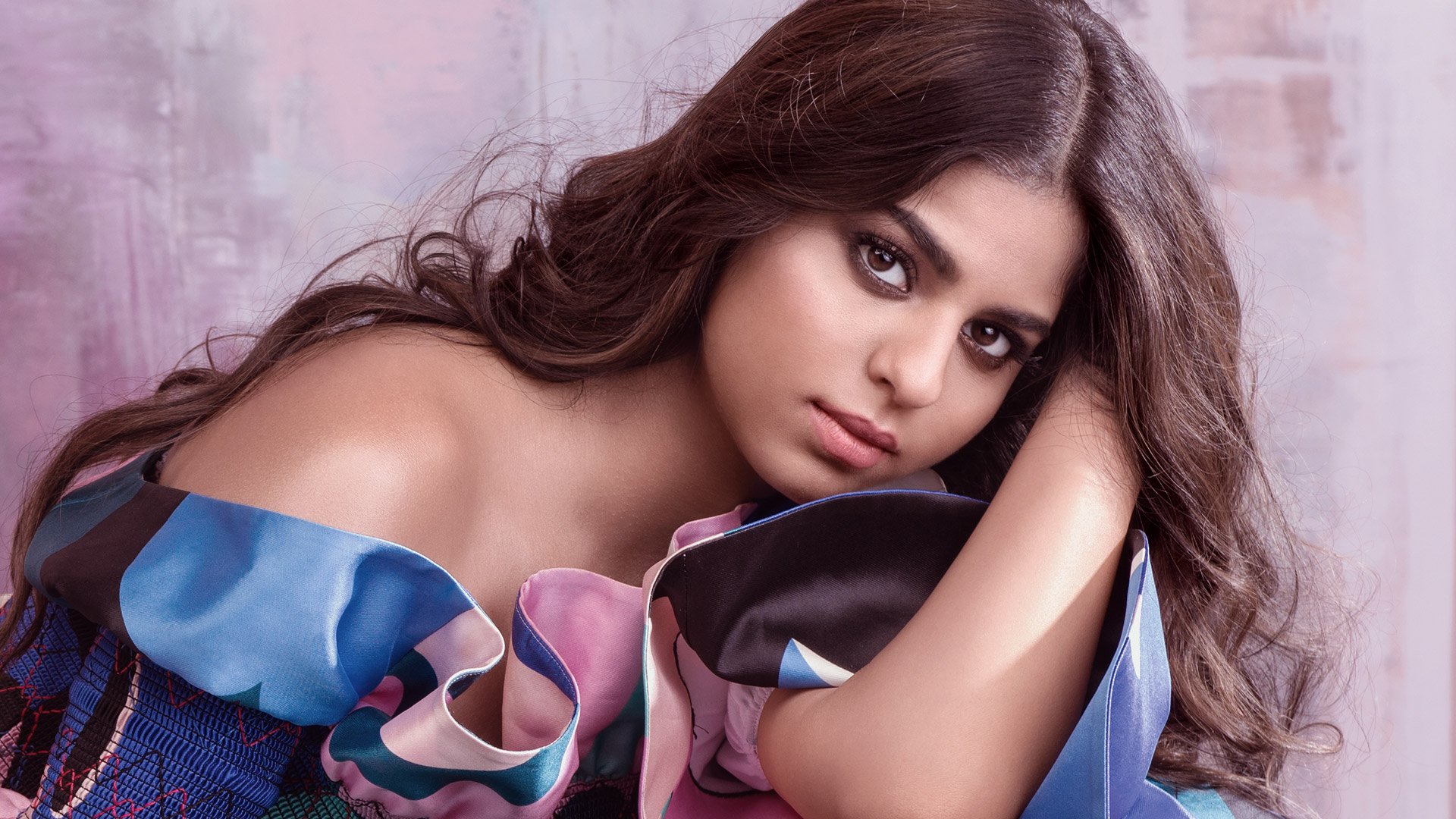 Considering Vogue India, in the past, has featured women who were at the top of their game as well as popular for their fashion, Suhana Khan landing her first magazine cover with Vogue without any credentials invited a lot of criticism.
As the debate around nepotism got polarised, one struggling TV actor, Bhumika Chheda, explained what's exactly bothering people about Suhana Khan's Vogue debut.
I am a struggling TV actor and I'll tell you why people and other fellow struggling actors including me are annoyed because Suhana Khan is on the Vogue India cover. But before that, let me tell you my credibility. I have worked in a few episodics, 3 digital ads and a DD1 show.

— Bhumika Chheda (@IamBhumikaC) August 1, 2018
A normal struggling actor spends his/her/families (if new) money to travel EVERYDAY (almost) to various studios to ask for work. What happens when you are not dressed appropriately as per audition requirements? They ask us to come again another day.

— Bhumika Chheda (@IamBhumikaC) August 1, 2018
Nobody gives a rat's ass as to how you are feeling that day, ill, sick, okay, normal, abnormal, unhealthy, mentally ill, XYZ! It's a race and you got to be there standing in a queue waiting for long hours, perhaps even 4-5 hours because you got to. No excuse!

— Bhumika Chheda (@IamBhumikaC) August 1, 2018
What happens when you don't fit the bill (requirement) according to the casting director? They say words like either "rejected, you don't fit". Thankfully many casting directors these days are kind enough to convey their opinion politely. Or else, it is rude, its tough to deal.

— Bhumika Chheda (@IamBhumikaC) August 1, 2018
Imagine going everyday for a new test and getting rejected over and over again due to XYZ reasons. And trust me, the reason isn't talent ALL THE TIME. It varies.

— Bhumika Chheda (@IamBhumikaC) August 1, 2018
Thus! The reason I am annoyed is because when Suhana Khan had to step into the Vogue India office, nobody told her "you don't fit the requirement." To wake up each mrng with the same amount of motivation for the same agenda each day, every day, try that! I promise it isn't easy!

— Bhumika Chheda (@IamBhumikaC) August 1, 2018
Her views resonated with many who expressed their own thoughts on nepotism on Twitter.
Do you feel guilty of Ranbir Kapoor or Alia Bhatt being a Nepotism Product ??? Exactly what I meant to say is, any one can come with the help of Nepotism but only the real talents will go forward...Suhana Khan Is Best Theater Performer, Have You Seen ?? THENGet Well Soon !

— Akshay Wankhade (@akshayw555) August 1, 2018
My heart goes out to all the struggling actors in India. But the important question over here is why there is so much hype around celebrity kids in India anyway? We all criticize KJO and nepotism but then flock to the theatres to watch his movies.

— EI forever 💜 (@dprabhuj) August 1, 2018
I've a friend who is also a struggling actor, so kinda know what you must be going through. Keep going, persistence pays. ✌🏻

— Iron Mann (@Humor_Donor) August 1, 2018
Needless to say, nepotism is a sad truth.