Suhana Khan, daughter of superstar Shah Rukh Khan, made her magazine cover debut with Vogue India and social media wasn't particularly pleased with it, given that the 18-year-old hasn't achieved anything on her own to attain a celebrity status.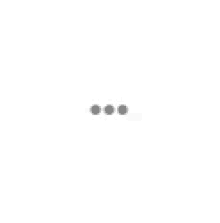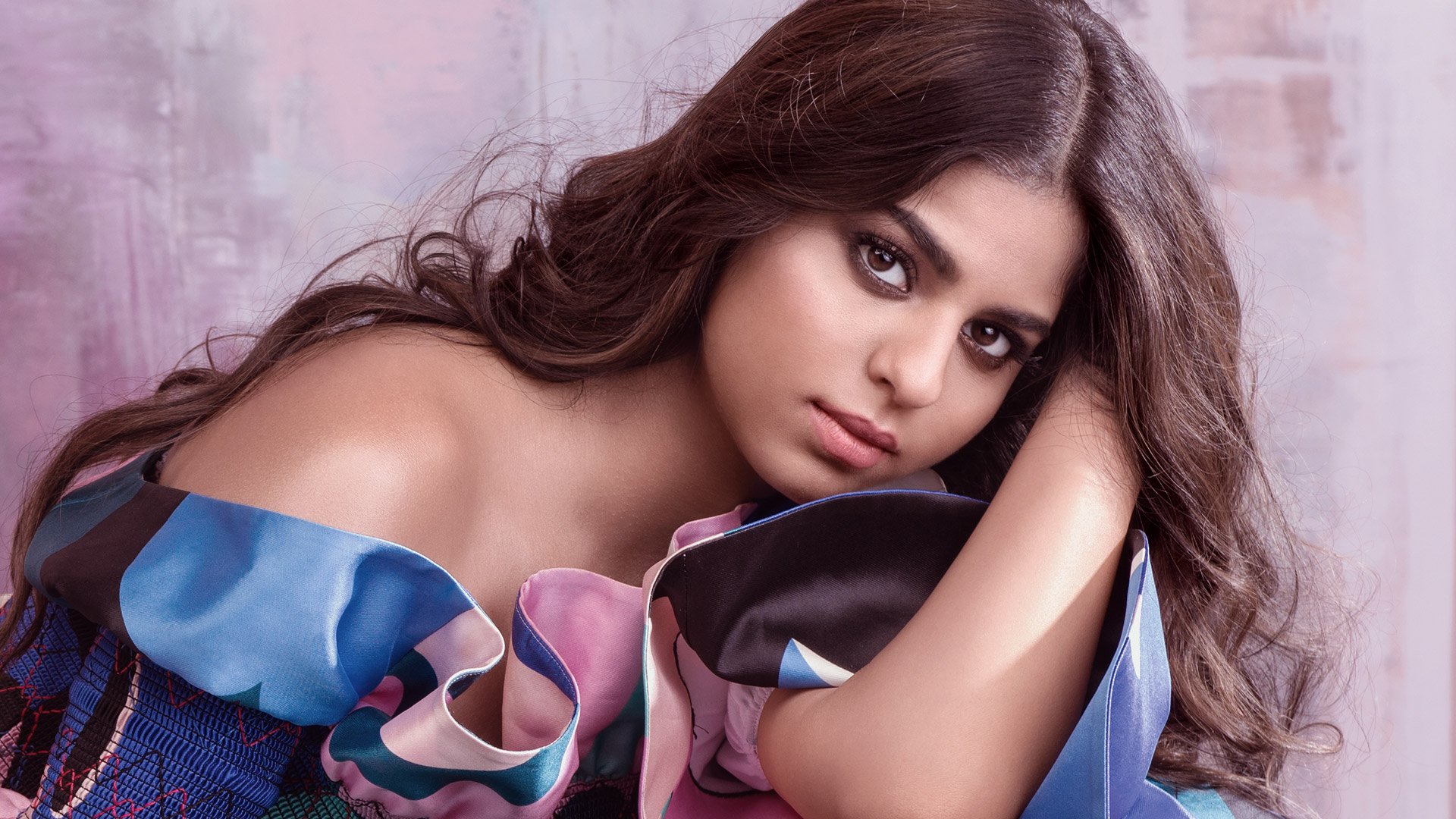 Considering Vogue India, in the past, has featured women who were at the top of their game as well as popular for their fashion, Suhana Khan landing her first magazine cover with Vogue without any credentials invited a lot of criticism.
As the debate around nepotism got polarised, one struggling TV actor, Bhumika Chheda, explained what's exactly bothering people about Suhana Khan's Vogue debut.    
Her views resonated with many who expressed their own thoughts on nepotism on Twitter.
Needless to say, nepotism is a sad truth.