When we think of the biggest companies in the world, we think of huge office spaces and rich founders. However, what we don't realise is that these companies weren't always so big and the founders weren't always so rich. They too started somewhere. And you'd be surprised to know that some of the biggest companies in the world had some of the most humble beginnings. 
People who we know as billionaires now, were actually common, ordinary people. What separated them from the rest was their drive and motivation to build something big. Even if it meant starting small. In this list, we take a look at some of the biggest companies in the world that were actually started in garages.
1. Amazon 
Jeff Bezos started the company from his own garage.
The world's largest online marketplace started as an online bookstore. Founded by Jeff Bezos in 1994, Amazon started its operations from Bezos' home garage in Bellevue, Washington.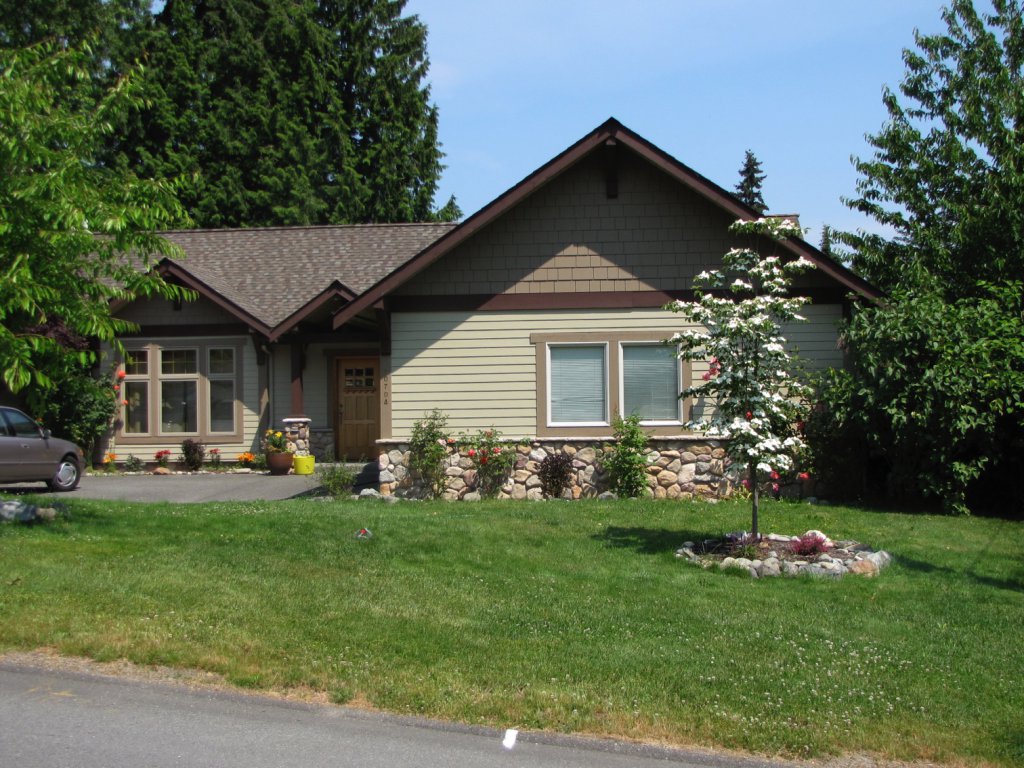 Although it took almost an entire year for Amazon to sell their first book, the business soon started to grow exponentially and is now one of the biggest companies in the world, valued at almost $300 billion.
2. Microsoft
Thankfully, the founders didn't need much of an office space to code their first OS.
Here's another tech giant that had a small start. When Bill Gates and Paul Allen started Microsoft, they had a small garage and very little resources to work with. However, something they did have in abundance was their programming skills, using which they built their first operating system and licensed it for $80,000.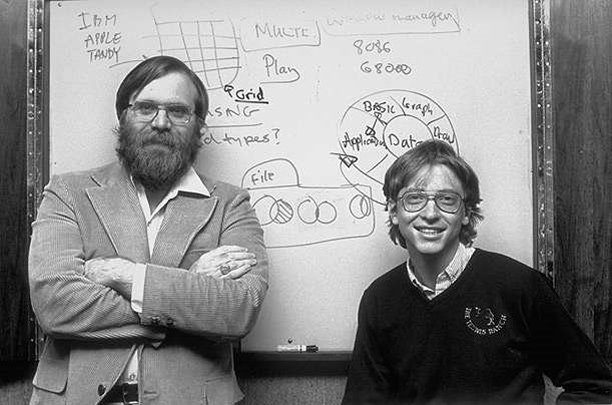 A few years later, Windows was born, and we know how that turned out. Micrsoft, over $400 billion in worth, has been ruling the PC market for more than 2 decades now, making Bill Gates the richest man on the planet in the process.
3. Disney
Disney's first film studio was Walt Disney's uncle's garage.
The media giant that the Walt Disney company is today, had a very humble beginning. Walt Disney and his brother Roy started filming Alice Comedies, part of Alice's Wonderland, in their uncle's garage in Los Angeles back in 1923.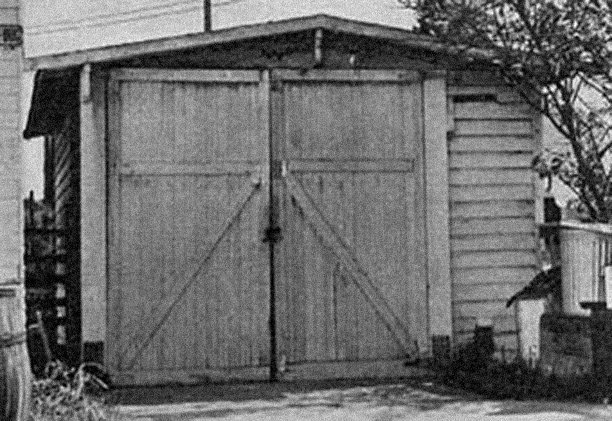 They wouldn't have known it then, but their company, worth over $150 billion, is now the biggest multimedia conglomerate in the whole world.
4. Apple 
Apple's first office was Steve Jobs' parents' garage.
Apple started in 1976 when Steve Wozniak designed the first Apple I Computer for $500. When a local retailer made a demand for 50 computers, Steve Jobs and Wozniak got all the parts and put together 50 computers in 30 days. They did it at Jobs' parents' garage in Cupertino, California.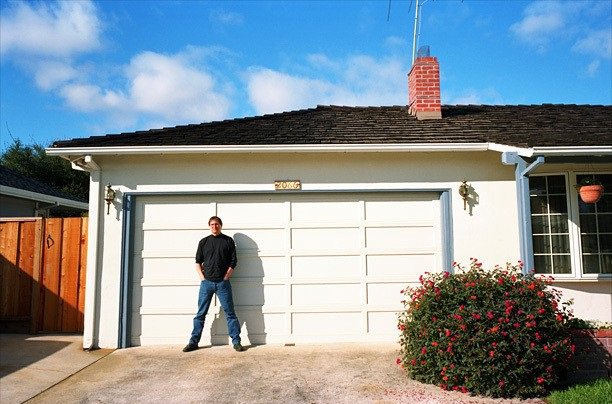 Today, with a swanky office in Cupertino called Infinite Loop, Apple is the world leader in technology and is worth over $550 billion.
5. Google
Google started in Susan Wojcicki's garage, who is the current YouTube CEO.
Perhaps the most famous of all the companies that started in a garage, Larry Page and Sergey Brin started Google in current YouTube CEO Susan Wojcicki's garage in September 1998. Started as just another college project at Stanford, Google is the biggest internet giant today.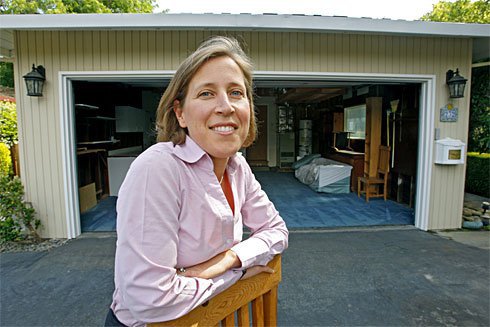 Page and Brin tried to sell the company to Excite for $1 million, which Excite rejected. And they're surely regretting it, now that Google is worth over $500 billion.
6. Harley Davidson
The world's first Harley was built in a wooden shed.
William Harley always wanted to design motorcycles. As a 20-year-old, he had come up with the design of an engine to power a bicycle. Then over the next two years, he and his childhood friend Arthur Davidson built their motorcycle in a wooden shed at Milwaukee, Wisconsin.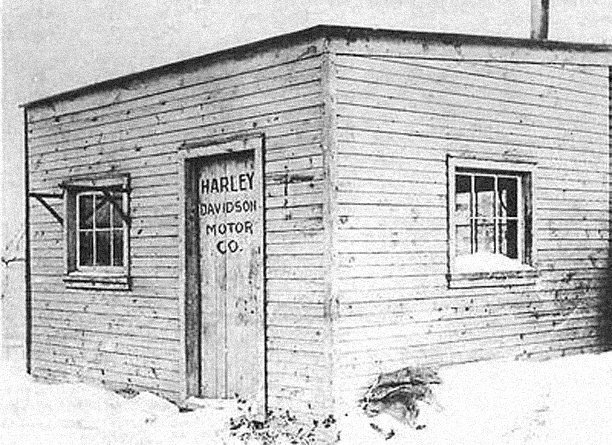 They formally launched Harley-Davidson in the year 1903, and the brand, worth over $10 billion, is now synonymous with high-end luxury motorbikes.  
7. Hewlett-Packard
With a little help from Walt Disney, HP also began their journey in a garage.
In 1938, Will Hewlett and Dave Packard started Hewlett-Packard in Packard's garage in Palo Alto, California. Their first product was an audio oscillator, that was ordered by another company on this list, Walt Disney for their motion picture Fantasia. Disney purchased 8 oscillators for the movie.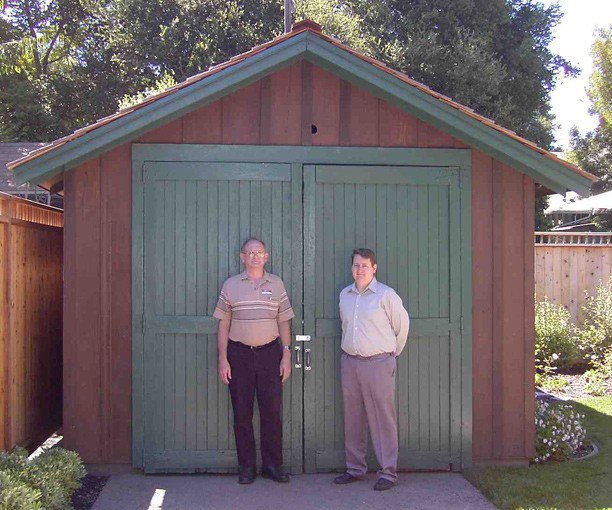 Their initial investment was only $538, but the company is now worth about $13 billion.
8. Mattel
When Mattel started off, they were actually a picture-frame company.
Mattel, whose most famous product is the Barbie doll, started as a picture-frame company in 1945. The founders, Harold Matson and Elliot and Ruth Handler, started in a garage in Southern California, and to use their leftover materials, started creating dollhouses.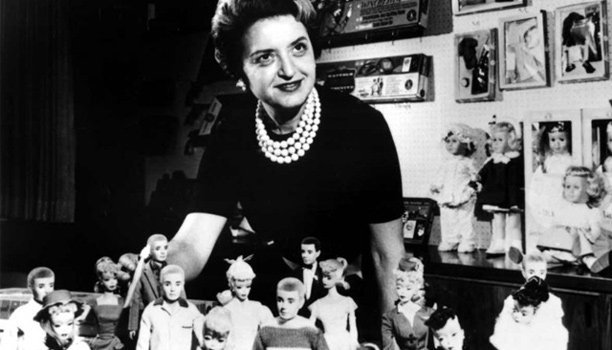 When their dollhouses began selling more than their picture frames, they decided to become a toy manufacturing company instead. And things did turn out well for them. They are the largest toy-making company in the world today and are worth $10 billion. 
9. Dell
Michael Dell also built his computers inside his garage.
He is not as famous as Gates or Jobs or Zuckerberg, but Michael Dell is another college dropout who made it big in the computer business. In 1984, he started designing customized computers for people. Almost a year later, he decided to drop out of college to expand his business, which had turned profitable in the first year itself.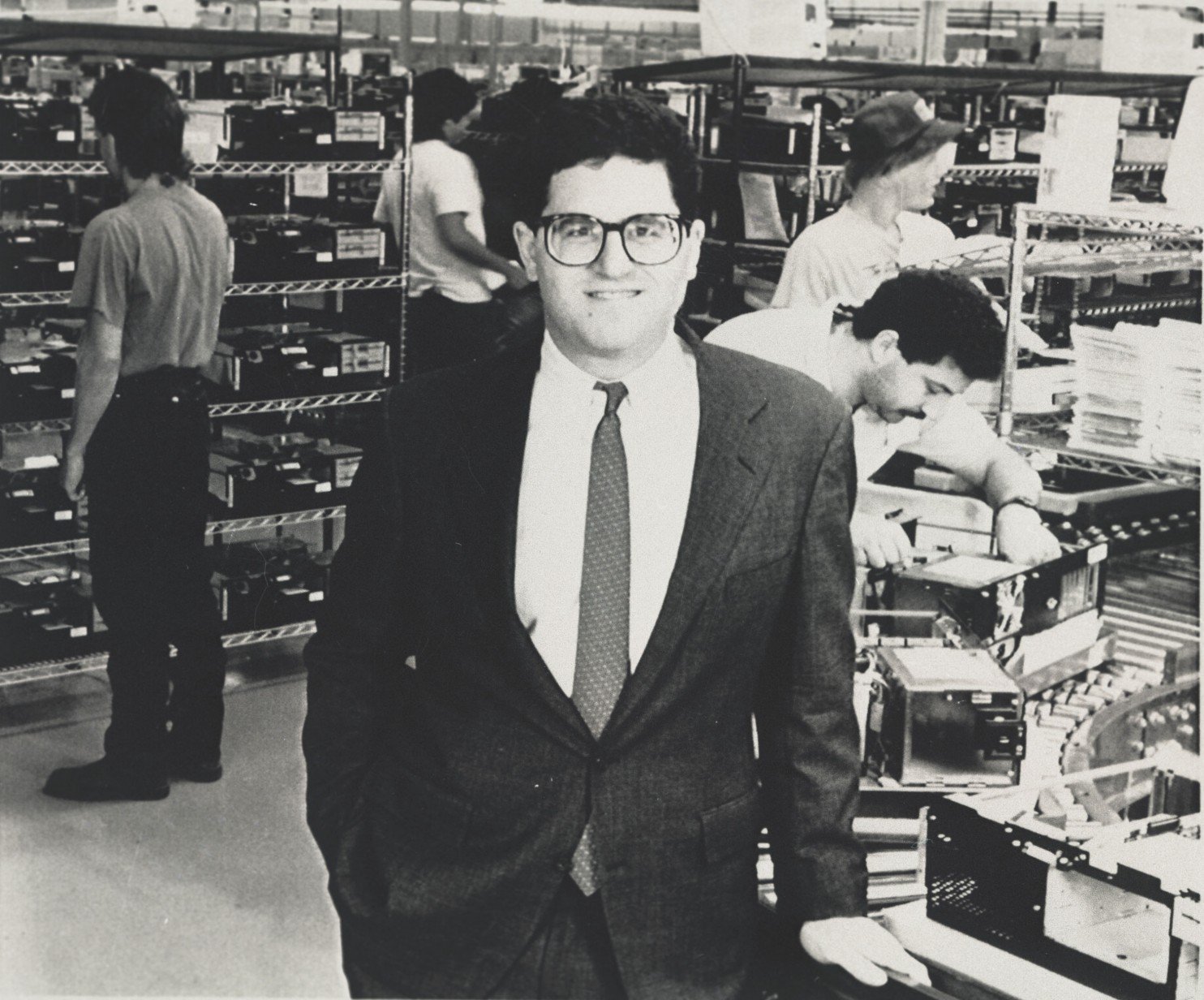 And the expansion went very well for him, making Dell one of the strongest competitors in the computer manufacturing market, and taking the company's worth to over $50 billion. 
10. Nike
Nike didn't even have a garage to begin with.
If you think a garage is too small a space to start a billion dollar business, get this, Nike started in the trunk of a car. Yes, that's right. Nike began as Blue Ribbon Sports in 1964 in the trunk of its founders, Phil Knight's Plymouth Valiant. While Knight made shoes, his coach at the University of Oregon, Bill Bowerman tested them on runners. For the first 2 years, it couldn't even find any retailers.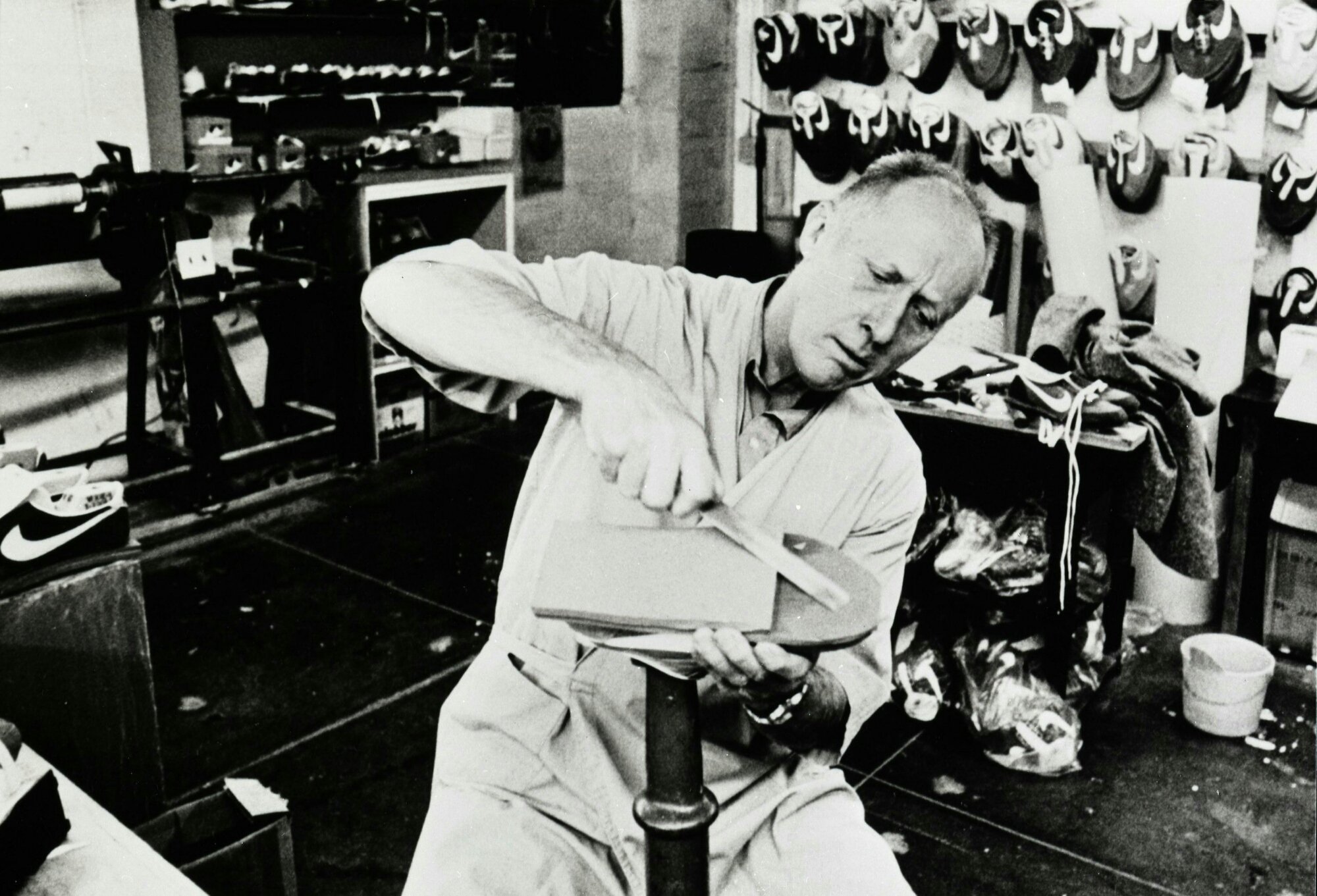 And today, Nike is the biggest manufacturer of sports apparel and accessories. The company is worth about $90 billion now.  
So if you're planning to start a business, lack of office space should not be an excuse.