No family is perfect. 
While we may argue, squabble and fight over the smallest of things, we have lovely moments that make the petty fights disappear. Sometimes, we tend to get crazy and make each other go bananas, but we never really let go off the mad, mad love that we all share. So, here's a li'l compilation of all the sweet tussles and moments that make our family feel like home. 
1. When your mom finds the refrigerator door open
Every mom literally loses her s**t when she finds the refrigerator door open.  After all, is there anyone else in the family that cares about the efficiency of electric appliances more than your mom? So, if you spend hours with the fridge door open looking for food, aadat badal lo!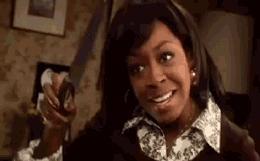 2. "Turn off the TV, Dad's coming in 5!"
The ol' sly-turning-off-the-TV-and-getting-back-to-studying trick will always manage to fool Daddy dearest when he comes home. It has been happening for ages and you can bet it will happen for eons more. The little squabbles or the sneaky li'l pillow fights that lead us to this picture perfect moment, however, will always stay memorable.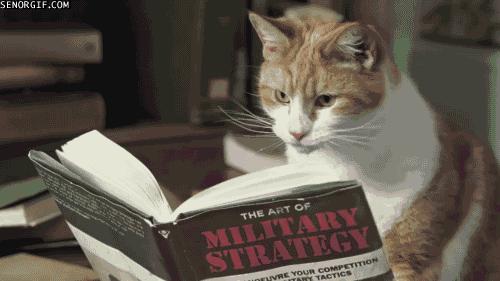 4. The trying-makeup-on-my-sibling challenge
I would've given Kylie Jenner a run for her money, had my full face makeup pictures gone viral back in the day. Anyway, my sister tried this challenge way before it was a 'thing' and must I say, it was pretty rad, even if I looked like a makeup company exploded on my face. Raise your hands if you too, just like me, have been painted red, yellow, green by your sister! Hallelujah!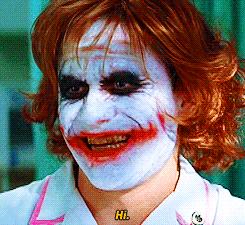 5. Our mothers and their savage comebacks
God forbid, should you have to watch a match at the same time your mumma needs to catch up on her show. "Tu match nahi dekhega toh India haar jayegi na?"  will be her staple reply. Now seriously how can I possibly reply to that? If you happen to be still adamantly sitting around waiting for her to concede, then bro, you deserve the flying chappal coming your way.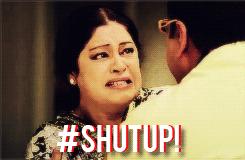 6. The haye-tauba session before guests come over
The whole family is put to good use before guests arrive. Everyone is assigned a task; your dad being in-charge of the biscuit-cold drink platter, you – the emergency chai maker (in case Gupta uncle demands adrak-waali chai) and your mother, of course on duty to check if the house is as spotless as it can be. #StruggleEkdumRealHai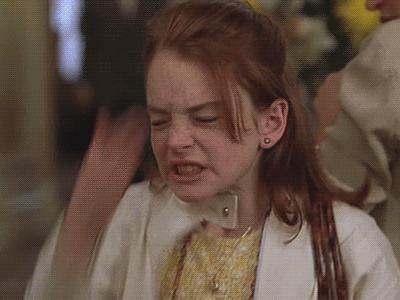 7. The infinite tussles over remotes, earphones, speakers etc…
After all, if you haven't stolen something from your family member, even if in jest, can you even call yourself a part of the family? I can't even remember the number of times my sister and I have fought over the missing earphones. We'd scream, shout and eventually learn to share the same one. SMH, right? Why though? Croma's got offers so irresistible, you'll never need to squabble with your loved ones anymore! From refrigerators to smartphones, Croma has got you covered for your whole family's needs. Watch this adorable video of a family arguing over a speaker and I'm sure it'll bring a smile across your face.
Watch the rest of the videos here.