As a kid, I had this habit of constantly pulling apart the new devices to see what was inside those magical boxes. Laugh all you want, but back then, I wanted to buy and then disassemble gadgets because I was in awe of the teeny-weeny components that made them whole. While the thought of having a tech conversation like any engineering pro might remain a dream (science isn't my forte, unfortunately) my thirst for knowledge about the latest innovations in technology live on. So, when I got a chance to write about tech, I instantly switched to my 'mind palace', channelled the geek inside me and compiled a list of some really cool tech that has been transforming the world. 
1. Personal Computers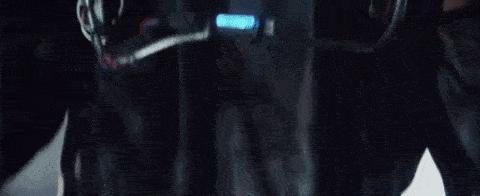 Starting with the basics, back in the early 2000s, PCs were a big thing. We all know that the traditional computers have evolved exponentially. Today's PCs can hardly be recognized as the same clunky desktop machine that would sit on our study tables acquiring almost half of the space. Let me give you the hottest update about the PC. The Always Connected PCs, as the reports suggest, don't even require an external internet source and run on built-in 4G connectivity. Also, the new HP ZVR – world's first professional wearable VR PC looks straight out of Spielberg's Ready Player One. Personally, I can't wait to spend my days and nights on it. 
2. Artificial Intelligence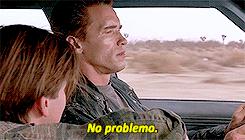 Star Wars, the MCU, Westworld, Her, and many other dystopian movies and shows have given us a glimpse of how the world can change with the growing influence of A.I. From reducing redundancy in tasks and writing emails for us to even engaging us in some meaningless banter, A.I. has come a long, long way!  Recently, Ferrari in its North America Challenge Series used A.I. and drone technology to provide drivers and their teams with real-time feedback and unexpected insights that enabled the drivers to alter their strategy there and then. This provided both spectators and broadcasters a highly exciting and gripping motor sport extravaganza. The future possibilities, you ask? Well, let's just say they are limitless.
3. High Performance Computing (HPC)
Guys, High Performance Computing is one of the most fascinating technologies that I have ever came across. It is being used by several government and private agencies around the world to carry out some really important operations. NASA uses one to model and simulate its space missions, while in India, the Indian Institute of Tropical Meteorology (IITM) uses the Pratyush supercomputer to improve weather and climate forecasts. It can literally collect over 10 million observations and generate 3,000 tailored weather forecasts everyday. That's basically telling you the exact time when you'll need an umbrella to step out. Some real Time Stone wizardry, right? 
Check Out – innovative product ideas
4. Security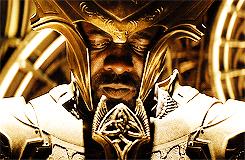 Gone are the days when stationary surveillance cameras were the last bastion of security. Today, tech advancements like drones have taken security and surveillance to the next level. The China Foundation for Cultural Heritage Conservation uses advanced drone technology to survey and monitor security along the Great Wall of China! So guys, if it's keeping the freakin' wall safe then it sure as hell can secure your home too.
5. Sports Analytics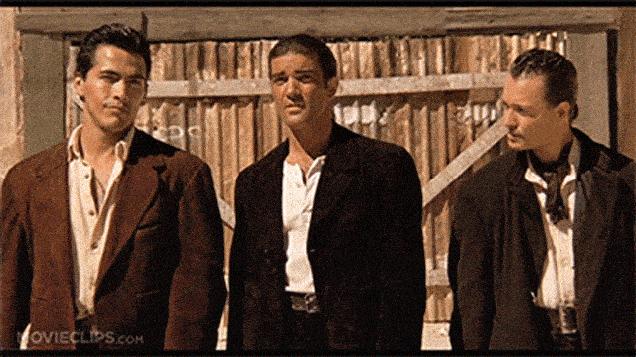 Sports always piqued my interest, not only because it's one of the most thrilling ways for all the countrymen to cheer, but also because it runs on some wicked maths. You see, the application of relevant and historical statistics can be used to determine the performance of a team or a player. The researchers from the German Technische Universitat of Dortmund and the Belgian Ghent University developed a system based on each country's population and their GDP, the player's average age and how many Champions Leagues they have won to predict player as well as team performance. All of this leading to FIFA rankings. Yeah, now you know. 
6. 5G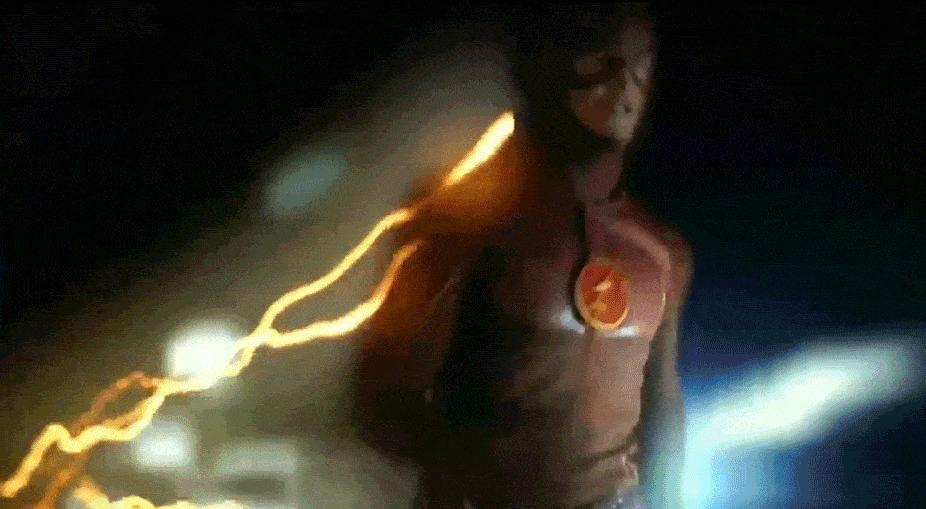 It's not just an upgrade to your internet speed, it's going to be the next big thing, folks. This generation of wireless networks could even allow you and your BFF to virtually sit in an event, even though one person may be in India and the other in London. How's that for a pilot episode of a sci-fi series? The PyeongChang Olympics 2018 actually did something similar, when they used a 5G network to broadcast live in VR! It's almost like the champions were performing just for you. So cool, I can't even…
7. Autonomous Cars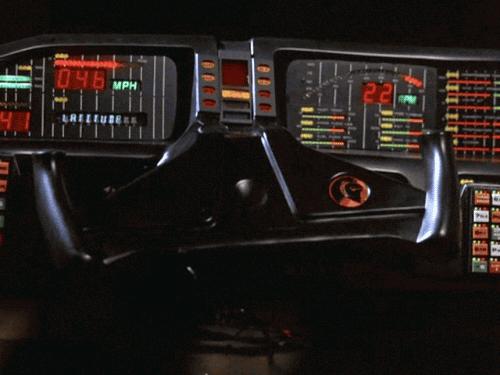 Sci-fi films showing autopilot was surreal for us until autonomous cars became a reality. Ford recently showcased a self-driven Fuzion car which was used by Dominos to deliver pizza. How awesome would that be to experience in India. Of course, owning our own ride still seems a far-fetched wish but if an autonomous car drives itself in front of me, I'll probably want to commit heinous crimes to get one for myself. 
Well, I could go on talking about these technological innovations, or we could just take a moment to thank Intel for powering these technologies and giving us such an exciting world to live in. Intel is celebrating 20 years of brilliance in India and we are lucky to be a part of it. While we can't predict the future, it sure is comforting to know that with tech companies like Intel, the world will see many more marvels. So the next time you come across new tech in your favourite sci-fi film, brace yourself to encounter it in real life real soon!