The Freedom 251 fiasco now has another fresh problem. This time, phone company Advantage Computers (Adcom) has claimed that it sold about 1,000 phones to Ringing Bells, which the latter advertised as Freedom 251, the cheapest smartphone ever. 
On Friday, March 4, Adcom released a statement announcing that it would take legal action against Ringing Bells  if it found out that the publicity stunt pulled by the latter had caused any losses to Adcom. 
Adcom's founder and chairman Sanjeev Bhatia said in a statement,
"We are deeply grieved by this incident where our mobile phone has been presented to masses for Rs 251, and therefore, would not hesitate from taking any legal actions against the company, in case the entire fiasco impacts Adcom's brand name or subsequently we face any other kind of losses."
Bhatia added that Adcom was "absolutely unaware of the reselling plans of the company in question." He also stated that his company has still not been able to evaluate Ringing Bell's pricing policy as they sold each handset, which resembles Adcom's smartphone Ikon 4, for Rs 3,600 to the latter.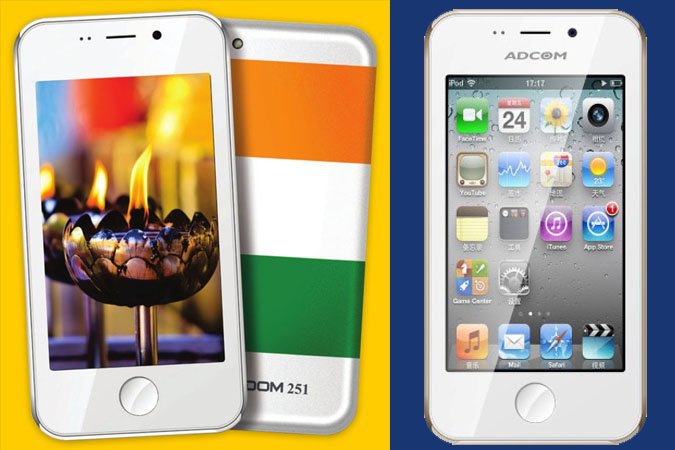 Just a day after the phone, which claimed to be part of PM Modi's "Make in India" campaign, was launched, Ringing Bells found itself in hot water when the government denied any association with the phone. 
Two days later, the Income Tax Department raided the company's office in Noida. This week, the Enforcement Directorate questioned Mohit Goel, CEO of Ringing Bells, over the pricing of the smartphone.
To counteract Adcom's statement, Ringing Bells released its own statement on Friday, saying that they should not be dragged in any controversy over the issue. 
The company stated they "have other partners for assembly of our phones." It named one of the partners as Noida-based Eminence Technologies, reported The Times of India.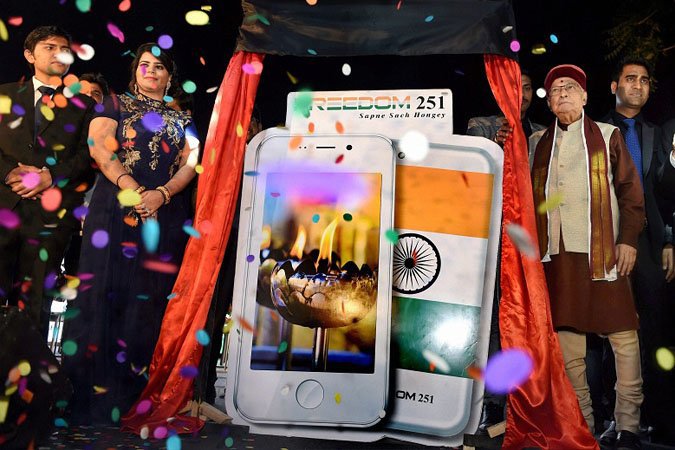 Ringing Bells had announced last month that it would refund the payments it had received on the first pre-booking date. From now on, it would offer only 'cash on delivery' option for those who have placed an order for the smartphone. 
CCAvenue, the payment gateway used by Ringing Bells, told The Economic Times that it has started refunds worth Rs 84 lakh for 30,000 transactions.
Ringing Bells plans to deliver 25 lakh handsets in the first phase before June 30. Telecom Minister Ravi Shankar Prasad has already said that the government would take action if the company fails to deliver the handsets.
(Feature image source: PTI)