There's no doubt that Facebook-owned WhatsApp Messenger is currently the most popular messaging app on the planet. To remain at the top of the hill, the company constantly pushes the latest features to the app.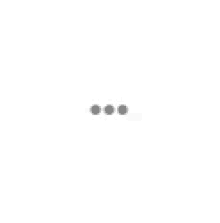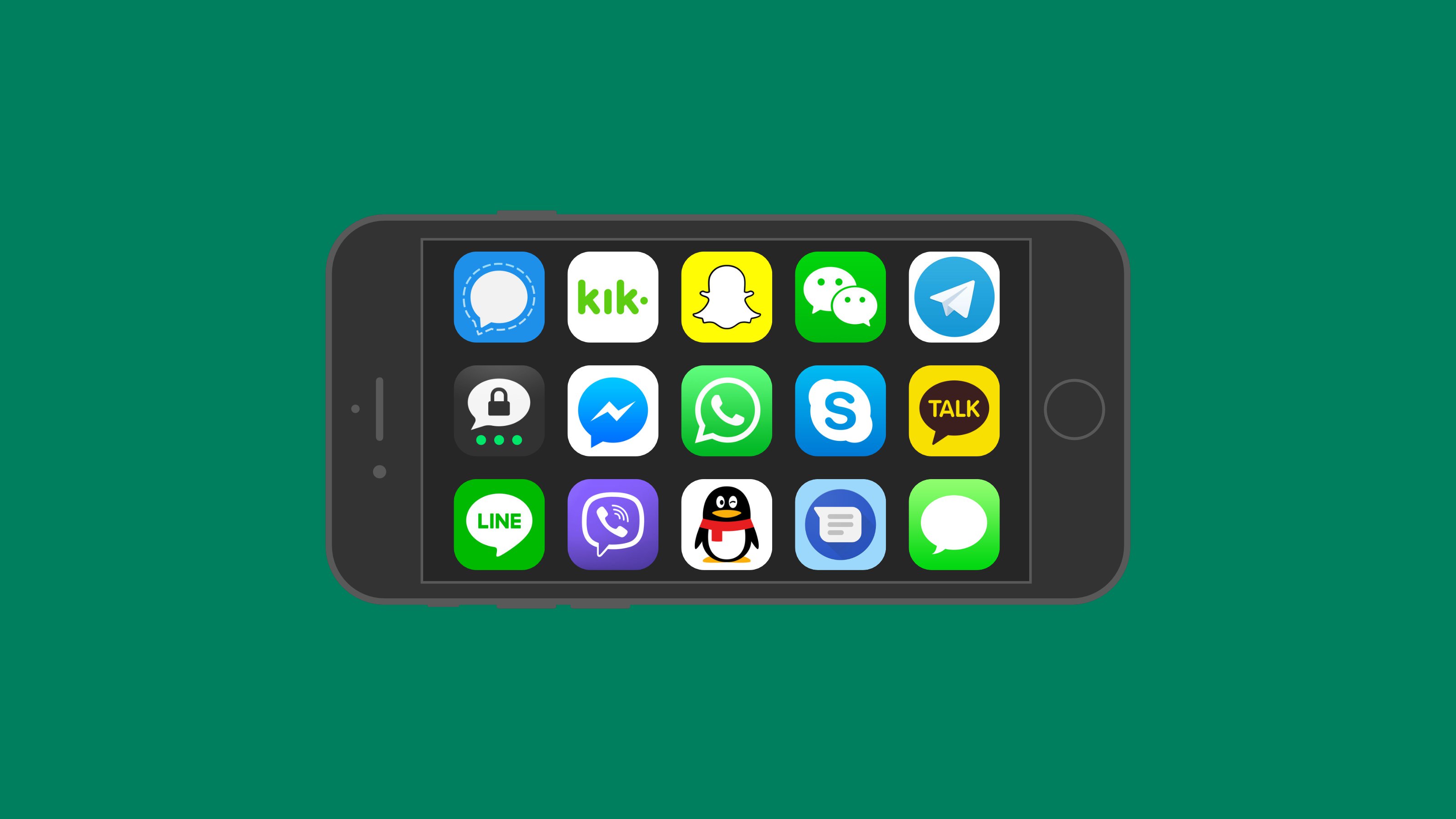 However, users are not happy with the way the company is dealing with user's privacy as we hear about spyware attacks every now and then.

Today, everyone uses WhatsApp and sometimes it gets a little too annoying. Then there's also a fact that WhatsApp is bringing ads on its platform from the next year. So, if you are someone willing to switch, here are some alternatives.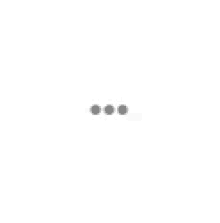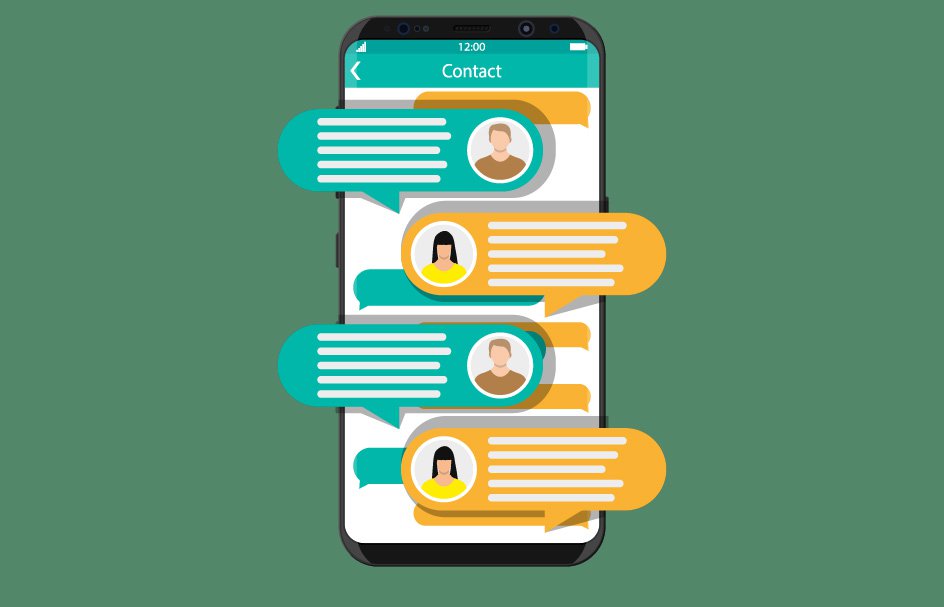 1. Threema
If you are concerned about your privacy, you should try this open-source messaging app called Threema. Messages, files and status updates are encrypted on this messaging app.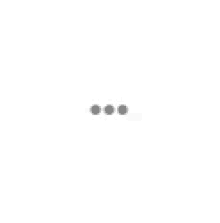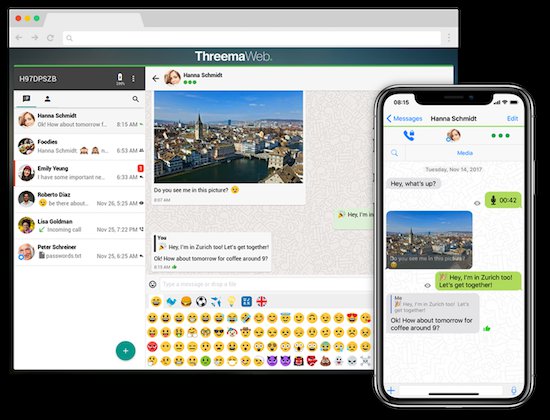 Apart from this, the app does not collect metadata and also offer various encrypted backup options. Like WhatsApp, Threema also offers web client service. However, it comes with few extra features like polls in group chats, anonymous chats that do not require a phone number and password protected chats.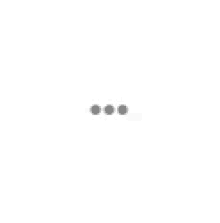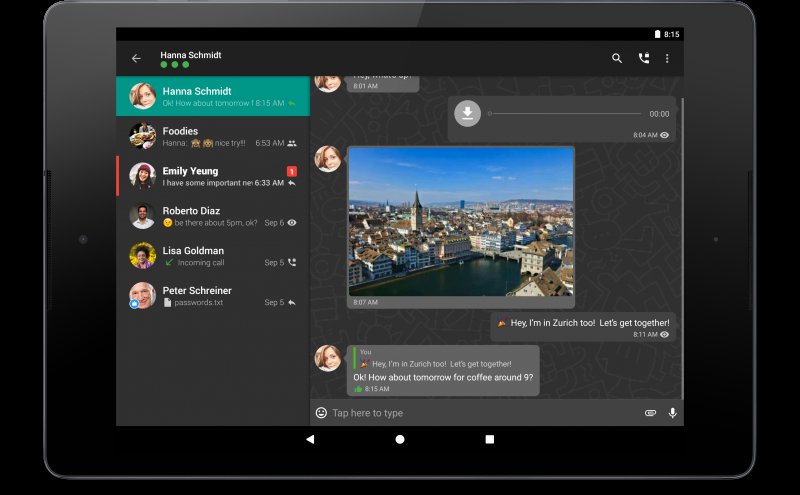 The only drawback of this messaging app is that it does not come with voice or video chat feature. Though the app is a paid one, if security is your priority and you want a simple user interface, you must try this app.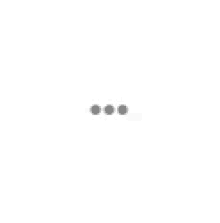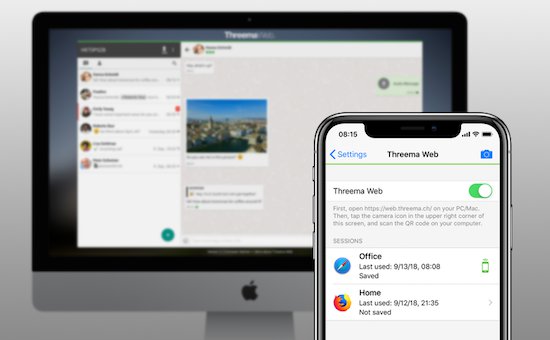 2. Signal- Private Messenger
Open Source System, the company that powers the end-to-end encryption technology offers its own messaging app called Signal.

As anyone would expect, the app brings a number of security benefits including self-destructing messages and screen security that prevents anyone from taking screenshots, among others.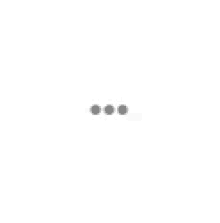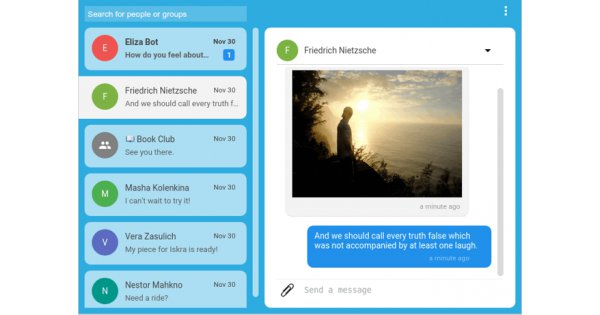 The app brings encryption to all the data in the app including backups, calls and chats. Signal is for people who are looking for a simple and secure messaging app.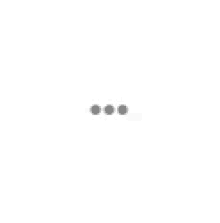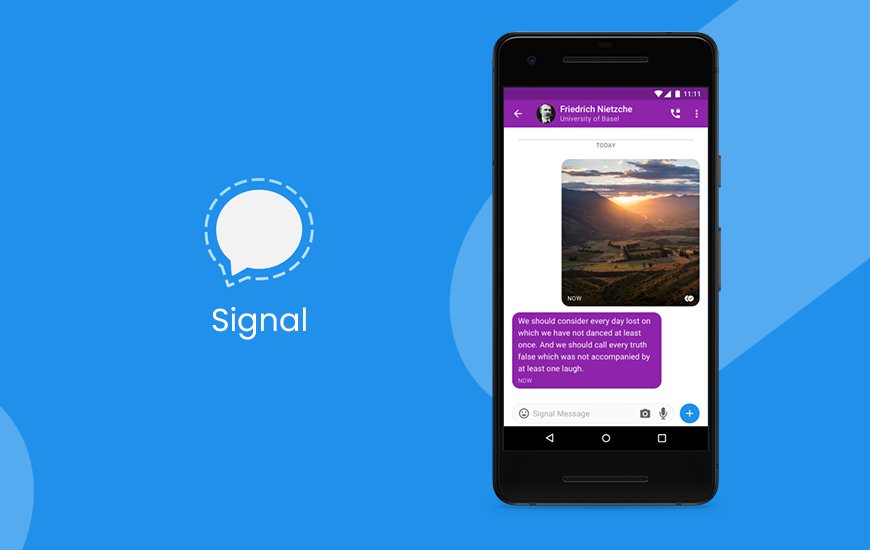 3. Telegram
Telegram is known as the best alternative to WhatsApp messenger. Apart from the regular messaging, Telegram packs features like super group of up to 5,000 people, the ability to share files up to 1.5GB, self-destructing messages and an end-to-end encrypted secret chat section.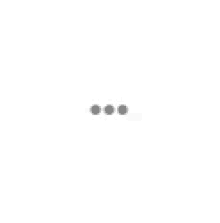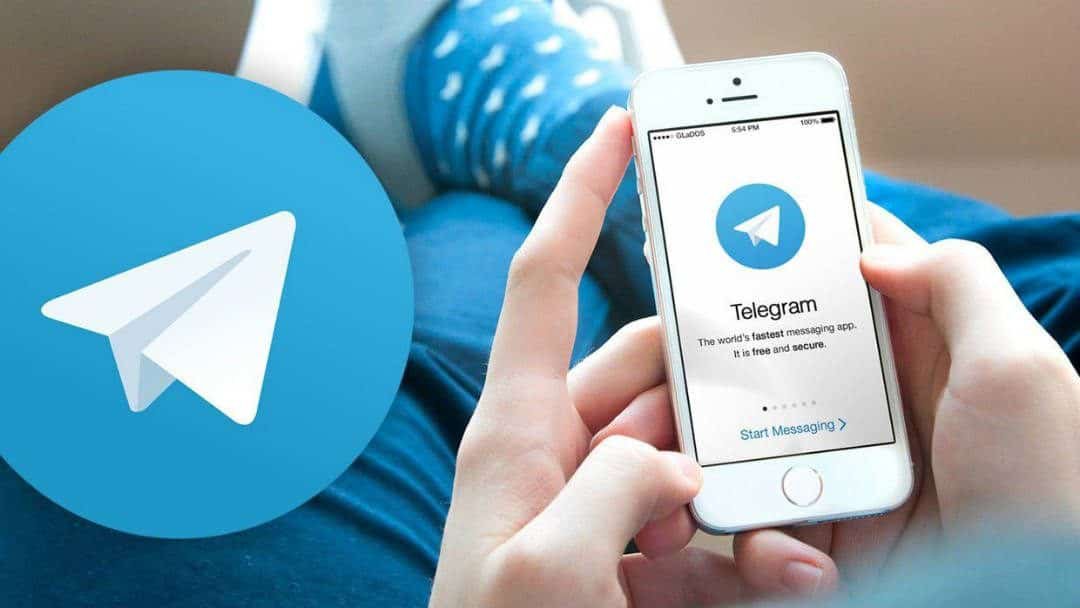 The messaging service also comes with a bot feature that brings you important information on the go and lets you play small games within the app. Though the app does not provide services like voice and video calls, if you don't care about it, you can never go wrong with Telegram as your messaging app.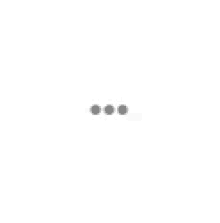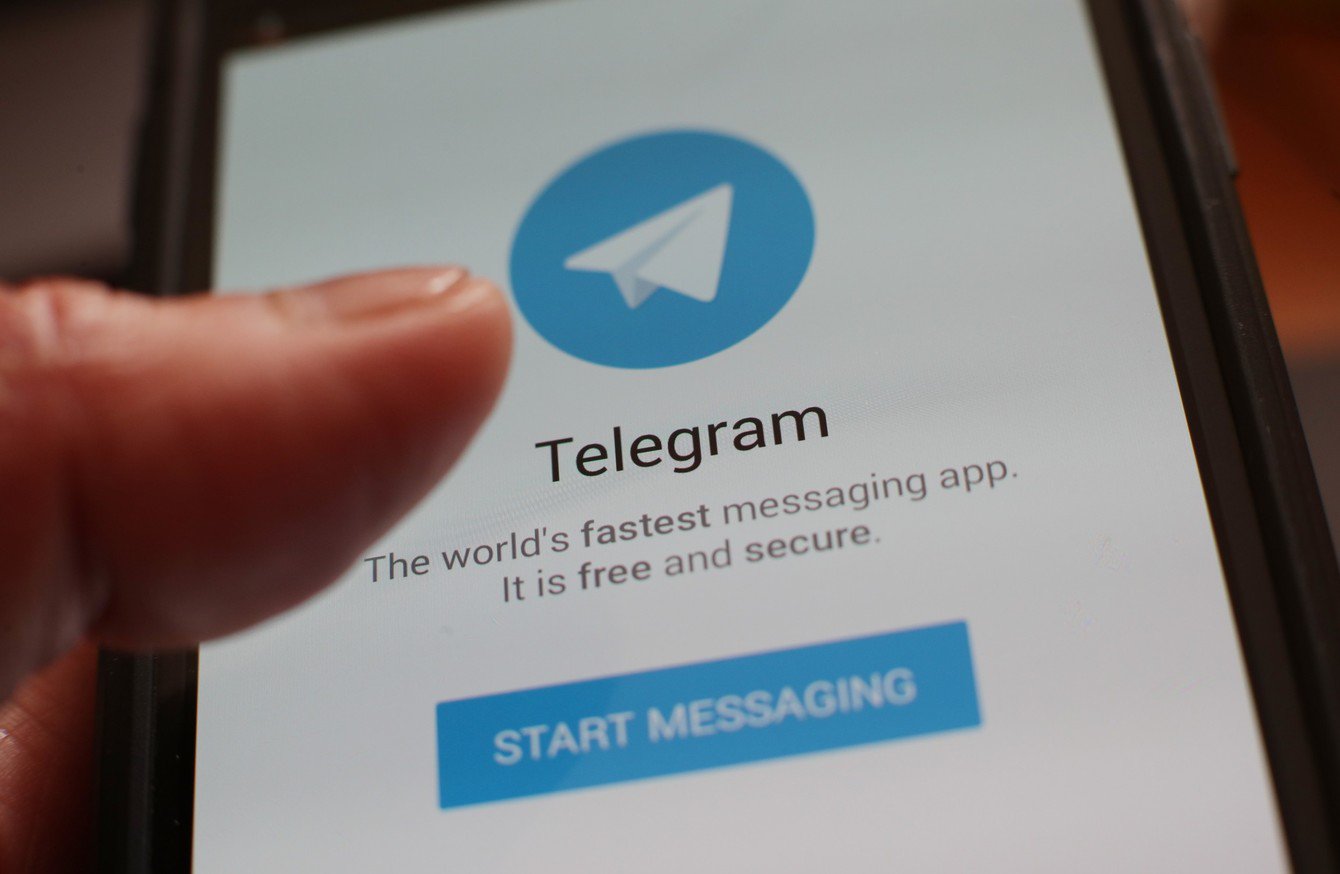 4. Viber
Viber is another messaging app that has nearly all the features of WhatsApp Messenger. In addition to all the features of WhatsApp, Viber also packs in multi-device support, enables you to make international calls to non-Viber users at nominal rates and lets you play some game within the app.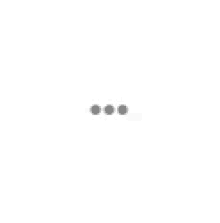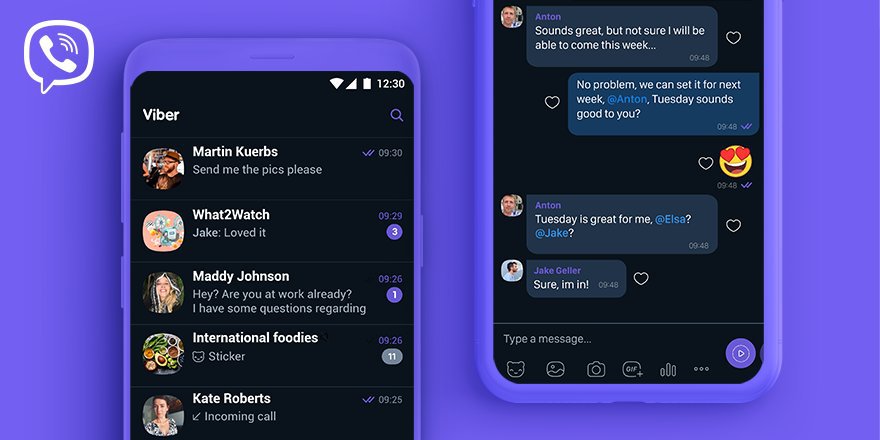 To conclude, we can say that Viber packs in most of the features from WhatsApp and then offers some more.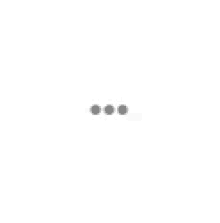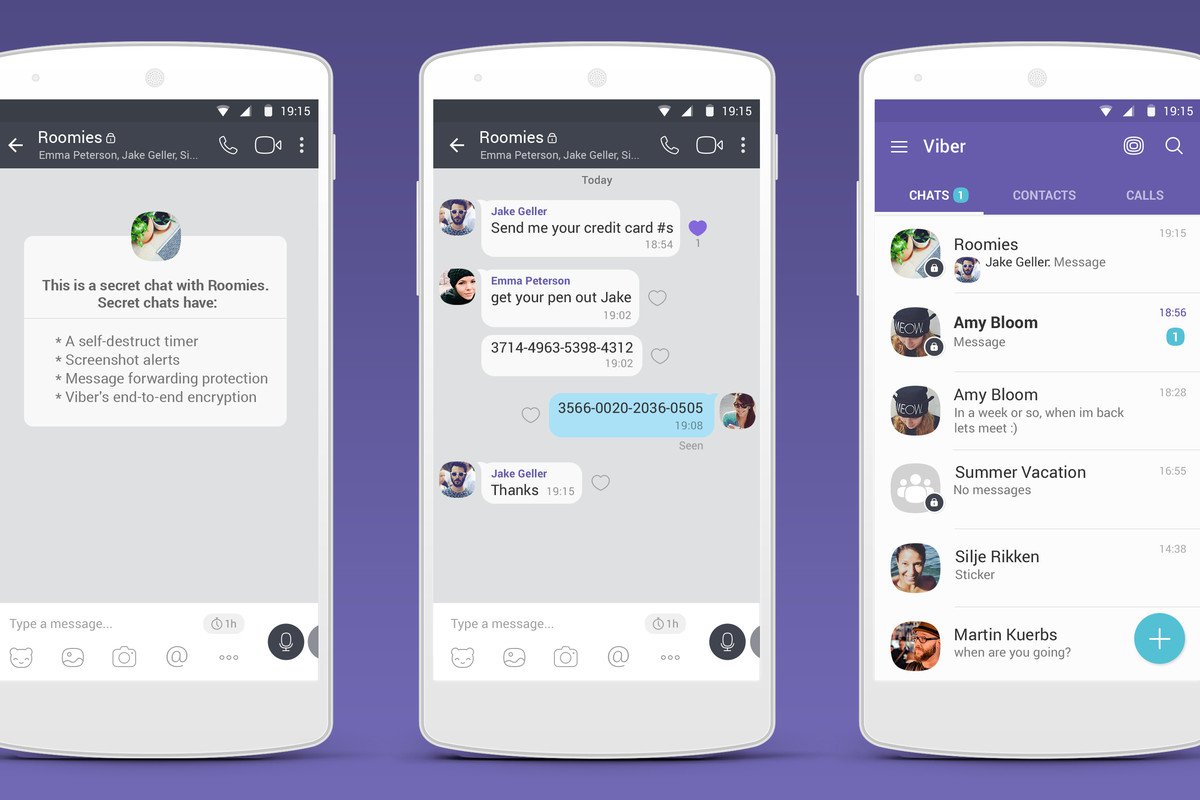 5. Discord
Discord is a popular text and voice chat service for gamers. It is not only secure but also provides multi-platform support for smartphone and desktop. Moreover, it is a community for gamers and their free voice and text messenger will help you connect with people with similar interests.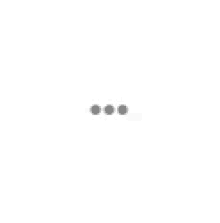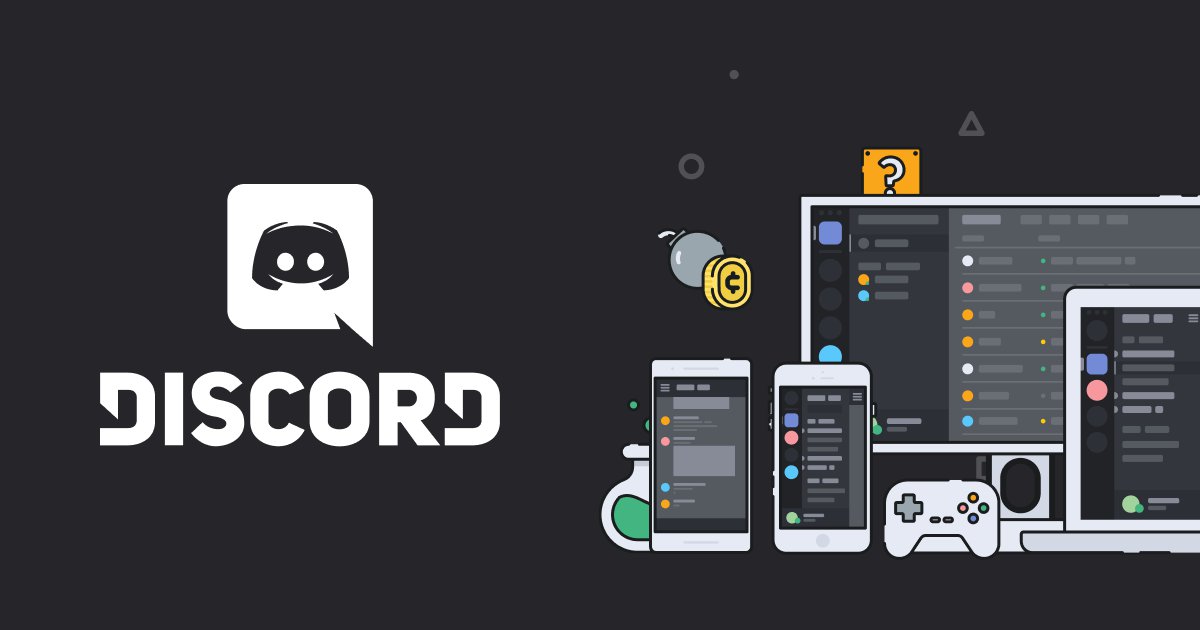 6. Wire
If you are looking for a fresh new messaging app, you might want to try this open-source one called Wire. The app is quite popular among users due to its one of a kind user interface and unique features. The app is not only end-to-end encrypted but also provides multiple device support.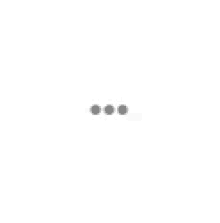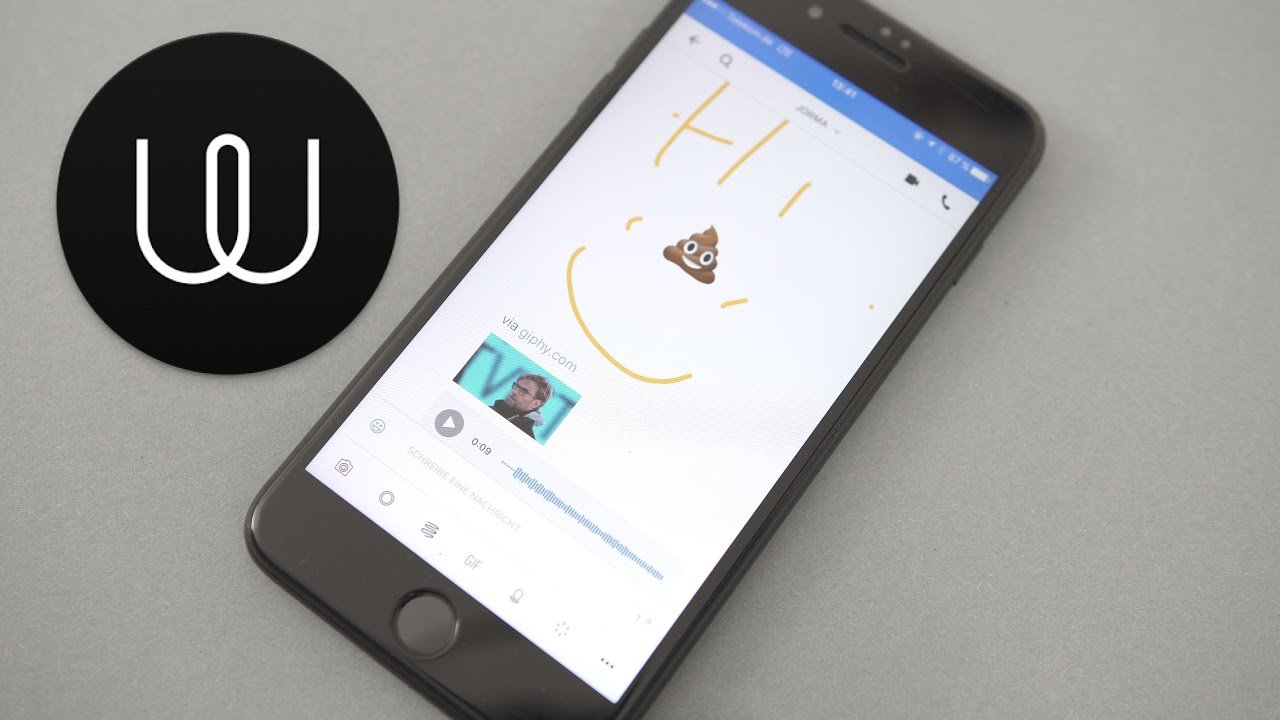 If you like WhatsApp's group video call feature, you will love it on this app. It does not restrict you to add only three more people to your video call but allows up to ten people to connect at the same time.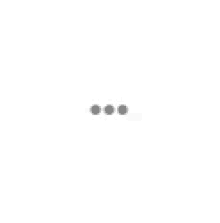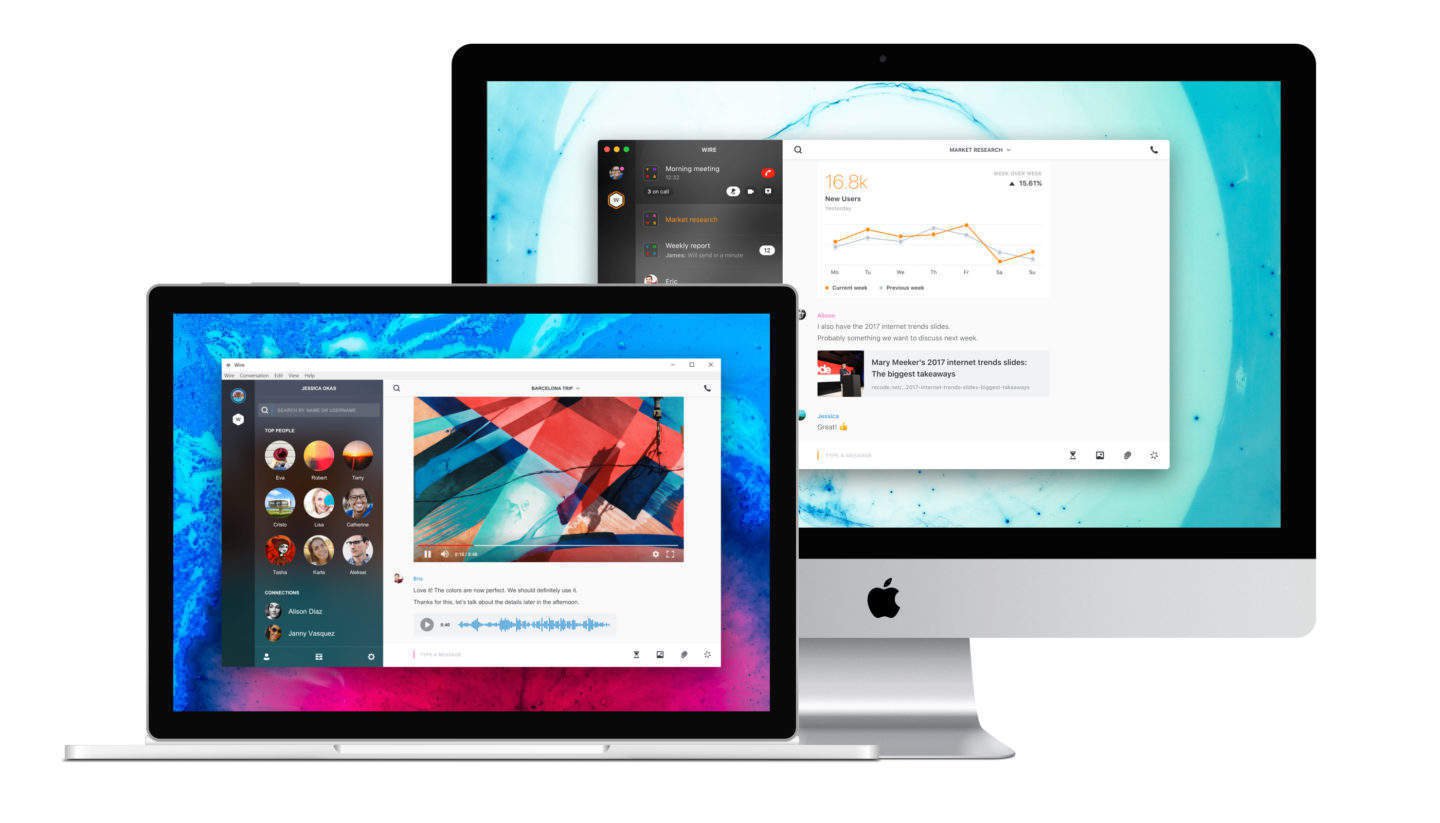 It also comes with features like self-destructing messages, the ability to delete a sent message from the receiver's device, preview a link and more.
If WhatsApp's privacy issue is something that concerns you, try any of these messaging apps.