Every year, September comes with an exciting Apple special episode as the world tunes in to follow new technological milestones the brand sets every year. This year's 'Wanderlust' Apple Event concluded with big reveals, including the launch of new iPhone 15 models, Apple Watch Series 9, Apple Watch Ultra 2, and AirPods Pro 2, with major upgrades.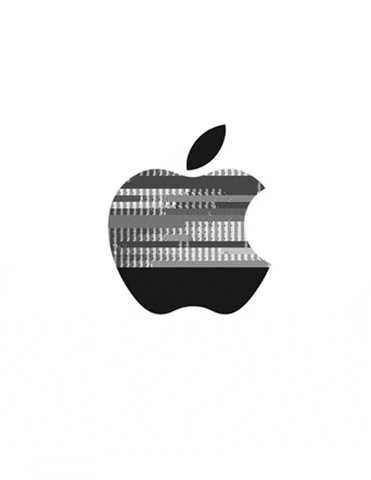 Here are 10 major changes Apple announced with the new products in their latest event:
1. Double tap without touching the Apple Watch Display
The most innovative and remarkable upgrade in yesterday's event was announced while unveiling the Apple Watch Series 9 with its double tap feature. All you now need to do is double tap your index finger with the thumb, and you'll be able to answer your calls, end calls, snooze your alarm, pause music, scroll through the widgets, and more.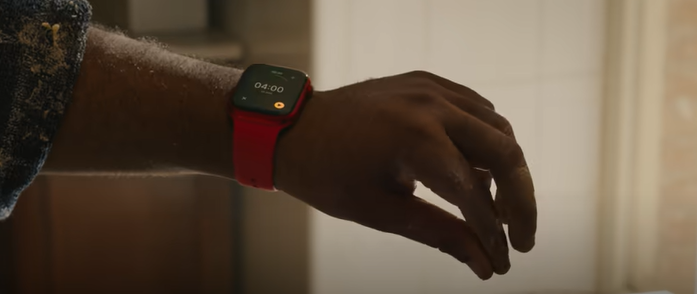 2. An on-device Siri on Apple Watch that's able to access Health Records
In the new models released yesterday, Siri can process requests that do not need the Internet without a Wi-Fi connection. Starting a workout timer, for instance. Additionally, users will be able to access information related to their health via requesting Siri.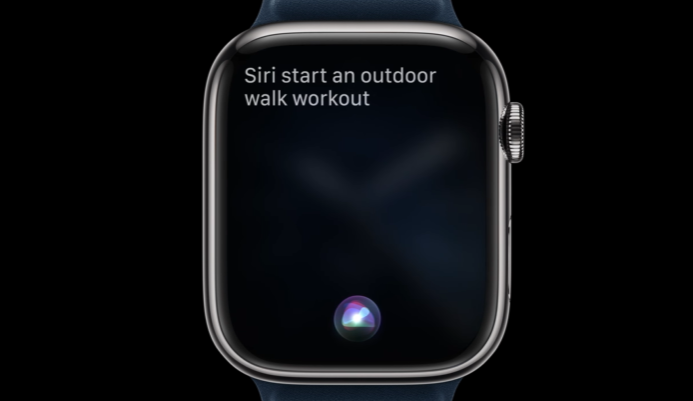 3. Apple's first carbon neutral products
Apple is committed to making the brand carbon-neutral by 2030. With this mission in mind, the new Apple Watch line-up boasts zero carbon emissions, comprising drastic changes in their three primary sources of CO2 emissions: materials, electricity, and transportation. Like, resorting to fibre-based compact packaging, using 100% clean electricity, and more. To help buyers recognise carbon neutral products, the watches will contain a new logo.

4. Finding your misplaced iPhone on Apple Watch just became easier
Series 9 has a more advanced second-generation Ultra Wideband (UWB) chip that allows 'Precision Finding' for iPhones using the same chip. Your watch will not only guide you with distance and direction but also provide you haptic and audible feedback to locate your misplaced iPhone.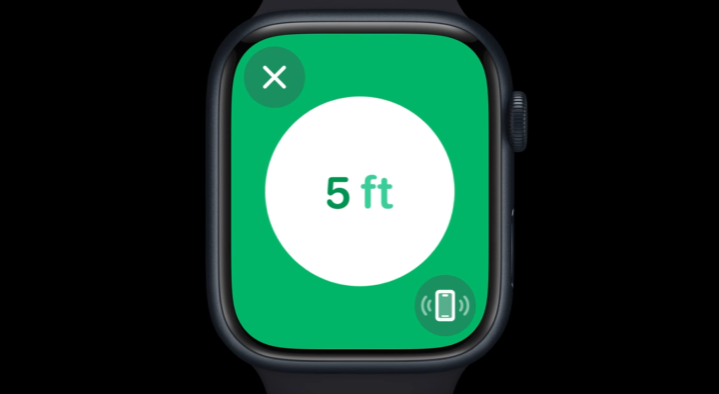 5. 'Dynamic Island' for every iPhone 15 user
What was only an iPhone pro exclusive feature has now been standardised, meaning every iPhone 15 model will have 'Dynamic Island' for alerts and to help users keep track of their live activities. For instance, you'll be able to follow match scores and your food order delivery while controlling music through the top of your screen display.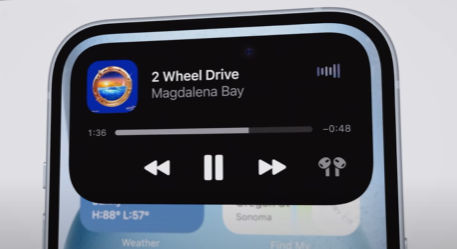 6. iPhone 15 has twice the brightness of the iPhone 14
In comparison to the iPhone 14, the Super Retina XDR Display in the iPhone 15 is twice as bright, boasting HDR brightness. Apparently, peak outdoor brightness can reach up to 2000 nits.
7. Finally, a USB-C port to charge iPhone 15
What a relief! The iPhone 15 users will be able to use USB-C chargers to power their device, a much-awaited step away from the brand's Lightning port that debuted 11 years ago and made charging incompatible with non-Apple products.
8. 'Action Button' for iPhone 15 pro users
The ring silent switch has now been replaced by a customisable action button on Pro models. It's like a shortcut button to perform an array of tasks, including muting the call, turning on the camera, activating the flashlight, launching the camera, initiating a voice memo, and more.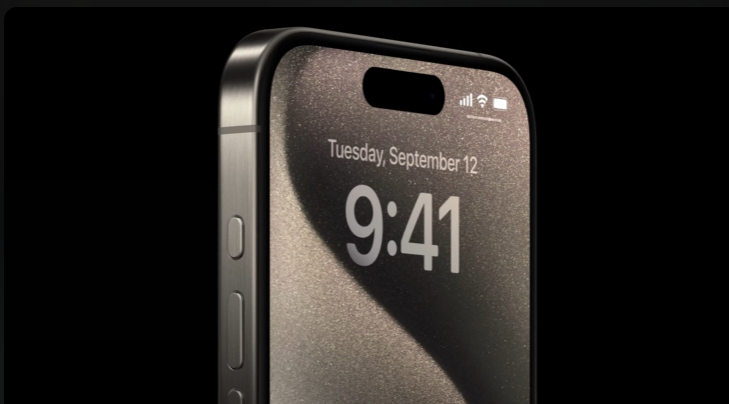 9. A 48-megapixel main camera
The 12-megapixel iPhone 14 cameras have undergone a major upgrade to a 48-megapixel camera sensor, with an option to use a 2x telephoto camera. Besides, iPhone 15 Pro users get a 3x, whereas the Pro Max users get a 5x telephoto camera.
10. The next-generation portrait mode
The new iPhone boasts of automatically enabling portrait mode for capturing photos without the need for a user to manually switch to the same. The camera will automatically detect a person or pet in the picture and use portrait mode. You'd also be able to alter the point of focus for the image to be taken.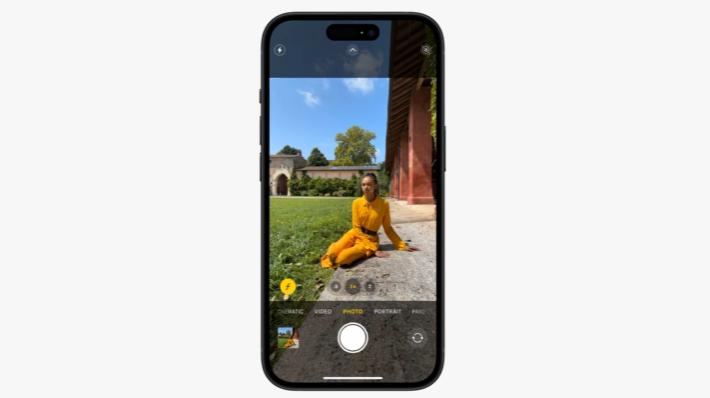 The Apple Watch Series 9 starts at ₹41,900, and Apple Watch Ultra 2 at ₹89,900 in India. And for the iPhone 15 models, the price begins at ₹79,900 for iPhone 15, ₹89,900 for iPhone 15 Plus, ₹1,34,900 for iPhone 15 Pro, and ₹1,59,900 for iPhone 15 Pro max.