Apple is making loud noise in India these days, courtesy, Chief Executive Officer Tim Cook. Cook has recently launched two official Apple retail stores in Mumbai and New Delhi. After the BKC store, CEO Tim Cook has inaugurated India's second Apple store in Select City Walk Mall, Saket today.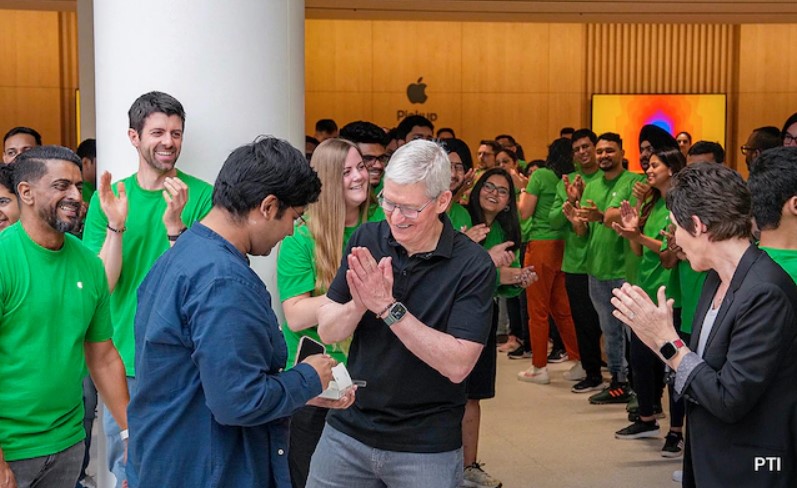 Here's everything you should know about Apple store in Saket:
1. It has more than 70 team members who come from 18 Indian states
Apple has picked more than 70 highly-skilled retail team members from 18 Indian states for its store in Saket. These members collectively speak more than 15 languages to guide customers in buying Apple products.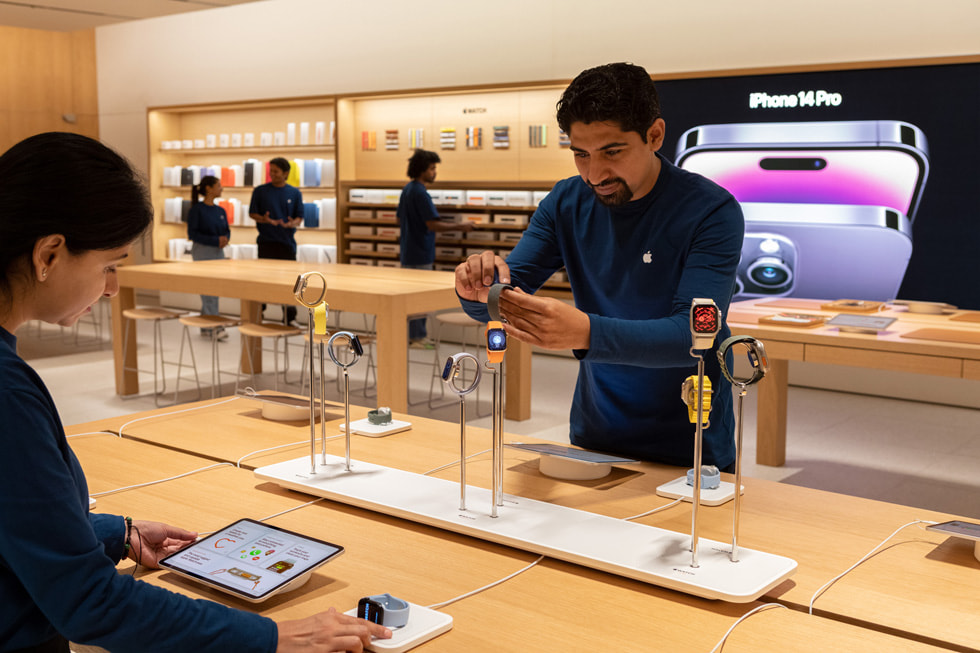 2. Apple is paying ₹40 lakh monthly rent for its store in Delhi
While Apple has not officially revealed the rent that the company is paying for its two stores in India, reports are claiming that the price is in lakhs. Speaking of Apple Saket, the company will pay ₹40 lakh as the monthly rent for its store space in Delhi, DNA reported. Apple has leased 8,417.83 square feet of space on the first floor of the Select Citywalk Mall in Saket.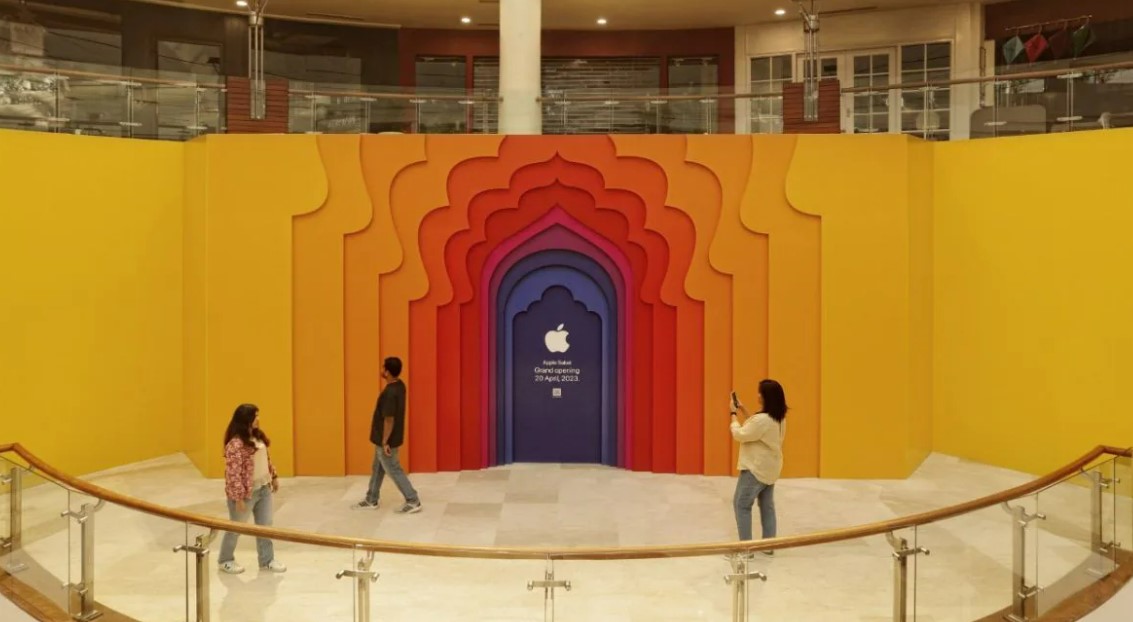 3. It is half the size of the BKC Apple store in Mumbai
Reportedly, Apple Saket is smaller than the store located in Bandra Kurla Complex, Mumbai. According to a report by PTI, it is almost half the size of the BKC store.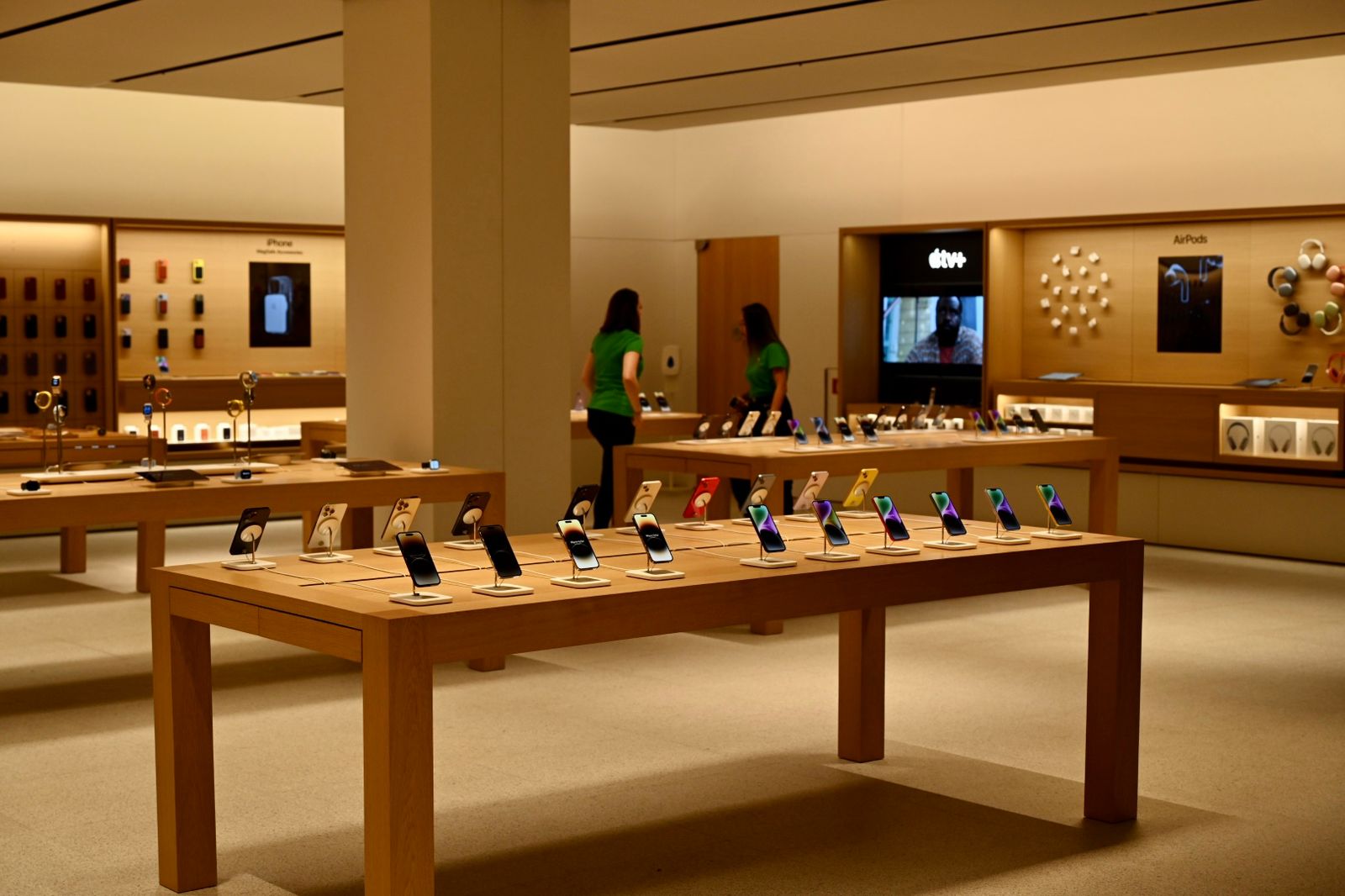 4. It has a dedicated Apple Pickup station
Apple enthusiasts in Delhi also have the facility of ordering its products online and collecting them directly from the store. For this, the company has created a dedicated Apple Pickup station from which you can pick up your orders at a convenient time.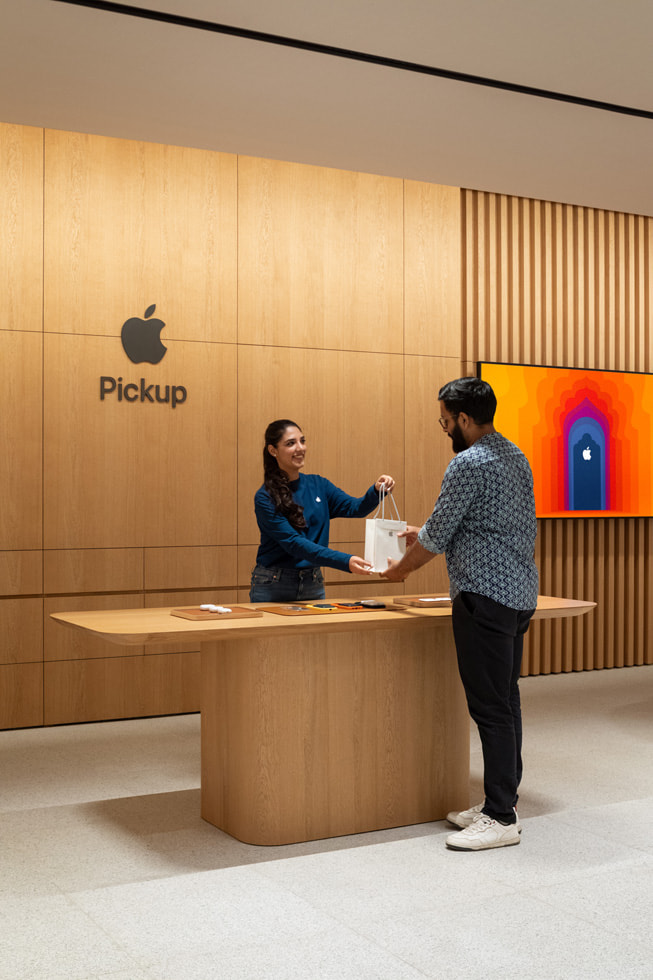 5. Its products are displayed on white oak tables
Apart from its uniquely designed storefront, Apple Saket also boasts of displaying the company's products and accessories on tables manufactured from white oak.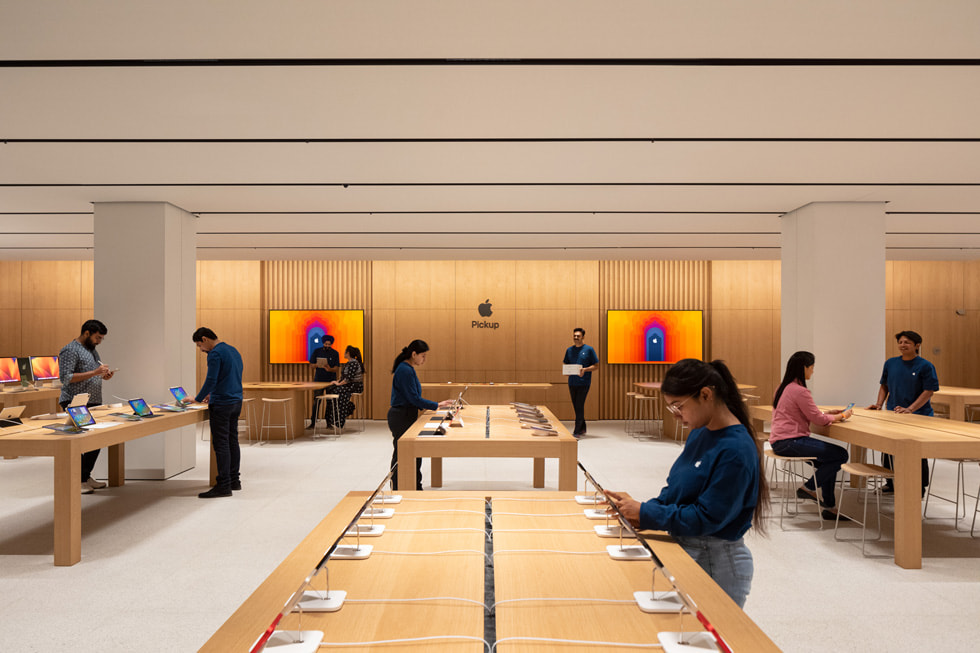 6. It has a facility of expert help for technical and hardware support
Apple Saket also facilitates hands-on expert help for customers in case they require any technical or hardware support. For this, the store features the Genius Bar, where people can book appointments for expert assistance if they need help in setting up a device, recovering an Apple ID and more.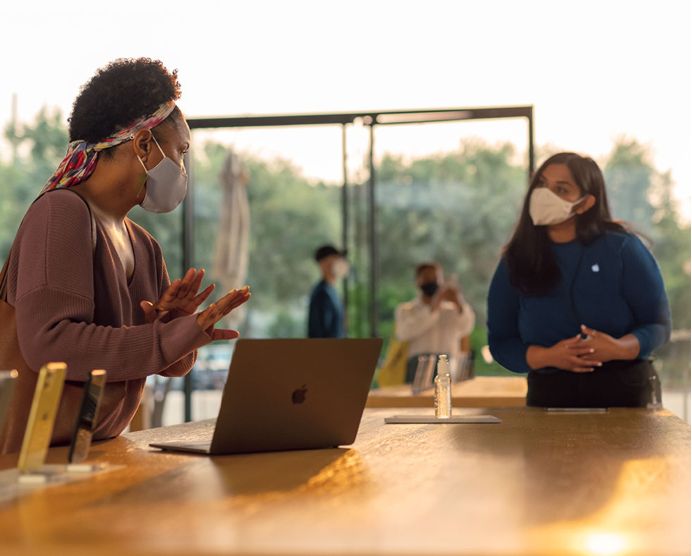 7. Like other facilities, it also runs on 100 per cent renewable energy
Just like all its facilities including BKC store in Mumbai, Apple Saket also runs on 100 per cent renewable energy. According to the official website of Apple, the company has been carbon-neutral since 2020.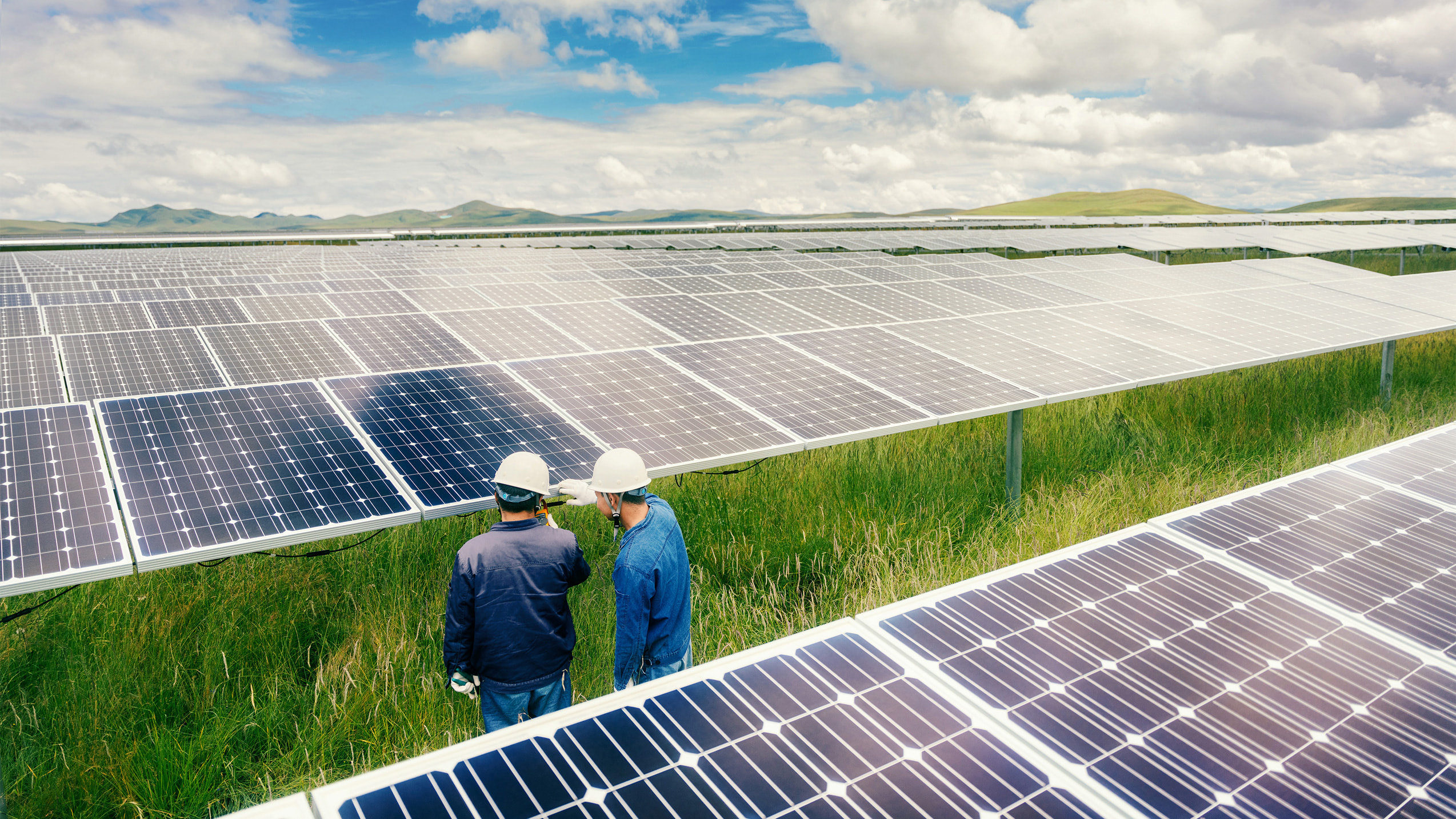 8. It provides free in-store sessions of how-to lessons and more
Led by Apple Creatives, the store also organizes free in-store sessions for customers on a daily basis. The sessions will have discussions ranging from how-to lessons to learning professional-grade programs and more. They will also be quite helpful for photographers, musicians, or any other artists.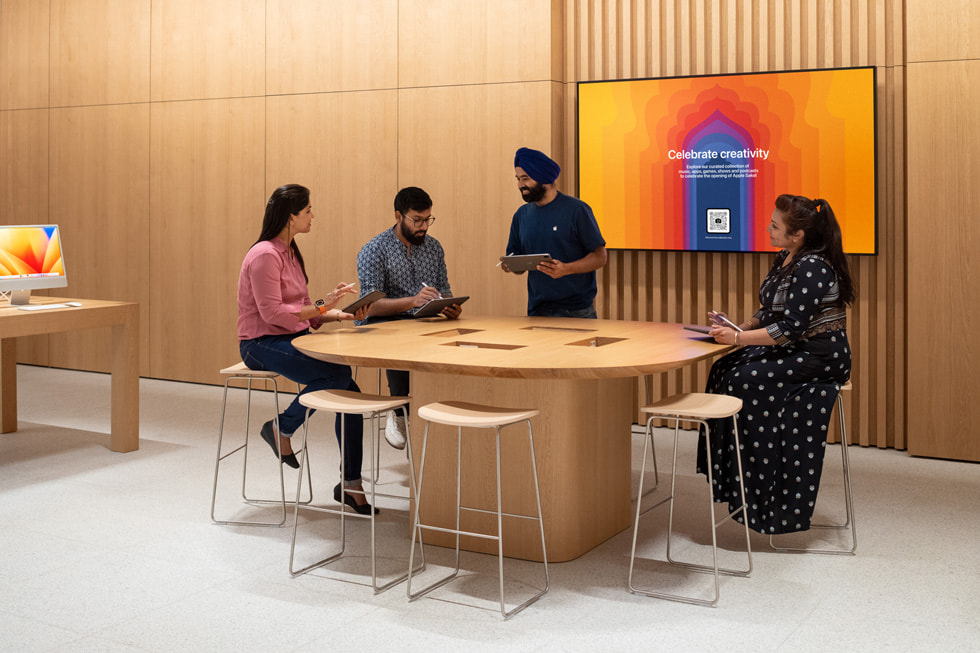 Quite an experience, isn't it?
Also Read: A Rent Of ₹42 Lakh A Month & 7 Other Things To Know About Apple BKC, India's First Apple Store