Last year, Elon Musk introduced a paid verification model on X (formerly Twitter) wherein the users were asked to pay $8 per month as a fee for blue ticks. While some paid for it, others chose not to. Since then, there has been a lot of chatter about verified accounts on the platform.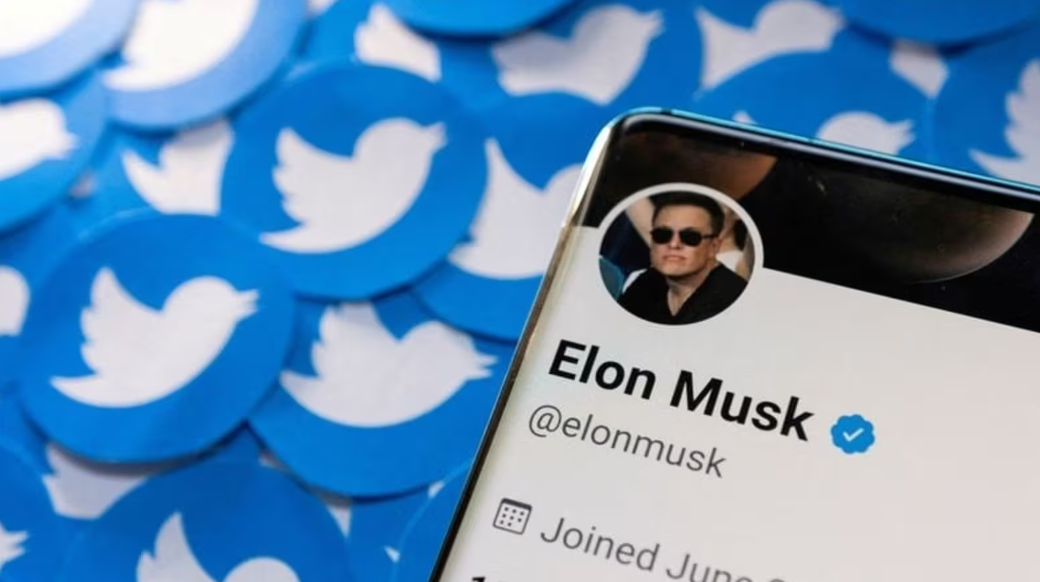 Now, surprisingly, Elon Musk-led X is giving massive payout to premium users in its advertising revenue-sharing program.
Reportedly, the premium users, mostly with blue ticks, must have at least 500 followers and 15 million organic impressions on their cumulative posts in the last three months. The minimum payout is $50.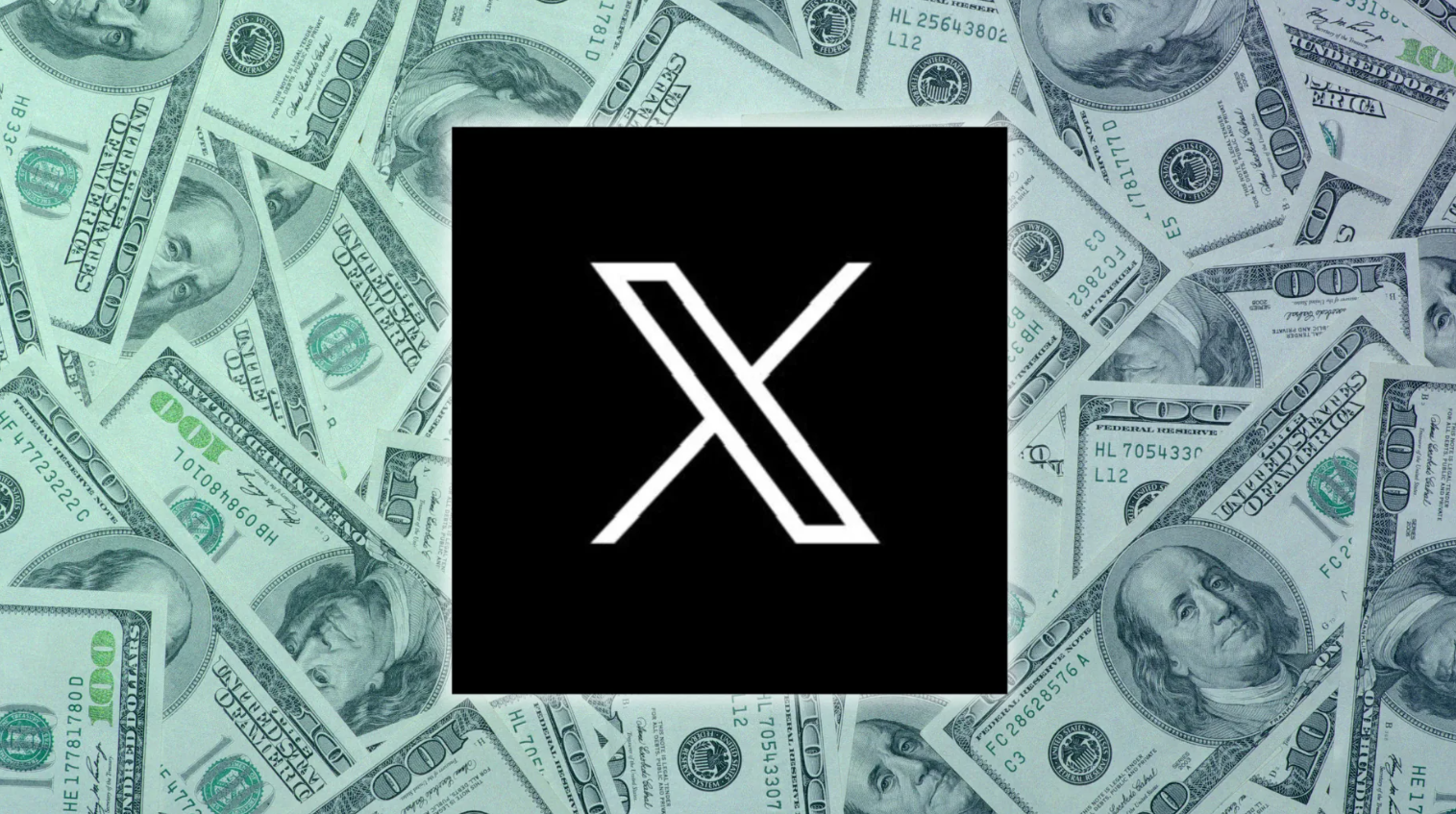 Many premium users took to X (formerly Twitter) to share the screenshots of the transaction:
These tweets say it all:
Some who don't have blue ticks are also receiving the money.
That's a huge payout; what do you think?