In association with
Bumble India
Online dating can be a great way to find love. My best friend found her soulmate there, and now they're raising a pet in an adorable apartment I can't afford. And I am not jealous whatsoever!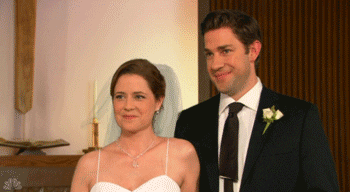 The idea of swiping right on your happily ever after can be pretty fun and exciting, right? But sometimes what we're met with instead is human behaviours that may leave us triggered. Now, we may not be able to control who we connect with online. But we can sure as hell, call out these toxic elements by identifying all the unnerving signs of emotional abuse, hate, and discrimination they spread online. Bumble's 'Stand For Safety' initiative is a humble effort towards creating a safer, kinder, more accountable and respectful Internet.
Launched last year, the awareness initiative is back in the wake of a sharp rise in online abuse across the world. This time, the women-first social networking app is driving awareness around digital safety and supporting its community in recognising and combating online abuse, bullying, and discrimination with a one-of-a-kind safety handbook. One, that equips society with crucial information required to identify and tackle online bullies.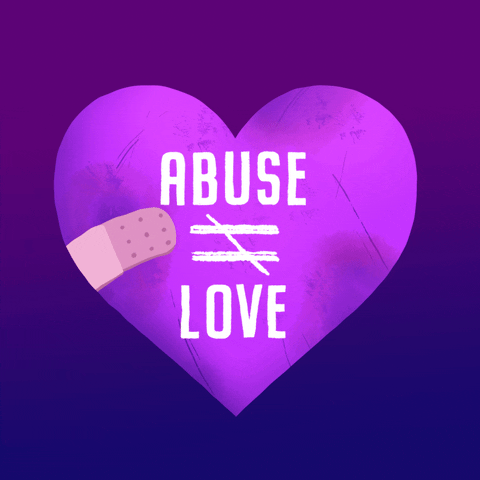 Online abuse can come in any form — emotional abuse; rude and inappropriate behaviour; body shaming; gaslighting; cookie-jarring; orbiting; or even discrimination against a particular group or community. And the handbook provides detailed information about each of them, with real-life testimonies to facilitate better understanding. Created in collaboration with Nyaaya, it also educates us about our legal rights and ways to exercise them when and if we need them. You can check it out here. 
But before the handbook, came months of extensive study conducted by the Bumble team and the Centre for Social Research, which is a non-profit organisation dedicated to creating a violence-free and gender-just society in India. We went through the findings of the survey conducted and were completely alarmed to see how many people have been affected. Check it out.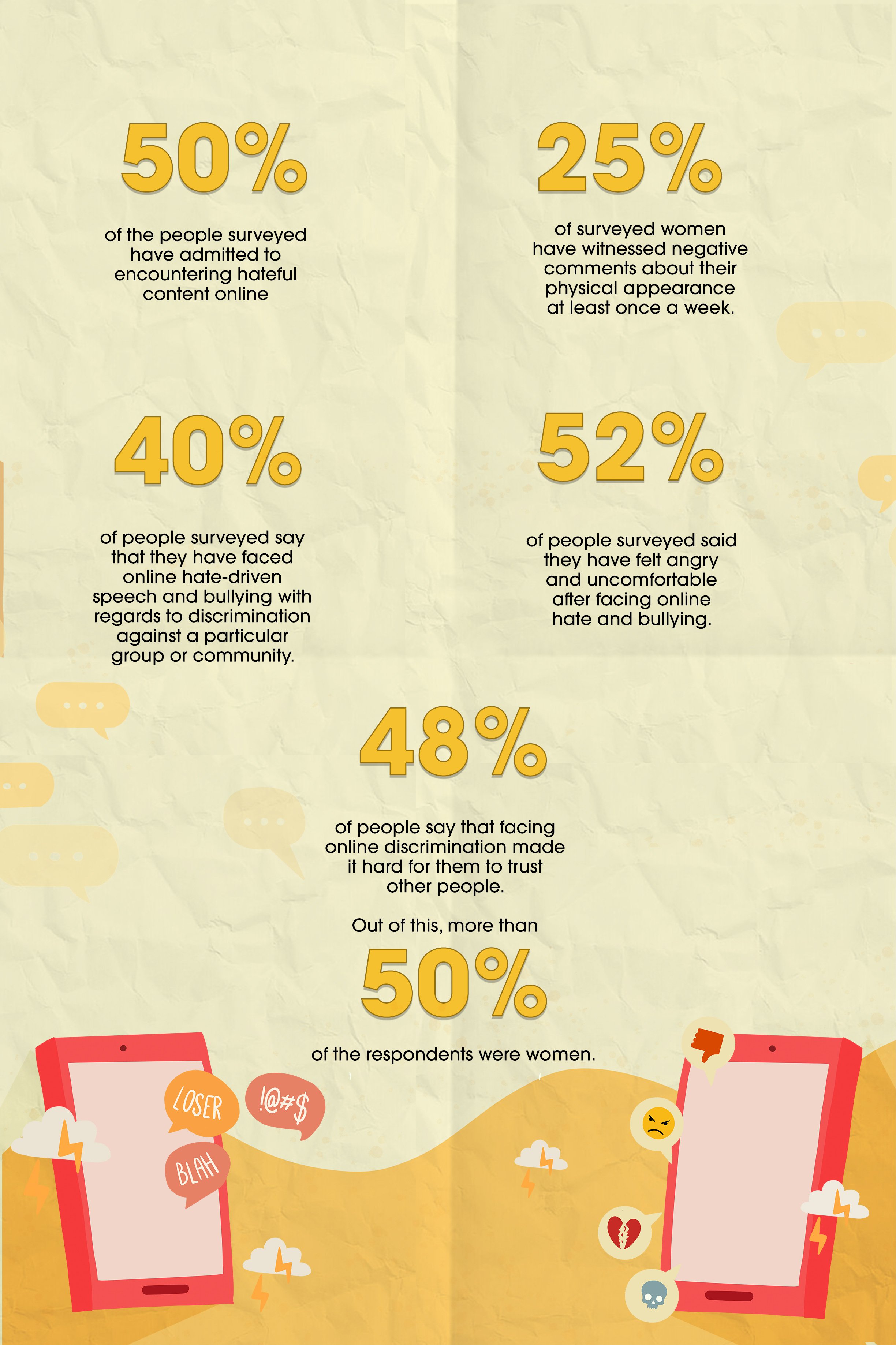 Bumble's Stand for Safety initiative further demonstrates their deeper commitment to creating a world where all relationships are healthy and equitable. It's what makes the social networking app stand out in the crowd, and we truly appreciate the team's honest effort in making sure we all log out with a smile on our faces. The safety handbook is a great tool for us to become more aware and create a more secure online space for everyone. So if you haven't already checked out the handbook, do it now.