It doesn't matter if the car is big or small, every Indian would agree, that when there's a new car, the whole family celebrates.
However, there sometimes is a small road bump to this celebration. For example, when there are endless rounds to the showroom, and you just can't find the exact color you want or the model that looked really snazzy on the road the other day. This leaves us wondering – if only there was a way to know exactly if we're getting what we want, before we pop the champagne! 
Fret not, because NEXA has launched AR technology in an innovative way through the One by One concept – which is the smallest 'showroom' ever! This is a treat for all of us, while the idea of bringing automobiles into the world of AR is fascinating and convenient; showcasing a highly advanced revolutionary technology. 
Through the sheer brilliance of augmented reality, you not only get your hands on that colour you want for your car; but also get to check out all the NEXA car models and their variants in the palm of your hand!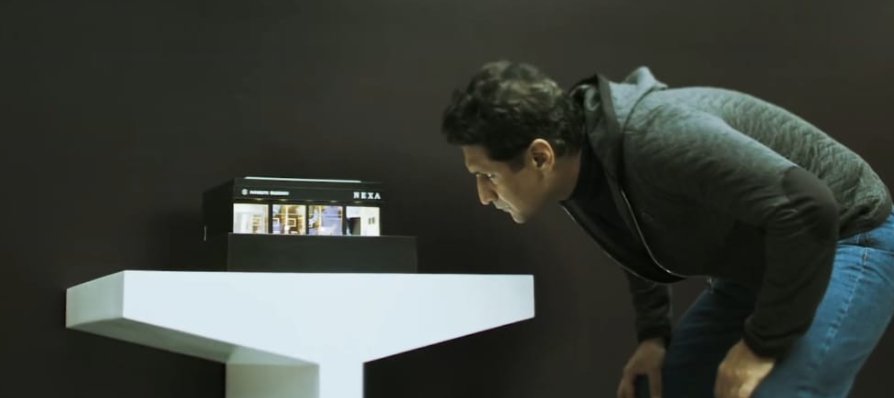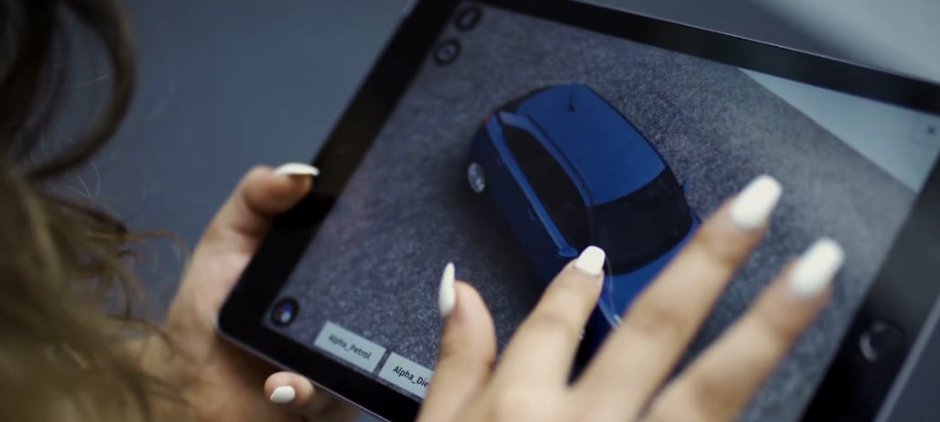 This AR technology by NEXA brings every NEXA car alive. It's so cool, it overlays a life-size image of the car on the floor of the showroom! The technology breaks away from the norm that experiencing a car requires a big space; the revolutionary, mind boggling showroom, is a huge innovation, in a small size.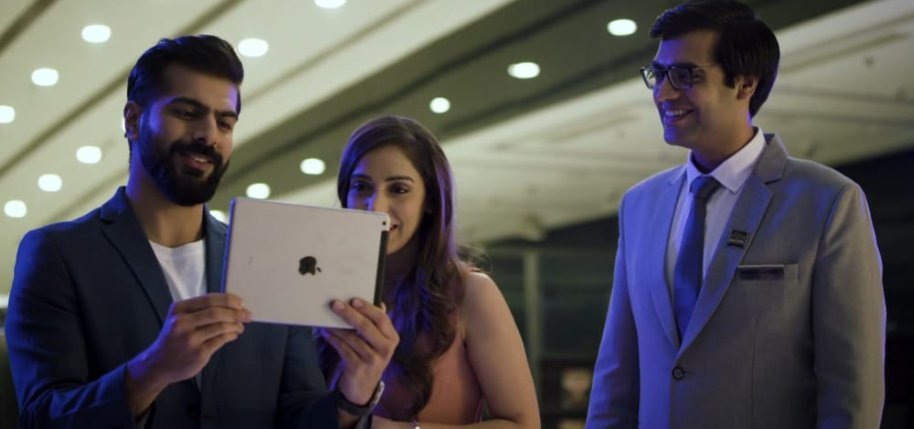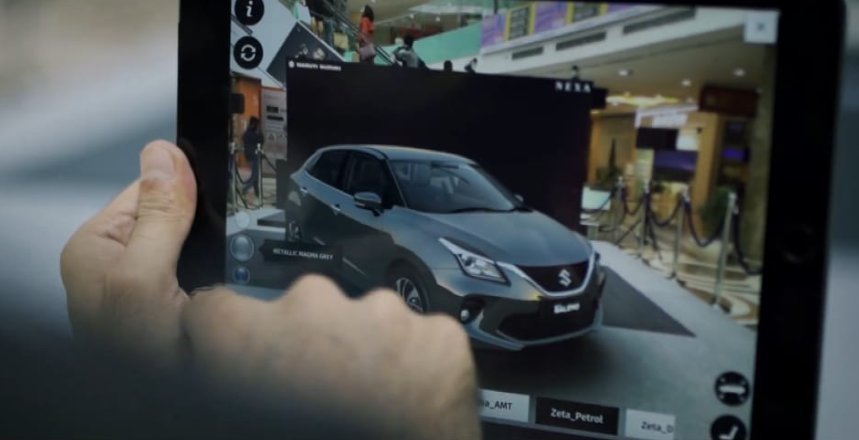 All you have to do is stand at one spot, and you get to go through all the NEXA car models in a small one by one frame. With this new concept, NEXA really stands true to their motto — Create. Inspire. I mean, I think that's pretty sweet.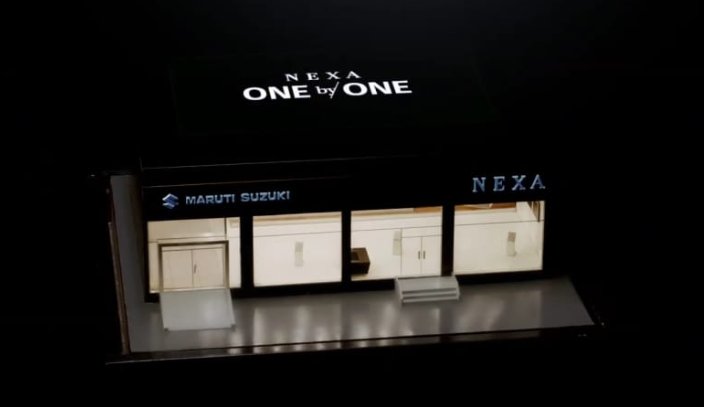 So, when are you celebrating next? Go on, get to the nearest NEXA  showroom now and experience technology like never before! Check out the video below, and see how this tiny showroom by NEXA is creating a huge stir.  Also, don't forget the champagne once you get your new car. For more information on the revolutionary AR technology, click here.