In association with
Croma
It's September. So it goes without saying what the hottest and the most awaited thing right now is. It's the new iPhone! Apple launched the iPhone 14 in its September event and we haven't been able to keep our calm thereafter. The hype of a new iPhone is evident from how people queue up in front of the stores to be the first ones to get their hands on it. But this entire process can get a little tedious.
Considering this, Croma has come to our rescue with a rather exciting opportunity. They have launched their #BreakfastWithApple campaign, select lucky people who will pre-book their iPhone 14 with Croma will get it first thing in the morning. Not just that, they will be receiving an ACTUAL BREAKFAST HAMPER, with their iPhone.
Plainly put, select 50 customers from Mumbai, Delhi NCR, Bengaluru, Hyderabad, Kolkata who pre-book their iPhone 14 from Croma.com will have the handsets delivered at their doorstep before 9:30 AM, and 5 lucky offline customers per store from these mentioned cities will have it delivered at their respective stores 8 AM onwards on the day of the sale with an exciting Breakfast hamper.
The added advantage of shopping from Croma is the phenomenal assistance you find. Be it finding the right device within your budget or checking out cool new products, the store experts are pretty thorough and knowledgable in these aspects. At Croma, you also find the entire Apple ecosystem under one roof. iPhones are largely available at these stores (online and offline) with a handful of bank offers and schemes.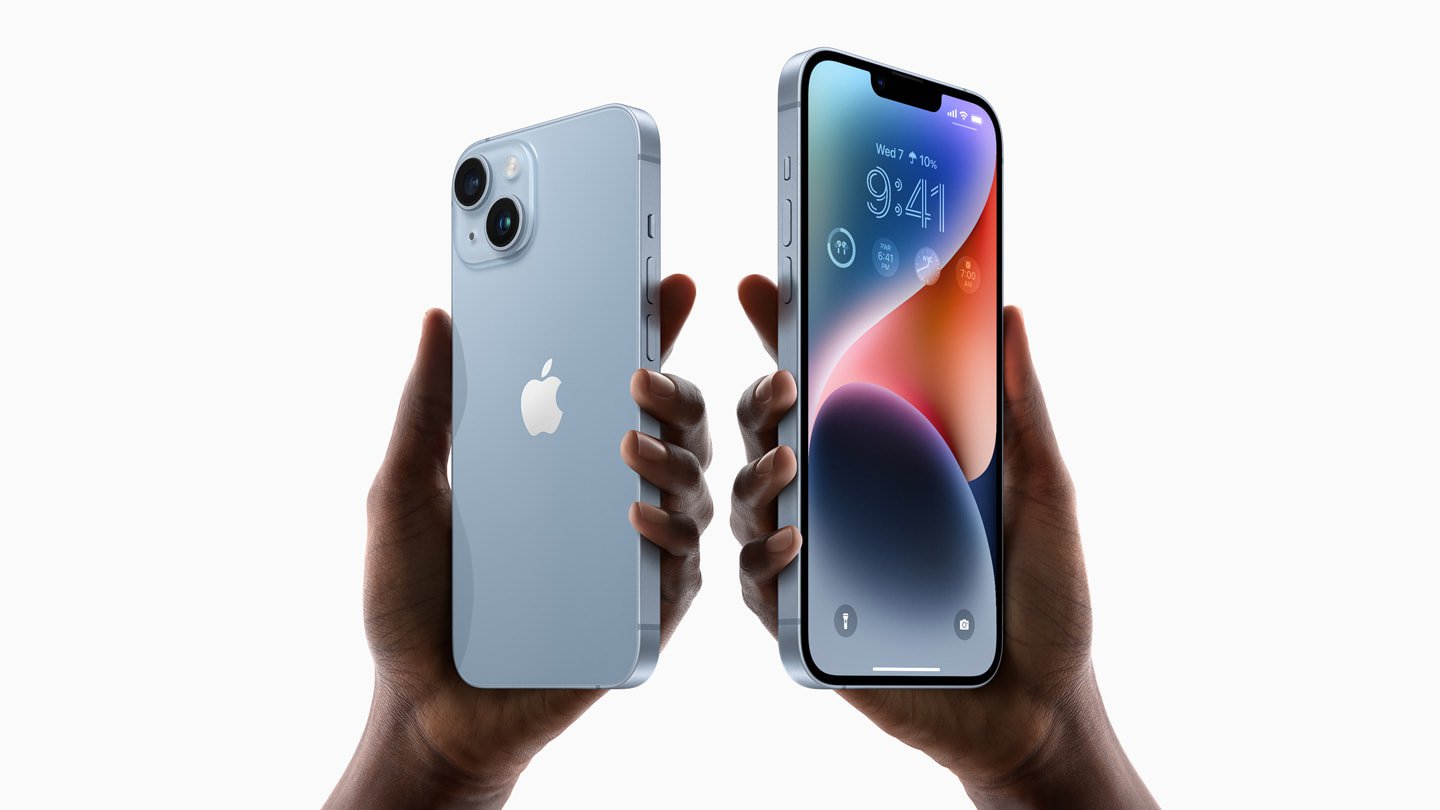 So if you want your new iPhone early this year, you absolutely cannot miss this opportunity. You can check out the campaign here and pre-book your handsets ASAP. 
 *daydreams about what's gonna be inside the breakfast hamper*