The brand-new iPhone 15 is already garnering headlines for several reasons and needless to mention, the new device comes with numerous features and elements. 
In the list below, we have mentioned the salient features of the brand-new iPhone and if you are soon planning to invest in it, take a look.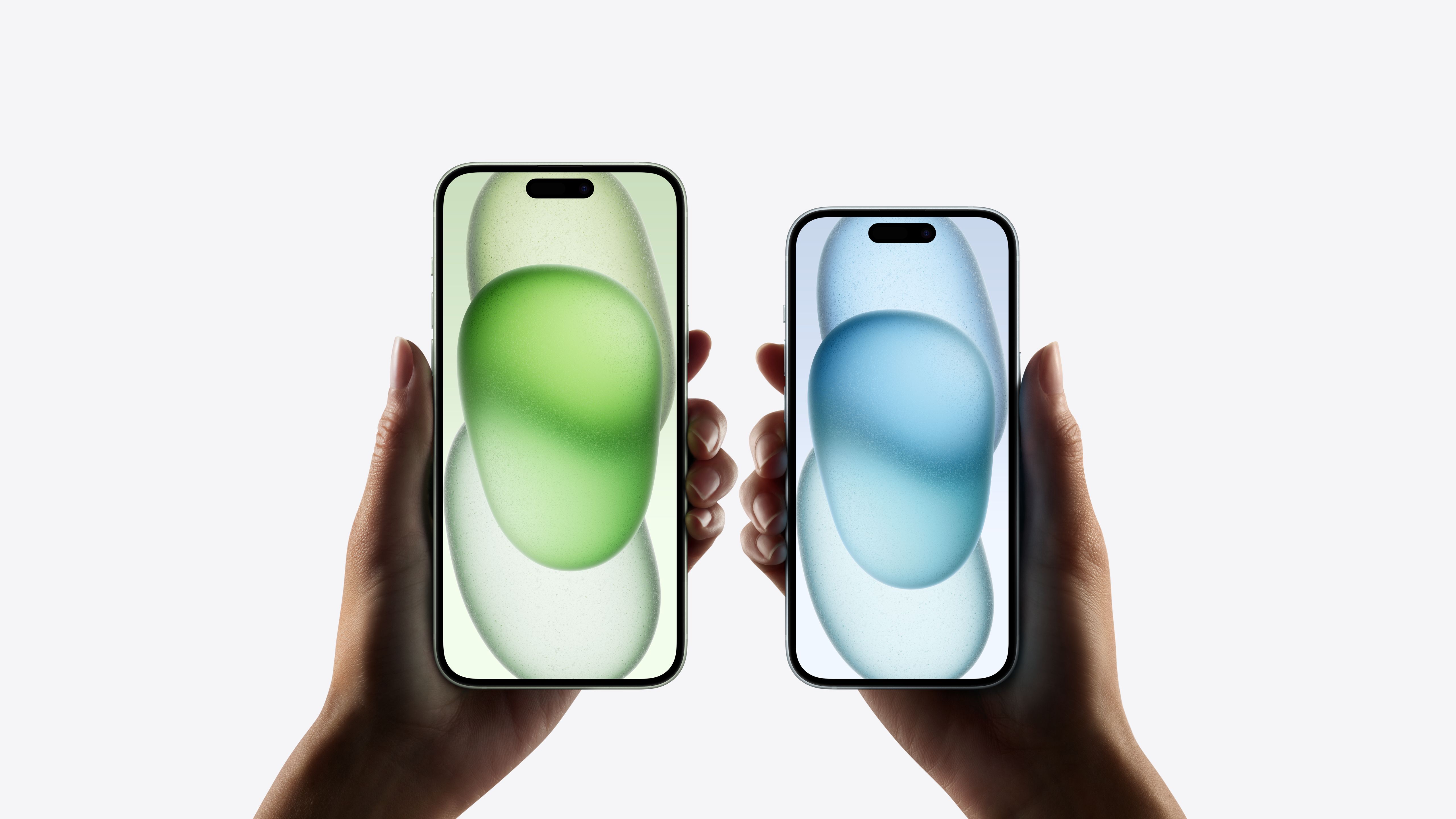 1. Water and dust-resistant structure.
This newest launch has a long-lasting color-infused back glass and aluminum design. The phone is also splash, water, and dust resistant which increases the durability. In fact, the ceramic sheet used in this phone is more rigid than any other smartphone.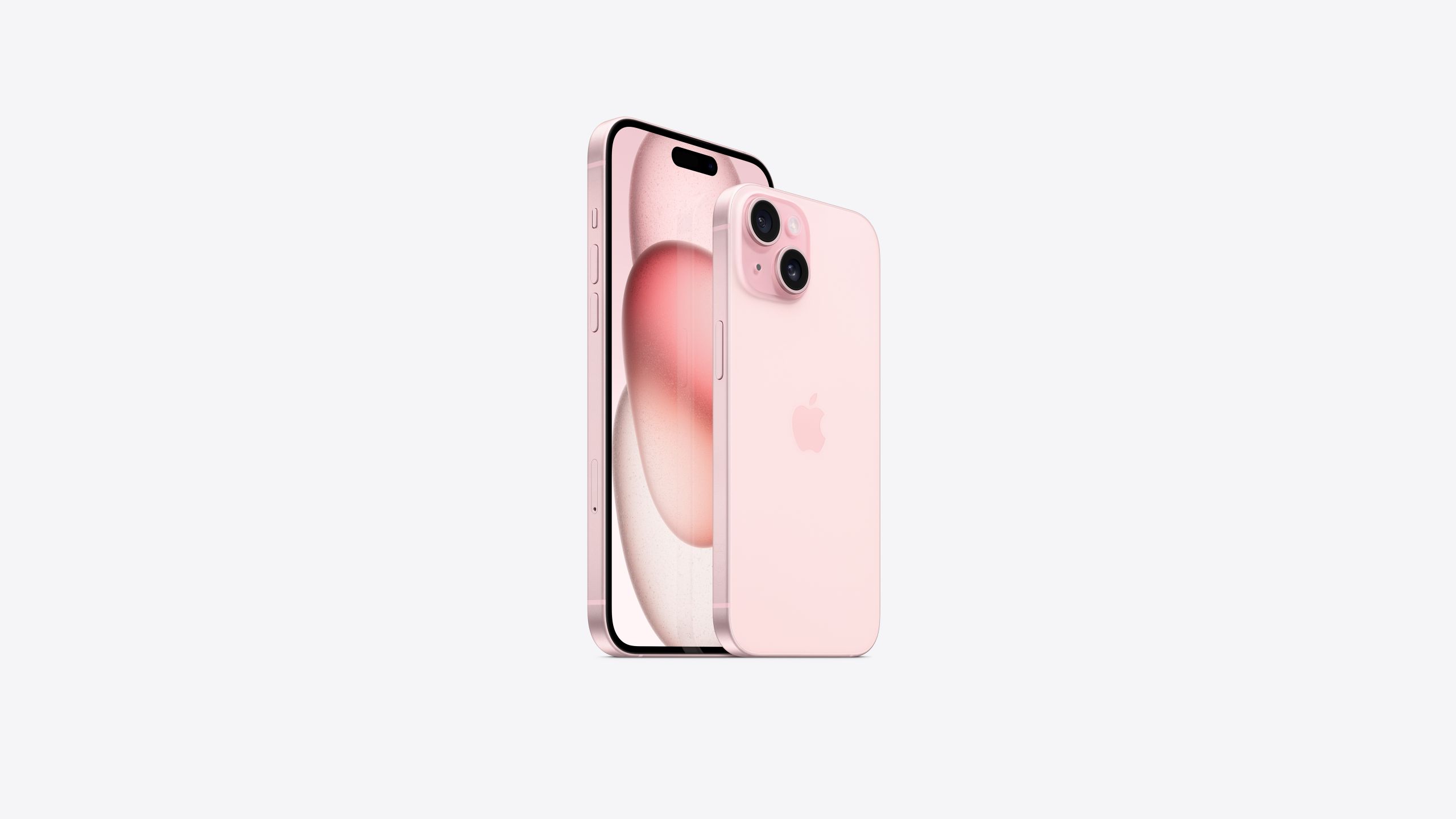 2. The ultra-luxurious camera.
It also has a 48-megapixel camera that clicks brilliant, high-resolution images. The phone also has a 4x telephoto lens that captures the tiniest details and a 2x telephoto lens that acts like a third camera.

3. Better and richer images.
Needless to mention, the images taken from these three lenses make a dramatic difference in our portrait images with richer colors and more depth. Apart from this, we can now shift the focus between different subjects with an artful blur effect or can even edit later in the camera roll.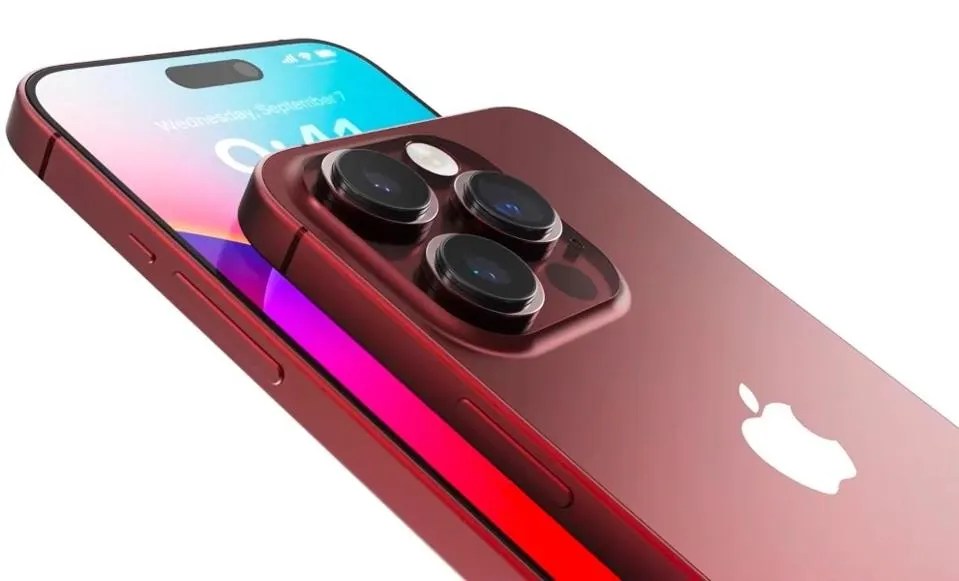 4. Vibrant and innovative cut-out.
The dynamic island cut-out for the front-facing camera bubbles out alerts and activities. The feature lets the user track their rides, check their caller information and flights, etc.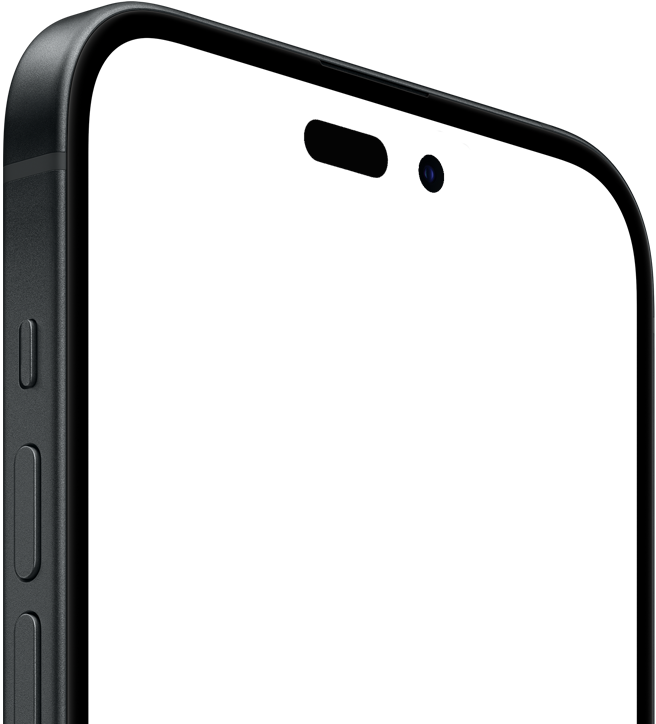 5. The enhanced battery life.
This brand-new model has an all-day battery life. The iPhone 15 has about 20 hours of video playback and the iPhone 15 Plus has about 26 hours. Additionally, there are 3 hours of video playback compared to iPhone 12.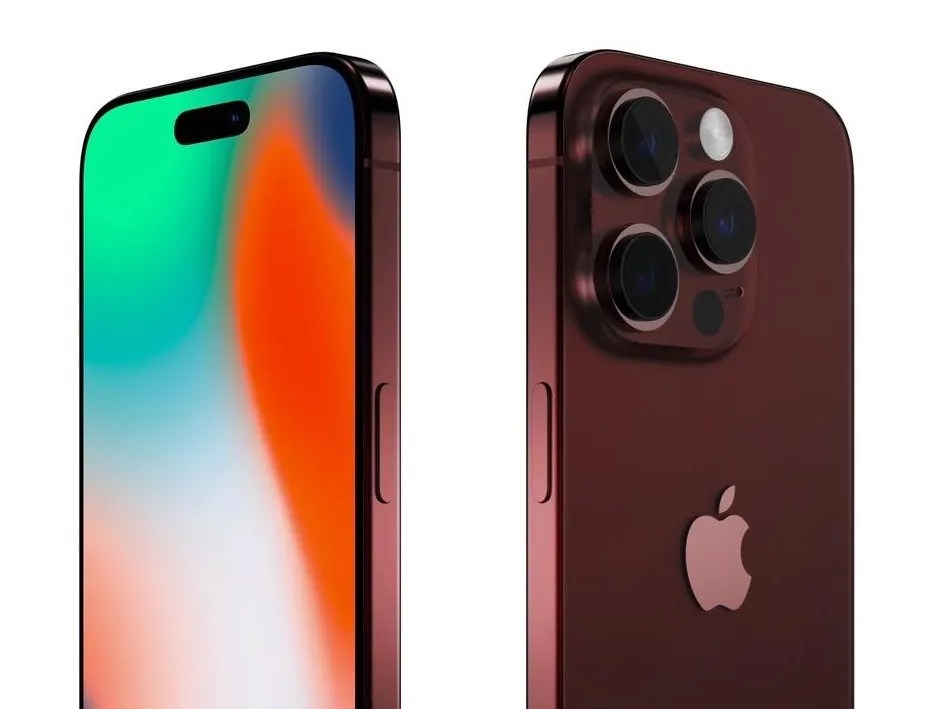 6. Variety of shades.
The iPhone 15 comes in five different colors – black, pink, yellow, green and blue. The iPhone 15 Pro, on the other hand, has a titanium finish and comes in four colors – black, blue, white, and natural titanium.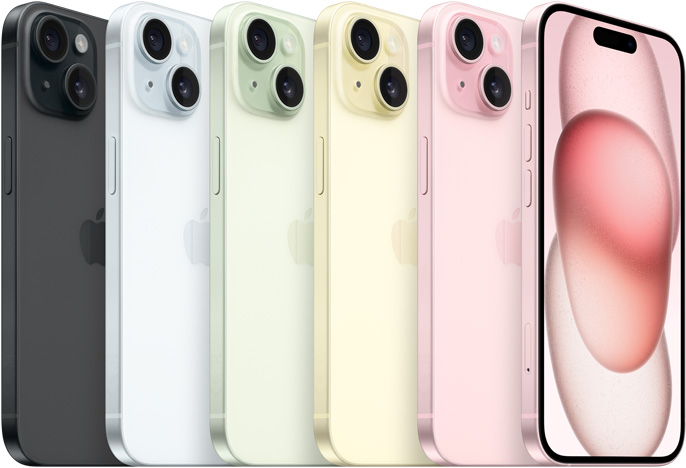 7. Different sizes that suit all.
While the iPhone 15 and iPhone 15 Pro are 6.1 inches each, the size of the iPhone 15 Plus and iPhone 15 Pro Max are 6.7 inches each.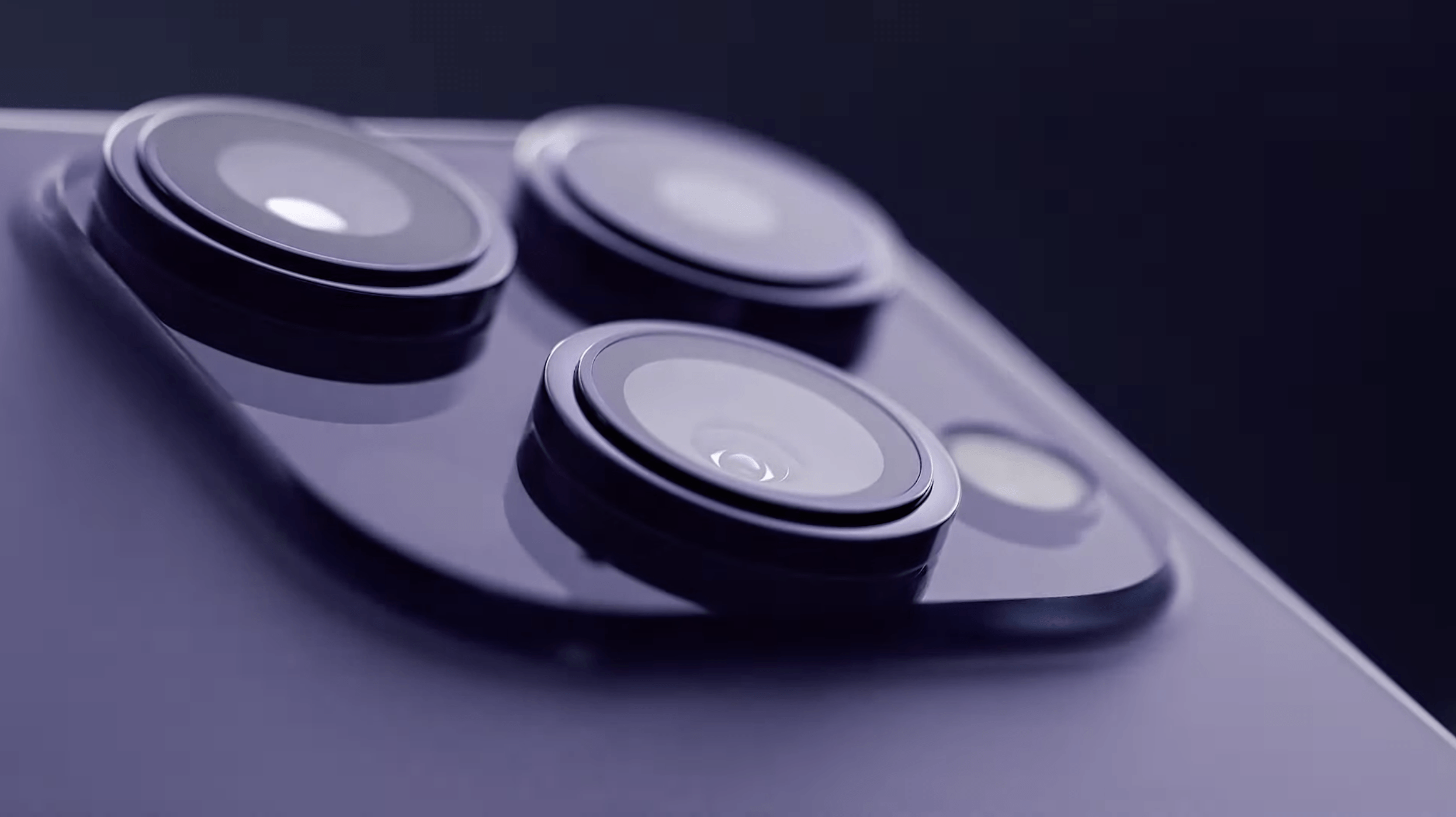 8. New and prominent charging port.
Lastly, the newest model has a USB-C-type charging port, unlike the old models. The new wire allows the user to charge and connect their other Apple devices with the same cable, including the Mac, AirPods, iPad and iWatch.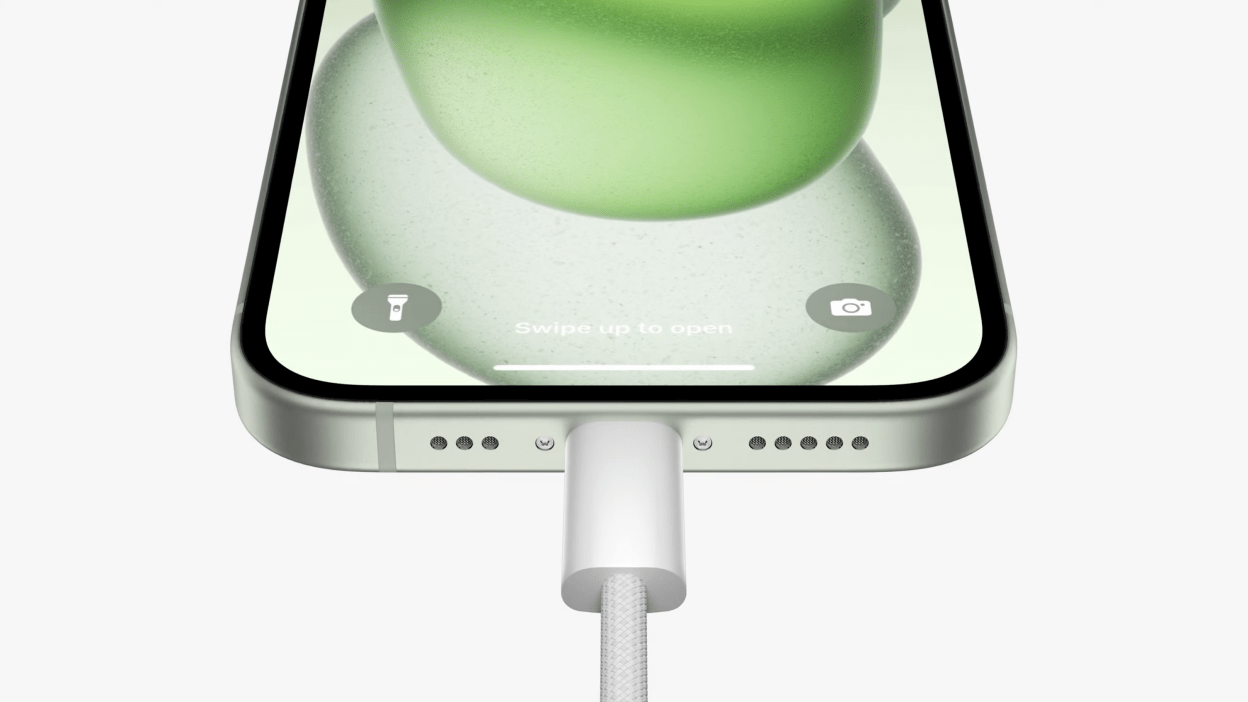 There you go, now you know all about the brand-new iPhone 15!