In association with
OnePlus
It's the first thing I grab on waking up, and the only thing I cannot go to sleep without first dropping on my face — my phone is not just a best friend anymore. It's an extra limb I cannot function without. And neither can you. 
Which is why it's not hard to see why we trust OnePlus so much. Its high-end phones are widely known to deliver the best-in-class user experience. And as of last year, the premium brand even launched a mid-range alternative to its higher-priced flagships with Nord 2 to reach a wider audience. This year, 
OnePlus Nord 2T 5G
is pretty much doing the same, only better. So obviously, I had to take the phone around to see what the big deal about it was, and here's how my day went. 
Let's talk about the design and the aesthetics first.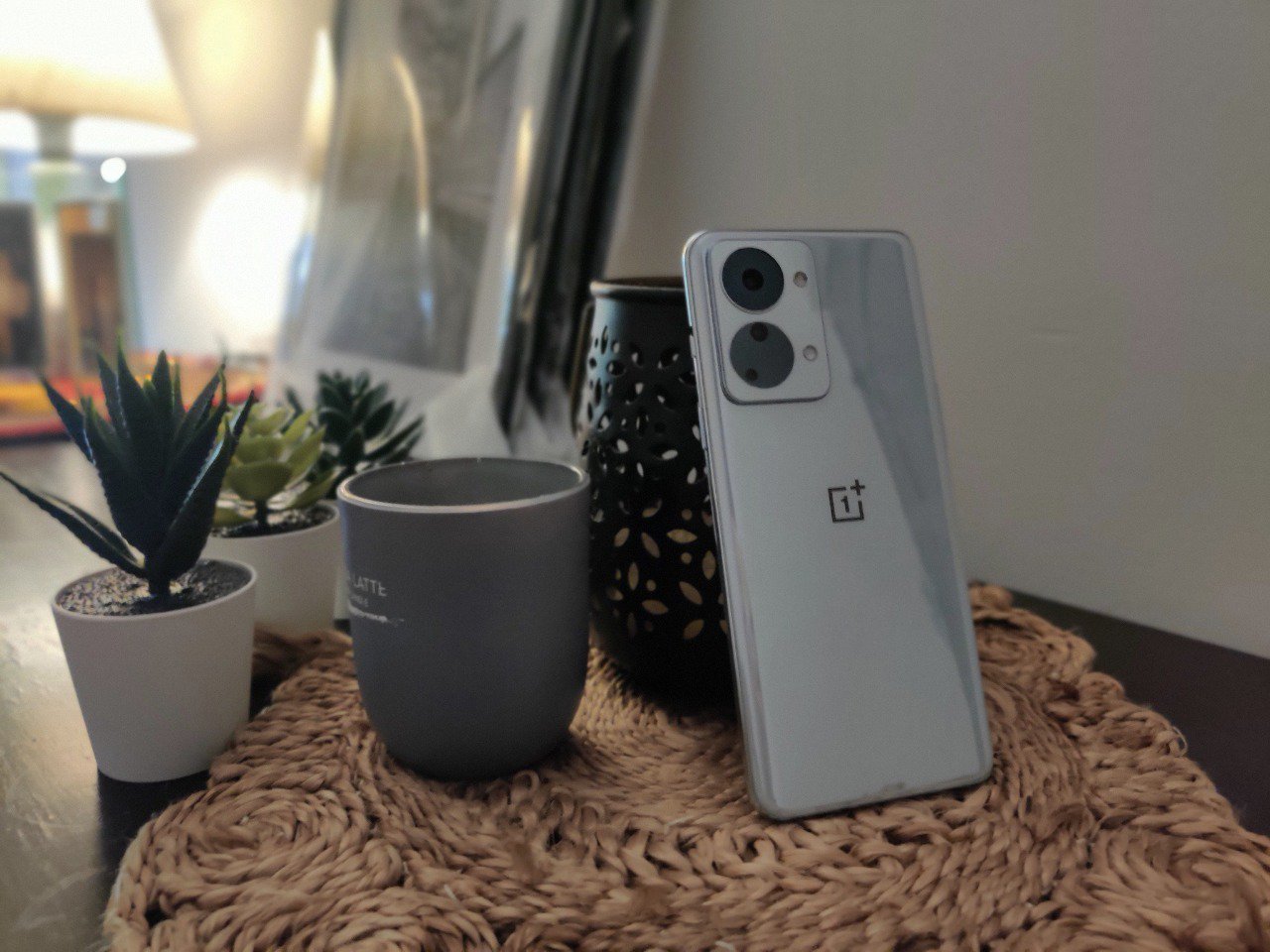 I am a big fan of lustrous, marble finishing on gadgets. It just adds that extra something to the look, and that's literally the first thing I noticed right off the bat about the OnePlus Nord 2T5G. The phone's glossy jade green finish with misty undertones of silver gives the model a posh touch and feel, along with doing an excellent job of resisting fingerprints. Thankfully, the overall build of the phone is also slim and light making it easier to grip for clumsy clowns like me. It was a big deal going a day without dropping it. And did I mention the hero design addition yet? The camera modules which now have two large circular cutouts, house the primary, ultra-wide, and the monochrome cameras, thus making the model a perfect 10!
Hmmm… and what's on the front? 
I really appreciated OnePlus keeping Nord 2T's display the same as its predecessor, uncomplicated and easy on the eyes with a 32MP punch-hole selfie camera cut-out on the top-left corner. Just because I love to splurge on new and trendy gadgets, doesn't make me a tech-pro. And I like the fact that I didn't have to feel challenged looking for basic operations on the phone. There's also a 6.43-inch 1080p flat screen display with a refresh rate of 90Hz with an AMOLED panel that makes the colours pop and the visuals sharp and radiant. In fact it even seemed sufficiently bright outdoors, without me having to repeatedly crank the brightness bar up after unlocking the phone, which was great!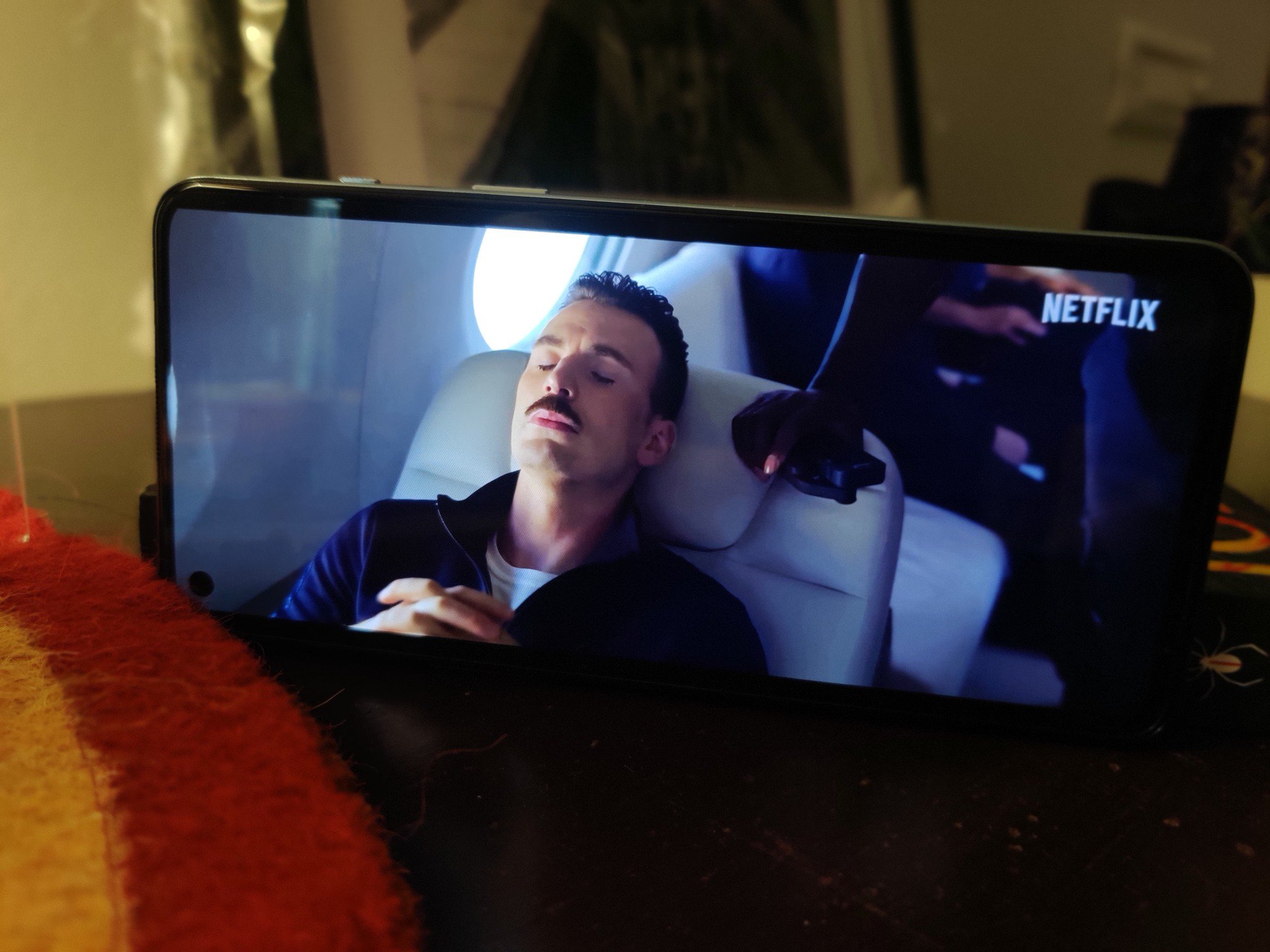 For someone like me who's also big time into French tips, the phone can be very accommodating with those slightly curved edges to make swiping inwards a smoother experience. The display also gets Corning's Gorilla Glass 5 protection to eliminate any chances of permanent damage from scratches, and fingerprint smudges. One wipe, and it's all squeaky clean.
All that sounds great. How does it perform though?
The Nord 2T uses a MediaTek Dimensity 1300 processor that makes the phone noticeably faster especially when switching between more than two graphic-intensive apps and games running at the same time. Given that I had to use the phone and then tell you guys about it, I pulled out all the stops in keeping the device busy. Seriously, under what other circumstance would you find a normal person chatting, tweeting, gaming, and binging all at once? Verdict, it didn't heat up. Ok, maybe a little. But you wouldn't need to put your phone down for it, which is pretty much the point anyway. 
Another noteworthy feature is the OxygenOS 12.1 based on Android 12 that prolonged Nord 2T's battery life to last one whole day with a single charge. The super powerful 80W SuperVOOC wired charging also deserves special mention here that filled my Nord 2T's 4500mAh battery from zero to 65 per cent in just under half an hour! So you practically waste no time waiting for the phone to be ready.
Lights, Camera, Action!
The camera can make or break a phone's personality.  And OnePlus Nord 2T5G  has three, with a separate fan base for each. On the back, there's a 50-megapixel primary camera with OIS (Sony IMX766 sensor) that works in tandem with the Dimensity 1300 chipset to produce sharper and brighter AI- enhanced photos and HDR videos. It also has an 8-megapixel ultra-wide-angle camera with a 120° field of view, and a 2-megapixel monochrome camera. And this combination makes Nord 2T one of the finest for portraits, because the clicks came out with a sense of depth and dimension without me having to do anything at all.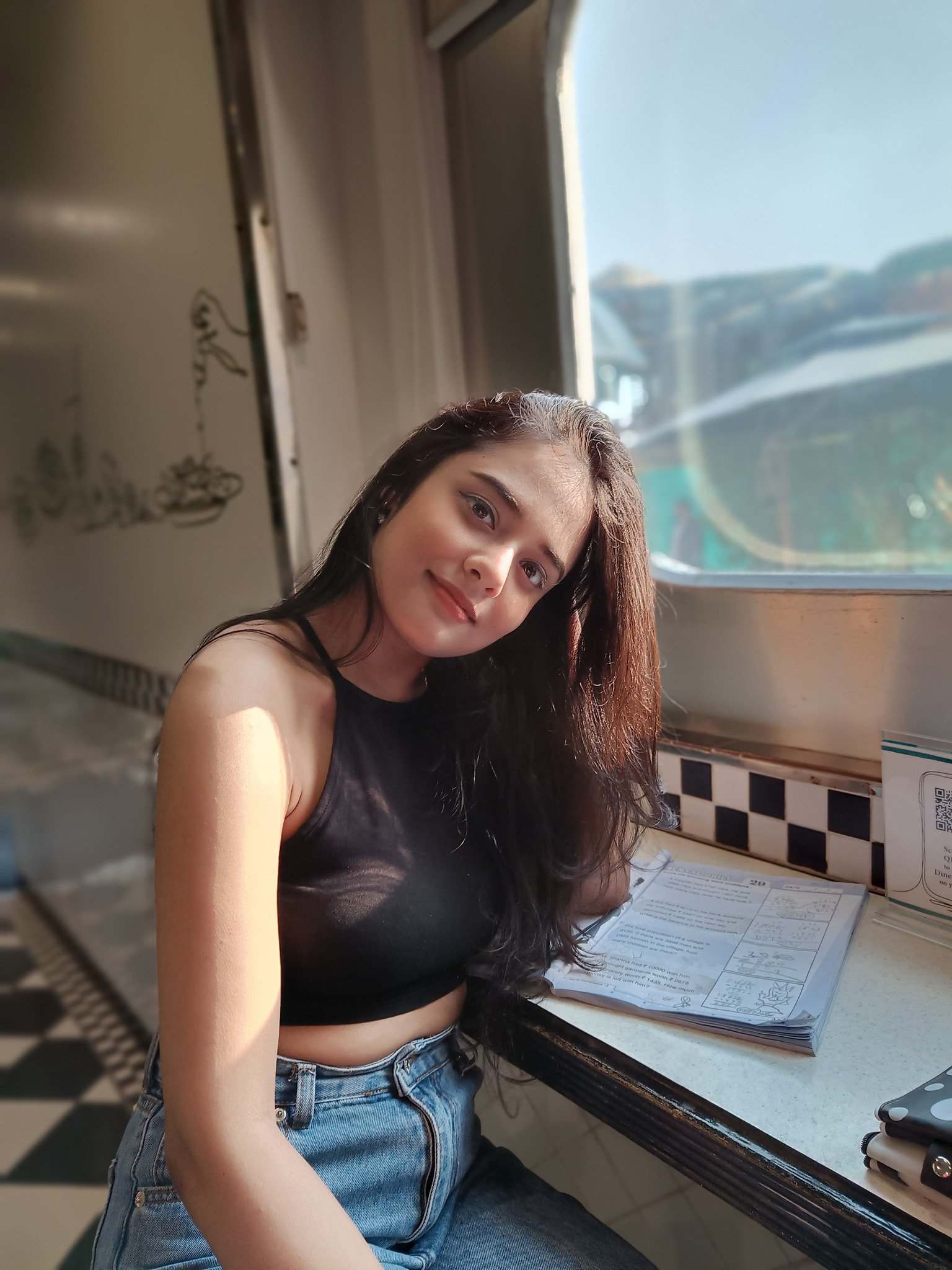 I took a bunch of photos in daylight and they came out looking sharp and clear, with accurate colours irrespective of the lighting conditions. The camera also worked well with displaying a dynamic range in the photos making it a win-win for landscape pictures. The 2X digital zoom turned out to be an extremely useful tool, as it didn't pixelate my close ups.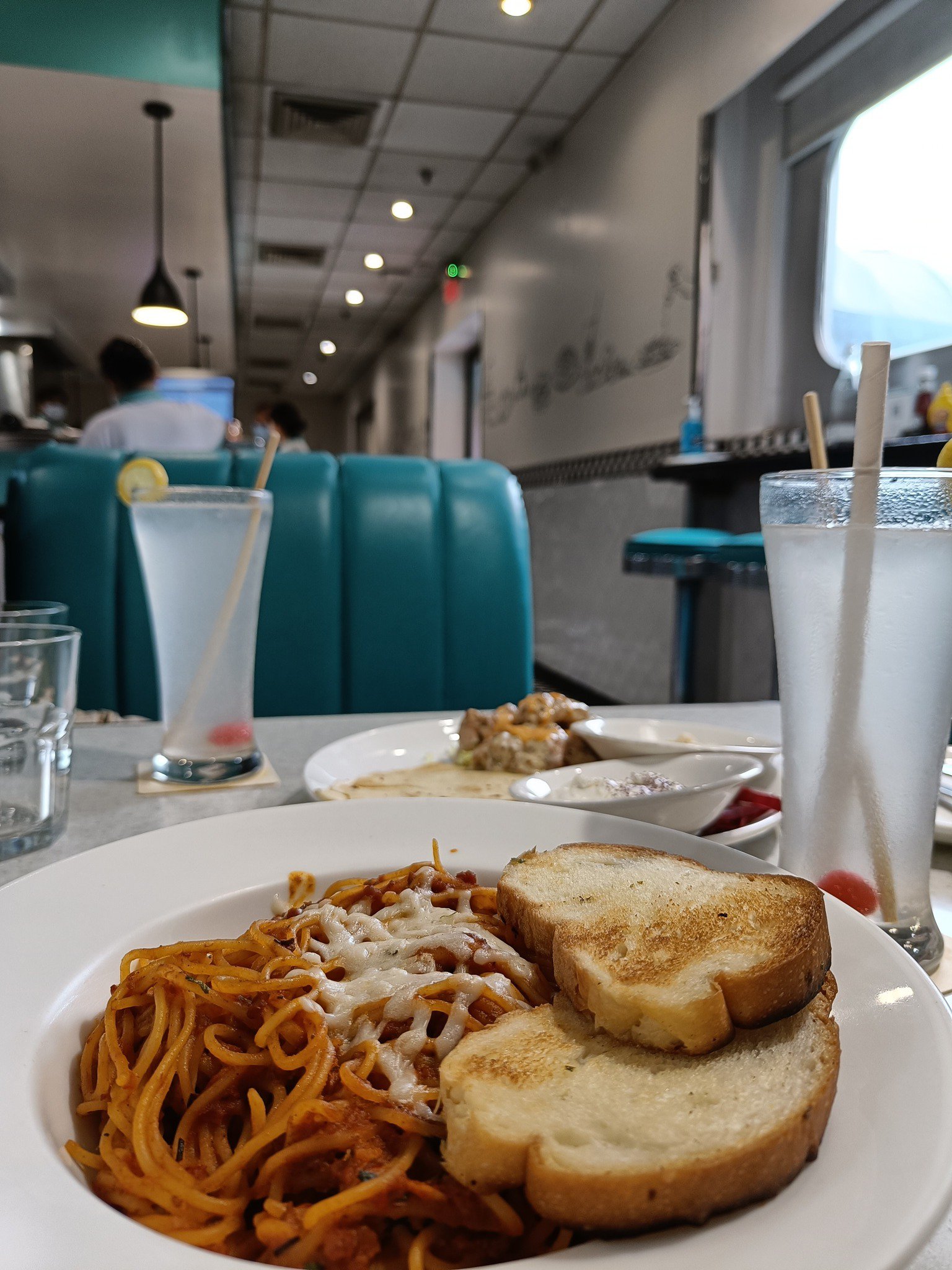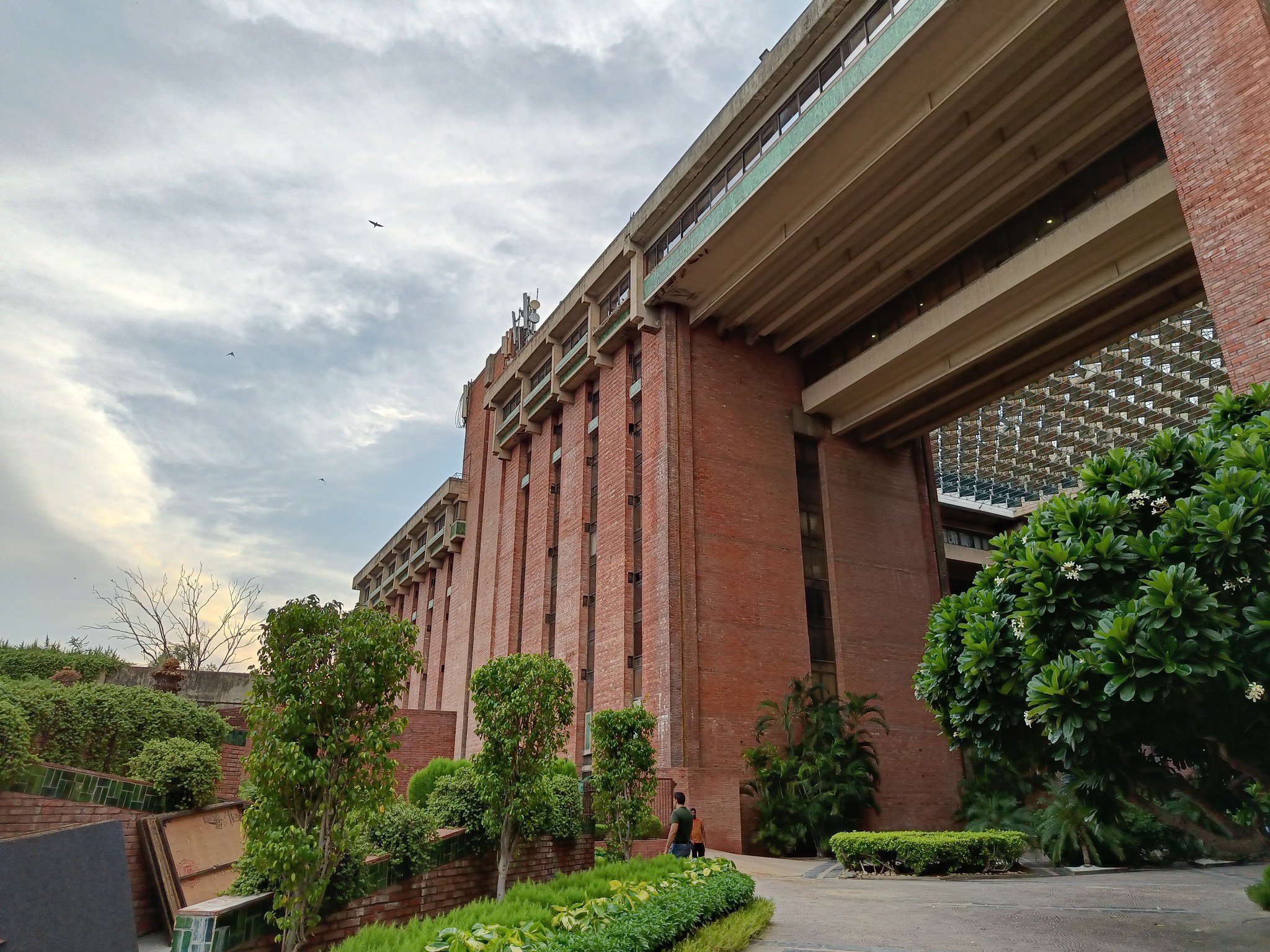 The camera also surprised me with relatively crisper shots under the night mode. All thanks to the speedy Dimensity 1300 chipset's AI wizardry for improved low- light image processing. The images turned out with a better dynamic range and lower noise. So now you have another reason to go on all those date nights to beautiful, candle lit bistros and dazzle everyone on Instagram. The phone also comes with a 32-megapixel selfie front-facing camera with good edge detection. It works well even with backlit photos and your selfies will not come out with overexposed backgrounds.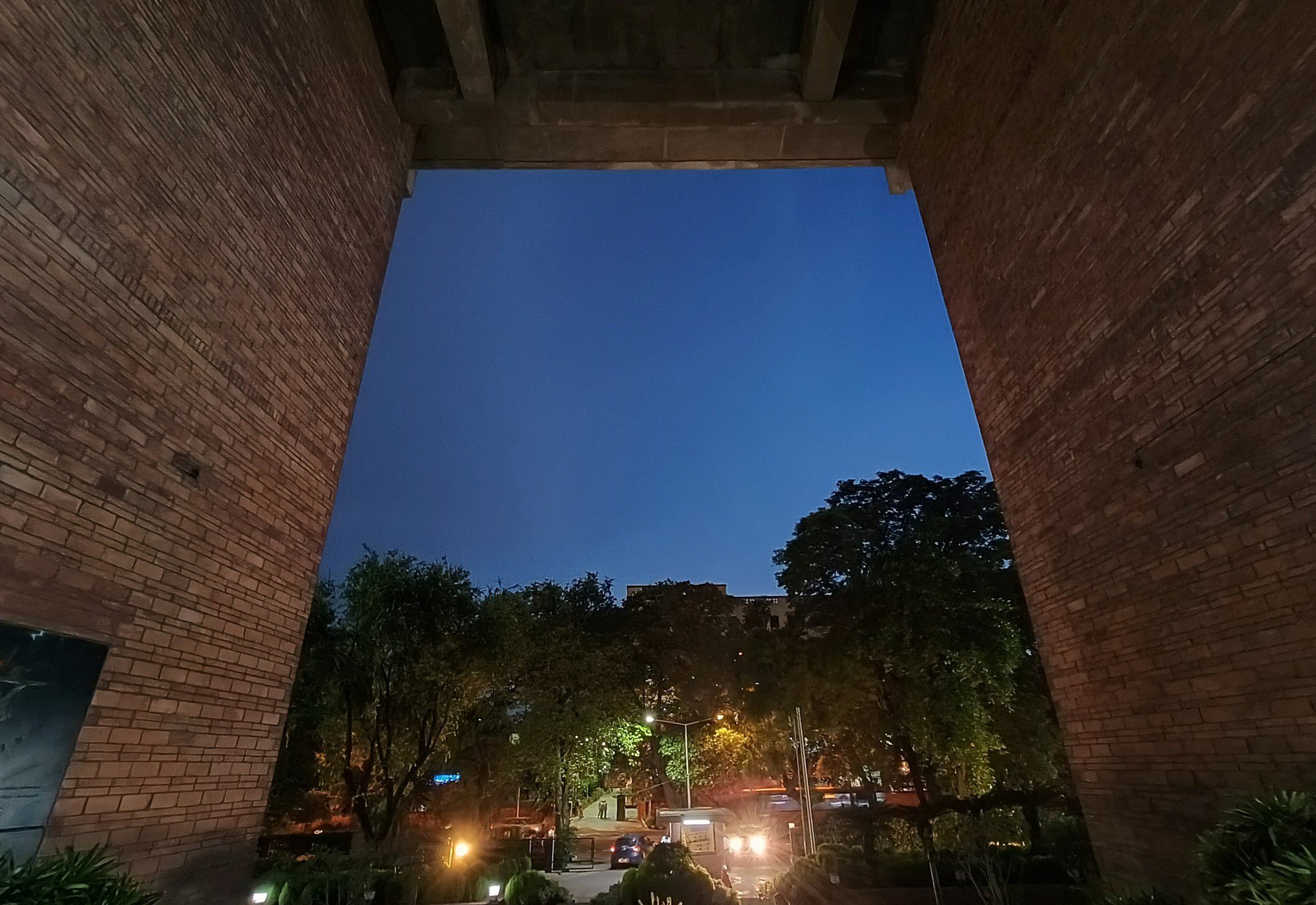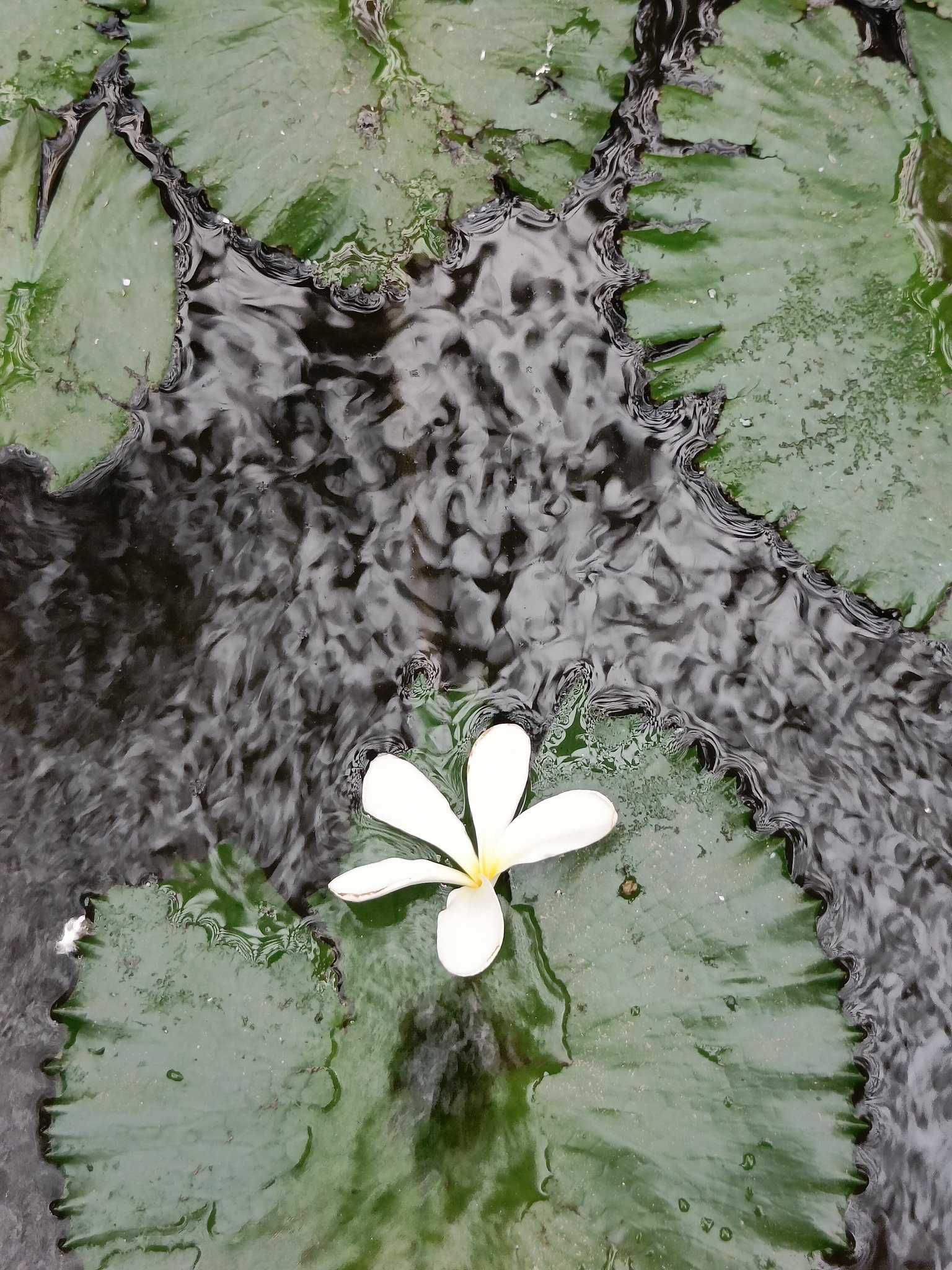 OnePlus has nailed a good all-rounder with Nord 2T5G. The phone is an extremely capable device, offering high-quality software for fast and smooth performance in day-to-day tasks, especially in gaming, video streaming and photography. So if you're looking for a phone that offers a premium user experience similar to a flagship like OnePlus 10T5G, then the OnePlus Nord 2T5G can be a perfect find for you. It's available at only ₹28,999 and you can check it out here. 
Pictures by Ishita Singh