Human kind has come a long way. From letters to emails, telephones to mobiles, computers to laptops, and books to kindles – we've been through and seen them all. It is the ripping desire to go one notch up every time that encourages us to keep going for a better future. Through the ages we've witnessed several path-breaking and jaw-dropping inventions that simplified our lives way too much than we could've imagined. 
So, we decided to put before you a list of some of the iconic products or inventions that we possibly couldn't have thought about becoming a reality.
1. Senz Windproof Umbrella
This special umbrella doesn't flick inside out in heavy winds as it can survive storms at 100 kilometer/hour.
In 2005, the then industrial design student, Gerwin Hoogendoorn from the Netherlands, created the windproof umbrella by using the theories of aerodynamics. The senz umbrella also has 'eye savers' that protects your eyes from getting hurt by its corner points. It is available in Europe and the US.
2. Cardboard Bicycle
The bicycle is both waterproof and fireproof, and can bear riders up to 220 kilograms.
Izhar Gafni, an Israeli mechanical engineer built this bicycle made almost entirely of cardboard by folding and gluing sheets of it together. Together, Gafni and company CEO, Nimrod Elmish has raised $40,107 as funds to make the bicycles available in the market, especially those in the low-income countries.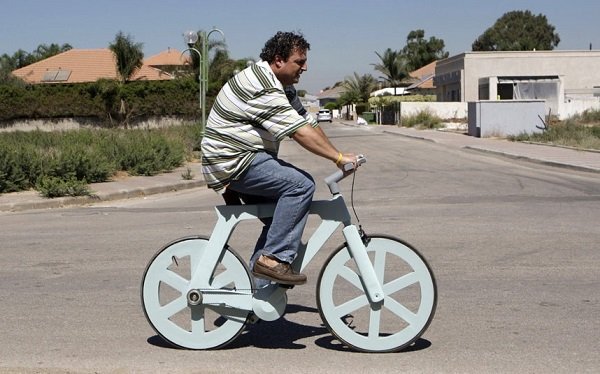 3. Flyboard
The jet pack looks like wearing boots that permits you to navigate both in and out of water.
Flyboard was invented by Franky Zapata, a water craft rider from France. It is linked to a fire hose whose length ranges from 18 to 23 meters and utilizes underfoot propulsion and hand stabilization to operate. After its development, the flyboard was presented before the public for the first time at the 2012 China Jet Ski World Championship.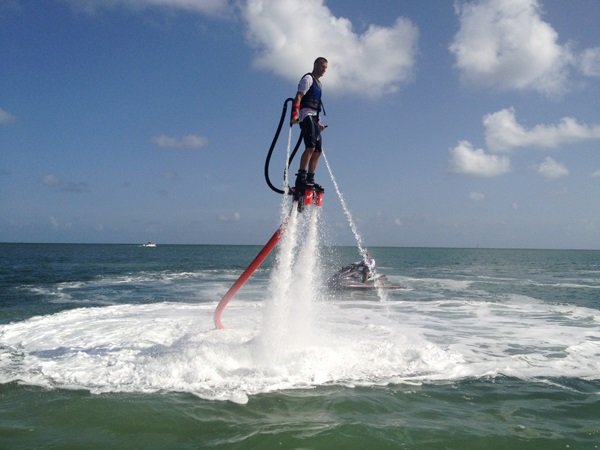 4. Biolite Camp Stove
This camp stove runs on forest twigs and wood chips as its source of fire and electricity.
A major success among camping enthusiasts, the Biolite camp stove was introduced in 2012. It boils water in only a few minutes, and like large stoves, transforms excessive heat into energy. It is available in 70 countries, including India.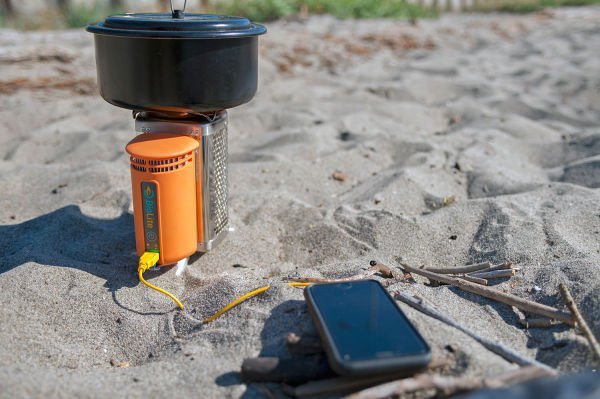 5. Overade Helmet
It can be folded and carried in your bag, thus; making wearing helmet easy for riders.
French duo Philippe Arrouart and Clément Cailleau initiated the Overade helmet known as 'Plixi' in 2012. Plixi can not only be folded, but as a regular helmet it comes with equal safety and strength to protect you from accidents. Currently, it is sold only in Europe and USA.
6. Hövding Bicycle Collar
It contains an invisible airbag inside that unfolds and inflates on its own if it detects any abnormal movement by the cyclist like accidents.
Founded in 2005 by Swedes Anna Haupt and Terese Alstin, Hövding looks like a hood that you can wrap around your neck. A sensor mechanism triggers the airbag to open and cover your head on its own. Hövding is available in 15 countries within the European Union (EU).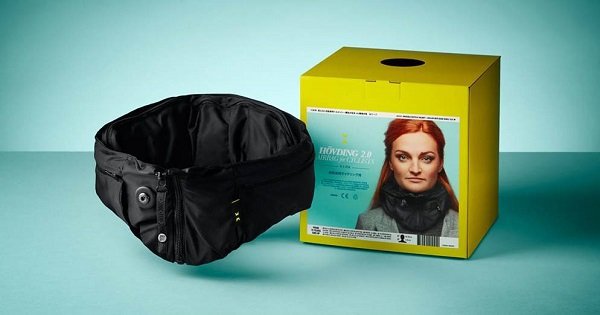 7. Loopwheels
The wheels are designed to provide shock-absorbing performance.
Loopwheels were developed and launched by English couple Sam and Gemma Pearce, owners of Jelly Products, in 2013. The wheels are built on integral suspension and carbon springs that pump in vibrations of tires, bumps and shocks, thus; aiming to give you a smoother and more comfortable ride. It is sold nearly in all the countries across the world even Japan, Hong Kong and Singapore.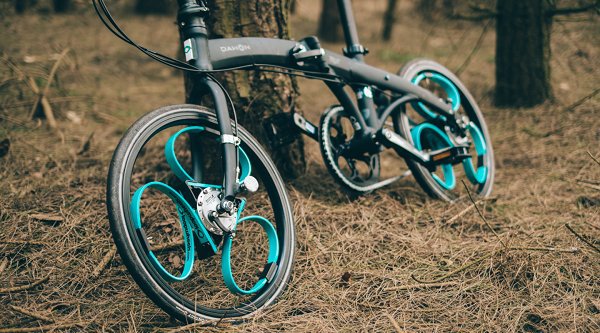 8. P-Mate
It is an one-time use sanitary device that allows women to pee by standing up.
Dutch woman Moon Zijp introduced P-mate in 2005. It is a disposable, recyclable, cardboard device that is ideal if you're an avid traveler and love camping. P-Mate is available in Europe, USA and Canada and from 2015 it is sold in Asia also.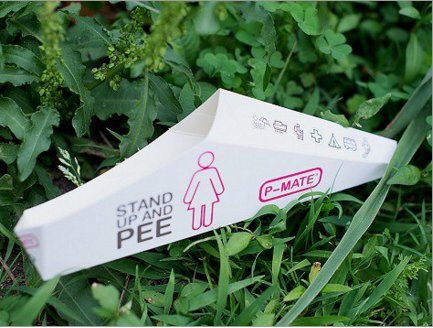 9. Wisper Gloves
It helps you to make and receive calls via a Bluetooth connection of your mobile.
A group of American and Chinese engineers led by Xun Zhang from Seattle developed the gloves, which has an in-built custom-micro controller that enables it to stay on standby mode for 15 days. Furthermore, you can use the gloves to operate the camera of your mobile and use it to take quick snaps. Currently, the project is in its funding stage on Kickstarter and has raised $1, 949 until now.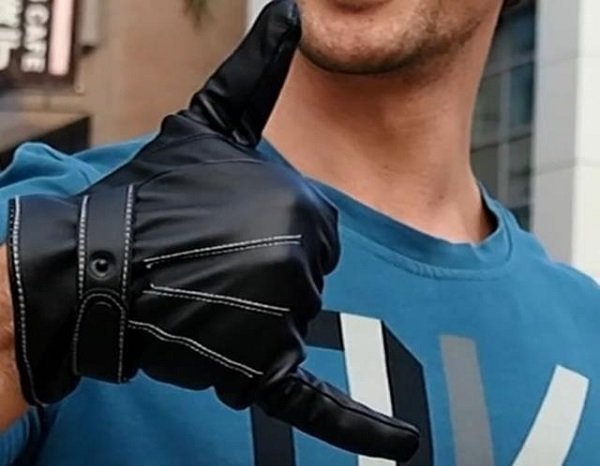 10. EyeNetra
In 2011, along with a research team at Massachusetts Institute of Technology (MIT), David Schafran, co-founded EyeNetra. It is affordable and ultra-portable, which means you can carry it anywhere with you. EyeNetra is available in all countries, including India.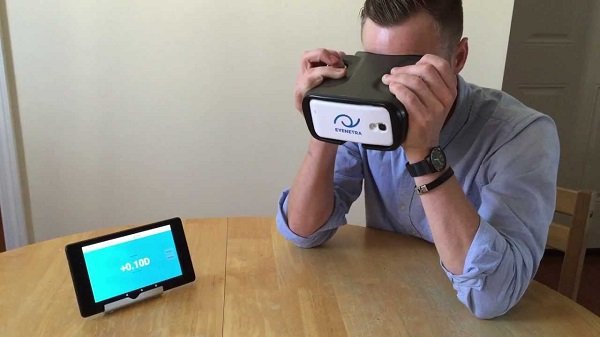 11. Selk'bag
It is a sleepwear technology that is both wearable and portable as opposed to the normal sleeping bags.
Created by renowned designer Rodrigo Alonso in 2006, the selk'bag can be folded, and taken anywhere with you. This comes as an extra help if you're adventurous and love camping. All you need to do is slid inside the bag and let your muscles relax. It is sold in Europe, USA and Canada.
12. Snooperscope
It is a night vision camera for your mobile phone that allows you to shoot videos even in the dark.
Italians Marco Montresor and Eros Luca Parise developed snooperscope in 2013. It runs on iOS and Android phones or tablets, and uses your mobile device as a shield and the infrared light as a source, helping you to shoot videos. The project raised £79,686 on Kickstarter and is currently accepting pre-orders from across the world on Indiegogo.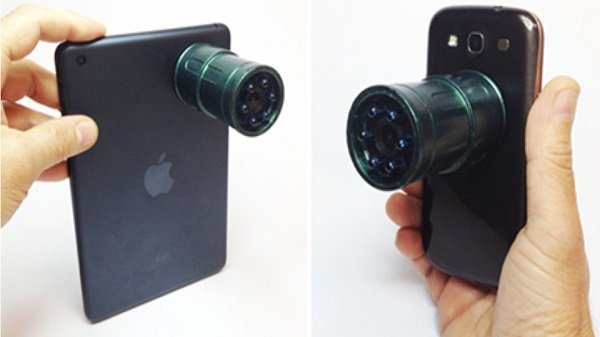 13. Lifestraw Water Purifier
It turns contaminated water into safe drinking water.
After a long research since 1994, Vestergaard, LifeStraw's Parent Company finally introduced the water filter in 2005. It is a small tube containing specialized filters that can produce clean water from muddy and biologically contaminated water. It is sold nearly in all countries, including India.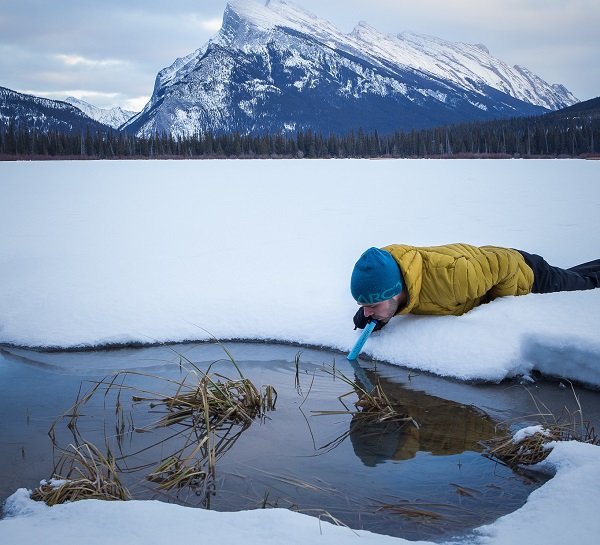 14. Pocket Molecular Sensor
It screens any physical object – foods, medicines, woods, plants, etc, and sends relevant information to your smartphone.
An initiative by Consumer Physics, an Israeli startup, the pocket molecular sensor called SCiO was launched in 2015. It is a tiny device that fits in the palm of your hand. With the help of a spectrometer installed in it, the sensor instantly picks up relevant information about the objects it scans. Currently, it's getting funded on Kickstarter.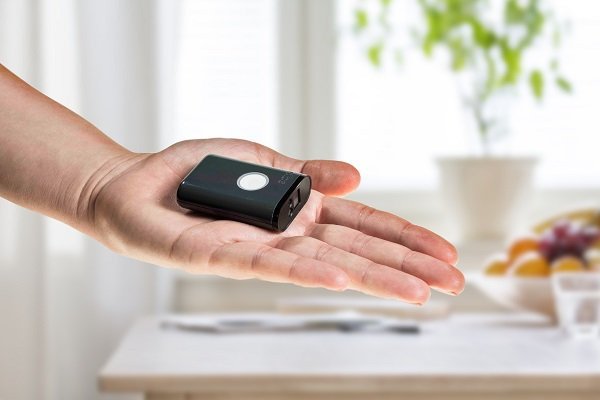 15. FreeKall
It is a free-voice calling application that runs without any internet connection.
In 2014, four Bangalore-based students launched FreeKall that lets you enjoy low-cost national and international calls. They are connected to a media agency called Streetsmart Media Solutions because advertisements are the only way FreeKall make money.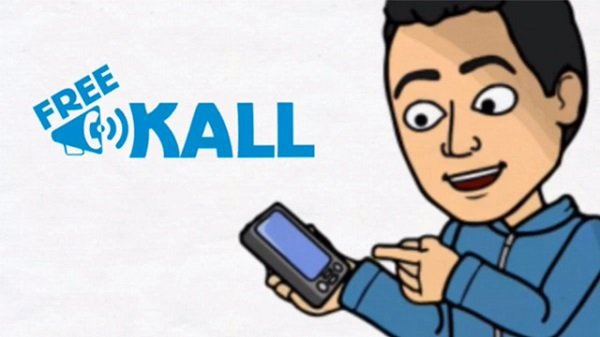 16. Word Lens
It instantly recognizes foreign text like that on signboards and menu cards and translates them to English.
Developed by a group of American and Brazilian engineers, word lens operates on the in-built cameras of smartphones or similar devices.
17. Window Socket
It takes in energy from the solar power and channels it to its internal battery, enabling you to charge electronic devices.
Designed by Korean designers Kyuho Song & Boa Oh, the socket is a first direct plug-in of its kind that can easily be attached on the window. It is still in its prototype stages.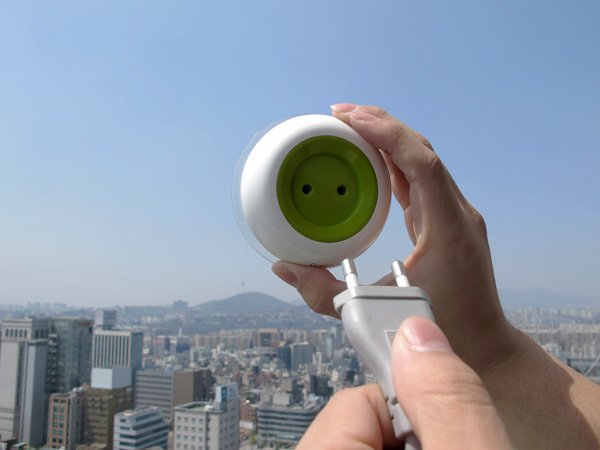 18. Miito Tea Kettle
It allows you to warm drinks on the vessel you want to drink in itself.
Unlike ordinary kettle, Miito can heat any liquid in the temperature of your choice. Created by former design students from the Netherlands, Nils Chudy and Jasmina Grase; Miito consists of an induction rod that can easily be handled. The project raised €818,098 on Kickstarter and is finally available to pre-order on it.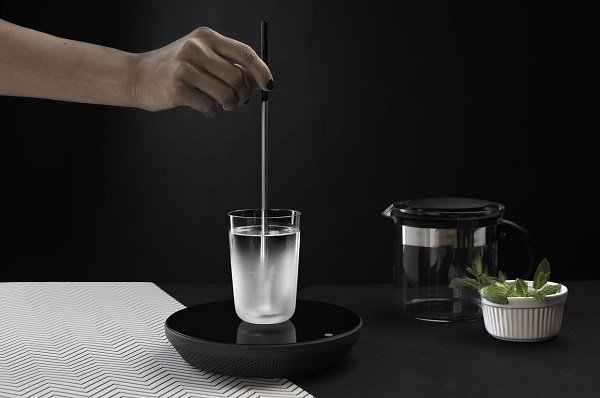 We do, undo, and redo to make our present better from yesterday and less better than tomorrow. Cheers to the coming future with many more inventions and a little extra closer to perfection.