In association with
logitech india
Hey, Let's talk!
Don't you think Technology has always been drab and boring in the name of productivity and seriousness? 
But millennials and Gen Z have always been very particular about expressing their thoughtful personalities unapologetically through minimalism, colours and bold aesthetics. They associate their personalities with the accessories that they use reflect it through them.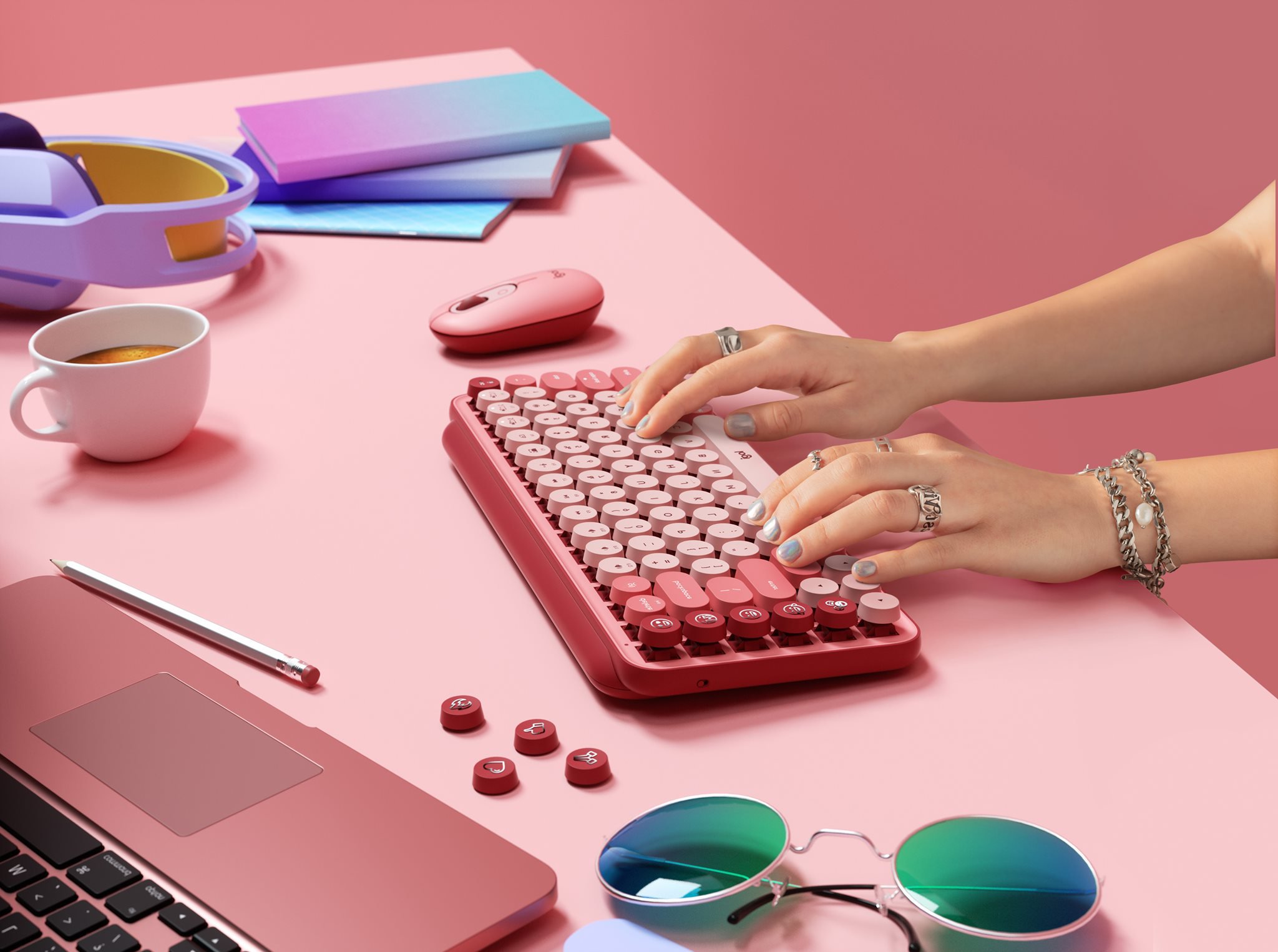 That being said, how do we add this edge to our work lives as well?! 
Speak no more! Logitech has got you!  
We are a generation of brutal self-expression. And logitech has hit just the mark by bringing out collections of products that lets us express ourselves at work in an aesthetically modish manner. It also gives our desk space a #PersonalityThatPOPs with the newly launched Logitech POP peripherals.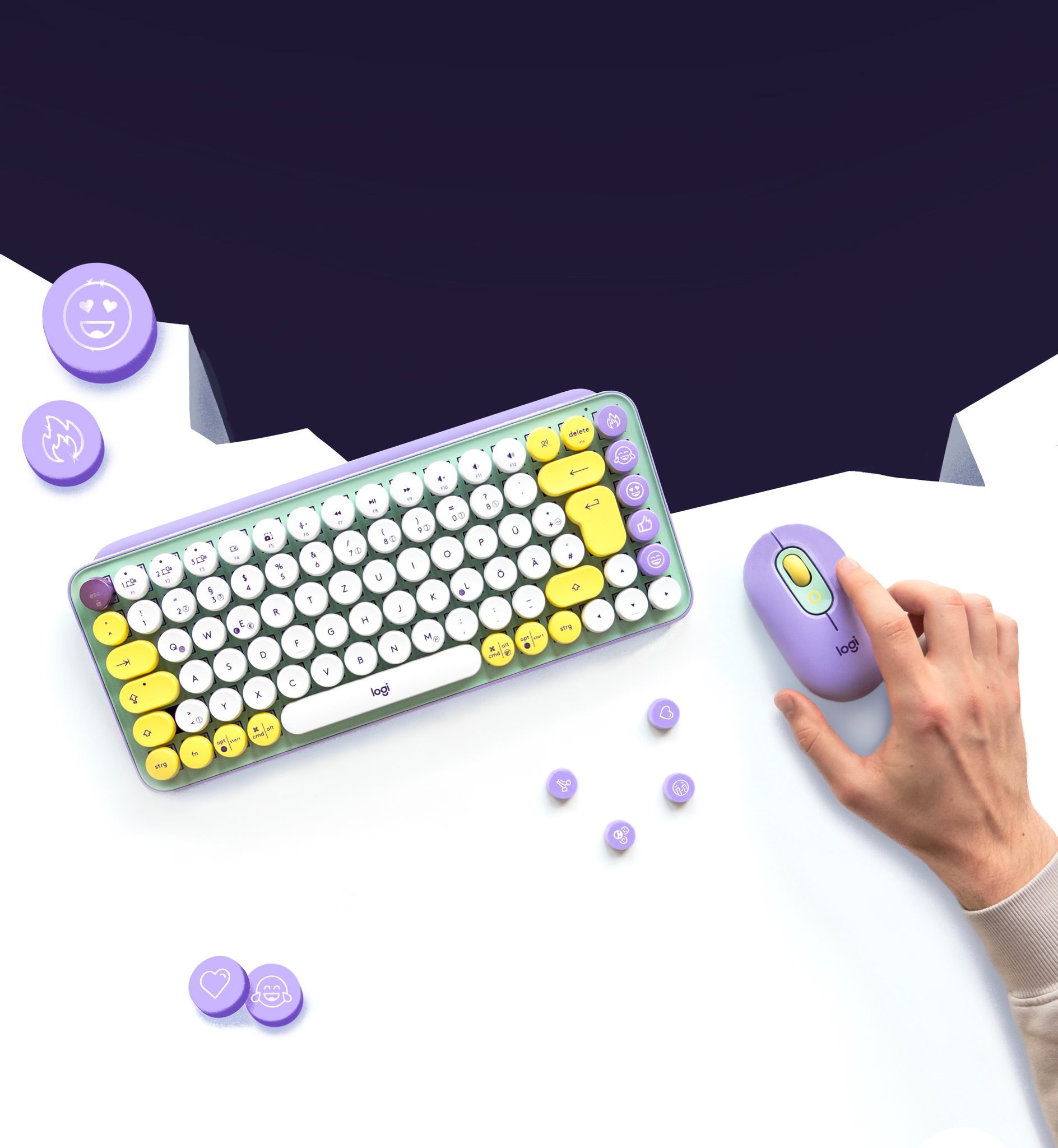 Logitech has come up with POP Keys and POP Mouse, a new set of minimalist, aesthetic and colourful peripherals, that changes the face of monotonous tech and caters to the changing trends of the current generations in style!
These keyboards and mouses come in three ranges of vibrant categories:
Daydream (Mint, Vibrant Yellow, Lavender) for the easygoing and relaxed babies;
Heartbreaker (Rose) for the dreamers and crazy believers;
Blast (Black & Classic Yellow) for bright and bold sunshine tamers! (okay that's too much, I'm dramatic, deal with it)
These products are an impressive addition to the Logitech Studio Series that initially took individuality, self-expression and productivity in the desk-space to new heights. 
The peripherals are compact, space-savers adorned with innovative features such as shortcut tabs (Snip Screen, Mute Mic and Media Keys), eight customisable and changeable emoji tabs, etc. Not only that, but the easy-switch keys also allow us to pair up to 3 devices and switch typing between them with a single tap.
The POP mouse also features a top button that opens the emoji menu and can be customised for one-tap convenience. Both products come with compact grip, wireless connectivity, and of course, elevated style .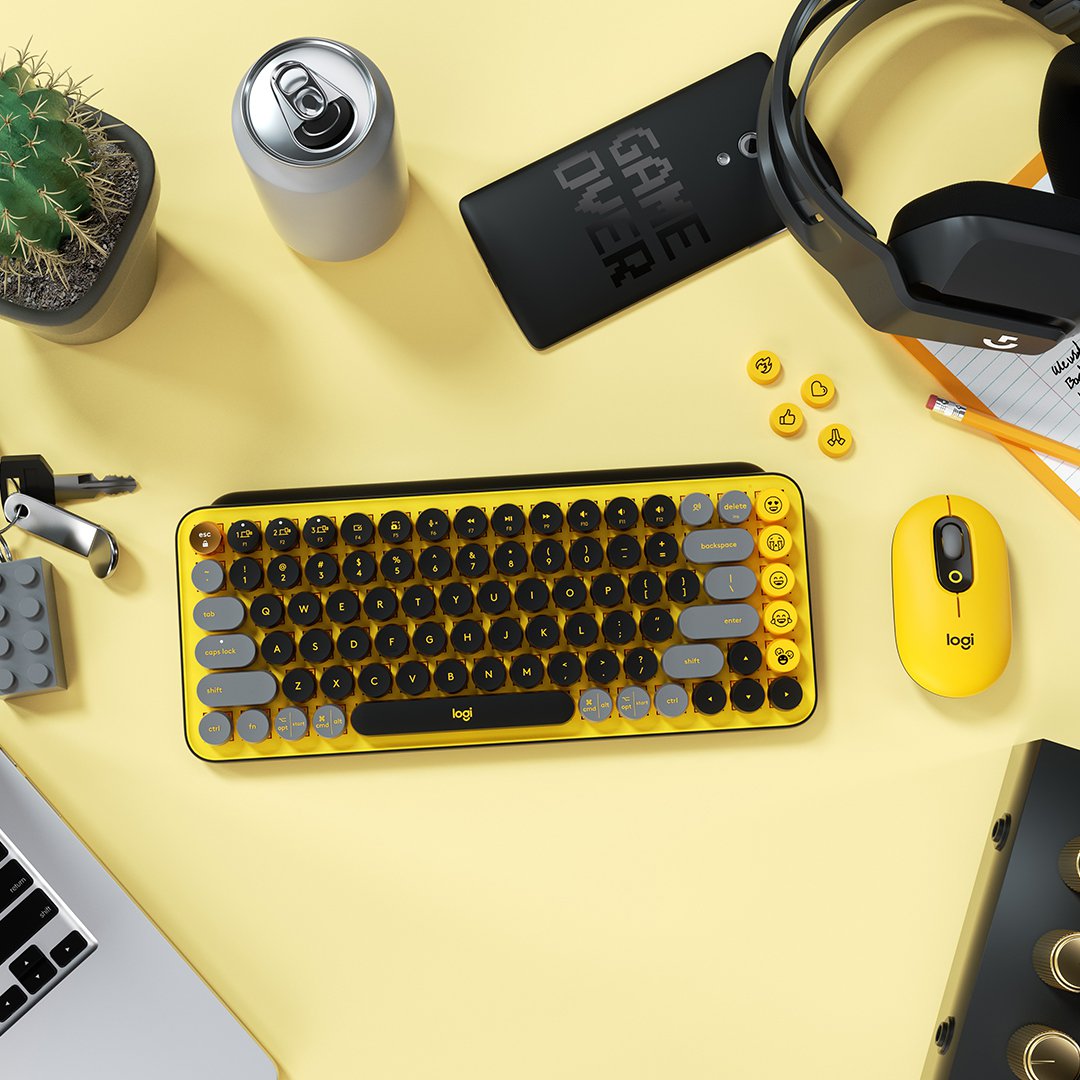 Innovation is the key to improvement and we are quite impressed with the bright and peppy aesthetics that  Logitech brings to the plate. Oh, and did we tell you about the retro-themed scooped typewriter keys? (yeah, that's all I needed in a keyboard as a retro obsessed Gen Z kid, I swear!)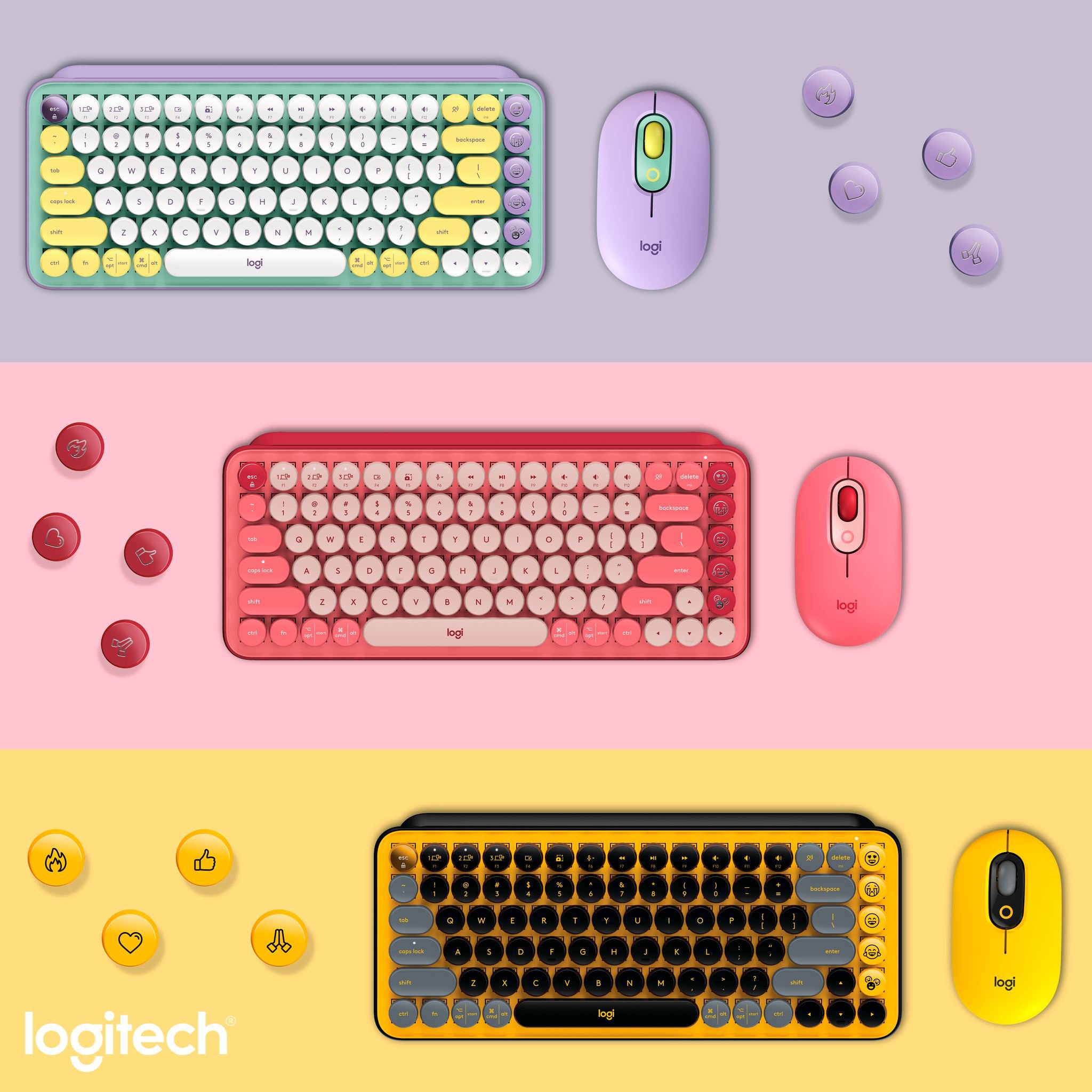 Logitech's impressive blend of tech and lifestyle for its PC peripherals can add the perfect pop of personality to your workstation. In the past, the brand has collaborated with ace designers Arpita Mehta, Pankaj and Nidhi for Lakmé Fashion week, to connect with millennials who are looking for simple, vibrant, minimalistic products that accentuate their lifestyle. 
These collaborations were a pioneering move in the fashionable technology landscape that offered a range of sleeves for its lifestyle series that helps you own your space with style. (that's right, tech on the runway yo!)
So what do you choose? A colourfully innovative and aesthetically pleasing workspace or the regular drab corner? (You don't even need to be wise to choose, come on!) 
Click 
here
 to add a new personality to your desk-space! 
*Happy shopping! Oh and you're welcome.*