Elon Musk, the self-proclaimed 'free-speech absolutist' is the biggest 'man-child' ever! We aren't claiming it, but users on 'Chief Twit'-acquired platform are feeling so. Recent mass lay-offs in Twitter organisation are proof of it. Remember how Musk had fired janitors after they went on a strike for higher salary or other employees who criticised him on Twitter or internal platforms? Since Elon Musk acquired Twitter last year, people around the world have been raising eyebrows over his dictatorship sort of management skills. Meanwhile, lately Musk has been noticing that his tweets aren't receiving much likes.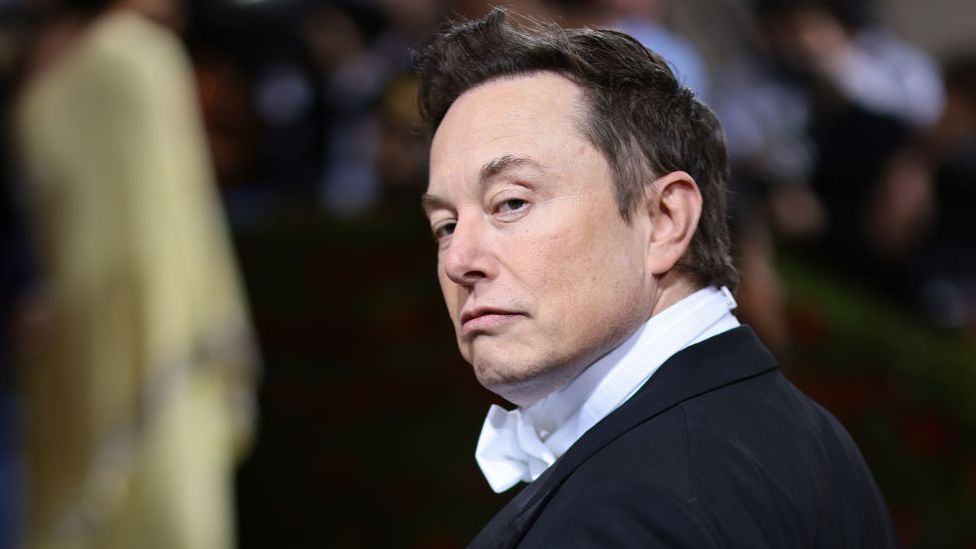 A top engineer of Twitter explained Elon Musk a possible reason about his declining reach on the platform. And guess what? He allegedly got fired. WTAF, right?
A Twitter user, @steinkobbe, shared the screenshots of a Platformer news report which features the incident. "Elon is firing engineers for explaining to him why his tweets are getting less likes," the user wrote.
According to the report, Elon Musk had recently changed the settings of his Twitter account from public to private for a day, thinking it might boost the engagement size. Musk then called a group of engineers and advisors for a meeting to discuss the ongoing issue.
"This is ridiculous. I have more than 100 million followers, and I'm only getting tens of thousands of impressions," the website quoted Musk as saying. The engineer in discussion shared that ever since he has acquired Twitter after closing a $44bn deal, "public interest in his antics is waning".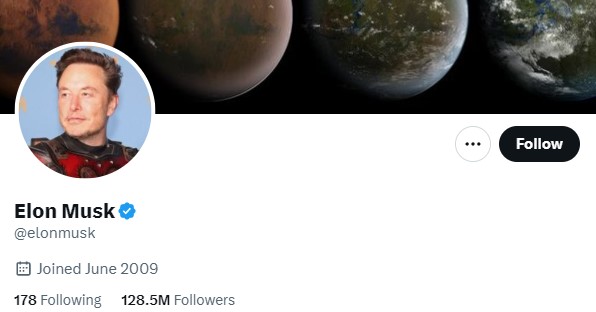 The report further states that the employees also showed a Google Trends chart while explaining the reach. Describing the drop in search rankings, they shared how his "peak popularity" declined in a year as the score went from '100' to '9' from April 2022 to now.
However, Elon Musk couldn't digest the fact and told the engineer, "You're fired." As per a current employee, Musk now wants them to track the number of times each of his tweets is recommended, the report added.
Here's how netizens are reacting to this news:
Many Twitter users referred to him as the 'man-child' and 'baby'.
Some of them pointed out how the act was 'childish'.
Some Twitters had other things to say.
Elon Musk really wants to have it all but can't handle the truth, can he? What do you think of this?