With Meta launching its latest application Threads, and its growing popularity, it's interesting to think about how the best digital platforms have grown over a period of time. An obvious milestone for these platforms is to take a look at how quickly they reached 1 million users. Well, we've compiled a list of just this, here take a look if you're interested.
1. Netflix | 3.5 years
Launched in 1999, it took Netflix 3.5 years to reach 1M users.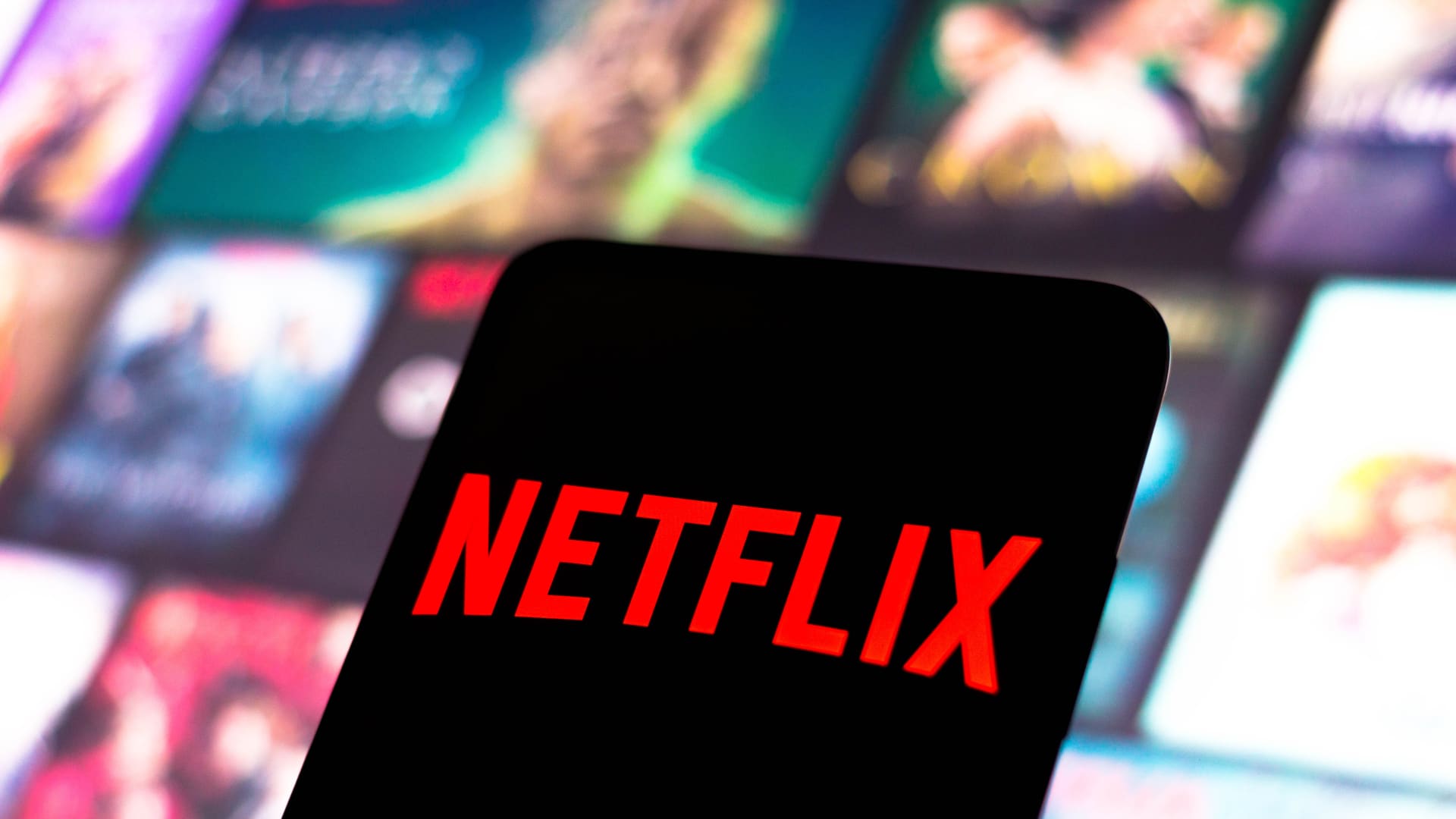 2. Twitter | 1 year
It took Twitter approximately 1 year to reach 1 Million users after its launch in 2006.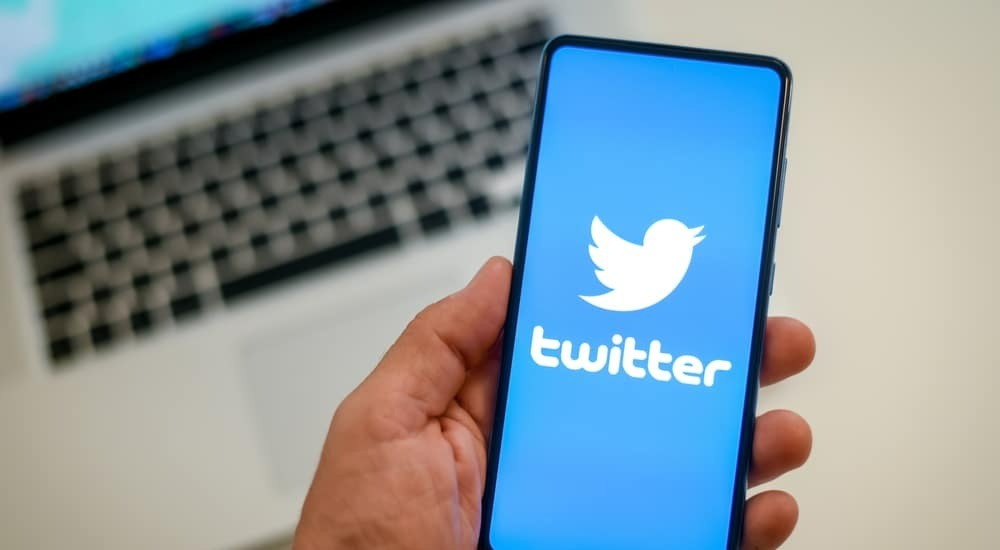 3. Facebook | 10 months
One of the first social media platforms, and launched in 2004, Facebook reached 1M users in under a year; 10 months!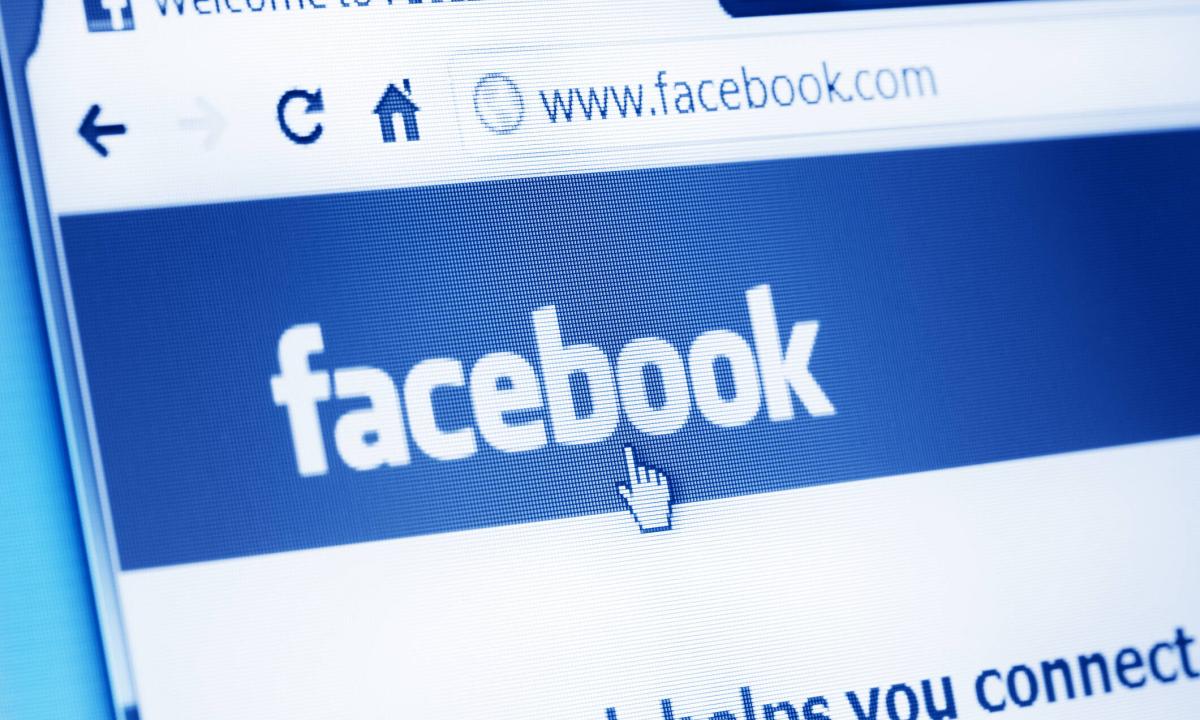 4. Instagram | 2.5 months
Launched in 2010, not only did Instagram reach 25K users in a day, it reached 1 Million in 2.5 months.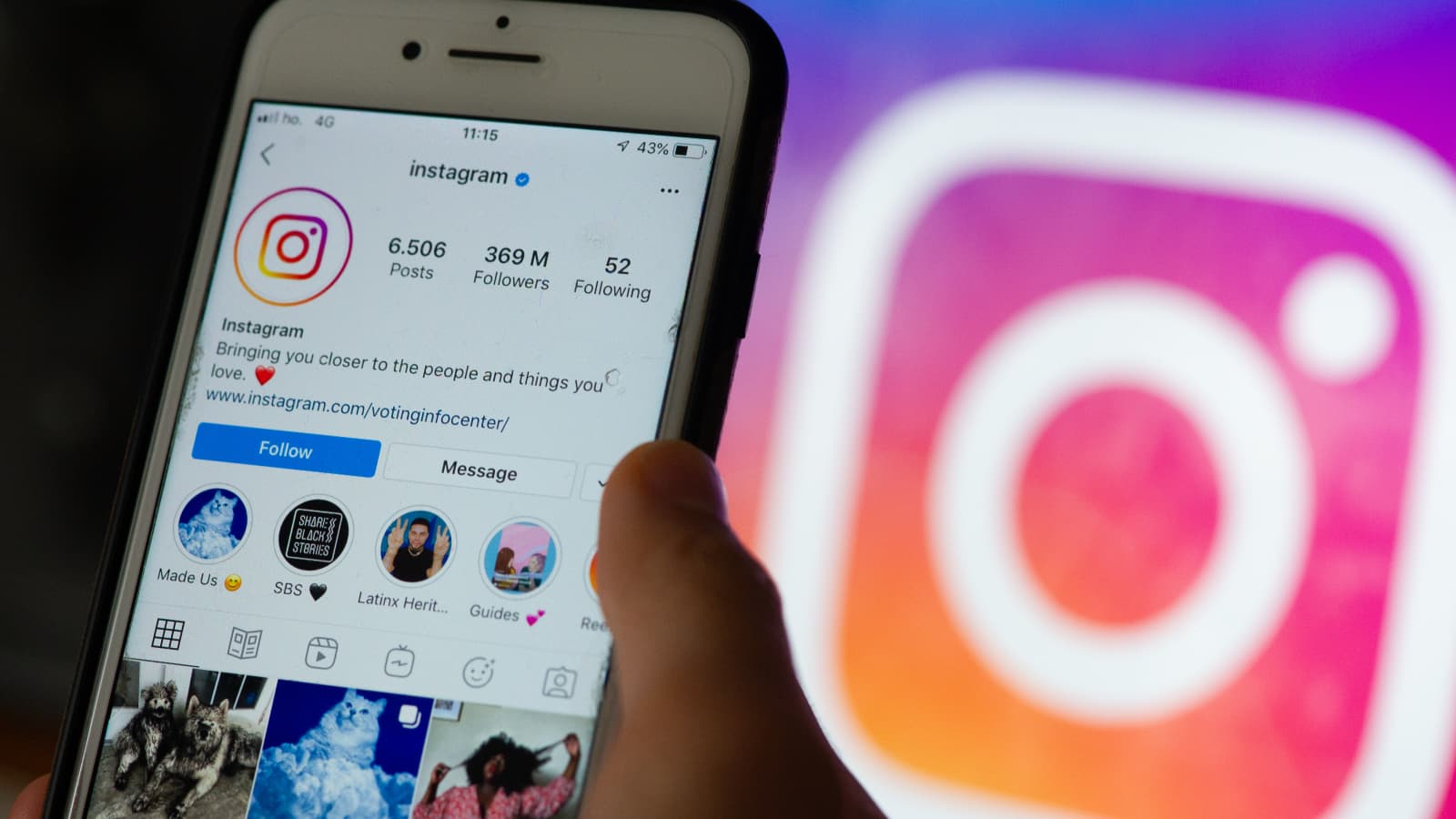 5. Spotify | 5 months
What has become most people's go-to application for podcasts and music today reached 1 Million users 5 months after its launch in 2008. And it's not surprising at all, TBH.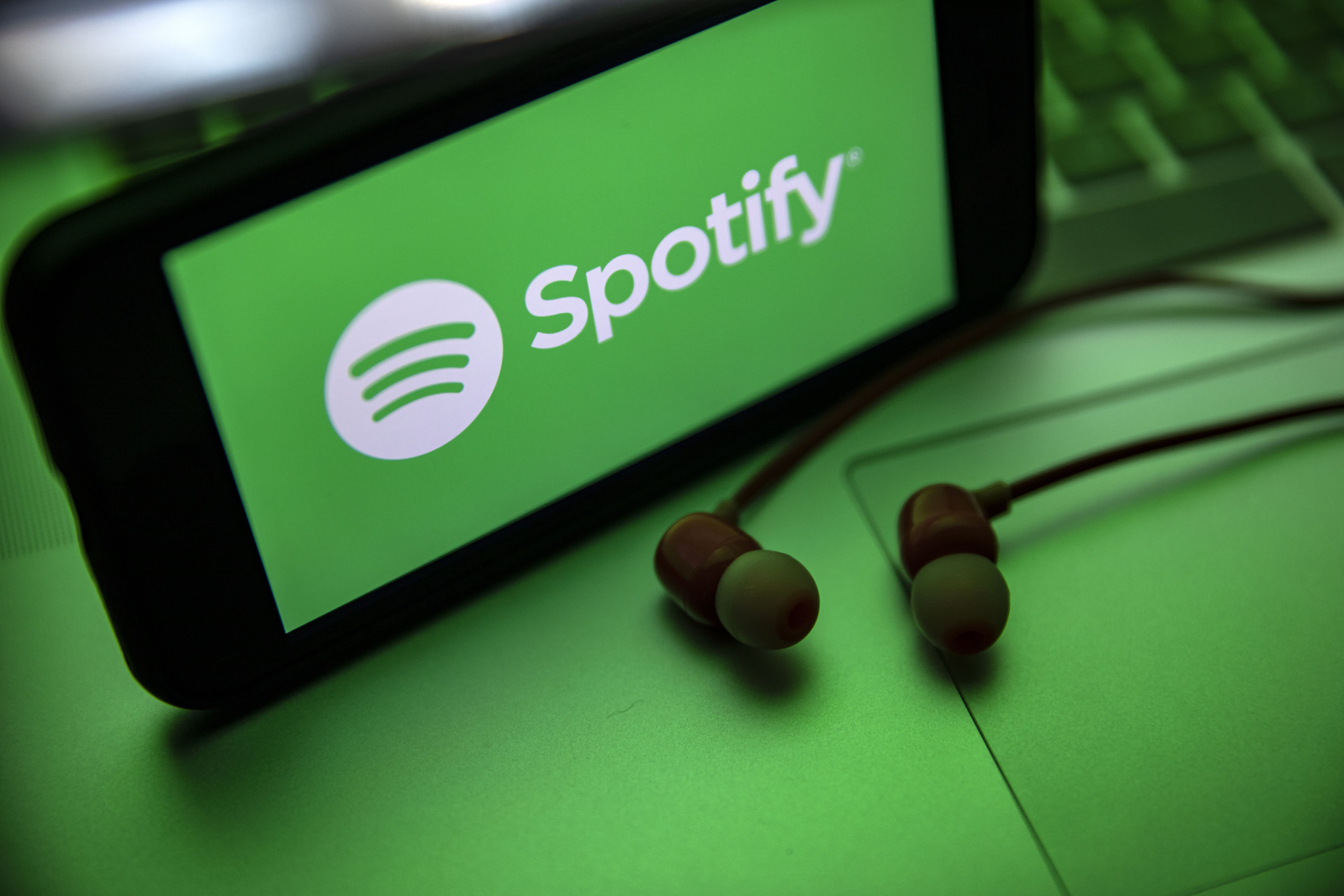 6. ChatGPT | 5 days
The AI application ChatGPT was launched in 2022. And has gained quite a lot of popularity ever since. Which is why it seems more than obvious that it gained 1 Million users in 5 days!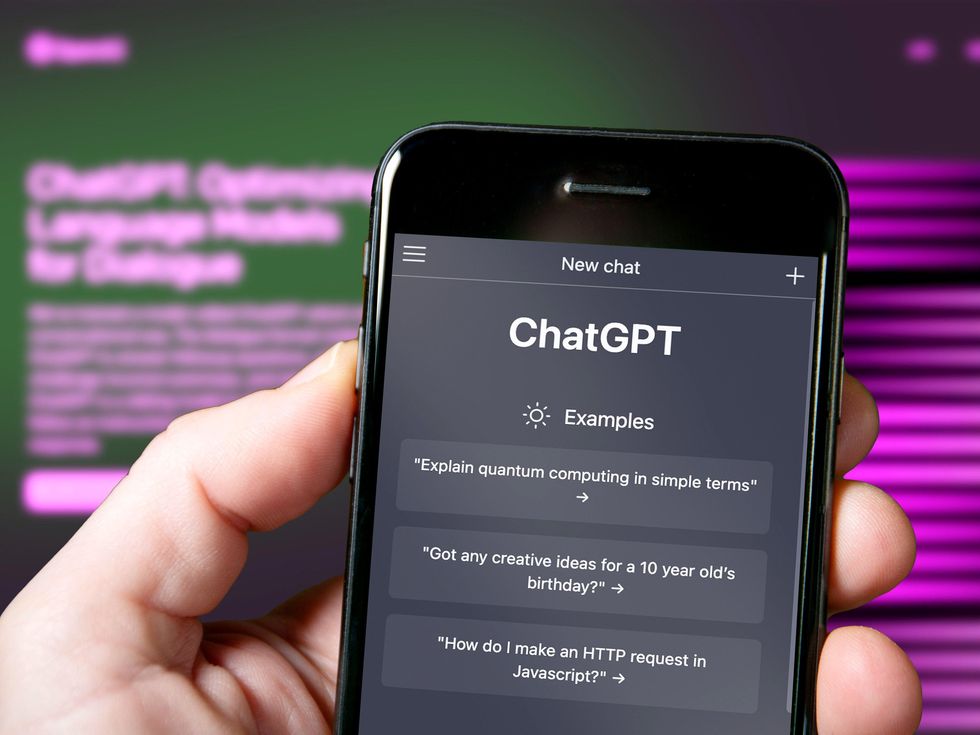 7. Threads | 1 hour
Folks, I guess this is proof that we're kind of living in the future; Meta's application Threads was launched on July 6, 2023, and it reached 1 Million users in around an hour after it was launched.
Bas, Age Of Ultron walaa situation nahi aanaa chaahiye, baaki it's all good.