Mark Zuckerberg's Meta is foraying into the smart glasses category. At a recent press meet, the Facebook founder unveiled Meta's Smart Glasses. These glasses are made in collaboration with EssilorLuxottica and are available for pre-order. The price starts at $299 USD which is approximately ₹24,833.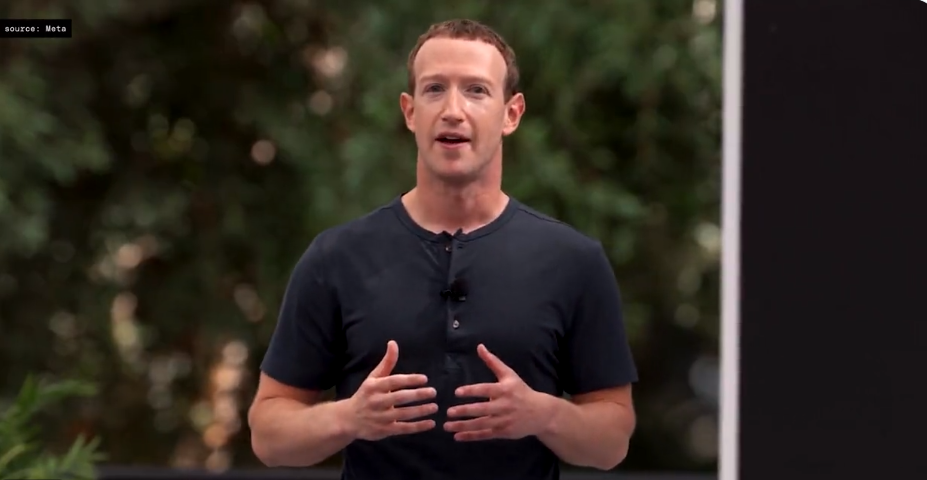 These glasses let you livestream to Facebook or Instagram. The Meta Smart Glasses comes equipped with an ultra-wide 12 MP camera that lets you capture photos and videos in 1080p for up to a minute. You can share these directly with a simple voice command, and this is where the problem lies. Although reports mention that a little light blinks on the glasses when the camera records, the fact that the camera on these glasses is so discreet that it really depends on the environment if people can see they are being recorded.
This blinking light might be easy to see in, say, a low-lit room but when someone uses them on a bright sunny day, you can't really spot the light. Like most modern technology, this sounds straight out of a Black Mirror episode.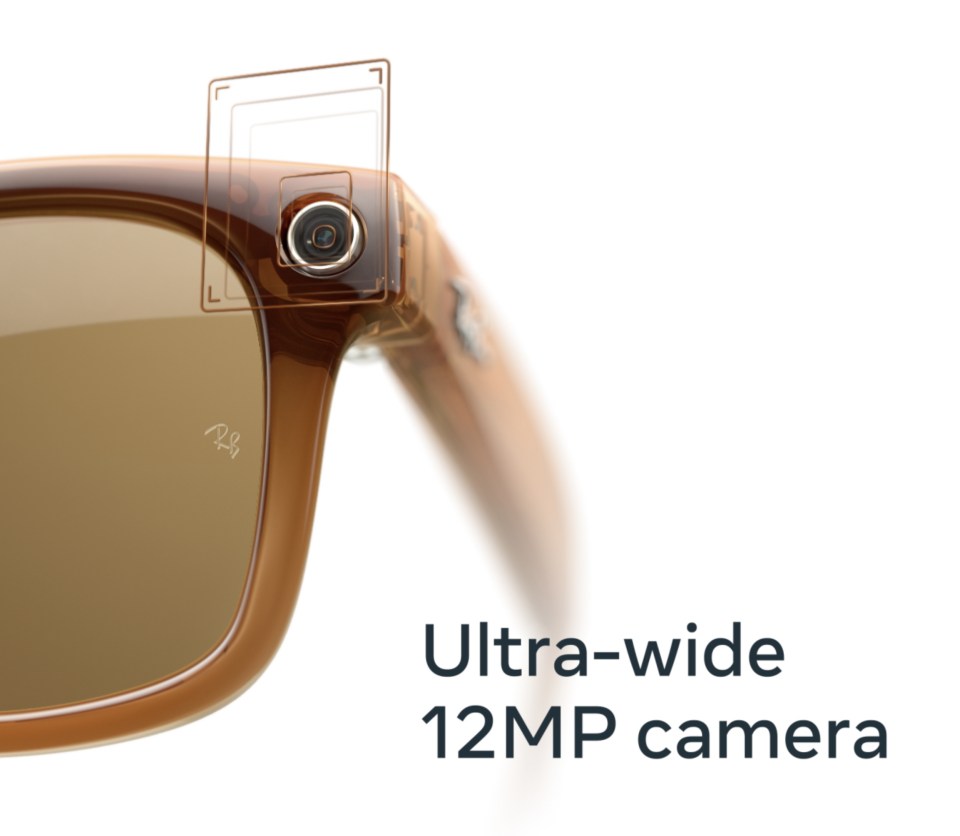 People took to social media to comment on how this feature would put women at a greater risk of being recorded without their consent. They noted that with mobile phones it is easier to know when someone is recording you, but with these glasses, you would never know. Their comments raise a question of privacy. Here's what people have to say about the Meta Smart Glasses.
Their concerns are genuine and frankly, do you really think that we need something like this?