On hearing the name of the infamous drug lord, Pablo Escobar, the last thing that will think about is a smartphone. Yet somehow his brother, Roberto Escobar, has decided to launch a foldable phone called Escobar Fold 1.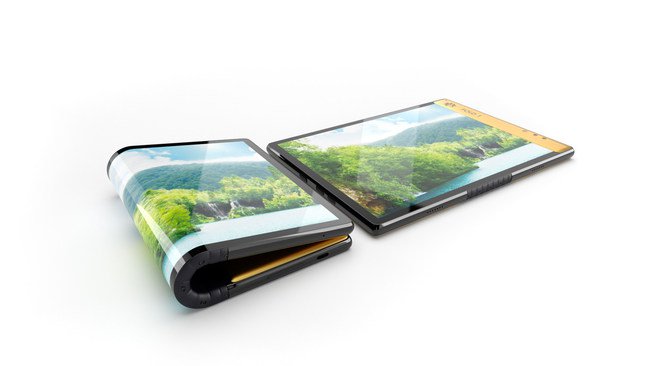 As anyone would expect, Roberto is no stranger to bold statements and weird products. After launching a flamethrower earlier this year, which according to him was inspired by Elon Musk, he is heading to the foldable smartphone market.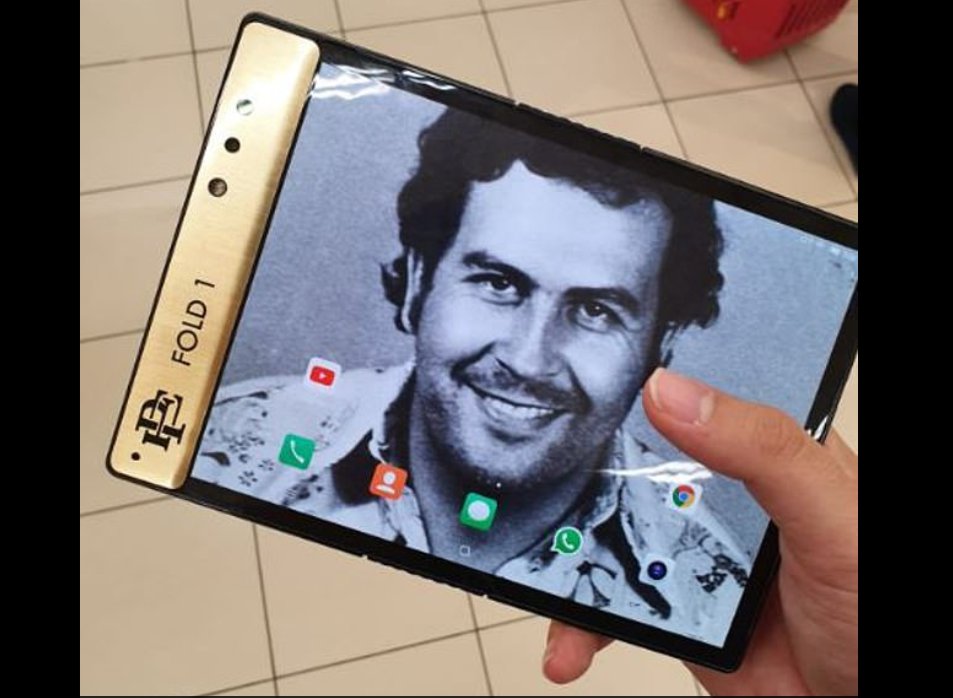 While it may seem that Escobar has big names like Samsung in its crosshairs, as they are already in the market, Roberto Escobar tells us that it's Apple he's actually after. It's funny because Apple is not even in the game yet.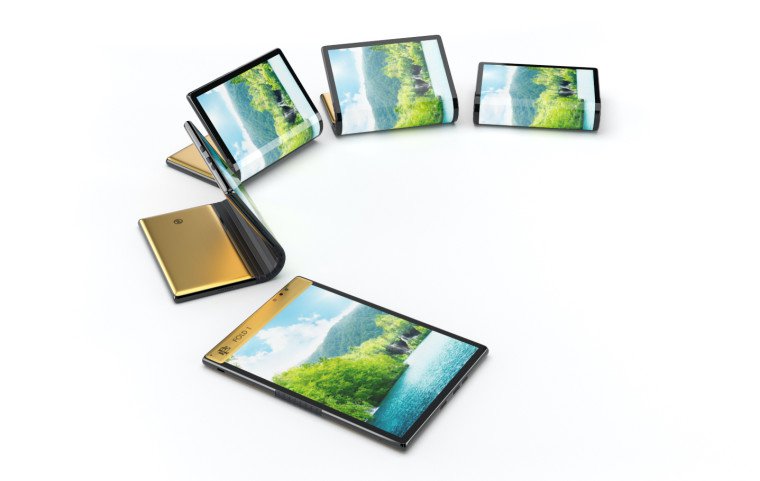 Talking to Digital Trends, Escobar said,
I have told many people that I would beat Apple and I will. I cut the networks and retailers, to sell to customers phones that can fold for only $349, phones which in stores cost thousands of dollars by Samsung and others. This is my goal, to beat Apple, and by doing it myself like I always have.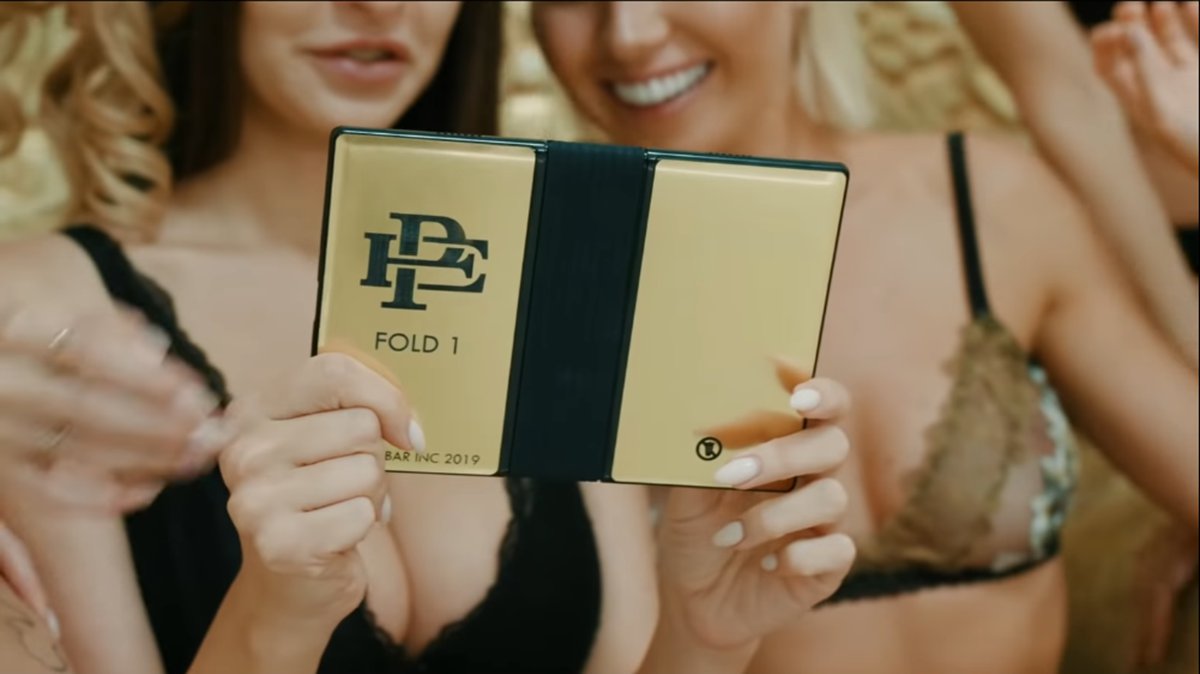 While we all know that it isn't supposed to be a product that has some serious intention behind it, here's what the phone packs under the hood, just in case if you are interested.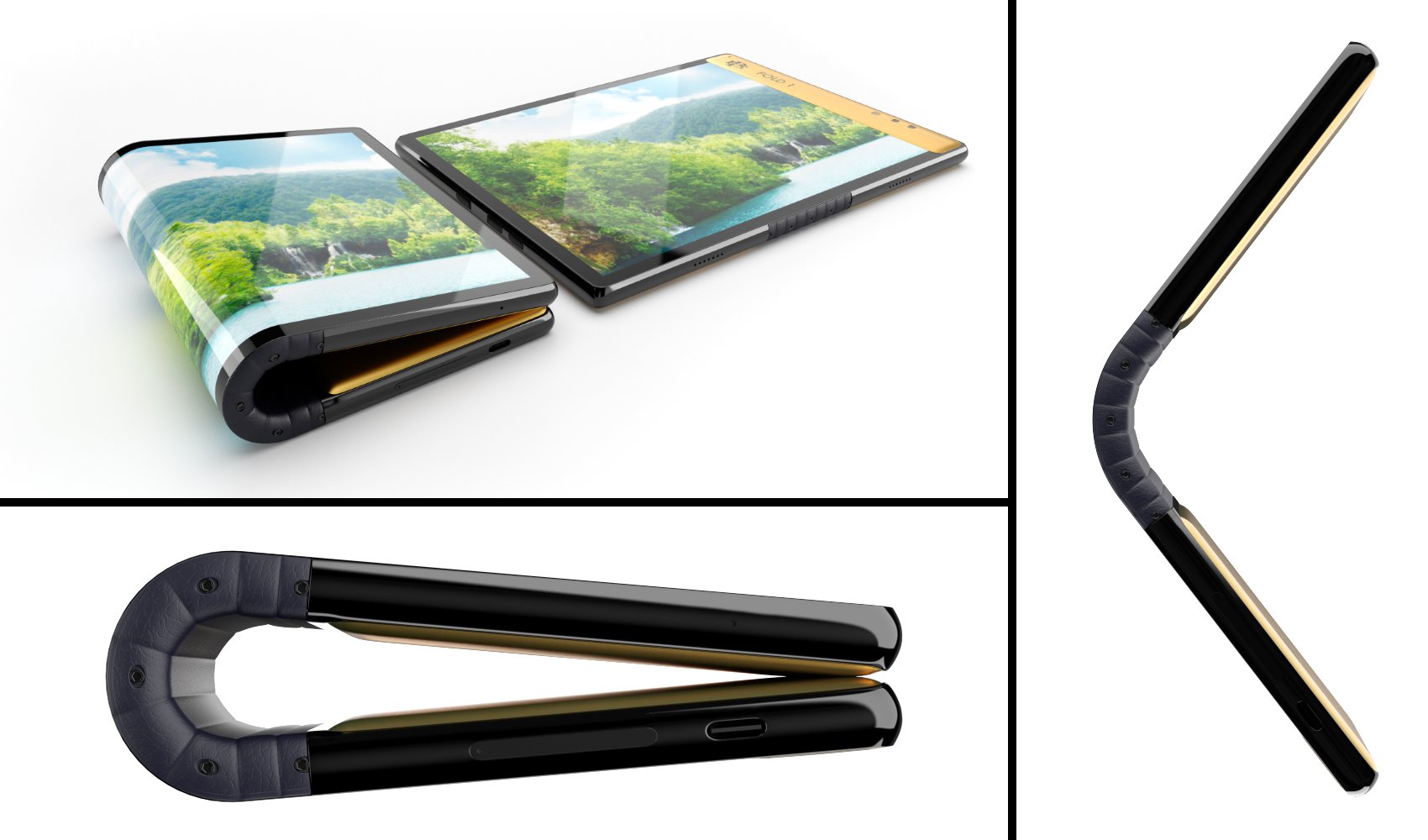 The phone packs a 7.8-inch display that folds outwards in half. On the inside, it is powered by Qualcomm Snapdragon 855 SoC with up to 8GB RAM and 512GB storage. As for cameras, we get a 16MP and a 20MP shooter.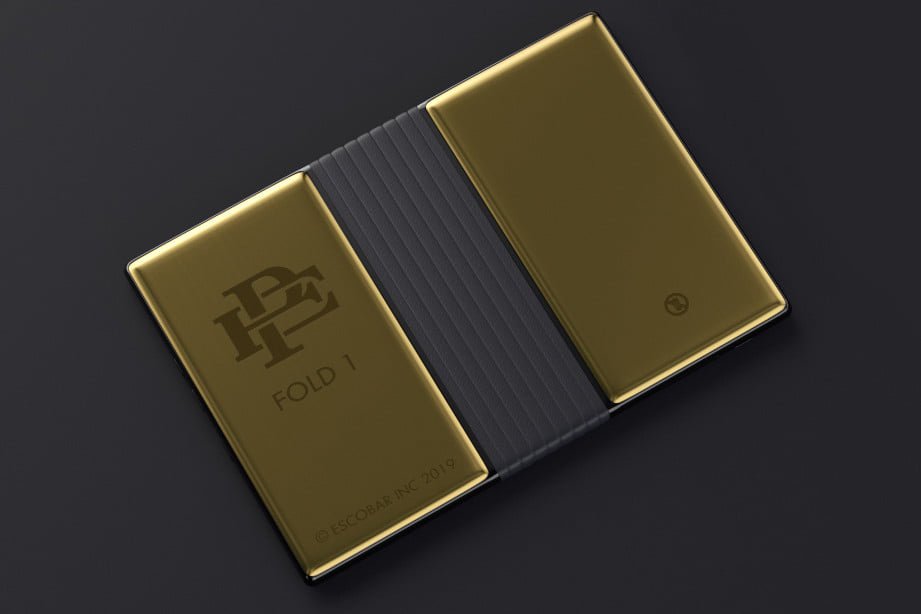 However, one of the major highlights of the phone is its $350 (₹25,000) price tag. Considering the foldable phones and their price tags we have seen for far, this offer does seem a little too good to be true.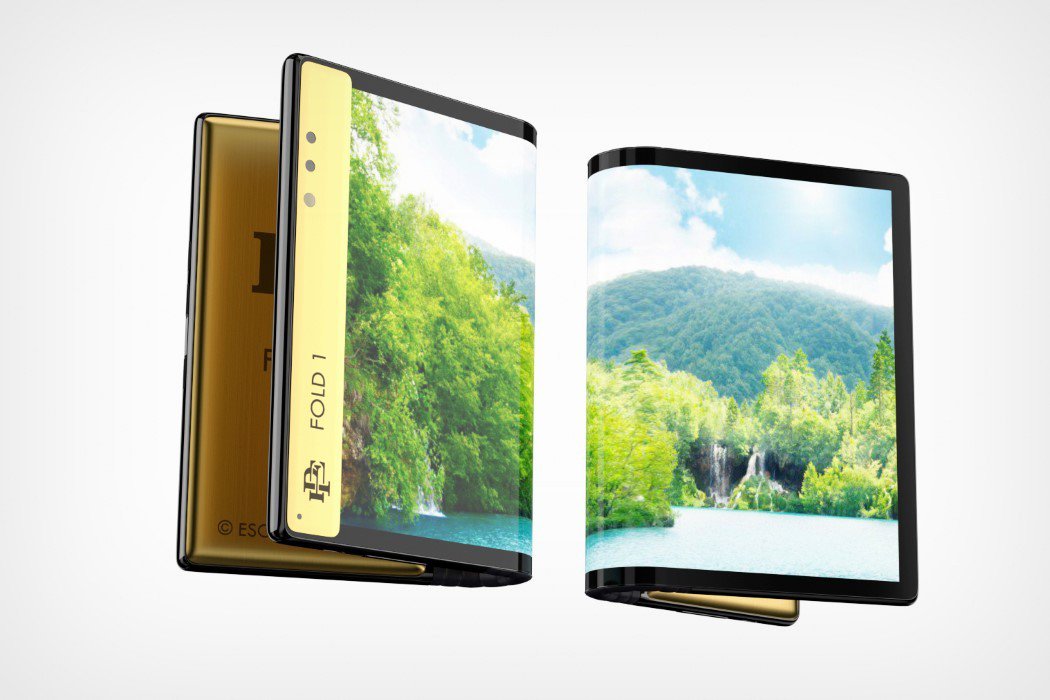 Anyone considering this handset must do their research first, to ensure they know exactly what they're investing their money in.