Yeah, exclusive Illuminati-esque inner circles are cool and stuff but have you ever thought about elite, high-class dating? You know, a space where all the rich and famous people swipe right and left to find THE ONE. Cool stuff, isn't it?
The elite dating apps, as the name suggests, are simply, for the elite: rich, famous, popular, beautiful, millionaires. Here are 10 such dating apps that you can use if you check the boxes.
1. Raya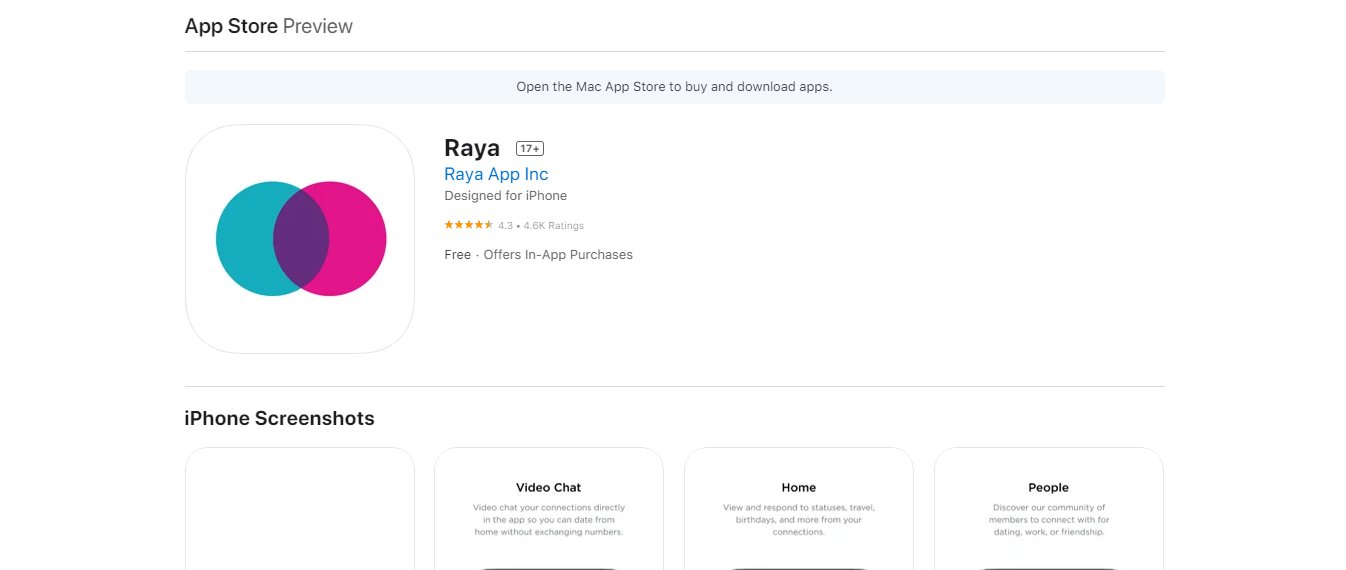 2. The League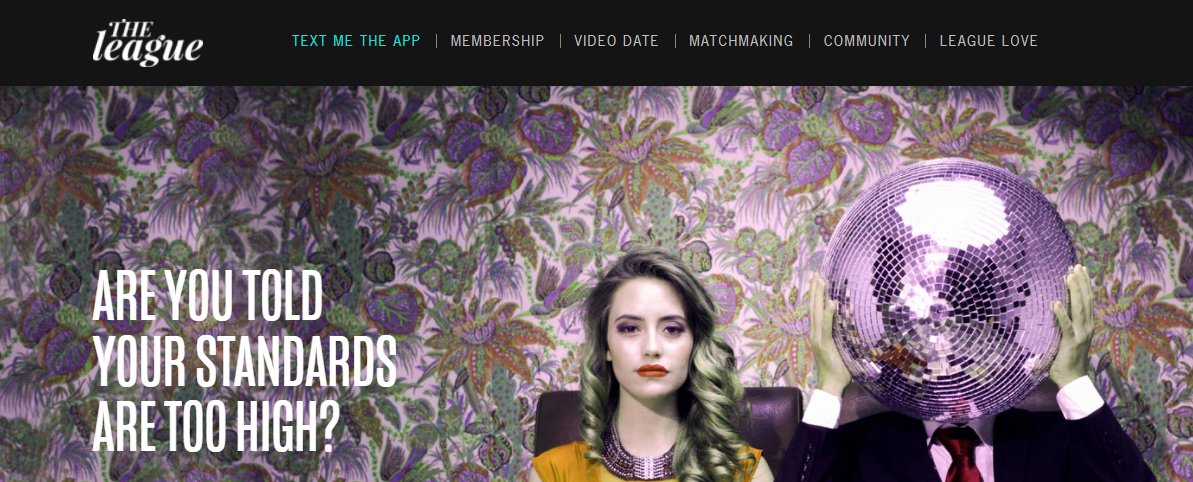 3. Luxy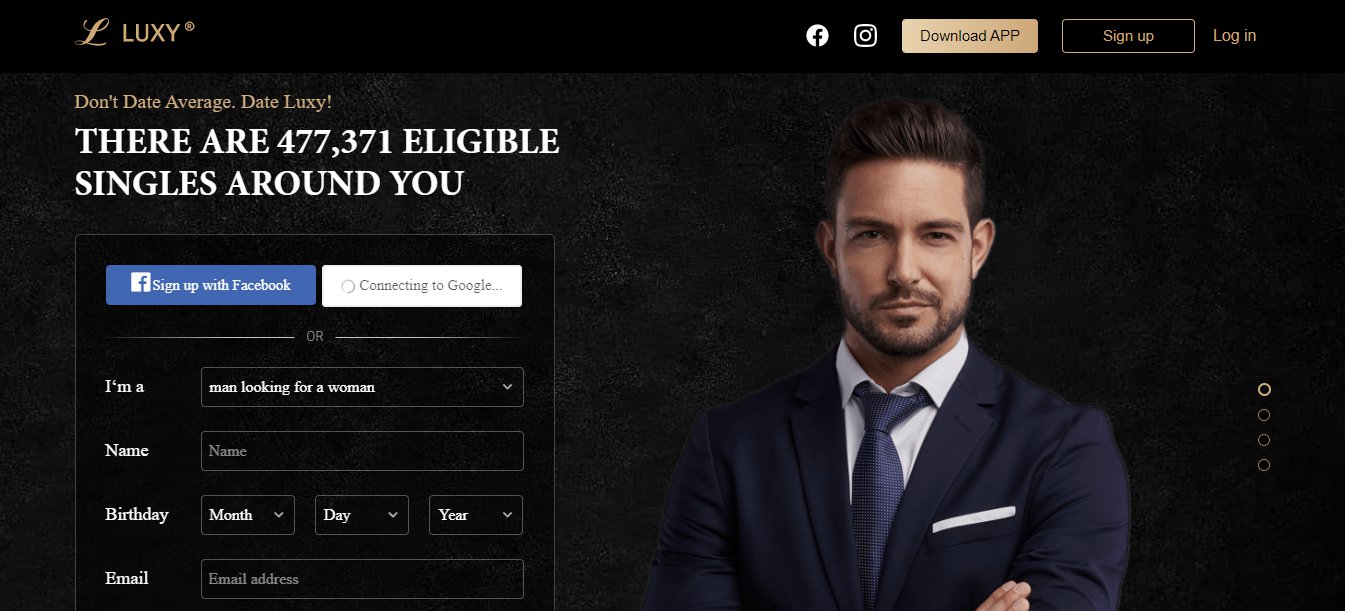 4. Millionaire Match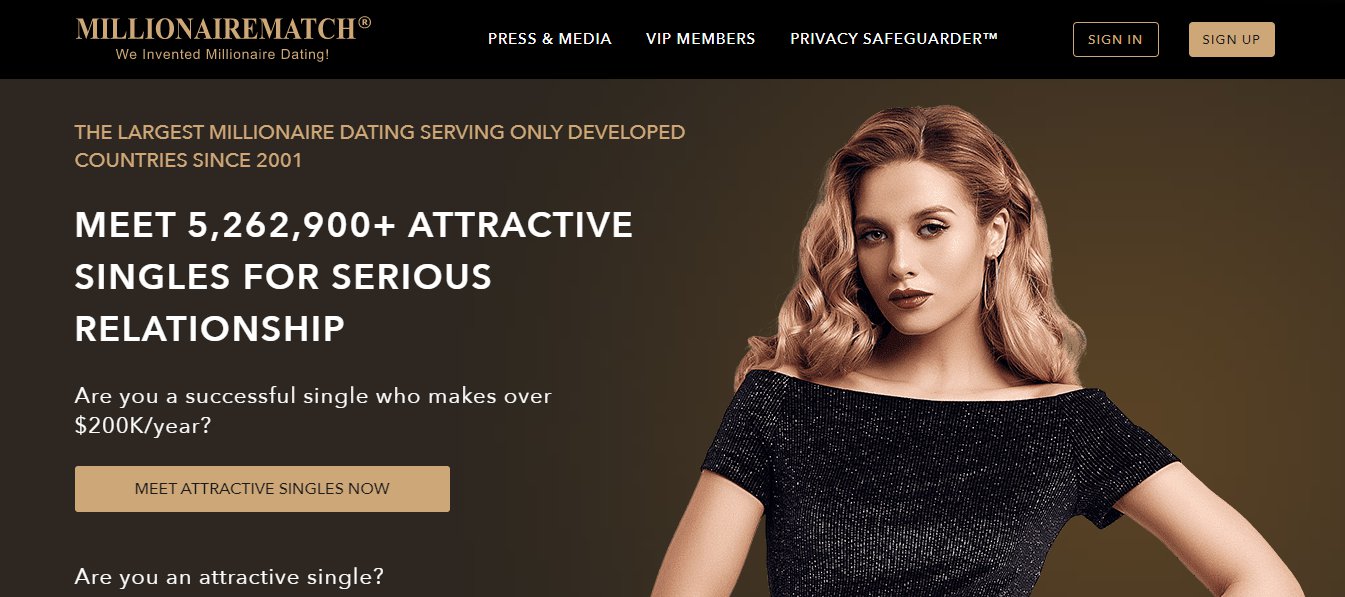 5. The Inner Circle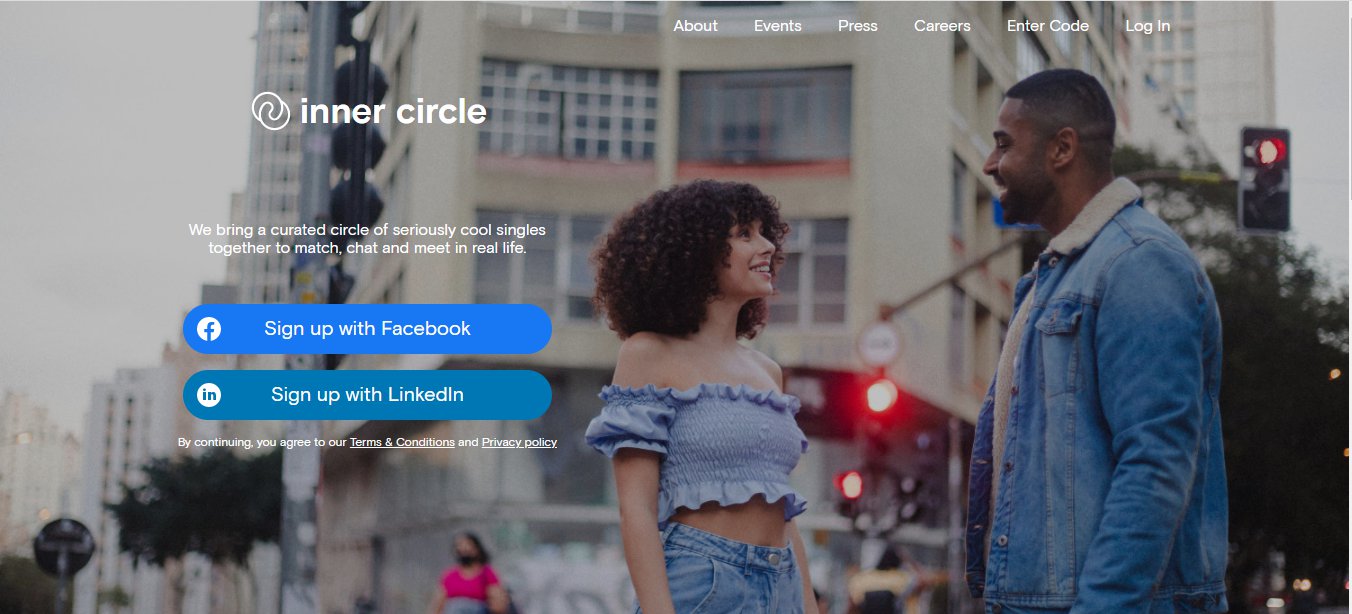 6. Beautiful People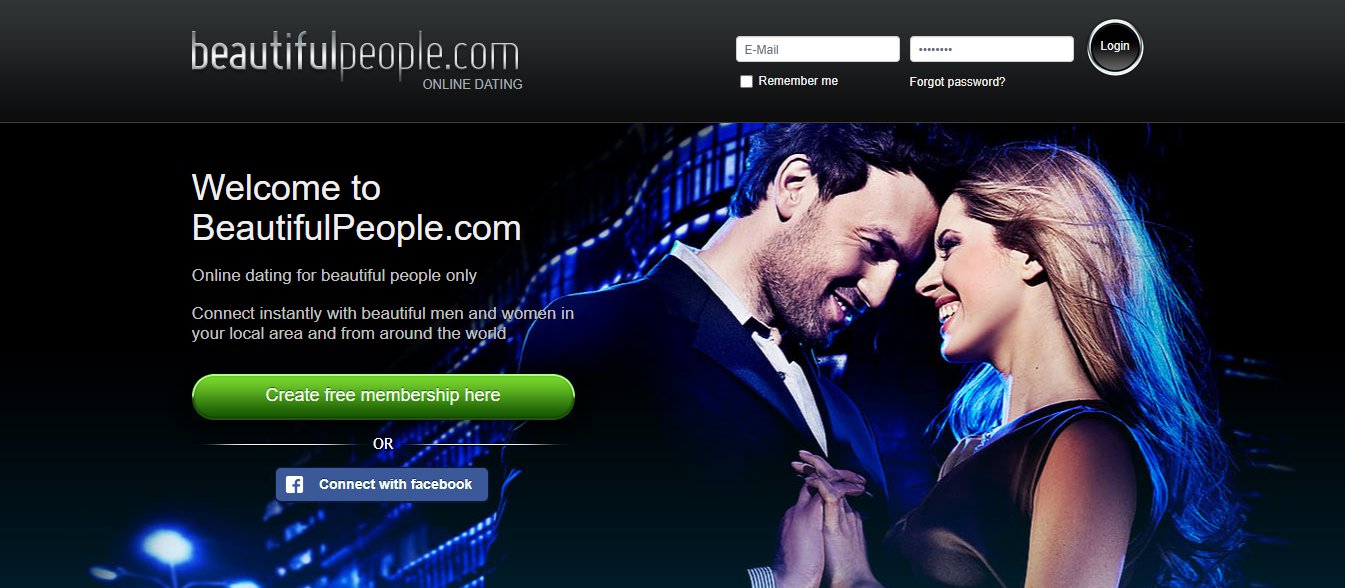 7. Mensa Match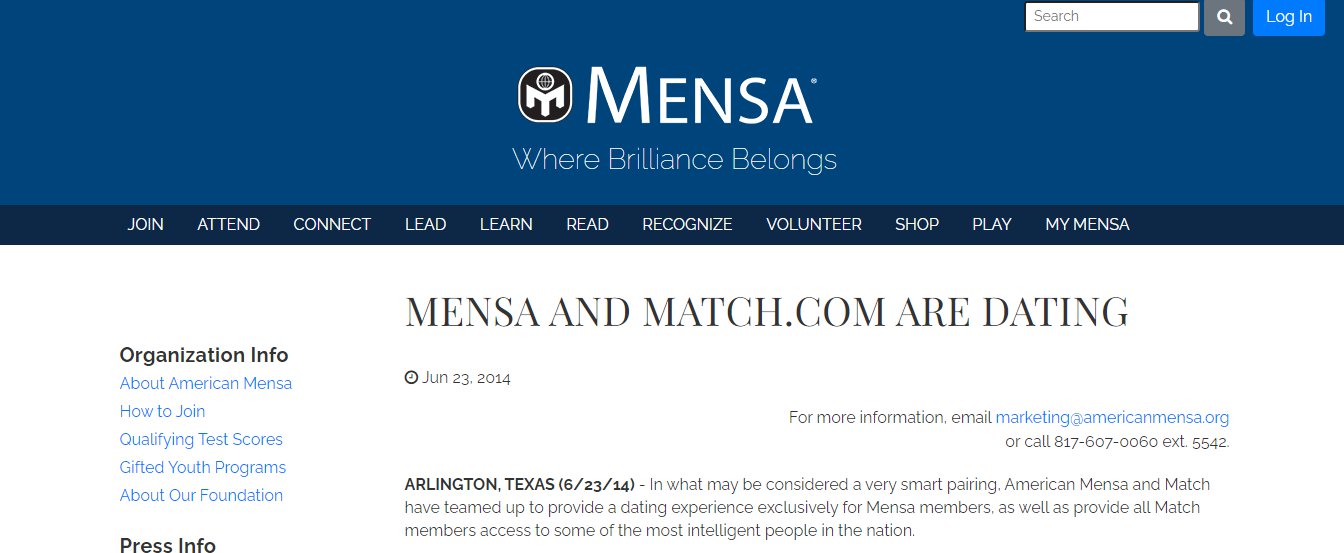 8. Rich Meet Beautiful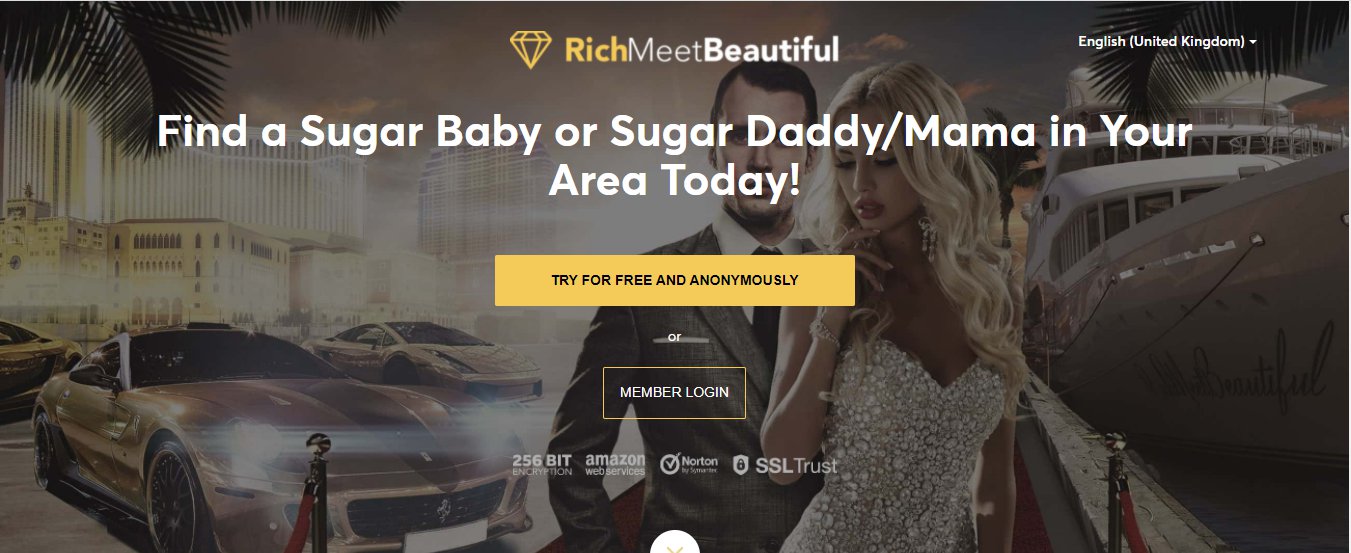 9. Elite Singles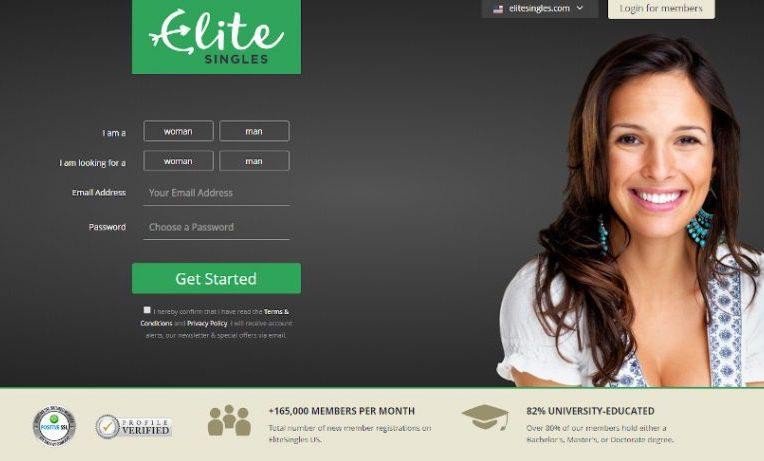 10. Tinder Select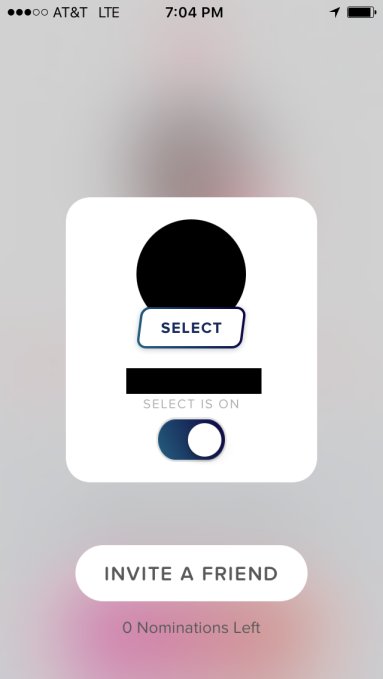 These *rich* apps rejected me in every possible language while writing. BRB, crying and looking at my broke wallet.