I recently turned on to the wonders of Netflix, the sweet joy of catalogues upon catalogues of crystal clear TV shows and movies. Damn that shit feels good. As with all things good and HD however, you really have to sift through quite a bit of junk to find what exactly what you're in the mood for. 
Sure, they've got basic genre based categories, as well as recommended options, but the joy of discovering like, 7 seasons of a great show you've never seen before is a lot of work. There's a neat little trick around this though, one might even call it a *SECRET* trick!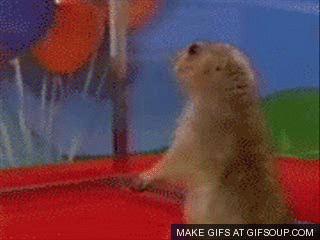 There's a bunch of numerical codes you can add to the end of the URL to access more specific genres of the Netflix back catalogue. For example, you enter – 
www.netflix.com/browse/genre/10702 – for spy movies, 
or www.netflix.com/browse/genre/11881 for adult animations, 
or www.netflix.com/browse/genre/67673 for Disney.
There's a whole bunch (and I mean a whole bunch)of extra-super-micro-specific genres you can access. Check out the full list here. Peace!